One of the many benefits of adding an orangery or conservatory, or a similar type of glazed extension to your home, is the opening up of the views of your surrounding environment. Whilst adding natural light to a property with low light levels or increasing living space are equally important considerations, being able to take in the view from the comfort of home is an almost universal request.
As we have been fortunate enough to work on some exceptional homes nationwide, we feel well-placed to round up a selection of some of our favourite orangery projects with outstanding views.
Whether you want to take in the sights of your garden and countryside around you or perhaps a spot of stargazing during the evening with a relaxing drink, the views from a glazed structure cannot be emulated with any other form of extension.
When your home has sufficient outside space to consider extending it, but not enough space inside to cater for the demands of modern living, this is usually the driver for a new orangery or conservatory project to be considered.
Whilst the vast majority of these projects are with residential properties, we are increasingly working on commercial buildings, often with maximising the available views a key design requirement for a new orangery.
Different styles of windows and doors can be designed according to the specific requirements of each project. As a bespoke joinery manufacturing, the starting point is seeing your home, the surrounding area and, effectively, a blank sheet of paper.
Full height windows and bi-fold doors are different examples of design features that maximise the potential views. As an orangery is usually attached to an existing property (a 'host' building), this leaves 3 aspects or sides that can help create a panoramic view.
Considering how best to maximise your views is just one of many factors that will be discussed with you in detail during our initial design consultation.
In the meantime, if you're looking for some ideas as to how an orangery can open up the back of your home to views which you have yet to enjoy from the comfort of indoors, we hope these examples provide ample inspiration.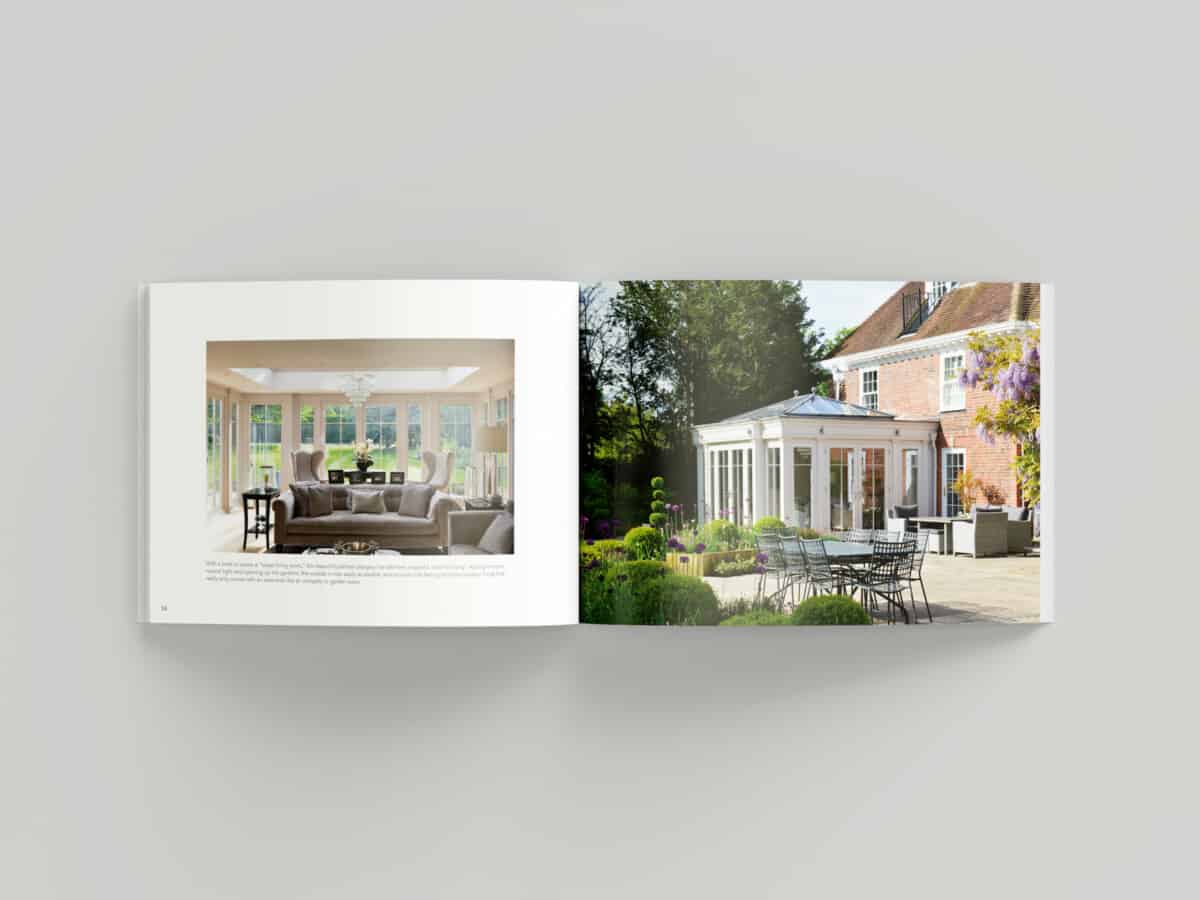 Request Our Latest Brochure
Full of inspirational designs to captivate your imagination.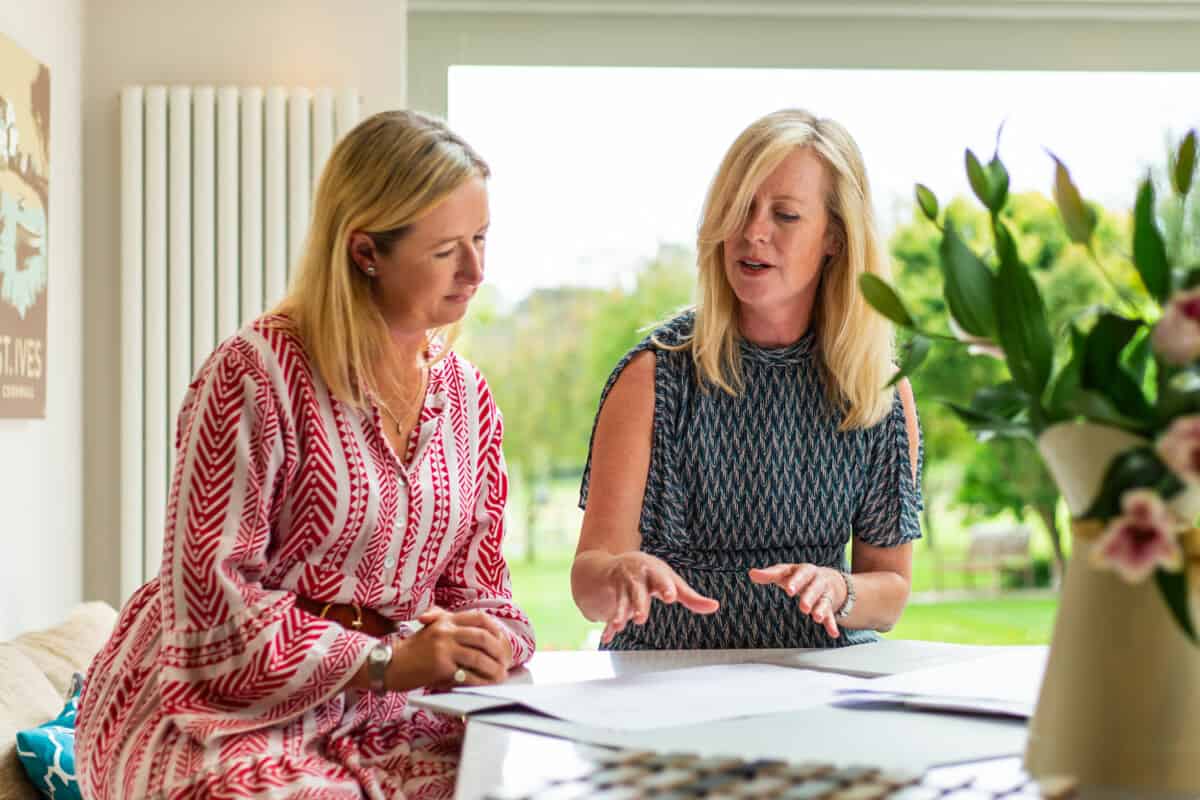 Book a Design Consultation
Our team of expert designers look forward to inspiring you.