A bespoke orangery kitchen extension continues to be one of our most popular design briefs, especially so whilst the trend for open plan living and a requirement for multi-functional living space continues apace.
The modern kitchen is often talked about as the heart of the home – a place where we can combine the many functions of contemporary living: whether this is a morning cup of coffee or a relaxing weekend lunch, or supervising homework whilst cooking a Sunday roast. Whatever the case, open plan kitchen extensions provide all of this functionality and plenty more besides.
Often the starting point for a new kitchen project is a requirement for a larger floor area. This is where the flexibility of an orangery kitchen extension creates more space. Why move, when you can improve with a bespoke kitchen extension from David Salisbury?
orangery Kitchen Extensions
Bespoke kitchen extensions require experienced designers who will visit your home and take inspiration from your existing property. Whether you choose our award-winning, painted engineered timber or perhaps our rustic oak orangeries, David Salisbury's sales designers are architecturally trained which, in many cases, will negate the need for expensive additional architect's fees. Why not let us take a look at your kitchen extension project and create some compelling design ideas following on from our complimentary design visit?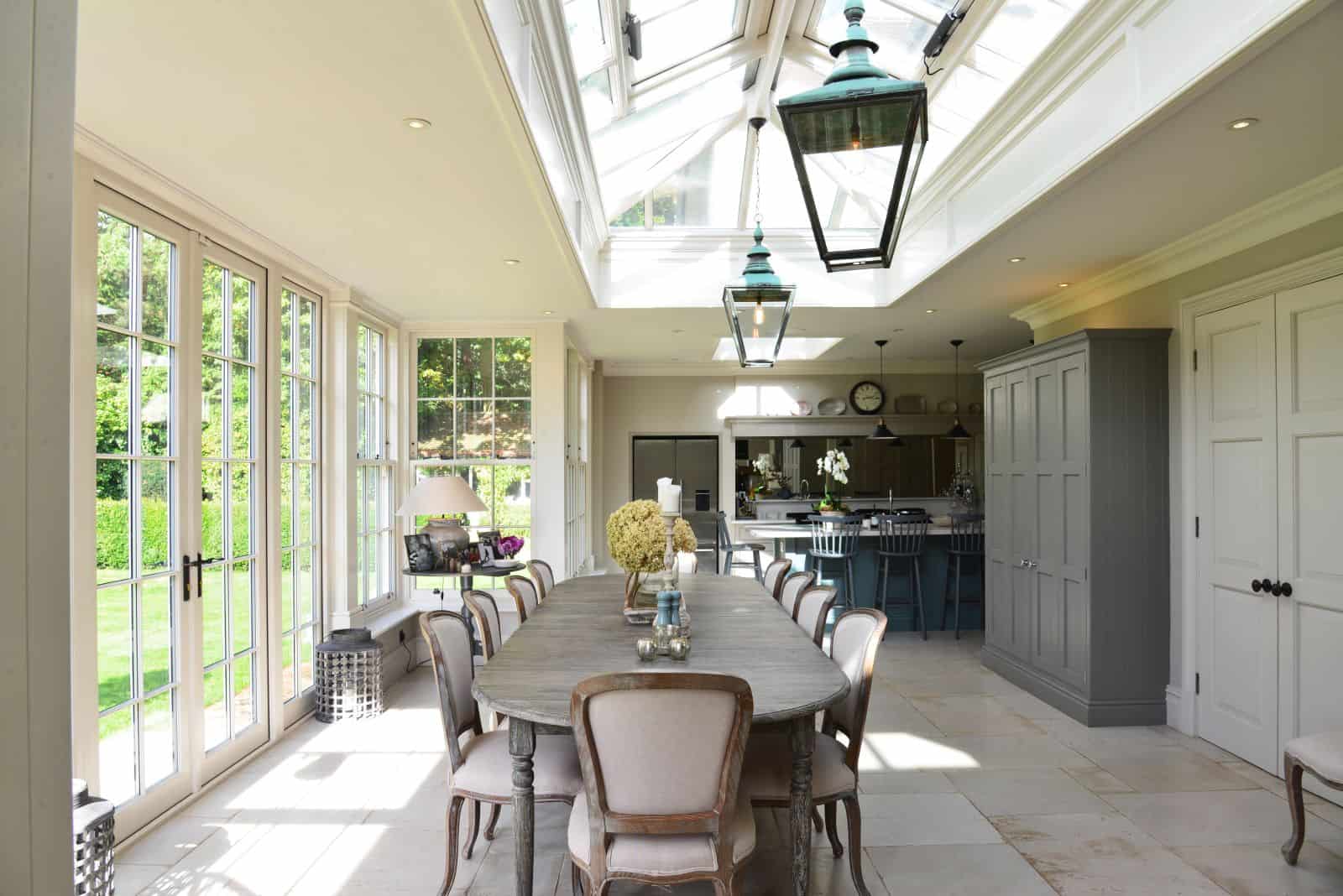 A wooden kitchen extension is, of course, so much more than just a room that provides the essential requirements of cooking and preparing food. Nowadays, our kitchen is the most important room in our homes, the quality of which will add significant value to your property. Our sales designers will visit you at home to gauge your lifestyle needs, to ensure our kitchen orangeries are designed around how you live your life.
kitchen orangeries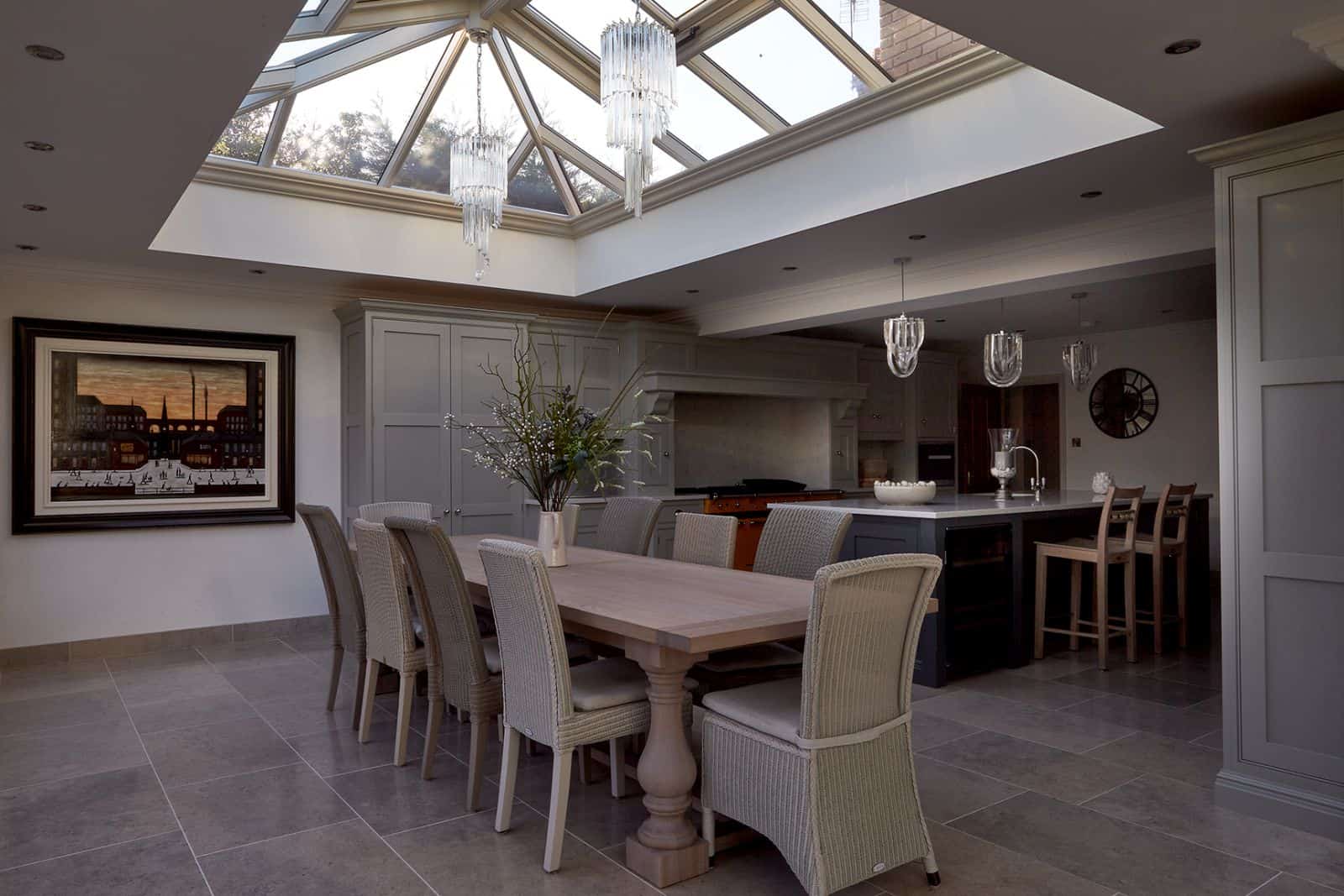 Quality kitchen extensions deserve a touch of luxury to round them off.
Whether you have a kitchen provider in mind already or not, David Salisbury will work with you to design your new kitchen extension and transform your home.
Our kitchen orangeries or garden rooms can be designed to suit any style of property. Experts at successfully working with Listed Buildings, we are equally used to designing both traditional and contemporary kitchen extensions for homes large or small, from period properties through to newer builds. One of the many benefits of working with David Salisbury, is that we can offer a choice of a painted timber or more rustic oak orangery kitchen extension – the choice is yours.
Kitchen Extensions To Enhance Your Home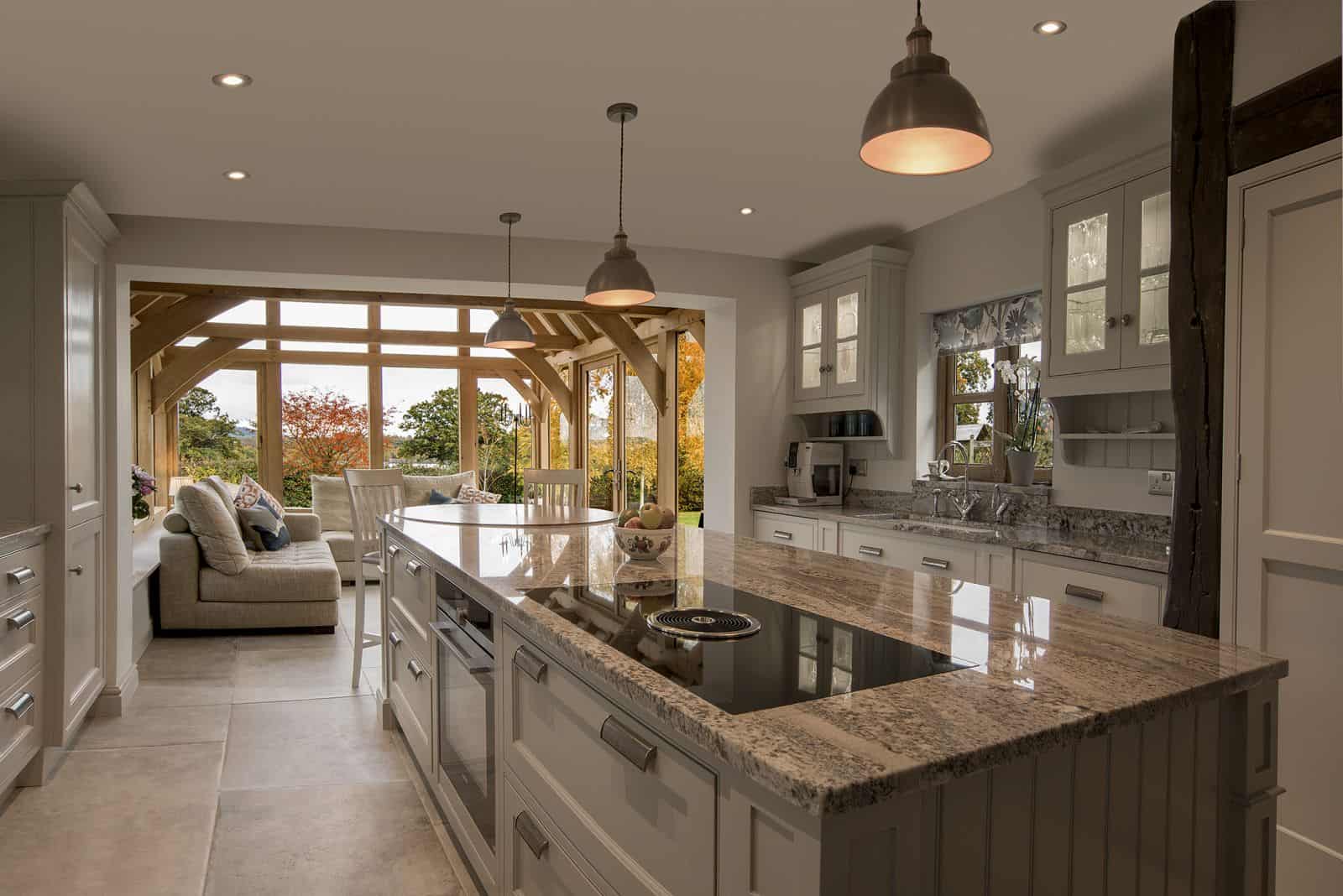 Considering a kitchen extension or home improvement project this year or next? It's time to call on some expert specialist advice.
David Salisbury has been designing and installing award-winning orangery kitchen extensions nationwide for over 35 years. We might have seen trends in kitchens change over time but the desire for an open plan living space, to be the heart of your home, remains a common theme. Increasing the footprint of your home with an orangery is the ideal solution to create the space for today's open plan living, whilst adding value to your property.
Are you ready to talk to the orangery kitchen extension experts?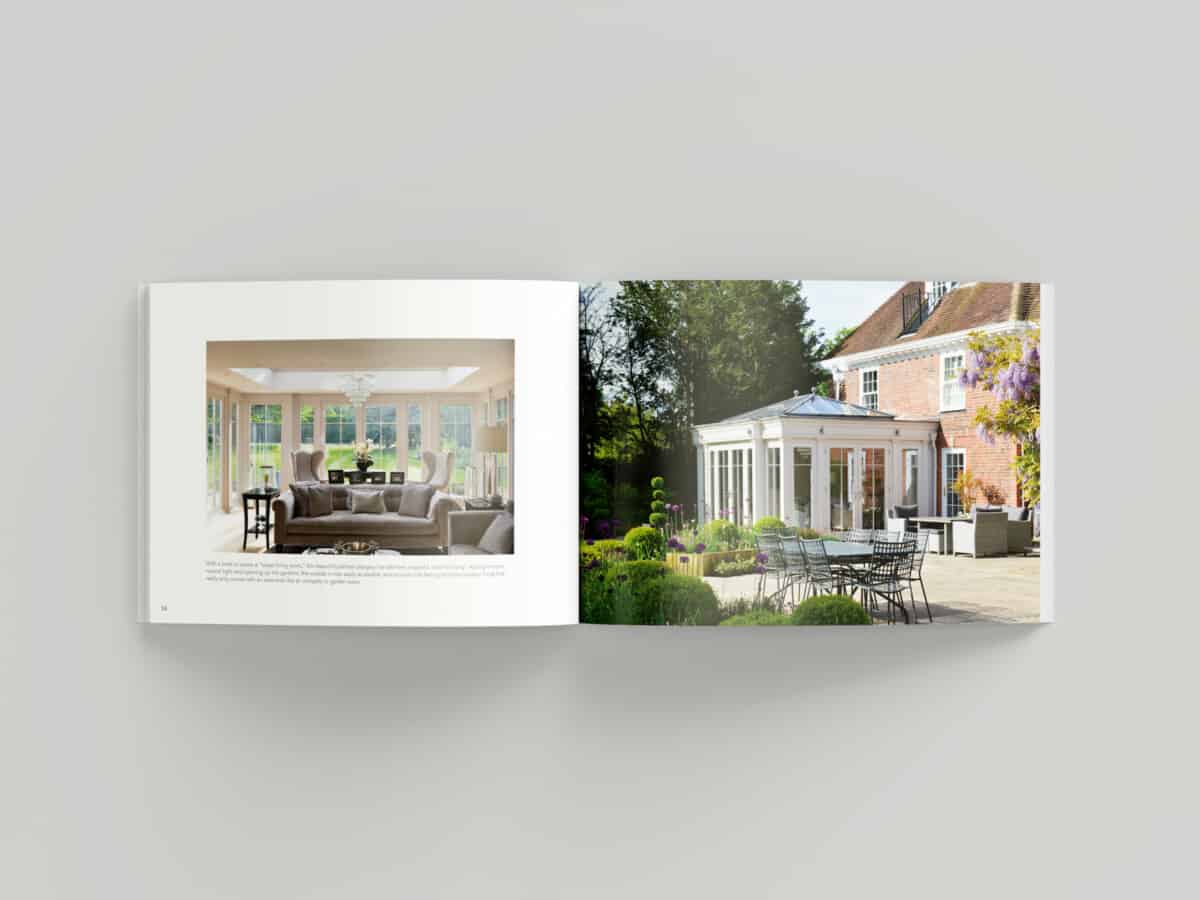 Request Our Latest Brochure
Full of inspirational designs to captivate your imagination.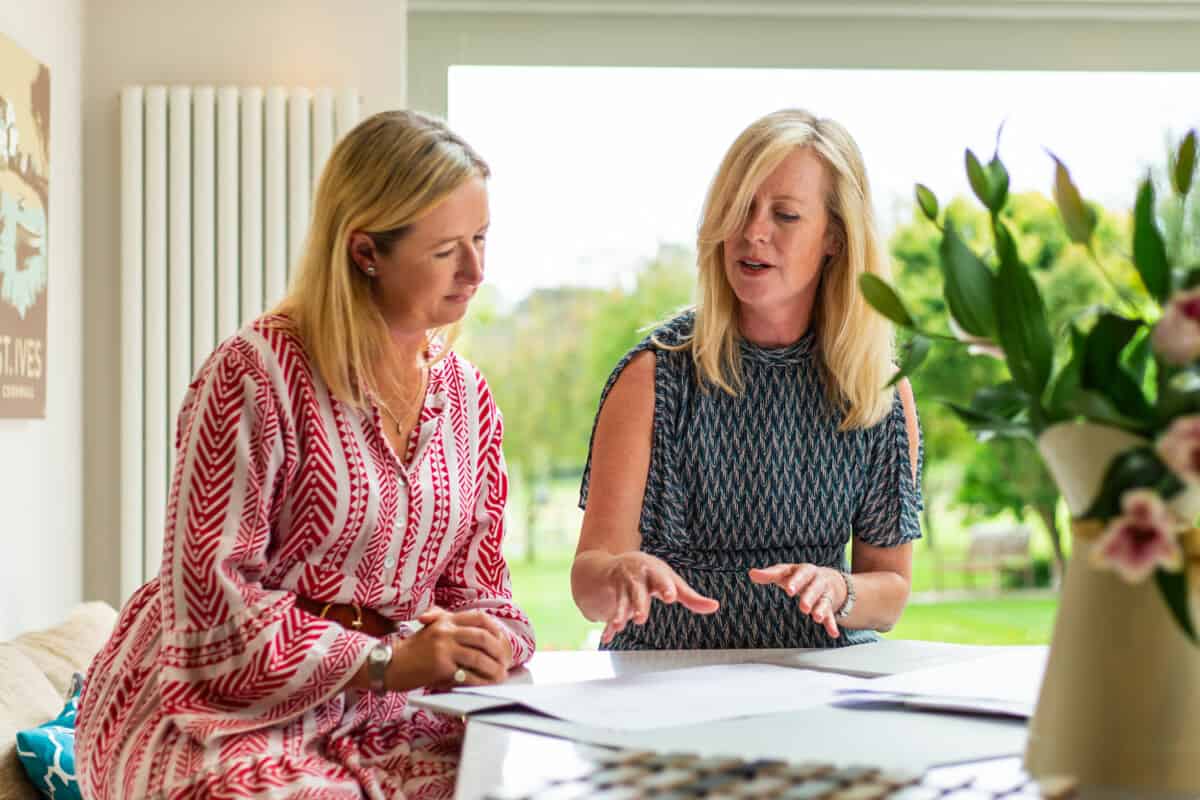 Book a Design Consultation
Our team of expert designers look forward to inspiring you.