We're proud to announce that David Salisbury has won the Best of Houzz Design Award for 2022, the sixth time in the past seven years that we have been honoured with this prize, which recognises the popularity of our orangeries, conservatories and oak garden rooms on this social network.
In addition, we are privileged to have the Best of Houzz Service Award for the first time this year.
If you have not already come across it, Houzz® describes itself as 'the leading platform for home renovation and design, providing home owners with everything they need to improve their properties from start to finish.'
Any property owner looking to improve or extend their home can use the network to help find design inspiration, research and directly contact home improvement professionals to get advice for their projects.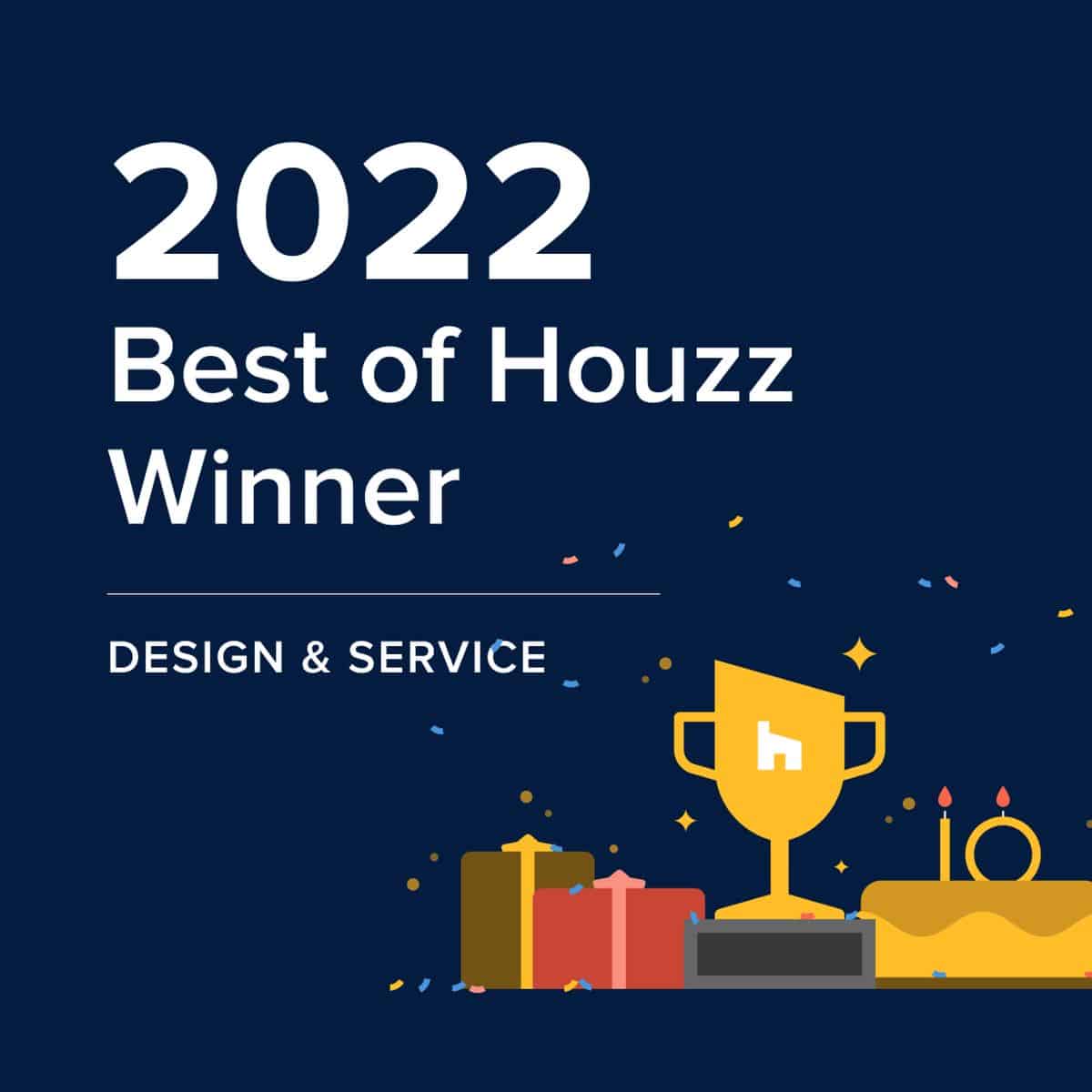 This is the 10th anniversary of the global Best of Houzz awards programme. Badges are awarded annually in the following three categories: Design, Customer Service and Photography.
Design Award
The Design award is presented to suppliers whose work was the most popular amongst the Houzz community – so is based on the level of engagement of our photography of our orangeries and conservatories. Of the 2.7 million active home building, renovation and design industry suppliers around the world on the Houzz platform, only around 3% win the Design award each year.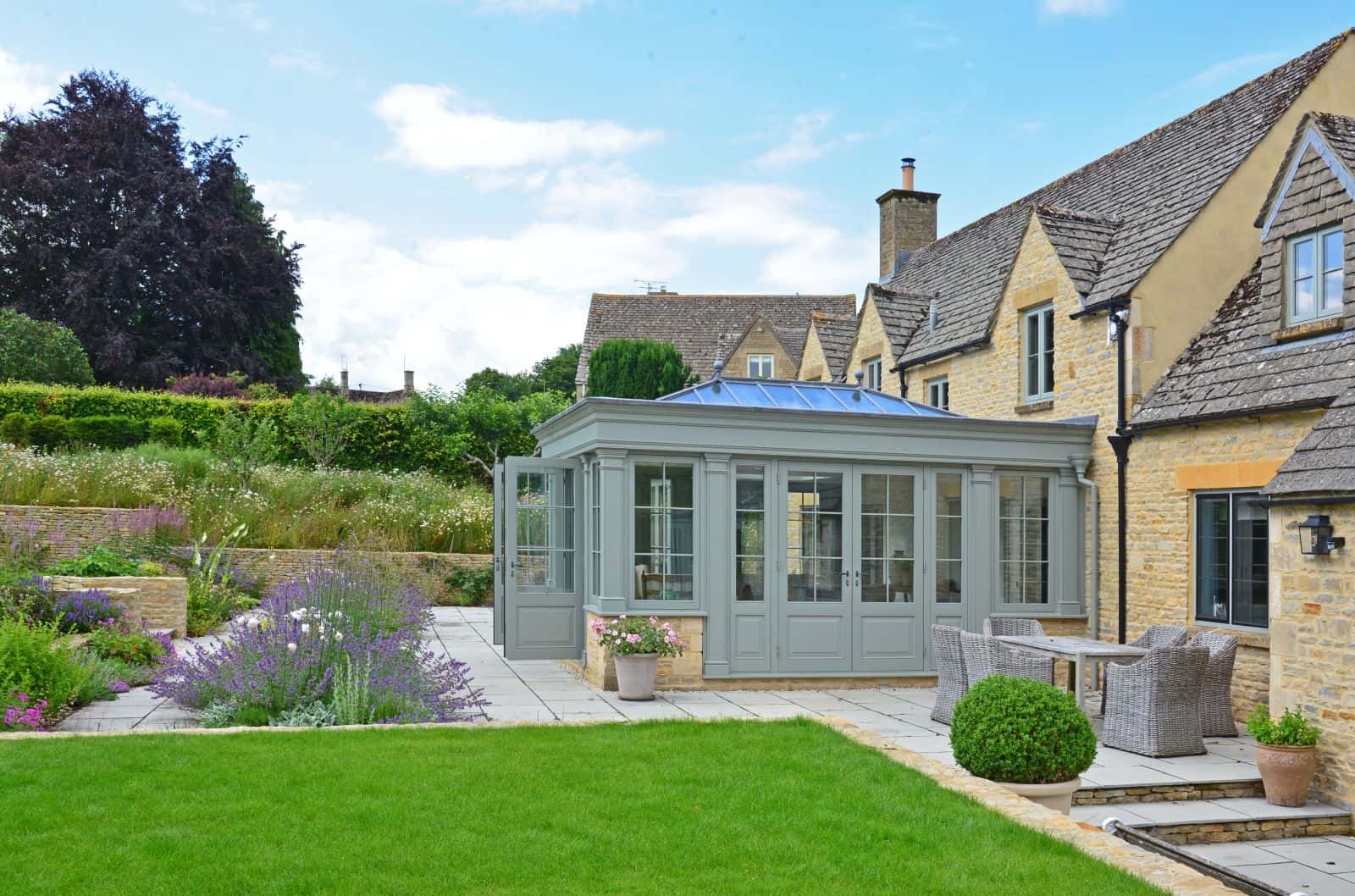 'Best of Houzz 2022' badges appear on winners' profiles as a sign of their commitment to excellence. These badges help the more than 65 million homeowners and home design enthusiasts who use Houzz globally to identify popular and top-rated home improvement suppliers for their projects.
Service Award
The Customer Service award is based on several factors, including a supplier's overall rating on Houzz and client reviews submitted during the previous year.
"We launched the global Best of Houzz awards programme over a decade ago to highlight the work of the most talented and customer-focused professionals in our industry," said Andrew Small, Senior Director for Industry Solutions at Houzz.
When homeowners come to Houzz to find professionals to complete their projects, the Best of Houzz badges offer a marker of credibility, supporting their decision to move forward

Andrew Small, Director at Houzz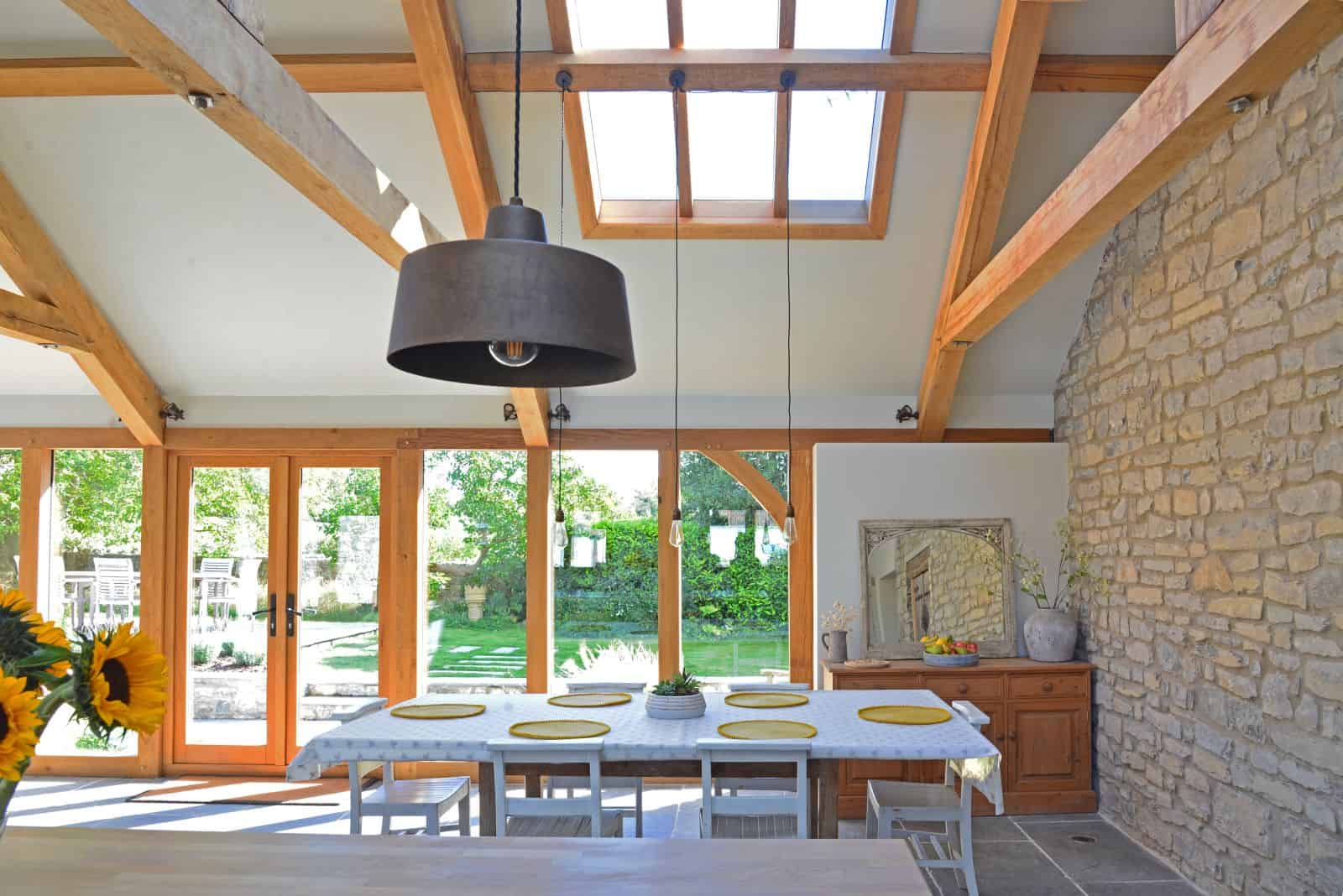 Here at David Salisbury, we joined Houzz over 6 years ago and our profile has grown significantly over that time. We now have in excess of 120 projects featured on the platform, from bespoke conservatories to orangery kitchen extensions and oak framed buildings.
Each one of these real life examples include a selection of inspirational photography as well as the story behind the individual project, to provide users of the site ideas to kick-start their own project.
If you're thinking about extending your home, take a look at our profile on Houzz or head over to our ever-popular Case Studies.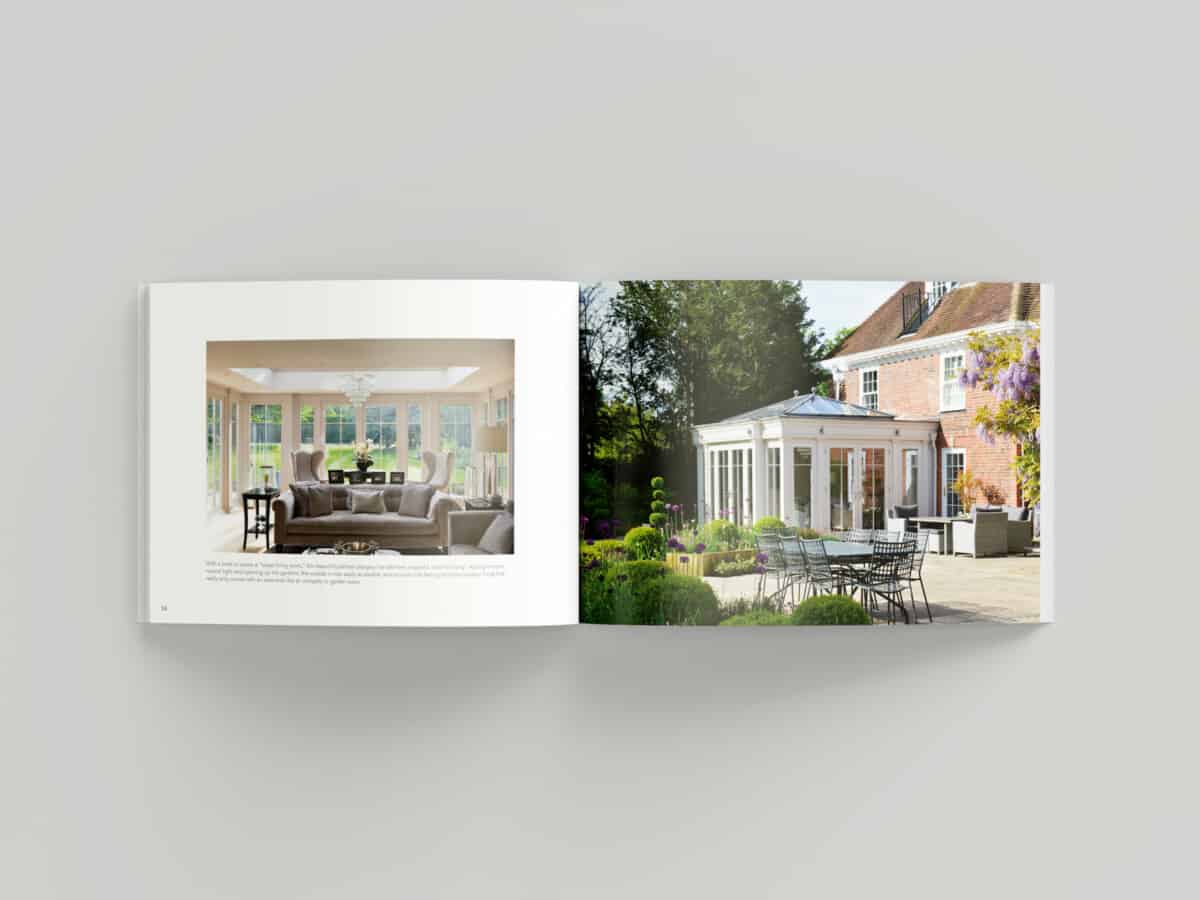 Request Our Latest Brochure
Full of inspirational designs to captivate your imagination.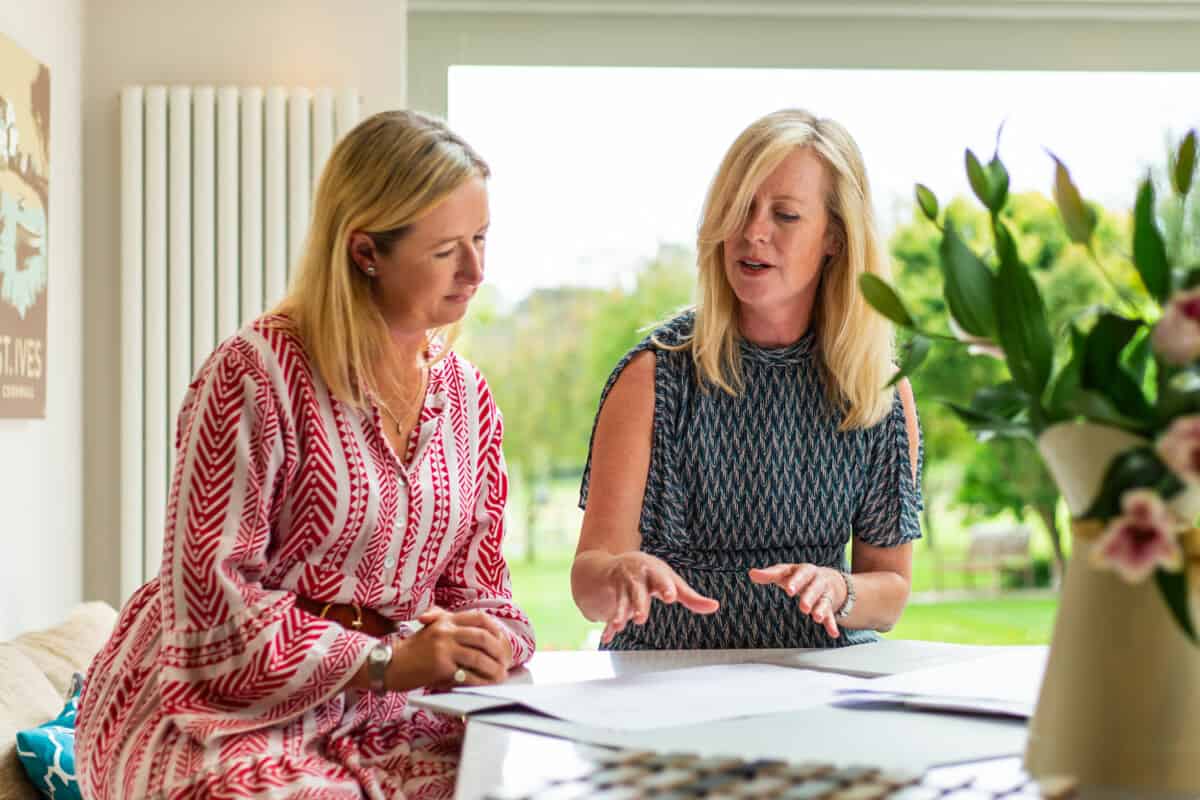 Book a Design Consultation
Our team of expert designers look forward to inspiring you.