What is the difference between an orangery and a conservatory? This is perhaps one of our most frequently asked questions: as the leader manufacturing of bespoke wooden orangeries in the UK, we are well placed to explain what the key features of a modern orangery are.
Whilst orangeries have been around for many hundreds of years, it is the advent of modern glazing techniques that have turned what was formerly an addition to a stately home into what is now a stunning living space, blending a touch of luxury with a room to be enjoyed all year round.
An orangery tends to have a solid, perimeter flat roof with one or more roof lanterns. A conservatory, by contrast, is characterised by a fully glazed roof and usually a higher proportion of glass in its overall construction. Whichever type of extension you choose, David Salisbury will create a bespoke design which will transform your home.
Luxury Wooden Orangeries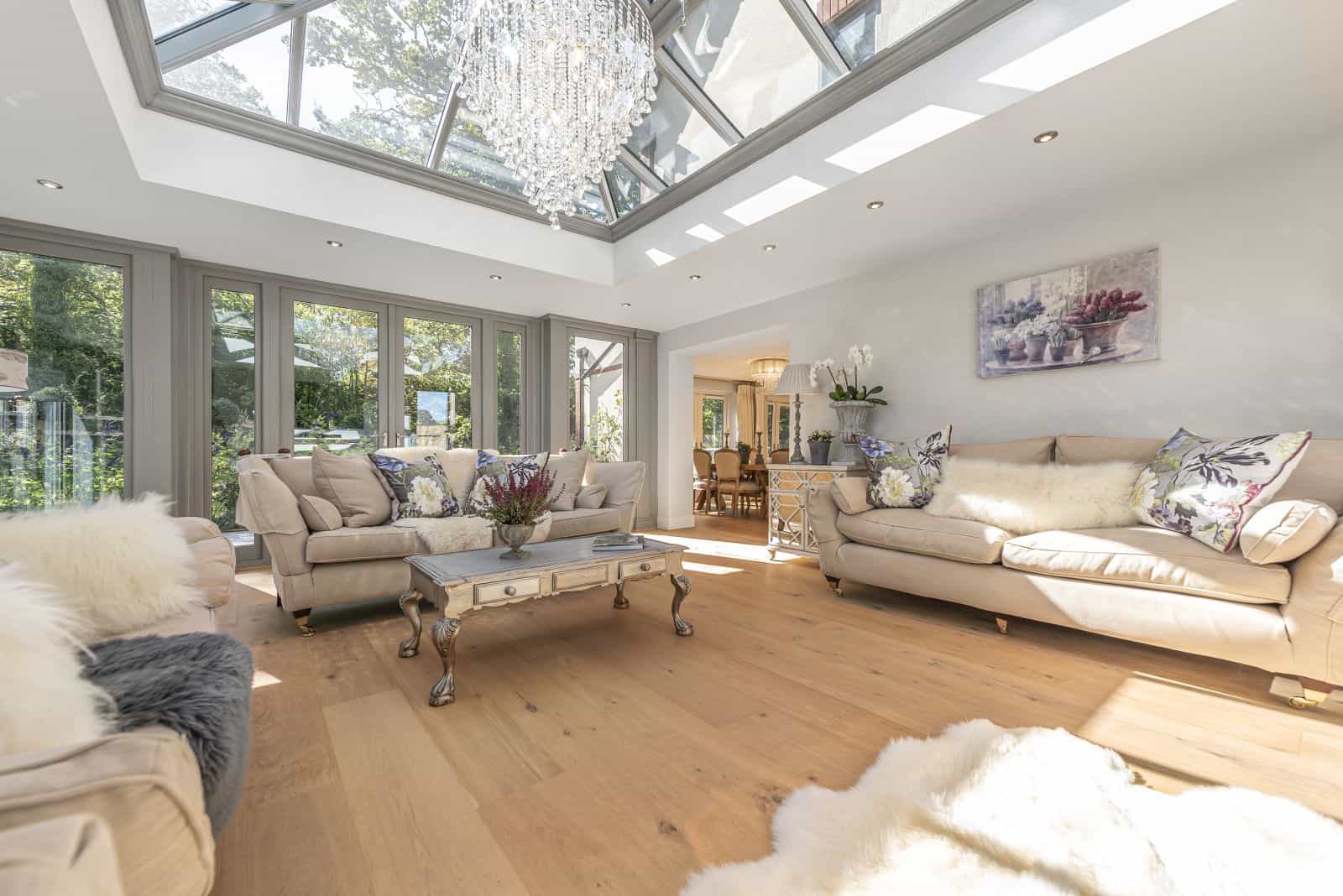 David Salisbury's bespoke timber framed orangeries combine award-winning designs with precision engineering.
We invest in the very latest technologies, whether this be 3D drawing and video software (to show you precisely what your new orangery will look like) through to hi-tech joinery machinery for our factory, to ensure our customers enjoy the very best wooden orangeries available on the market.
Timber Orangeries Add Space & Value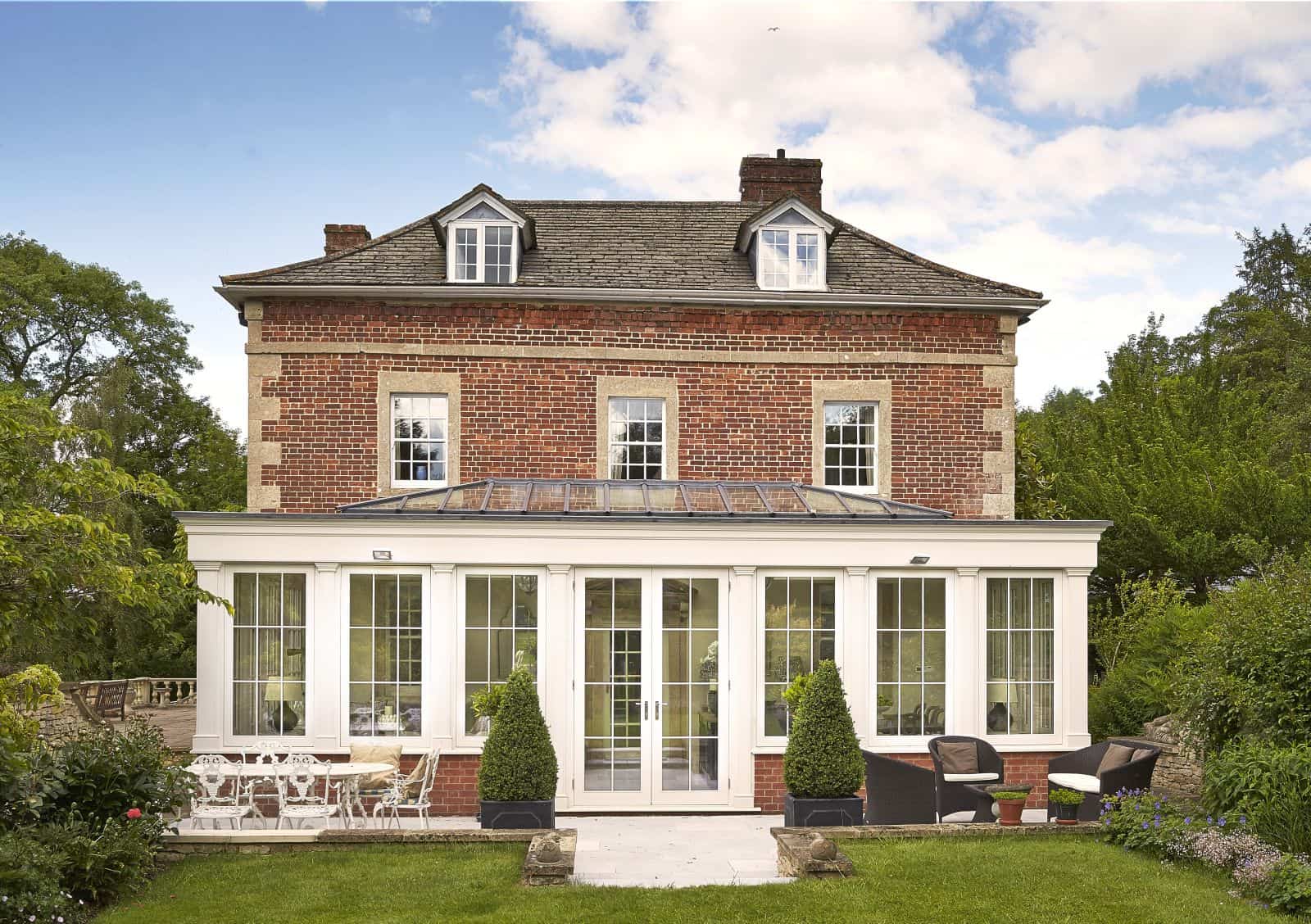 A bespoke orangery will not only create additional space, but it will also add significant value to your home. Whether designed as an open plan, orangery kitchen extension or simply a room for you to relax and enjoy the views of your garden.
Our timber orangeries bring our many thousands of customers closer to the outdoors, and flood their living area with glorious natural light.
Orangery Kitchen Extensions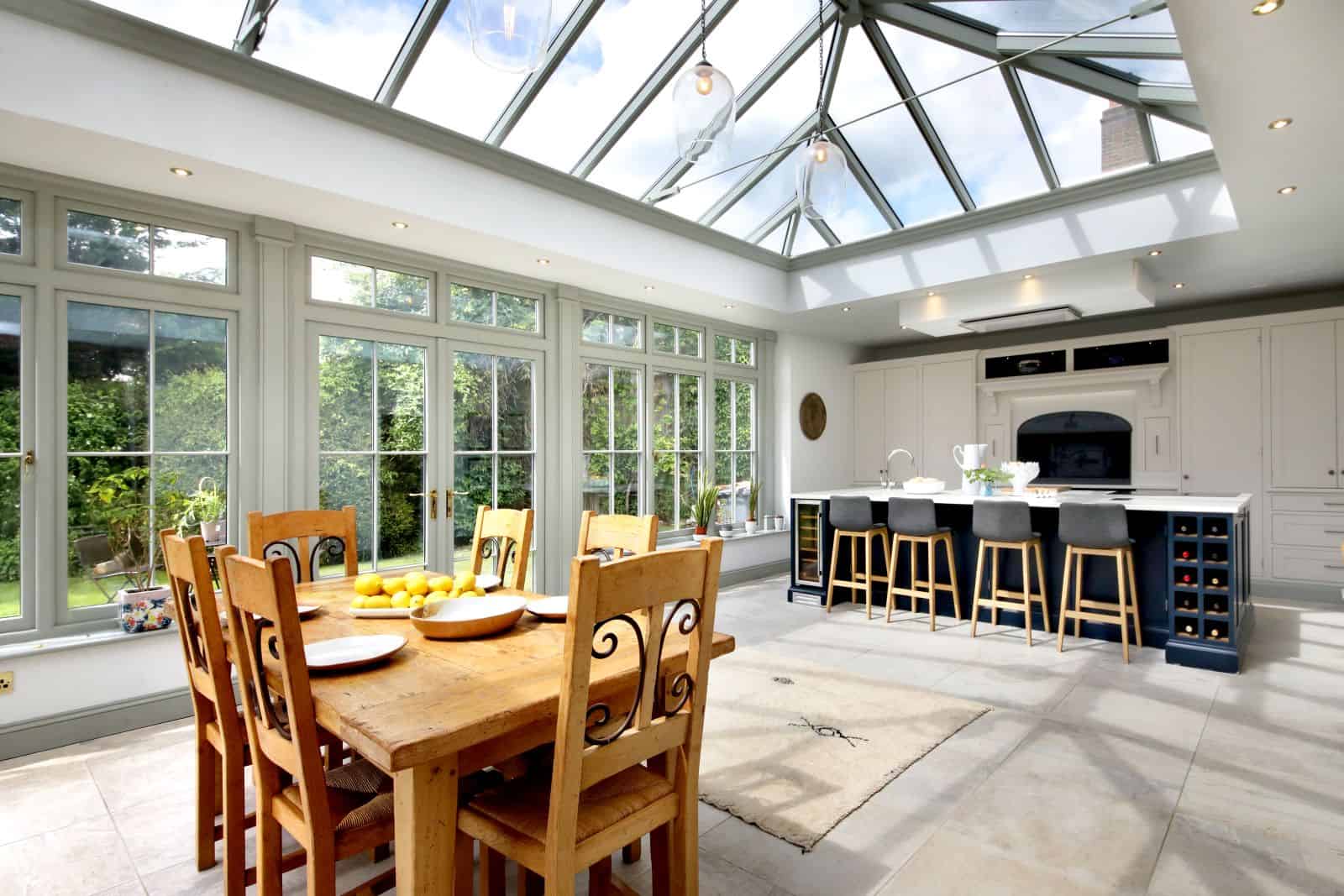 Orangeries are frequently designed to incorporate a kitchen extension. The design characteristics of an orangery are perfect for incorporating essential features such as lighting and extraction – something that with a conservatory design is less easy to achieve.
Through more than 35 years experience and a wide range of successfully completed projects, we have become experts at designing orangery extensions.
Timber Orangery Living Rooms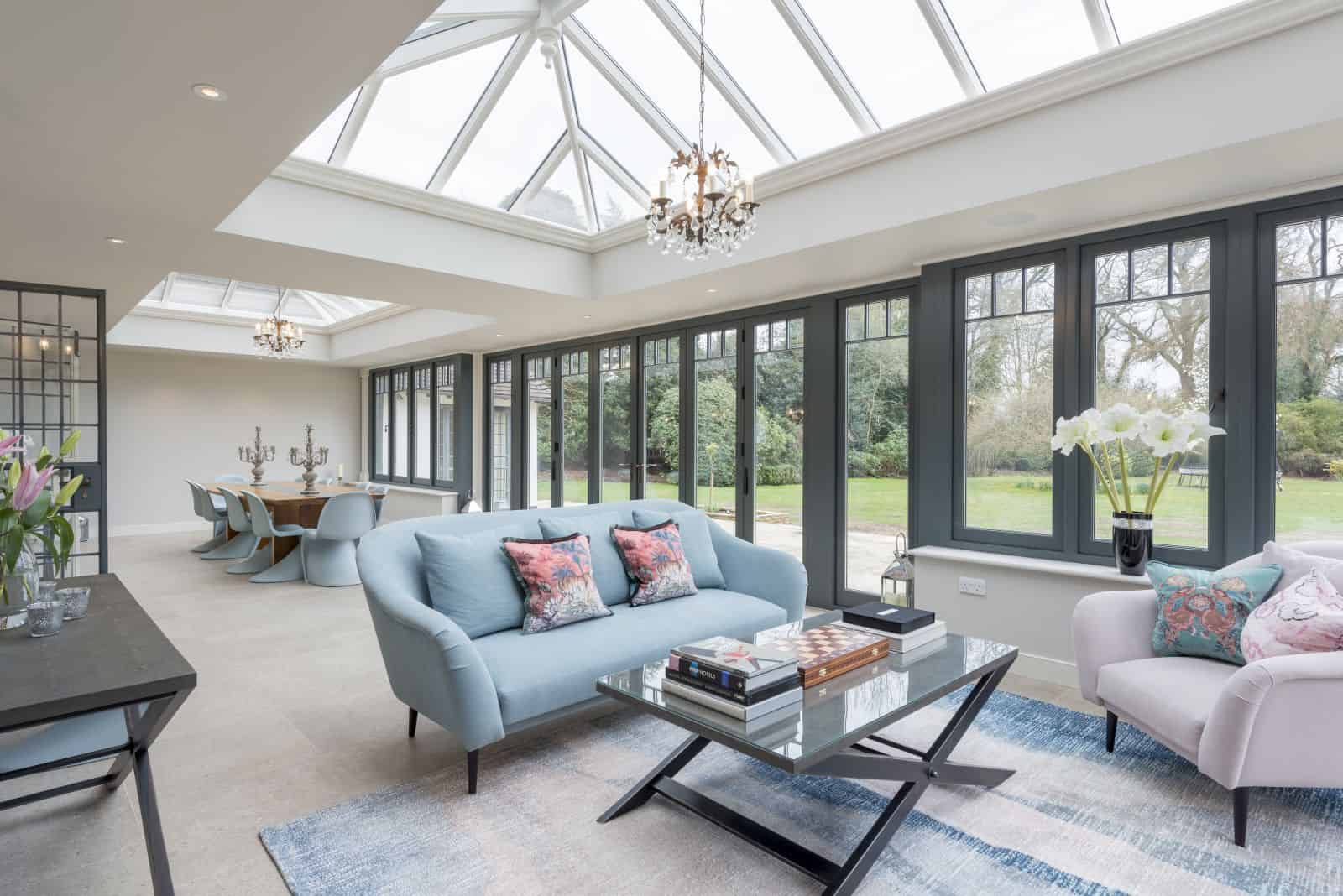 Wooden orangeries create wonderfully multi-functional living spaces by opening up your home and letting in light. Open plan living remains a key trend for the home and an orangery will often combine the functionality of several rooms, from living to dining, from relaxing to entertaining.
Sit back, take in the views of your garden and imagine yourself sitting in your own David Salisbury orangery.
Orangeries Transform Homes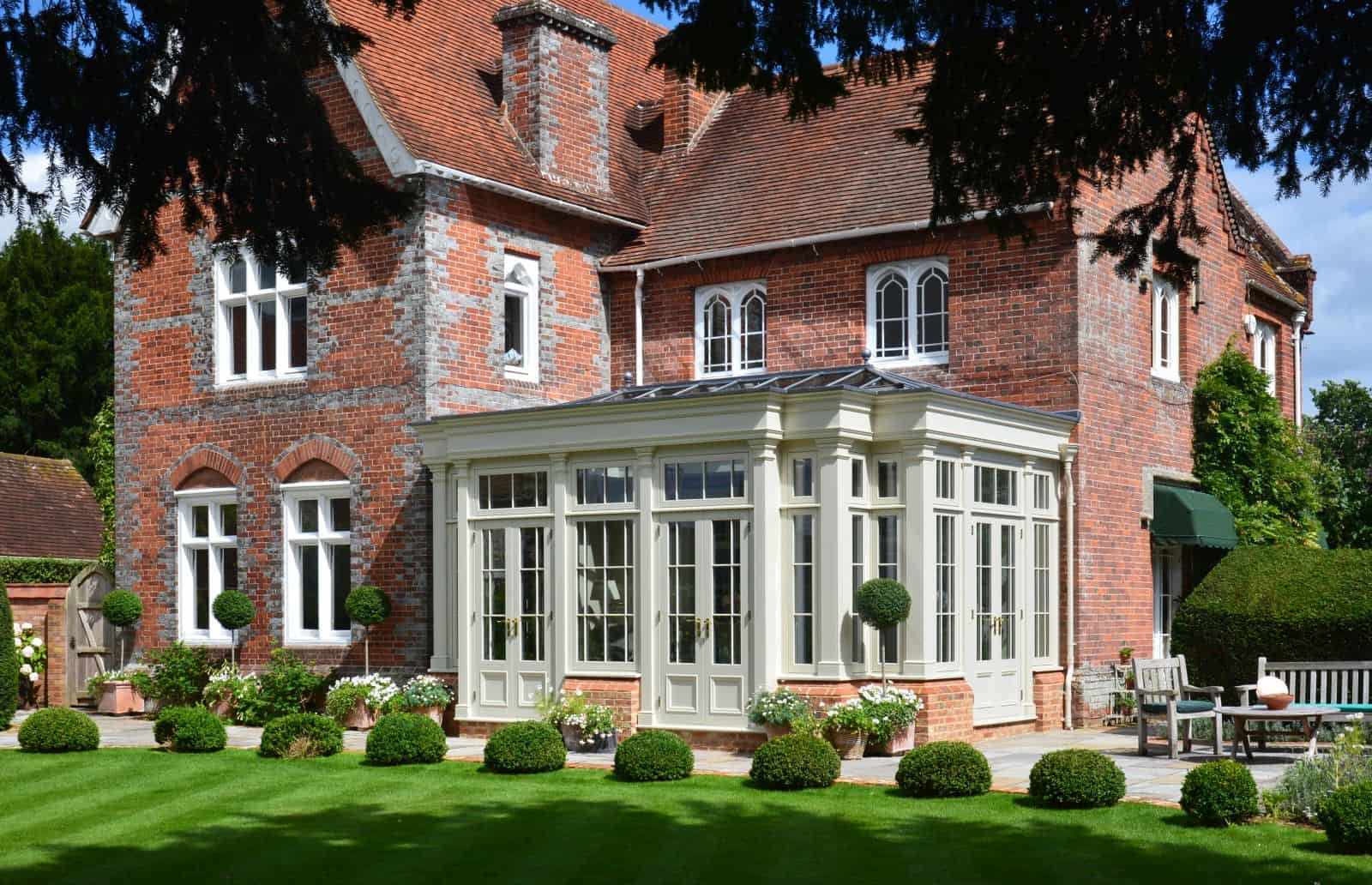 The starting point for a new orangery design is your existing property. Our experienced team of architectural designers are spread around the country to enable us to offer our complimentary design service. A David Salisbury designer will visit and discuss your aspirations for your home, whilst ensuring our designs work in-keeping with the existing architecture and surrounding environment.
Our orangeries are designed to enhance your lifestyle, so we will focus on how you intend to use this new space. Experts at successfully working with Listed Buildings, we are equally adept at working with modern style properties as we are more traditional style homes.
If you are considering transforming your home with a quality bespoke orangery, take the first step and contact David Salisbury.
I think this is our favourite room by a long way…whatever the time of day…it is just absolutely lovely

Orangery customer, Somerset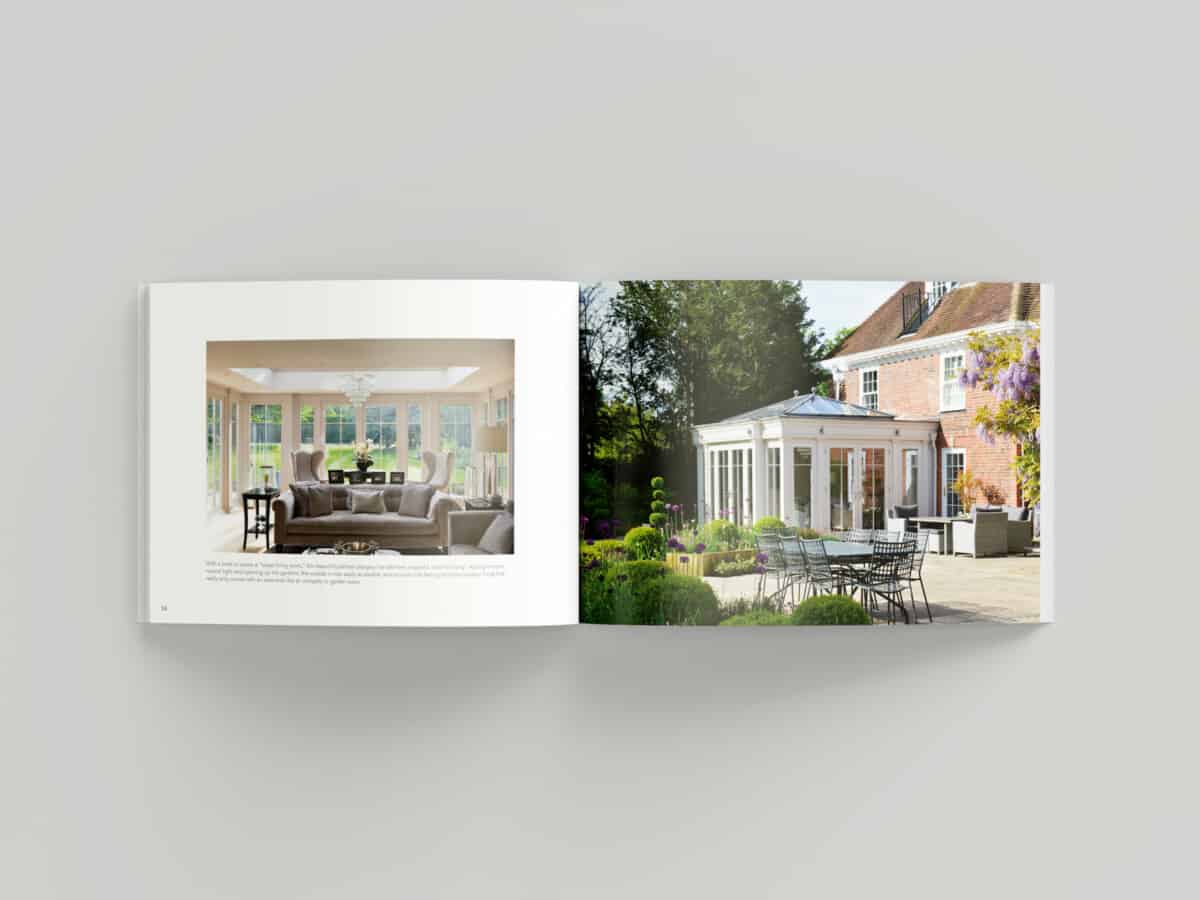 Request Our Latest Brochure
Full of inspirational designs to captivate your imagination.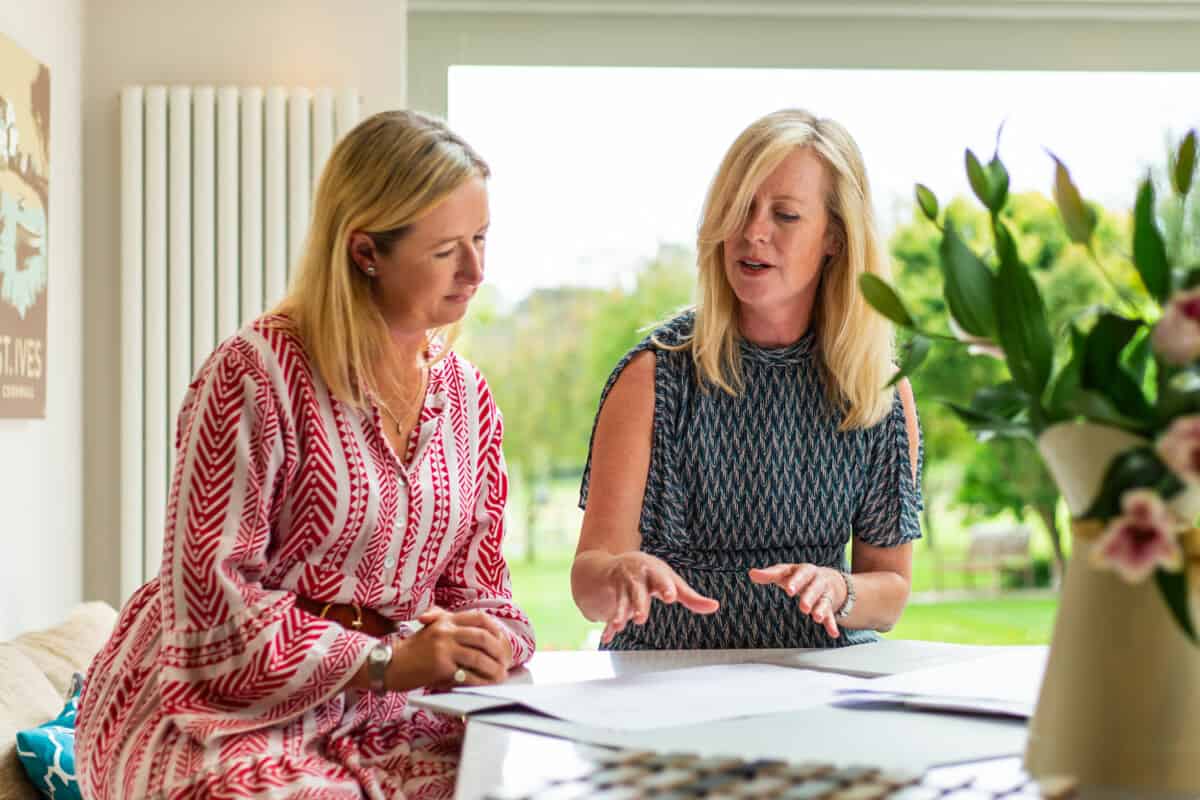 Book a Design Consultation
Our team of expert designers look forward to inspiring you.