We were very proud to be announced as winners at the inaugural Conservatory & Orangery Awards 2019, held at the wonderful Midland Hotel in Manchester earlier this week.
Organised by G&GP Magazine and celebrating and promoting excellence in conservatory design and build, this was the first year these awards had been run and the gala ceremony certainly did not disappoint.
David Salisbury had been shortlisted amongst 7 companies in total for the Installation of the Year (over £35,000) award. This category was for "new build or 'Grand Designs' style projects and renovations that had used a conservatory, orangery or glazed extension to dramatically enhance a property by providing a stylish additional living space that can be enjoyed all year round."
Whilst 'enhancing your home' and providing 'year round enjoyment' are key considerations for every design and project we undertake, we travelled to the awards event in hope, rather than expectation, as there was clearly some strong competition in what was the premium category on the day.
After a little time for networking in the stunning Art Deco style bar – a very small amount of time in our case after an exceptionally long drive to Manchester from our head office in Somerset – we were called to sit down in the banqueting hall.
Luke Wood, editor of Glass & Glazing Products Magazine, introduced the event by noting: "The C&O Award finalists and winners are examples of the very best who have demonstrated an outstanding commitment to quality and service, using an array of materials and exceptional products."
During a delicious lunch, there was time to make some more useful connections and catch up on the latest industry news before our host for the day, the BBC Breakfast host Louise Minchin, arrived. Before the awards ceremony, this author found 5 minutes to talk about all things triathlon (a shared interest!) – which was well-timed as Louise then gave a speech on how she had got into the sport. She used the title of her book, 'Dare to Tri,' as an analogy for both business and our personal lives: i.e. how we can achieve amazing things if we fully commit to it.
Onto the awards themselves, the first two categories seemed to fly by and it was suddenly our turn. The shortlist of companies were announced by 'the voice of the balls,' from the BBC's National Lottery show – a strangely reassuring sound! David Salisbury's name appeared first on the big screen and the photography of the project we had submitted looked as impactful as it does when appearing in our national advertising.
Up to the stage came Jon Vanstone, chairman of Certass, the trade association to the fenestration sector, to announce the winner. There seemed a long delay whilst the envelope was being opened and then came the announcement: David Salisbury Joinery!
We went up to the stage to collect our award and pose for the official photographs, which will be available in due course, once the organisers have issued their own press release due out next week.
In the winners program, the judges commented our design and installation was: "a thoughtful, entirely bespoke and brilliantly executed project that has been designed with a high degree of empathy for the main building."
This award is the latest in a long-line of notable achievements for David Salisbury and emphasises the strength of our entire team, in each and every area and department of our business, whether office or factory.
The award is recognition of all of our hard work and once again underlines our position as market leader at the quality end of the UK orangeries and conservatories market.
After driving for some 12 hours over the course of the day, we were also very glad to bring home the trophy!
Whilst our strapline, 'award-winning orangeries,' seems as appropriate as ever, now that we have just refurbished our Reception at Head Office to provide a more stylish, modern look, the question is, where are we going to display all of our awards!?
Award Winners Announced: Read More.
Our Case Study on the Winning Project: read in full.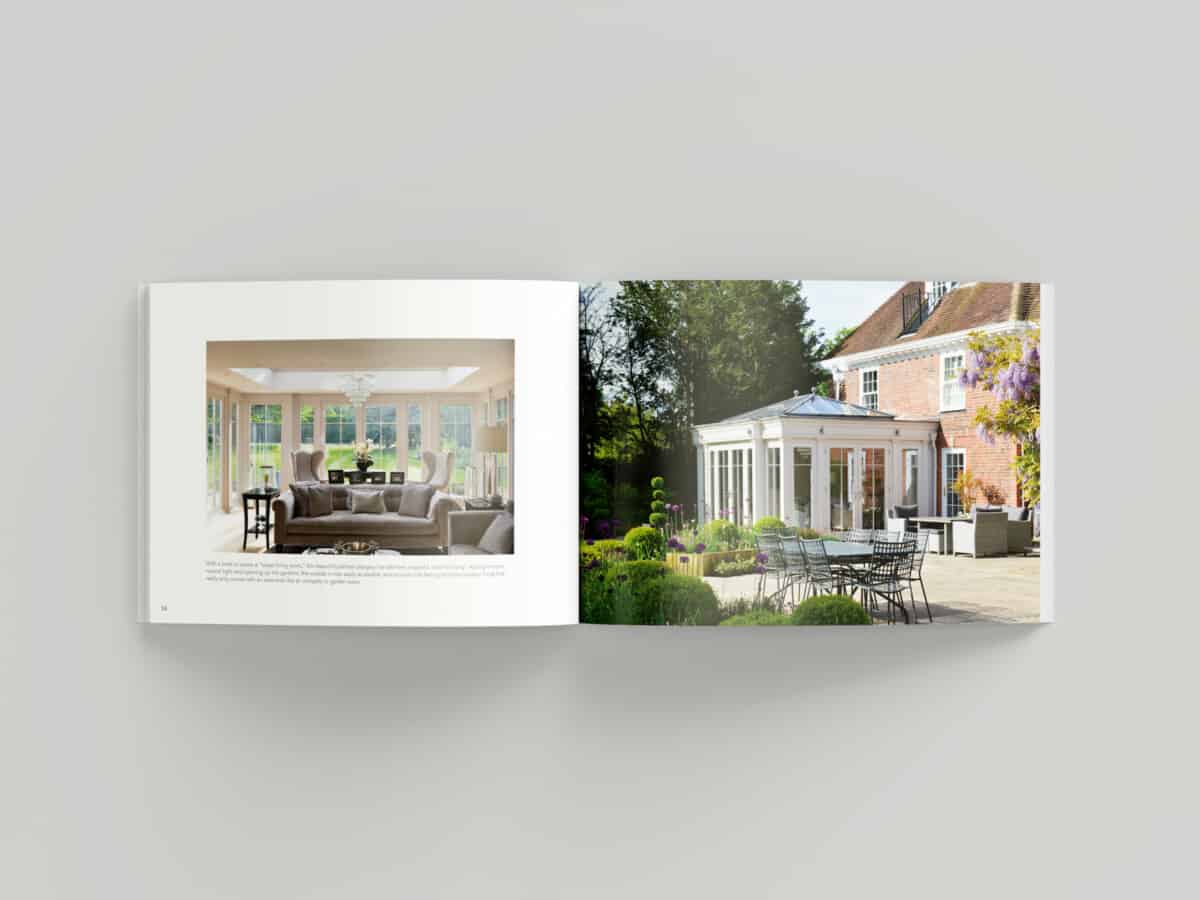 Request Our Latest Brochure
Full of inspirational designs to captivate your imagination.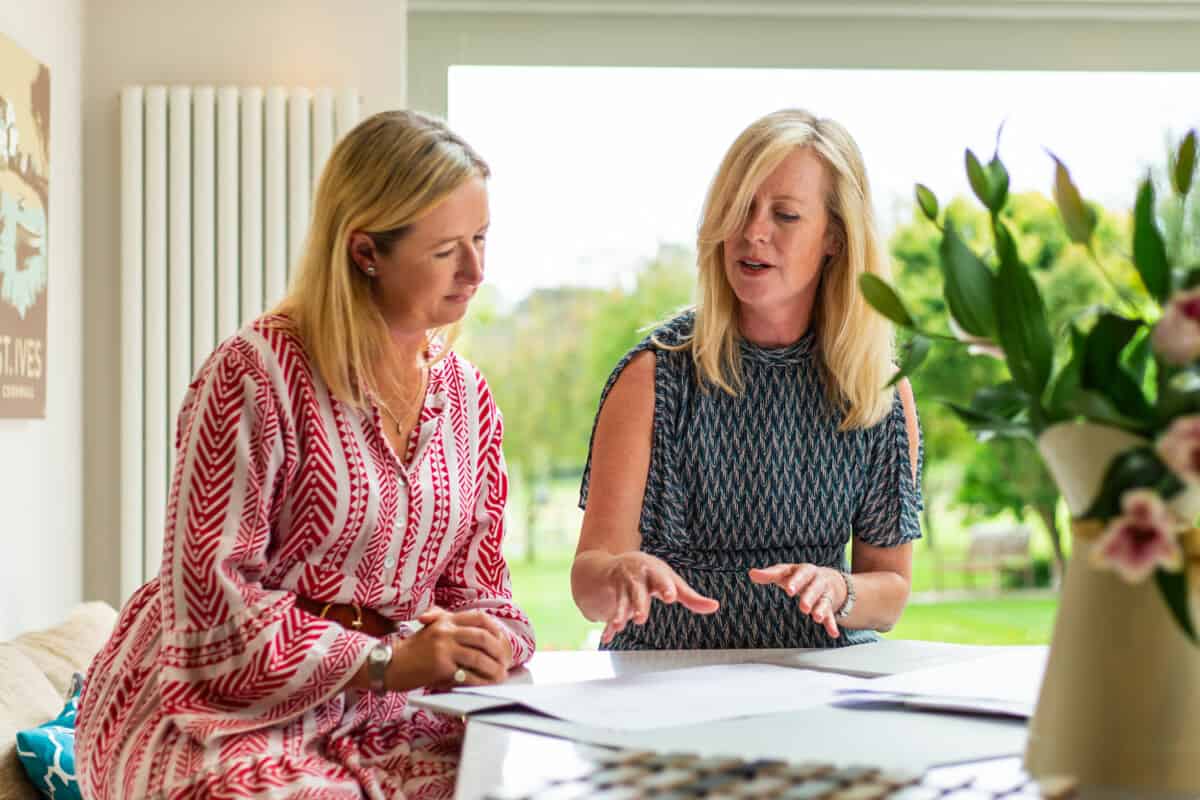 Book a Design Consultation
Our team of expert designers look forward to inspiring you.