A bespoke garden annexe building from David Salisbury offers so much more than simply additional living space – it will help transform your home and garden, while complementing your lifestyle.
The concept of an annexe, whether a separate stand-alone building or as a bespoke extension to a property, has been around for some time. What has changed in recent years is the standard of these buildings, both from an interior and exterior perspective – something that David Salisbury's new range of oak annexes elevates to an altogether new level.
GARDEN ANNEXES ADD SPACE & VALUE
An Oak Framed Annexe for EXTENDED Family
Our garden annexes are outstanding buildings in their own right, as opposed to a singular 'garden room.' Designed as a freestanding structure, they typically feature one bedroom, one bathroom and an open plan space to incorporate a kitchen and dining area. A David Salisbury oak annexe building is designed to incorporate all of the requirements of today's modern living and more.
Garden annexes are an ideal solution to comfortably house older relatives closer to your home and your care. Nowadays, the concept of 'boomerang children,' returning home after university, for example, is also helping to drive the demand for additional space at home – and if this space can be a separate, stand-alone building, all the better(!). A David Salisbury garden annexe will ensure your family is accommodated to the highest standards you would expect, no matter how long they intend to stay.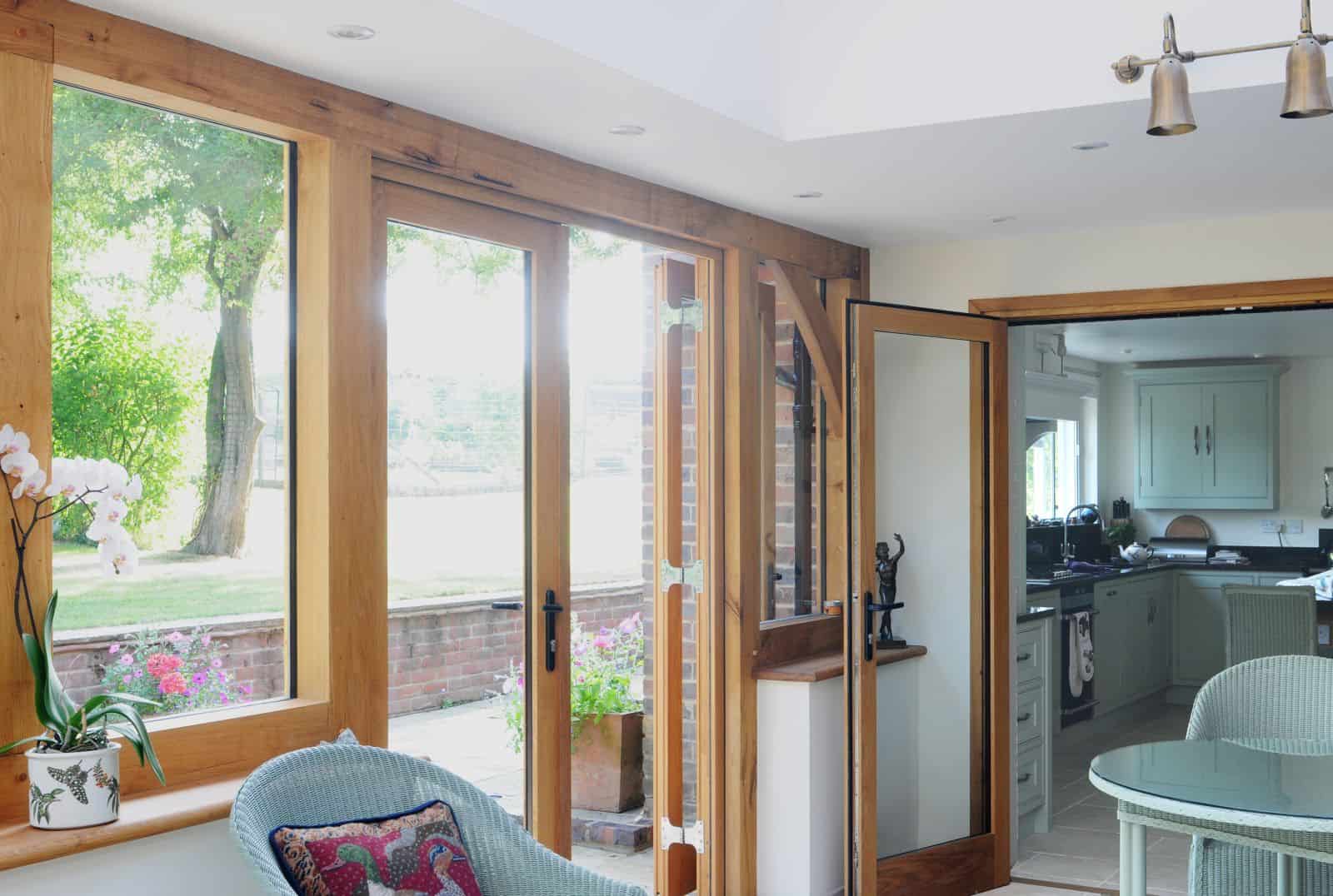 Oak Annexes As Home Offices
An oak annexe provides the perfect solution for a stand-alone home office. An unfortunate upshot of the pandemic, with more and more people working at home, a separate, freestanding building to work can be an important requirement to help keep your business functioning. An annexe building can be a place to think creatively, write, video conference or simply have some quality time to concentrate on your own. There are also a number of financial advantages to consider, with tax relief available on home offices, an important benefit to consider.
Widespread uses of garden annexes include the creation of holiday or more permanent accommodation to let out, something that the rise of Airbnb has been helping to stimulate. While a David Salisbury orangery or conservatory will add value to your home, a bespoke oak annexe can be seen as an investment opportunity, either to add to an existing revenue stream or to create an entirely new business. Whatever the case, if you're considering the addition of an annexe building, the soundest choice is to invest your trust in David Salisbury.
bespoke Garden Annexes
An oak granny annexe can be used to indulge in a hobby or a particular craft that needs workshop space. A games room, whether to indulge in computer games or to house a snooker or pool table, along with a large flatscreen TV to watch films or sporting events are other examples of how garden annexes are used nowadays.
Another trend, which has been around some time now, is the concept of health, fitness and wellbeing. With the increasing costs of gym memberships, not to mention the time spent in driving to and from these locations which could be used more constructively, it is not surprising that demand for home gyms is rising. If you don't have space in your home already, where better to locate your home gym than in a freestanding garden annexe?
David Salisbury's experienced team of sales designers are spread around the country, to allow us to offer complimentary home design visits nationwide. If adding space and value to your home via a garden annexe is an aspiration, contact us to take the next step.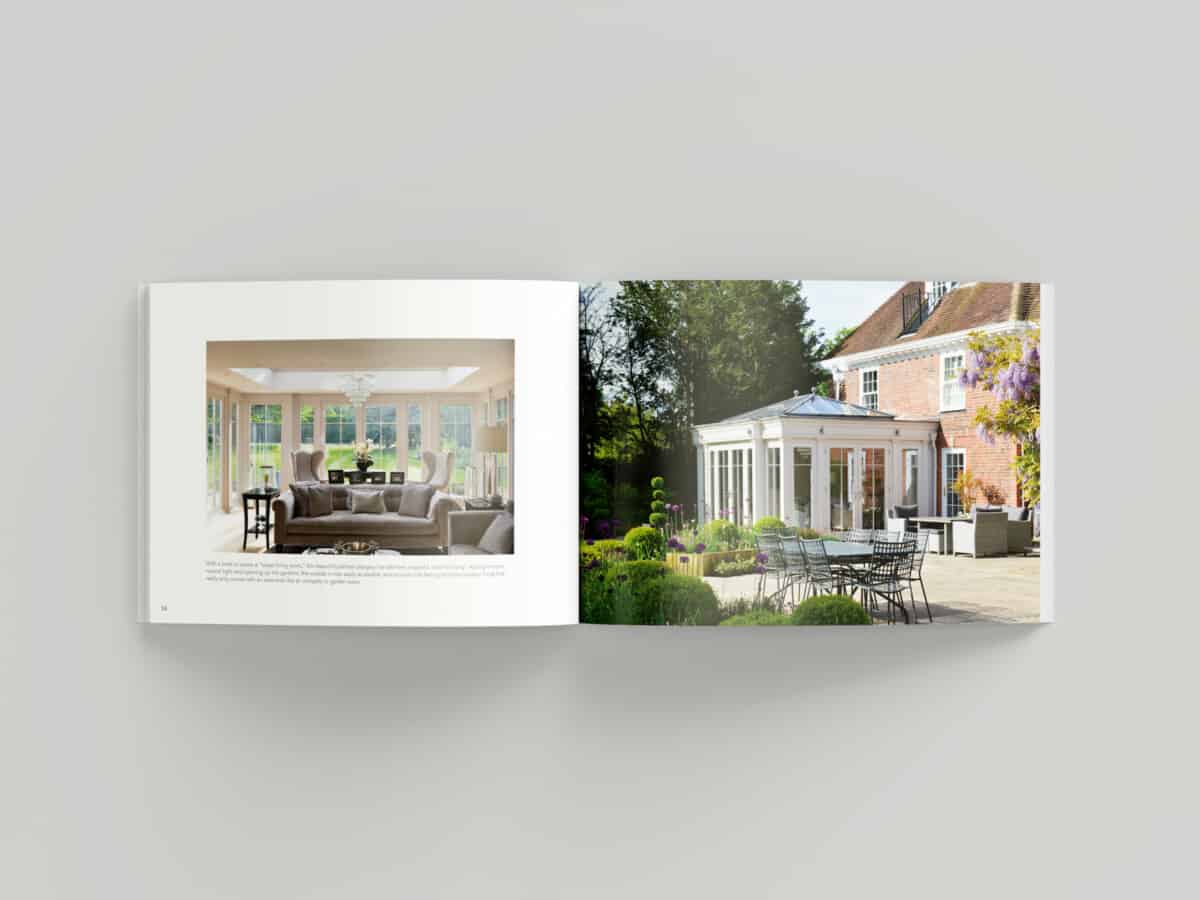 Request Our Latest Brochure
Full of inspirational designs to captivate your imagination.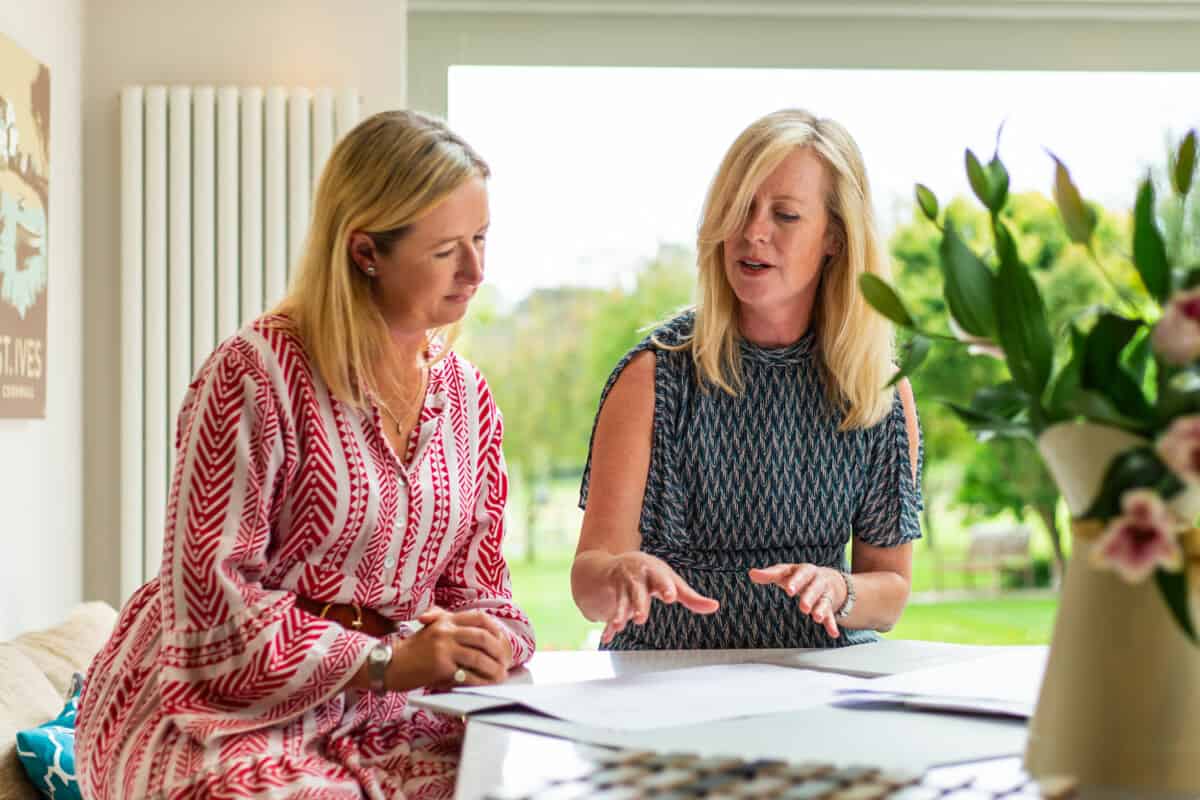 Book a Design Consultation
Our team of expert designers look forward to inspiring you.