Bespoke pool buildings that combine luxury with practicality. You shouldn't have to wait for the summer to indulge in a peaceful morning swim or to relax by your pool. Enjoy swimming all year round with an elegant pool enclosure that provides a cool sanctuary in the summer and a warm retreat in the winter.
Designs often reflect an orangery or garden room, including features such as lantern roofs and bi-fold or French doors, connecting the inside of the pool building with your garden and surrounding area.
finest quality Glass Pool Houses
A swimming pool building makes extraordinary demands on the wood and paint used in its construction, due to the high humidity levels of the surrounding environment. With this in mind, our bespoke structures are designed with an unerring focus on both the technical and aesthetic requirements, with proven results.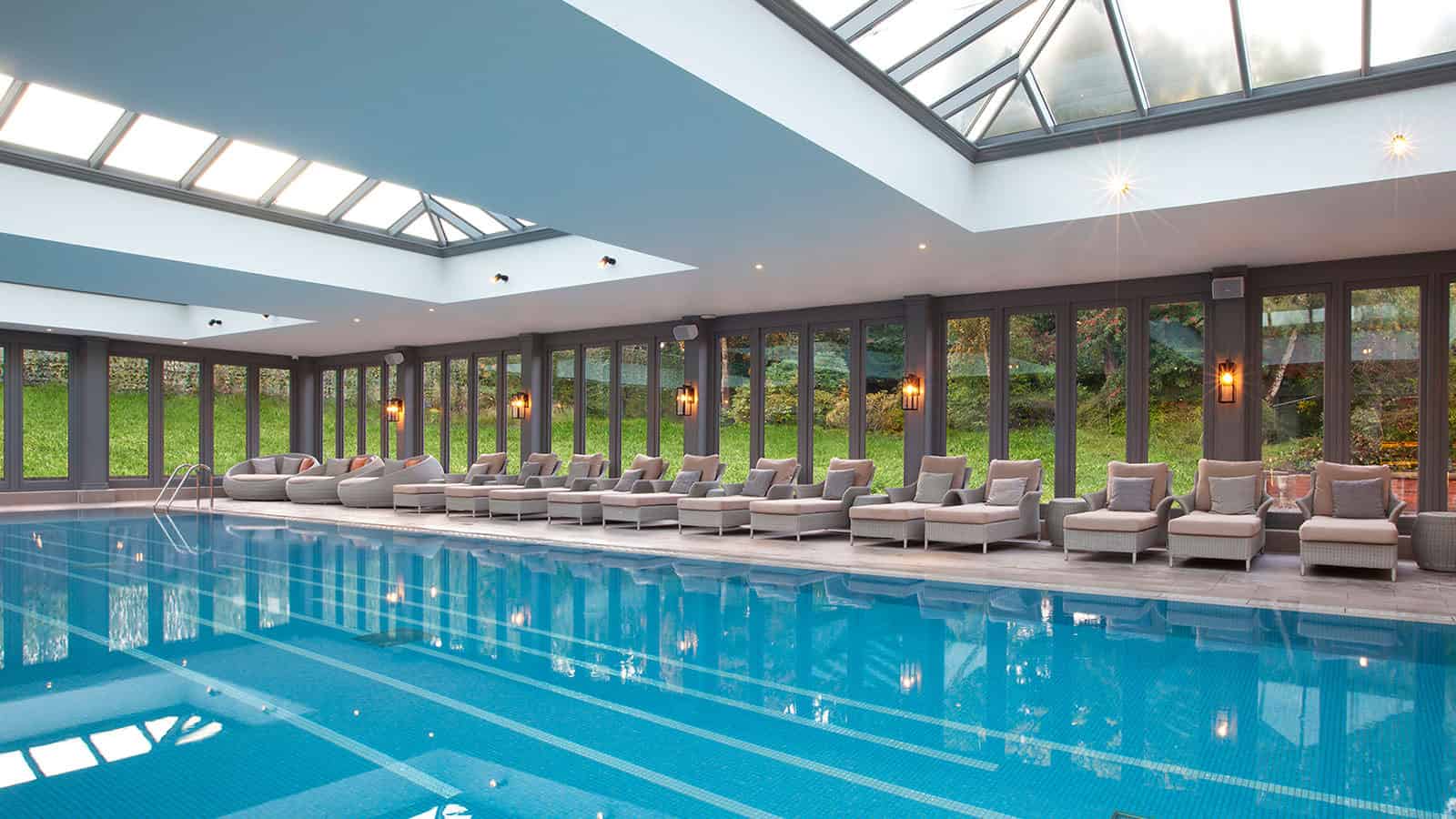 Bespoke Pool Building Designs
Your bespoke swimming pool conservatory will be designed specifically for your technical and aesthetic needs. It is the perfect solution – whether you want to make your existing pool usable in every season or want a stylish new addition to your home and garden.
Getting the balance right between insulation and ventilation, as well as environmental control and structural integrity, means we can add to your swimming pool's beauty while contributing to its functionality.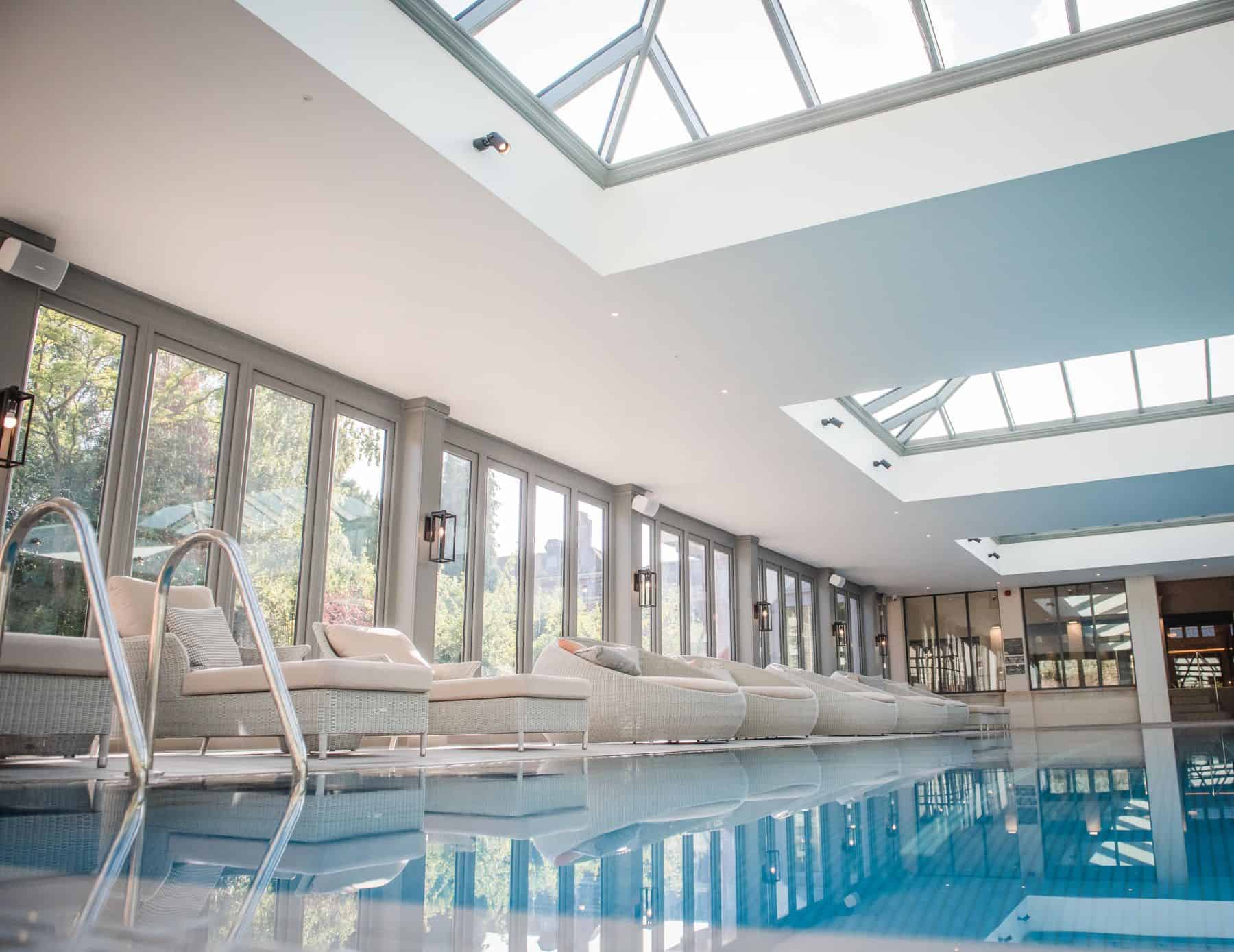 Luxury Pool Buildings
A pool building will make your swimming pool usable all year round, ensuring taking a dip becomes a whole new experience, whatever the time of day. Whether you're an expert swimmer or like to do just a few gentle lengths, swimming is a full body form of exercise – meaning your entire body gets a workout.
For those of you who are lacking in time (isn't that all of us?), swimming is a great form of exercise for burning calories – did you know, exercising in water makes your body work harder so 30 minutes swimming is the equivalent of approximately 45 minutes of running or cycling or other similar exercises?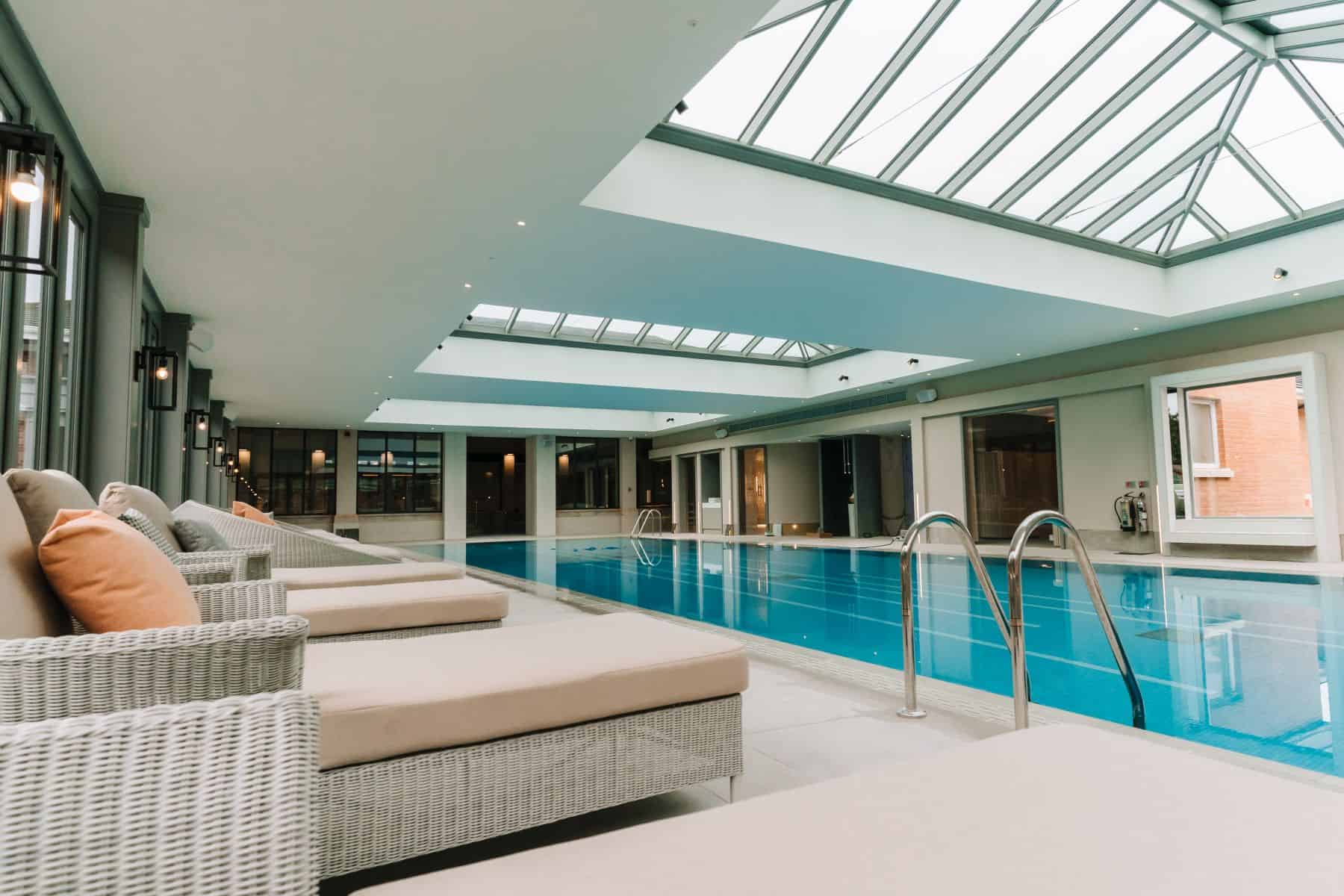 Proven Pool Buildings Experience
Choosing a technically demanding structure like a glazed pool house is not an easy decision so put your trust in a company with over 35 years' experience of producing, what we can confidently claim, are the finest quality orangeries and solid timber pool buildings available from the UK market.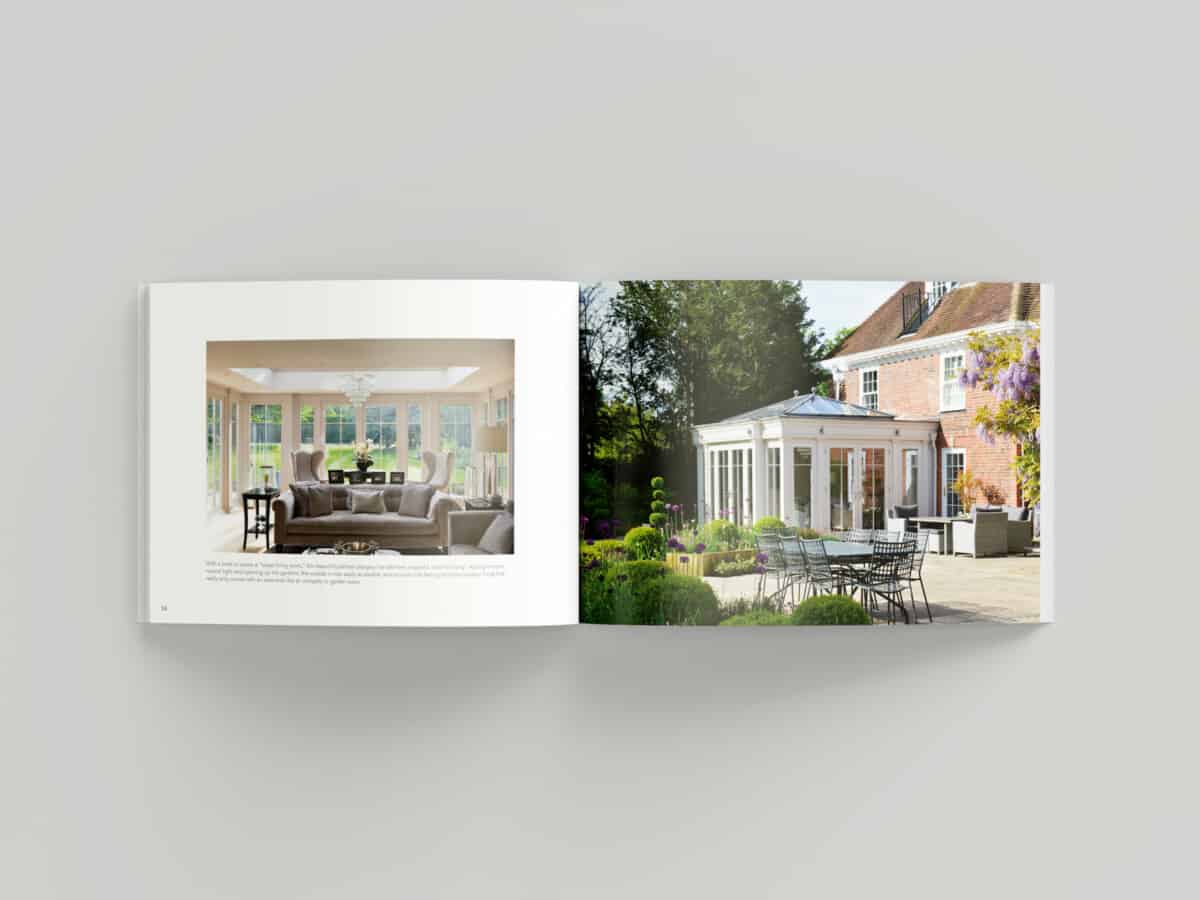 Request Our Latest Brochure
Full of inspirational designs to captivate your imagination.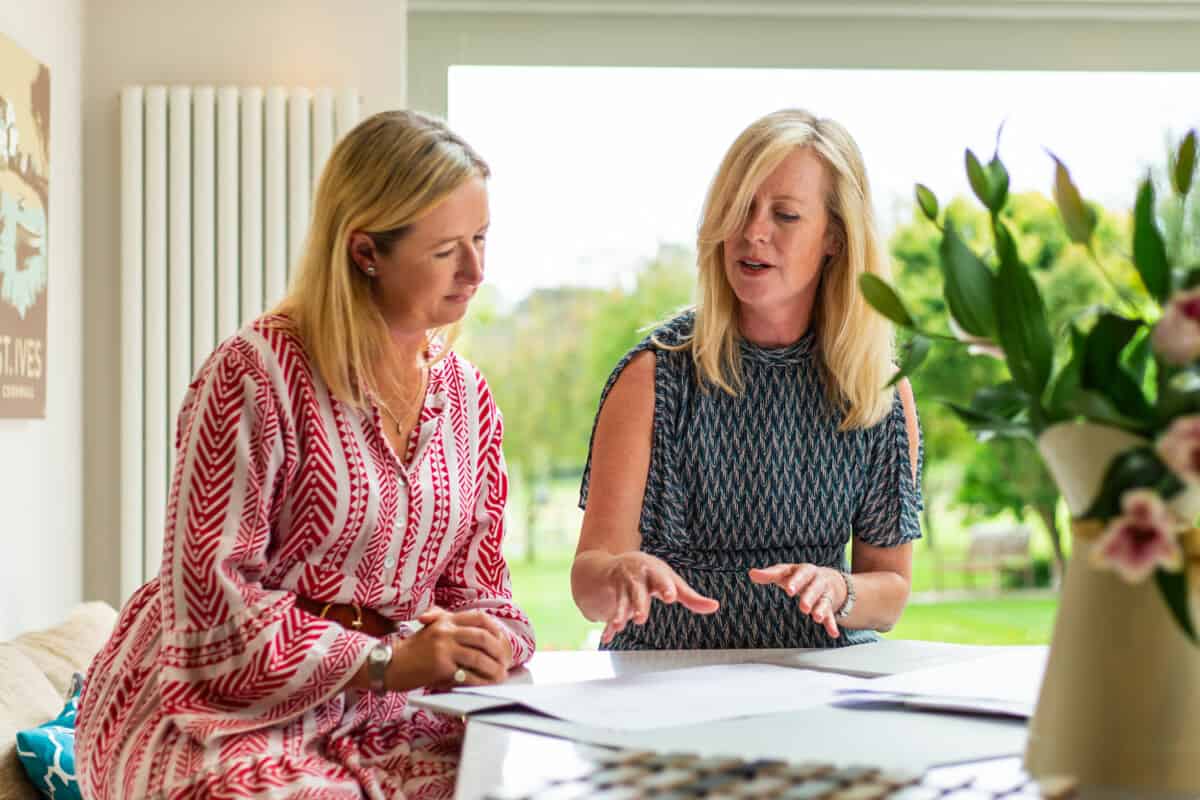 Book a Design Consultation
Our team of expert designers look forward to inspiring you.