Contemporary kitchens will often need to encompass more than one room, to provide space for additional storage and functionality. As such, the design of a utility or boot room needs to be equally planned from the outset.
Our bespoke kitchen cabinetry is well-suited to the meet the most discerning brief. From housing the very latest appliances to creating traditional cupboards, shelving and seating, we can design and fit a wide range of joinery to enhance your home and lifestyle.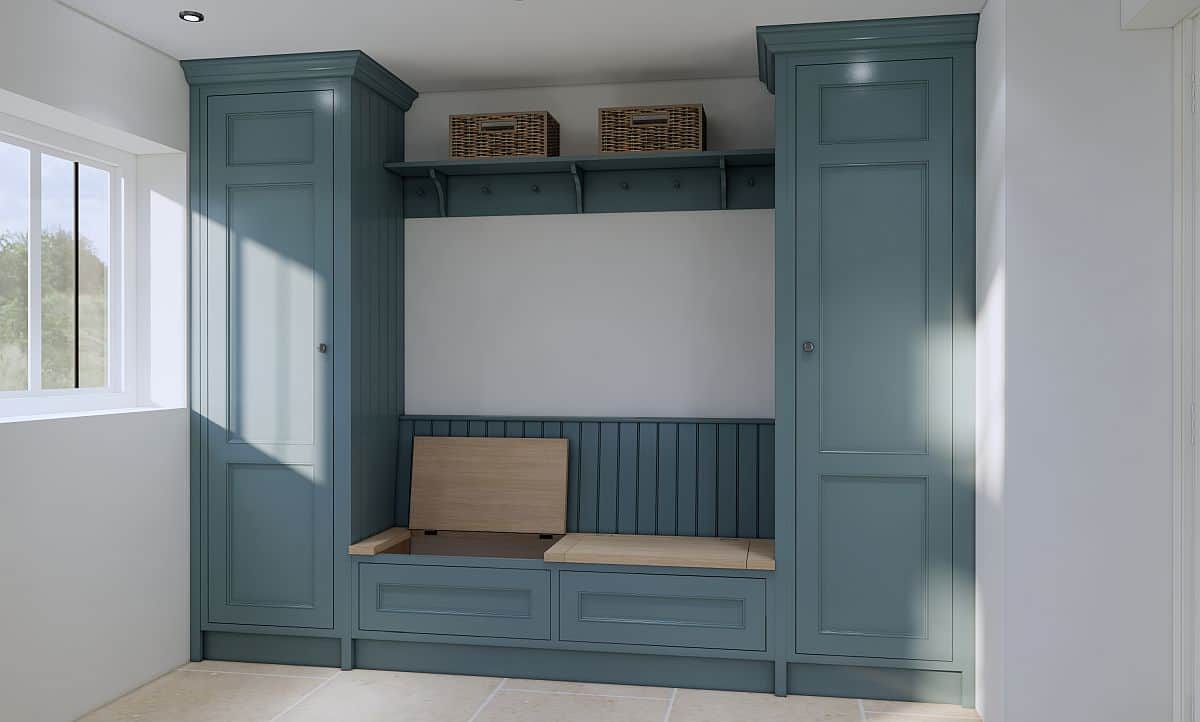 Bespoke Utility Rooms
Where space allows, a distinct utility or laundry room is the ideal location to locate appliances such as a washing machine or tumble dryer, to separate this functionality from the main kitchen.
Adding in a separate sink and worksurface adds to the versatility of this space, which need not lack in style if the design is carefully considered.
It is only by understanding a customer's lifestyle, that we can design a bespoke utility room that will help transform the use of what can be a typically practical part of the home.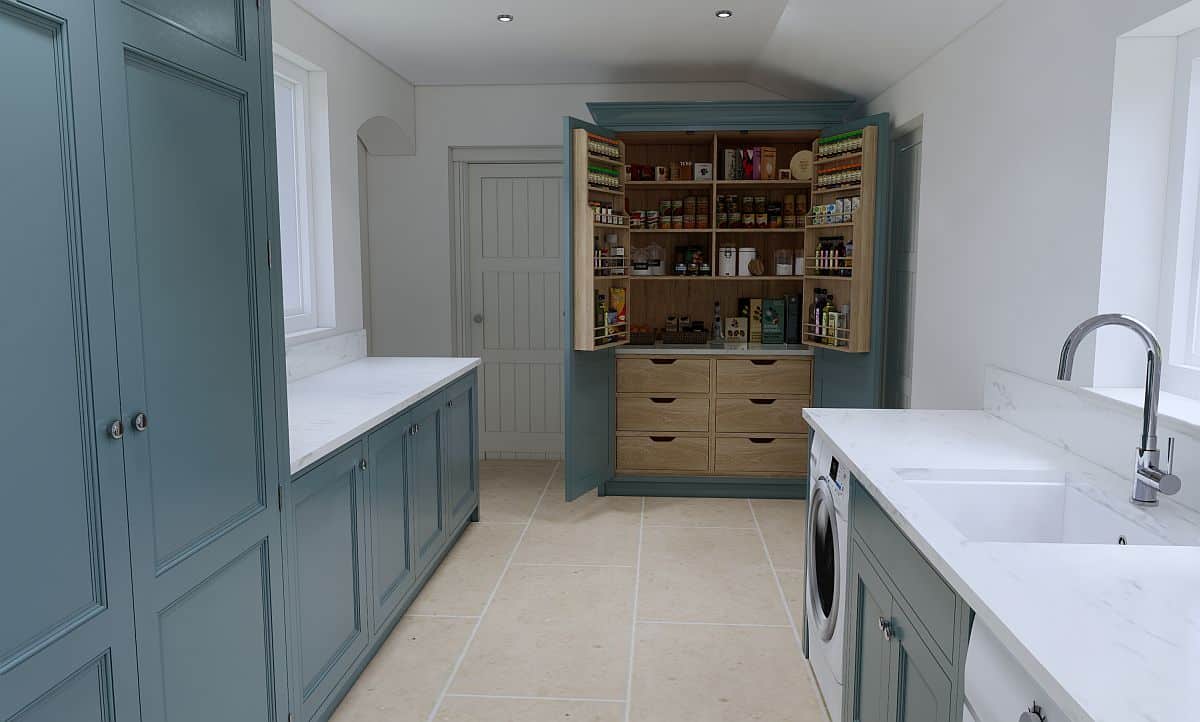 Bespoke Storage Designs
Whether combining seating with concealed storage, or shelving with coat hooks and bespoke baskets, a bespoke storage solution can be designed with your precise requirements in mind.
Full height cupboards will maximise the use of space, whilst a contemporary paint colour will help round off the style of this versatile room.
Bespoke Boot Rooms
With plenty of space for outdoor clothing, hats, gloves and, importantly, somewhere to sit to take off boots, these are practical rooms that can be designed with the use of your whole family in mind.
From children of all ages to dogs of all shapes and sizes, a bespoke boot room can accommodate everything required for modern living, in a neat yet elegant manner.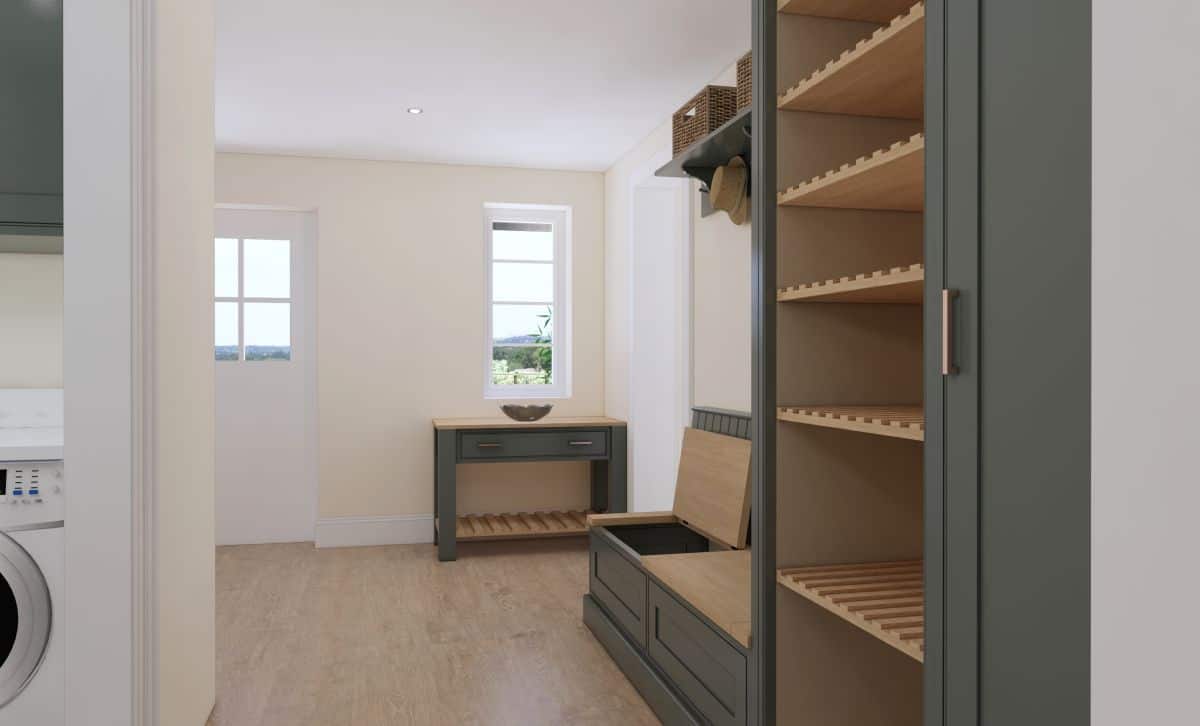 Our complimentary kitchen design service will discuss every aspect of kitchen functionality, including whether a separate utility and/or boot room can be achieved as part of a wider home extension and renovation project.
Contact us via the links below to start your journey towards transforming your home and kitchen space.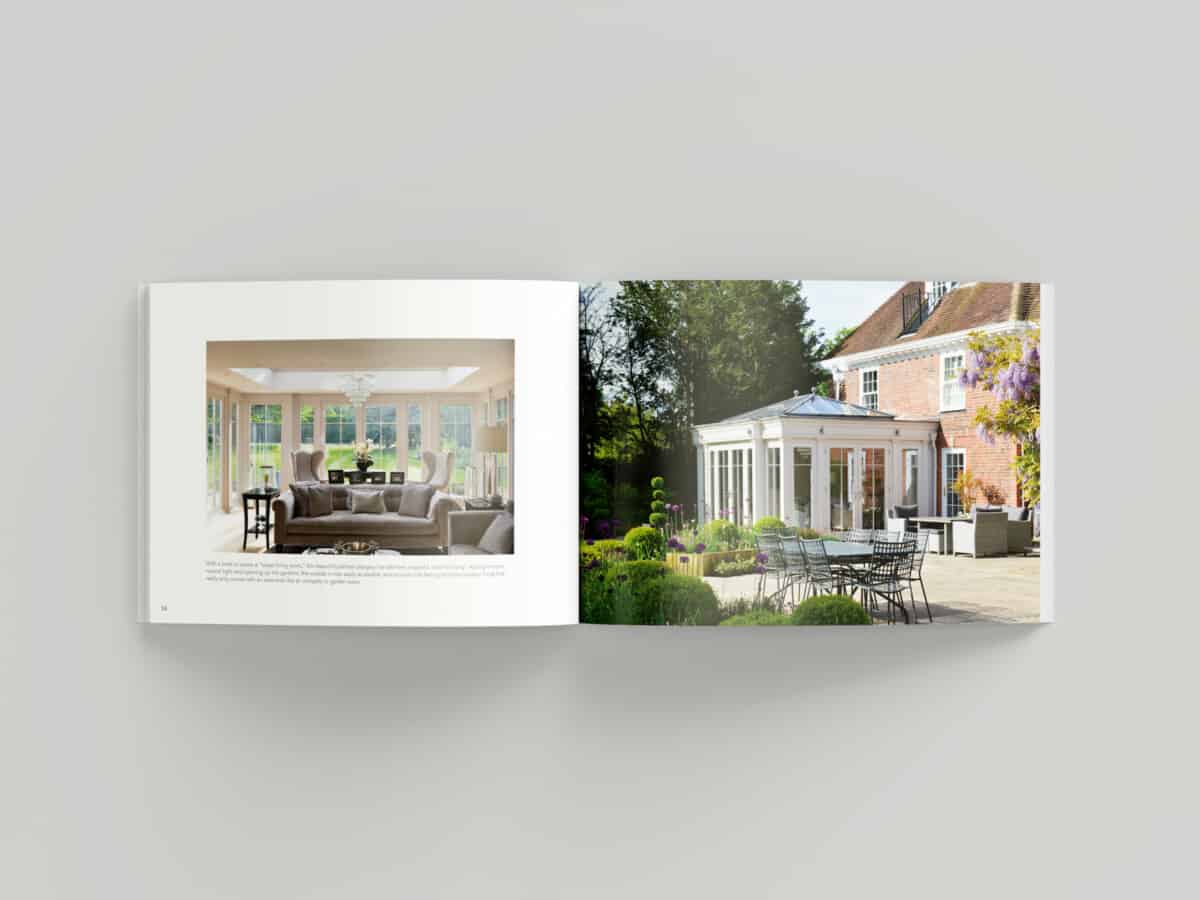 Request Our Latest Brochure
Full of inspirational designs to captivate your imagination.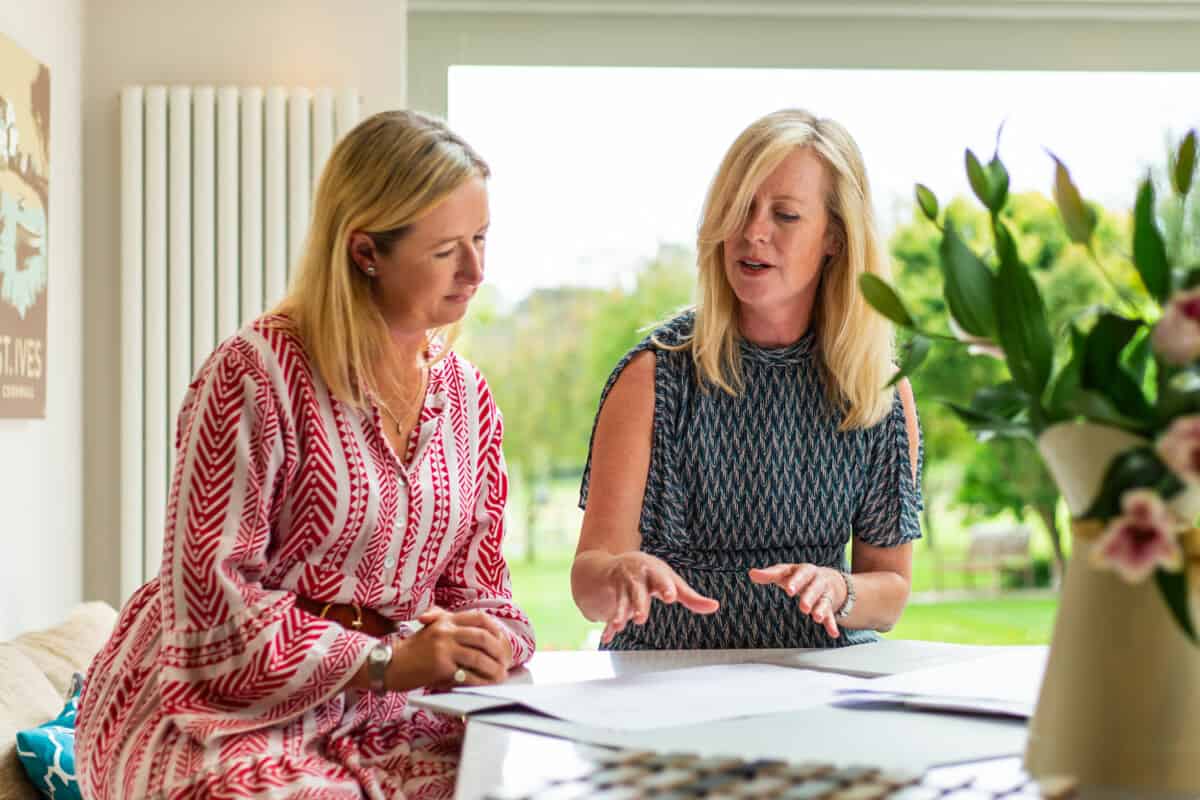 Book a Design Consultation
Our team of expert designers look forward to inspiring you.