Except in the case of smaller orangery and conservatory builds, most projects require planning permission, for which you can read more about our experience and recommendations for the planning applications process here. To speed this process up we employ a planning specialist who often gets involved even before our designer has visited you, as part of our complimentary design consultation.
In fact, by the time you've placed your order our specialist will have already advised us on what's required, and we are able to submit the application with the minimum of delay.
Site Surveys
We will appoint one of our Technical Surveyors, who will go through your contract with you to ensure you understand exactly what you're buying and to deal with any changes that you may now require.
A set of precise technical drawings are then produced for your approval, which we ask you to examine thoroughly, as these can sometimes differ slightly from the designer's initial concepts.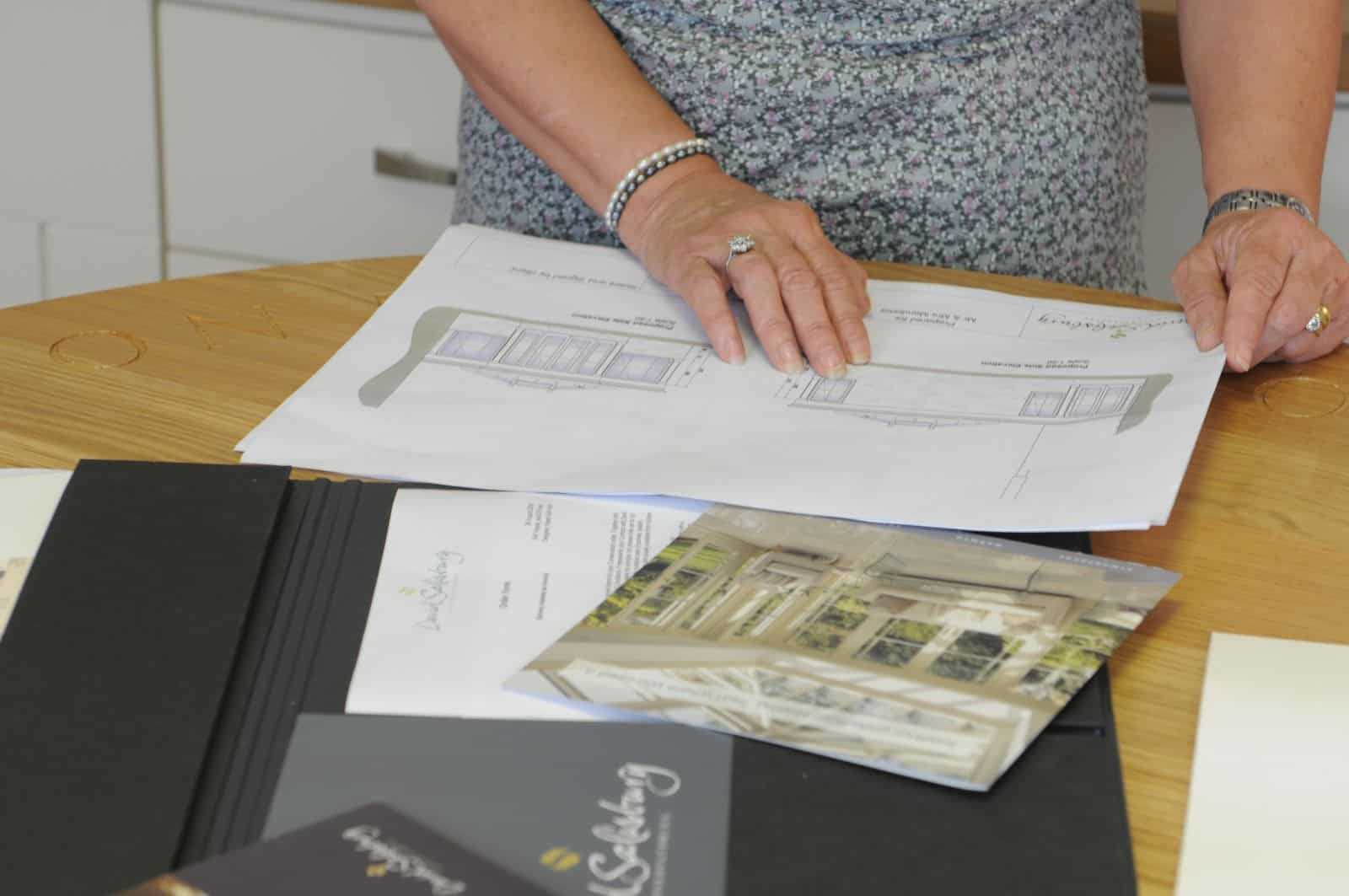 Understanding The Design
Although David Salisbury naturally takes responsibility for the technical aspects of the design, this is your opportunity to be sure that the aesthetic elements are right for you.
At this stage, it is important to confirm details such as which windows open and whether anything should be aligned with existing features on the house.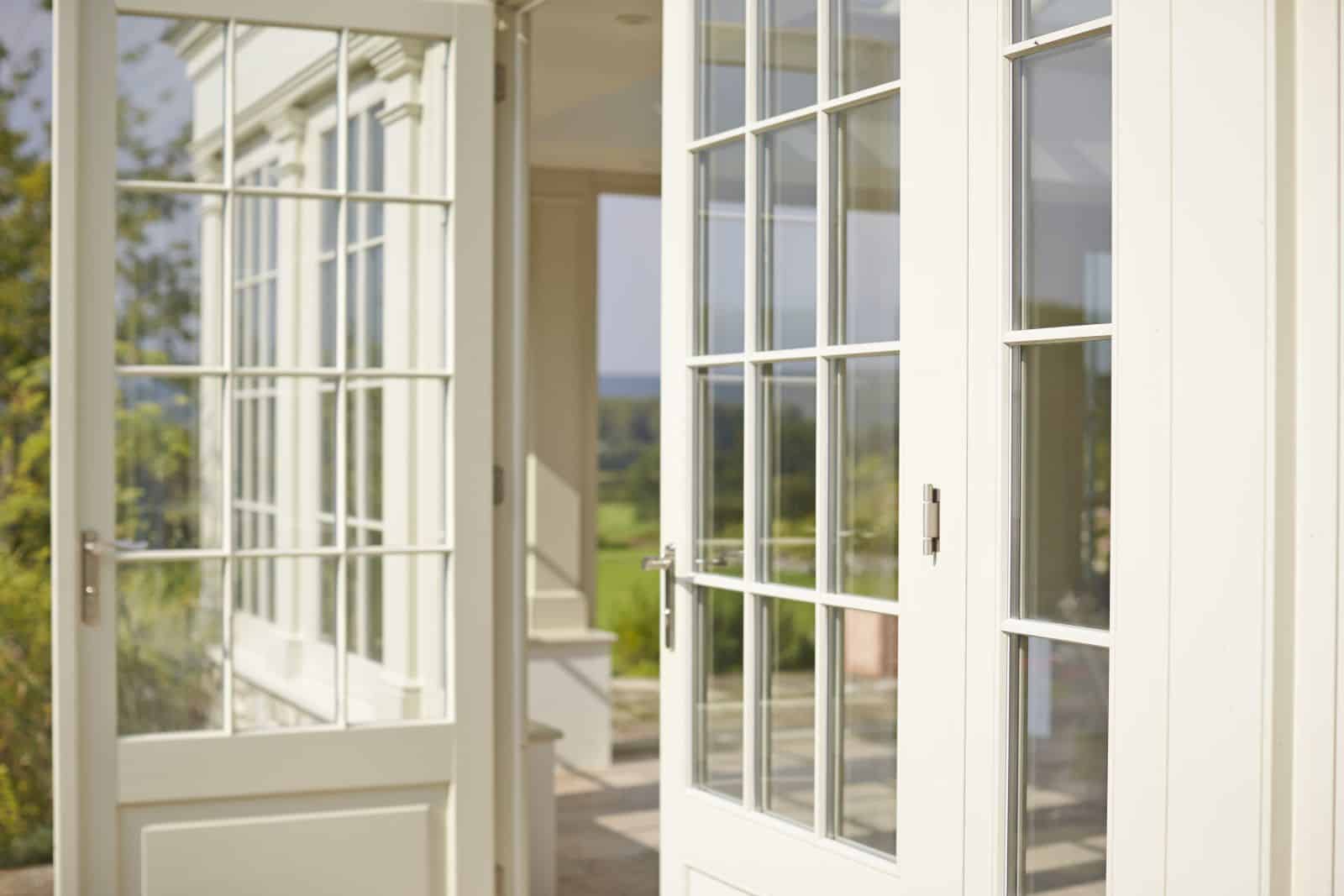 Clarity of Design Process
If there is any aspect of the design or technical drawing that requires a little further explanation, please do not hesitate to contact us. Our expert team is here to help you every step of the way – with our unrivalled industry experience, let us guide you through the process.
Whilst our award-winning orangeries, oak framed buildings and conservatories are designed for you to enjoy all year round, we also want the design, build and installation process to be as smooth as possible for you.
We are driven by complete customer satisfaction – building recommendations are obviously key to our future success, like any business – so we want you to be satisfied you are being looked after by industry professionals throughout.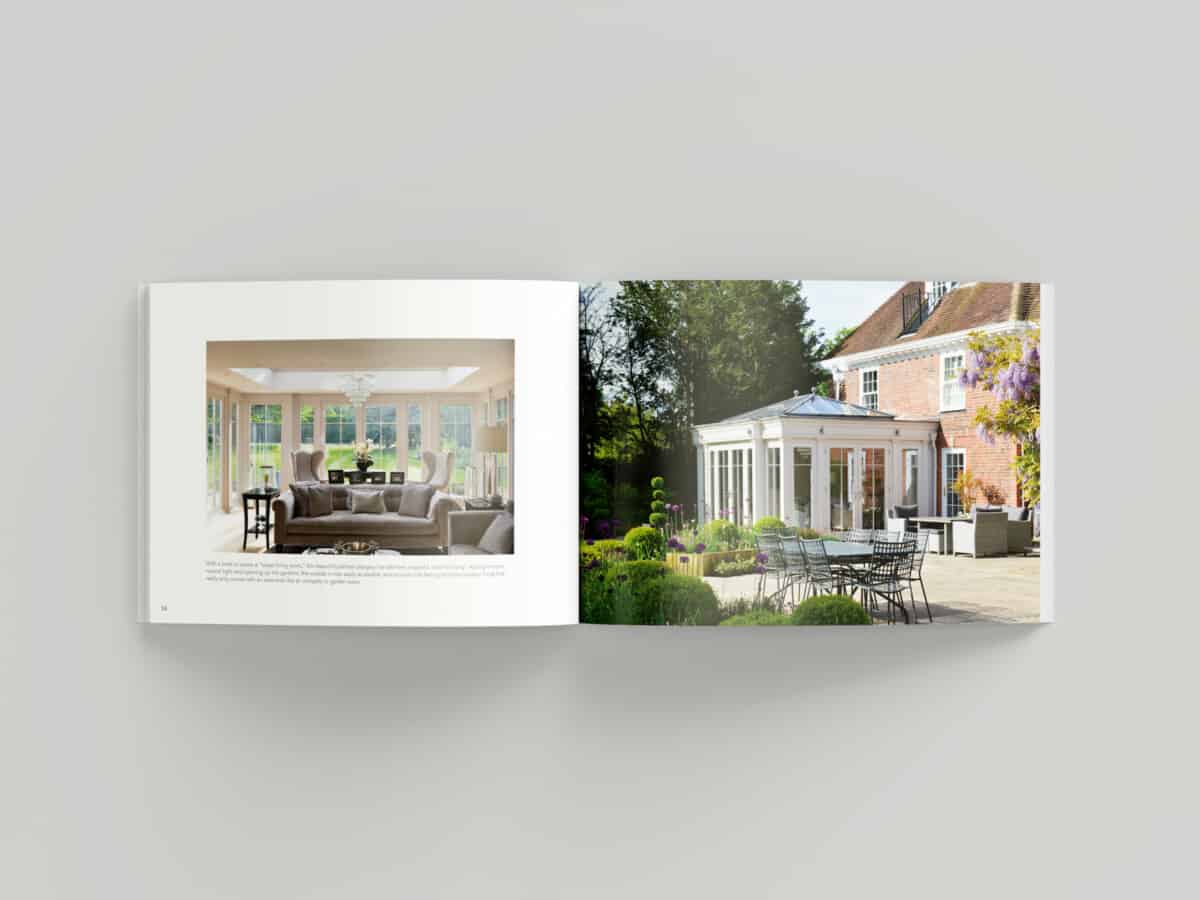 Request Our Latest Brochure
Full of inspirational designs to captivate your imagination.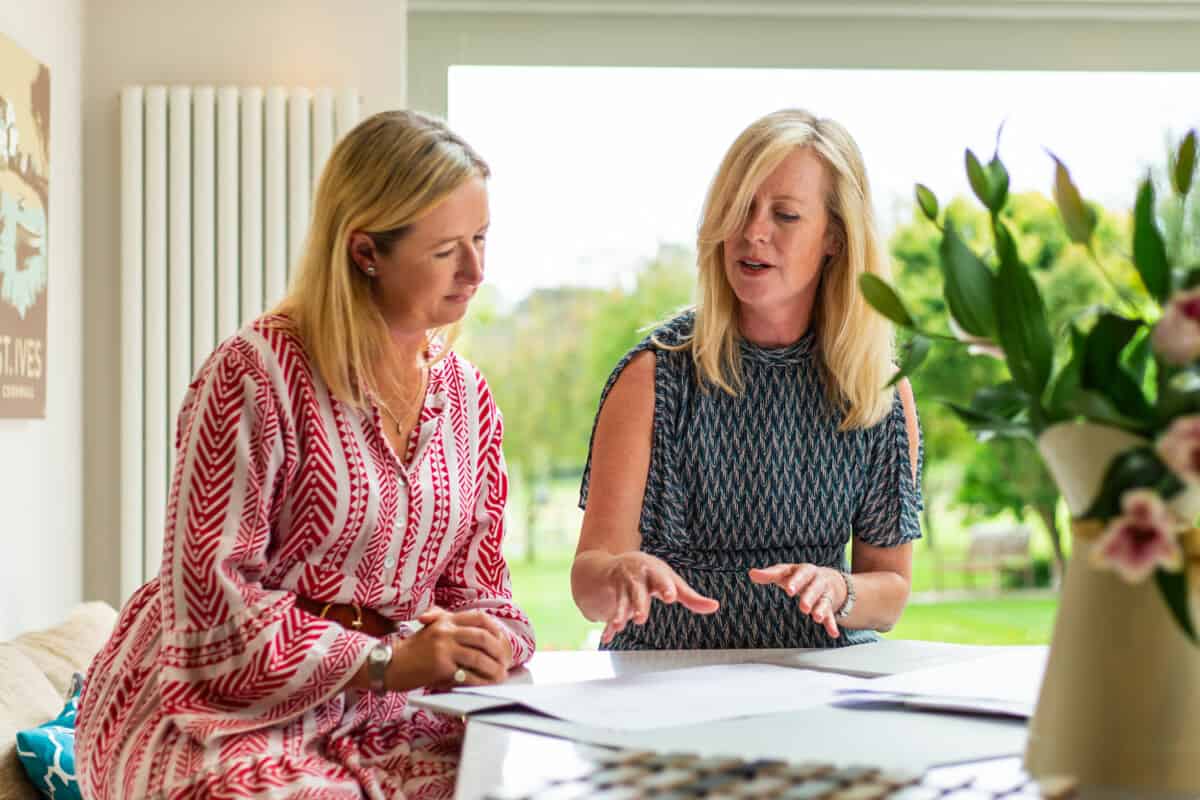 Book a Design Consultation
Our team of expert designers look forward to inspiring you.