One of the many benefits of working at David Salisbury head office is seeing the sheer variety of orangery, conservatory and timber windows projects we are fortunate enough to be involved in. Whether it's a typical example of a painted orangery for which we excel, through to a large commercial glazed extension, such as the oak orangery at the nearby Brent House, the breadth and different scale of these projects makes each and every one unique.
Having manufactured and installed well in excess of 11,000 orangeries and conservatories over the years, it is safe to say you are unlikely to be too far away from a David Salisbury extension were you to drive around the country.
Indeed, the offer of a 'peer-to-peer' viewing with one of our previous customers is a service we offer which stands us apart from other suppliers in the market and is usually something we can organise with a little prior notice. Of course, our twin showrooms in London provide great contrasting examples of our bespoke design skills with the traditional freestanding orangery being offset by our contemporary garden room concept. Open 7 days a week, we would be pleased to show you around were you to be visiting London.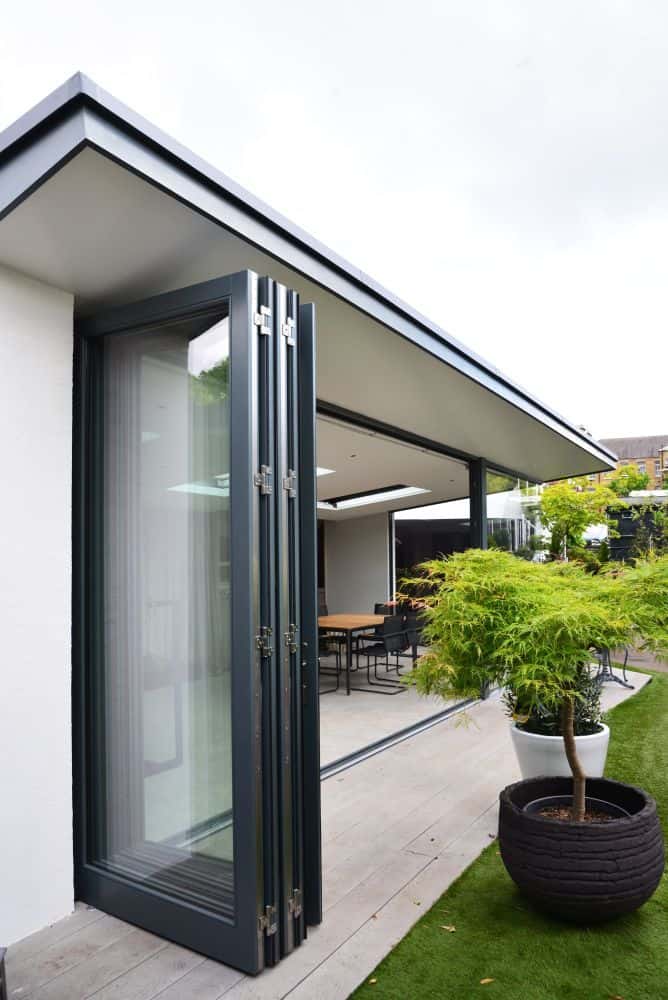 Looking at the different products that comprise our portfolio, an orangery or an orangery kitchen extension remain our most common design brief and with trends in open plan living looking set to continue, we see this carrying on.
We are also continuing to experience growth in sales of our oak framed extensions, with the natural look of oak providing a rustic style that stands the test of time. It is perhaps no coincidence that our two largest ever commercial orders – Brent House and a new project in Oxfordshire we're looking forward to sharing details of very soon(!) – are both oak orangery designs.
Listed Buildings projects are a substantial share of our sales every month and every year, whether for private customers or commercial clients, and we consider ourselves experts in gaining the relevant consents to extend and work with these historically important properties.
If you're looking for some design inspiration for your next home improvement project, take a look at the hundreds of case studies on our website and then follow us on Instagram or Pinterest.
Because variety (in design) is the spice of life!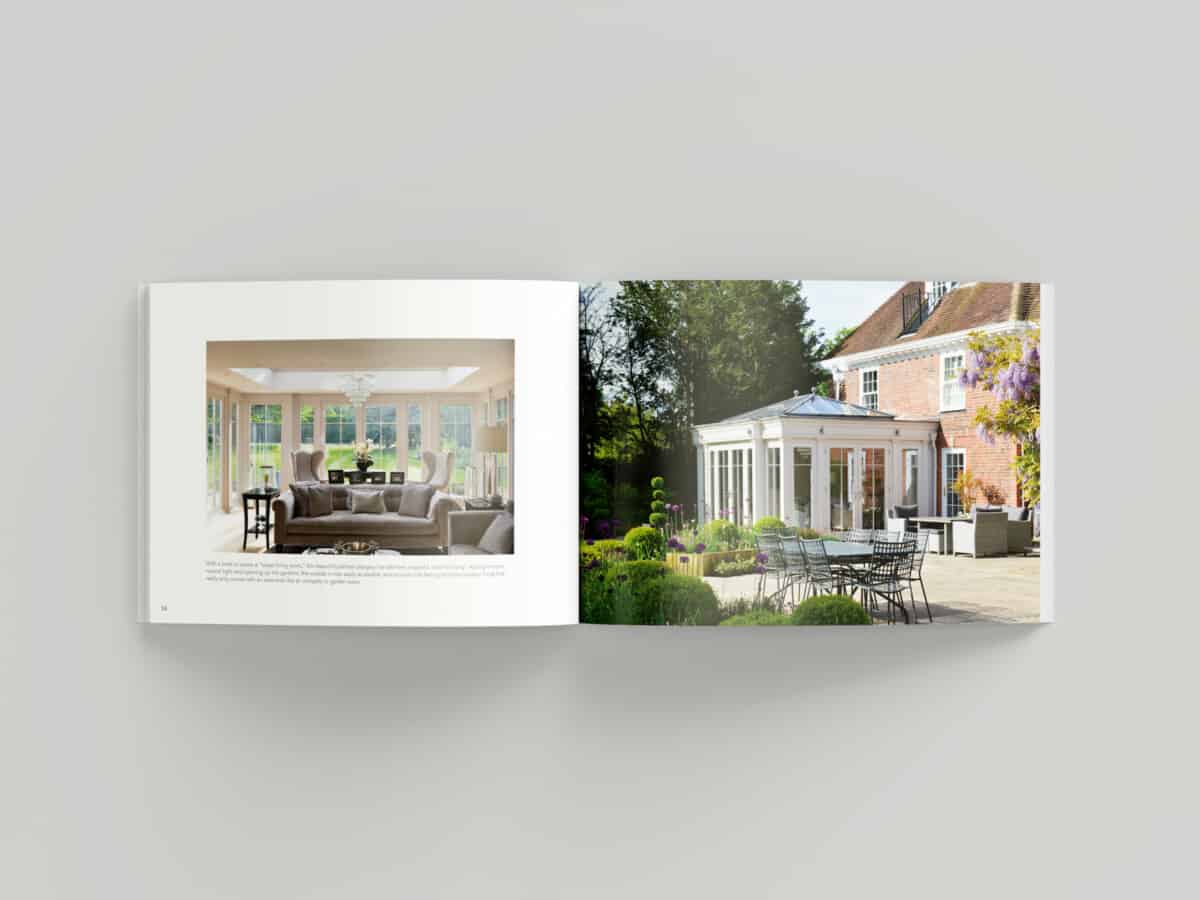 Request Our Latest Brochure
Full of inspirational designs to captivate your imagination.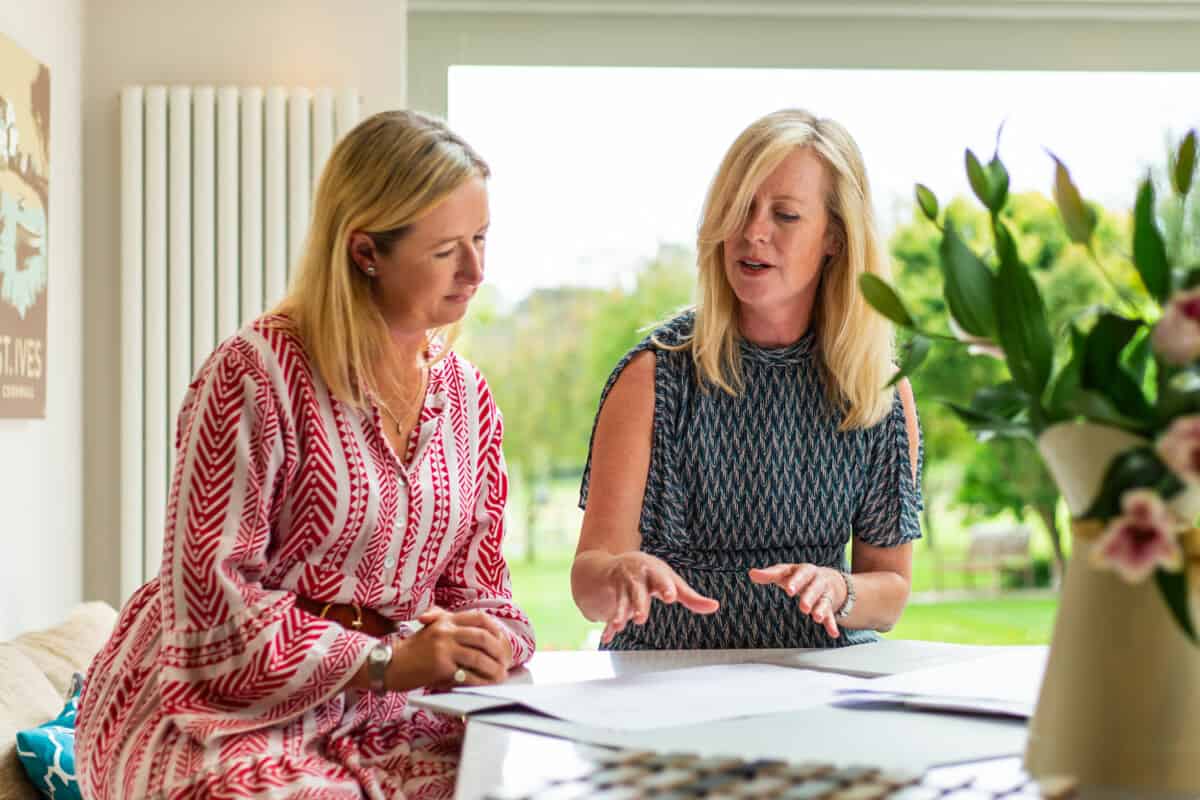 Book a Design Consultation
Our team of expert designers look forward to inspiring you.