When we proudly state, David Salisbury designed and manufactured a new oak orangery for the well-known local landmark that is Brent House Carvery, a hugely popular pub and destination for good food, this was perhaps under-stating its size and presence.
Replacing an ageing smaller conservatory, the new oak orangery is equivalent to approximately 5 large oak orangeries and has transformed the dining experience and volume of covers that can be served. Indeed the full length of the orangery is so long we could not fit it into a single photo.
Part of an overall £1m refurbishment, the first phase of the orangery opened back in June 2019 – as the main dining area, it has provided significantly more space to seat diners enjoying the renowned carvery that is served daily. Each phase was delivered on time by David Salisbury's expert installation team, with Mike Chinn taking the lead as Technical Surveyor.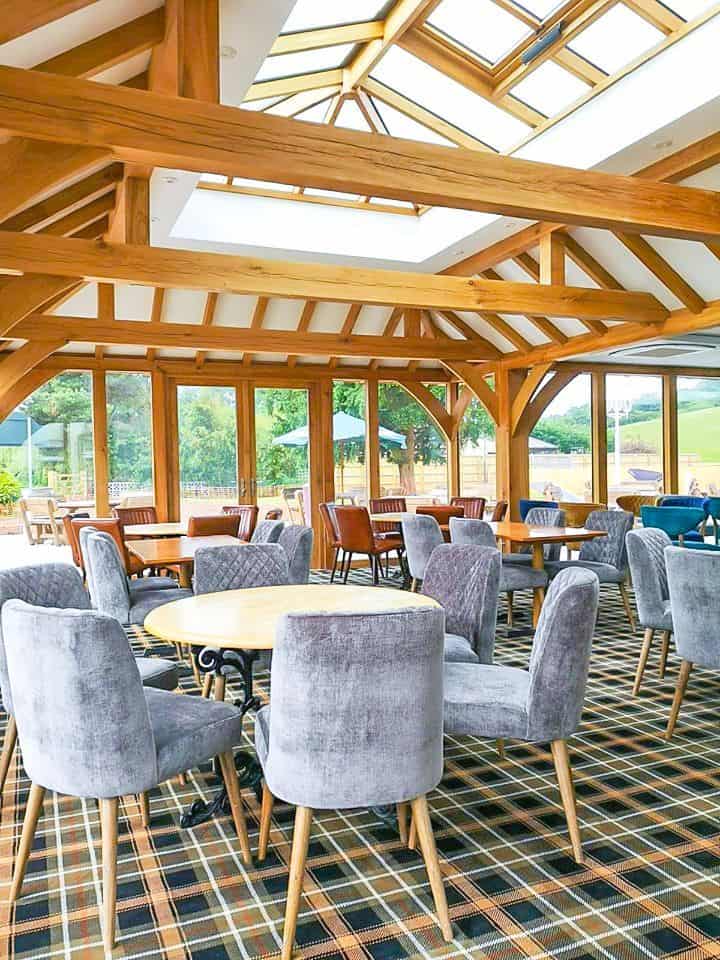 ORANGERY TRANSFORMS Landmark Venue
This project is the latest in a long line of successful commercial developments that David Salisbury's longest-serving sales designer Simon Martin, has designed – whilst the proximity to our head office and factory means we are fortunate enough to see the results of our work on a frequent basis.
Indeed David Salisbury's 2019 Summer Party was in fact the first official function that marked the opening of phases 2 and 3 of the redevelopment of Brent House, which included the remaining part of the oak orangery. There is now additional space for more tables and chairs and a separate room and dance floor for private functions.

Simon's widespread experience of designing orangeries for commercial projects includes the prestigious commercial building at Clevedon Hall, the boutique Old Rectory Hotel in Devon and the award-winning St Michael's Manor Hotel in St Albans, to name just a few.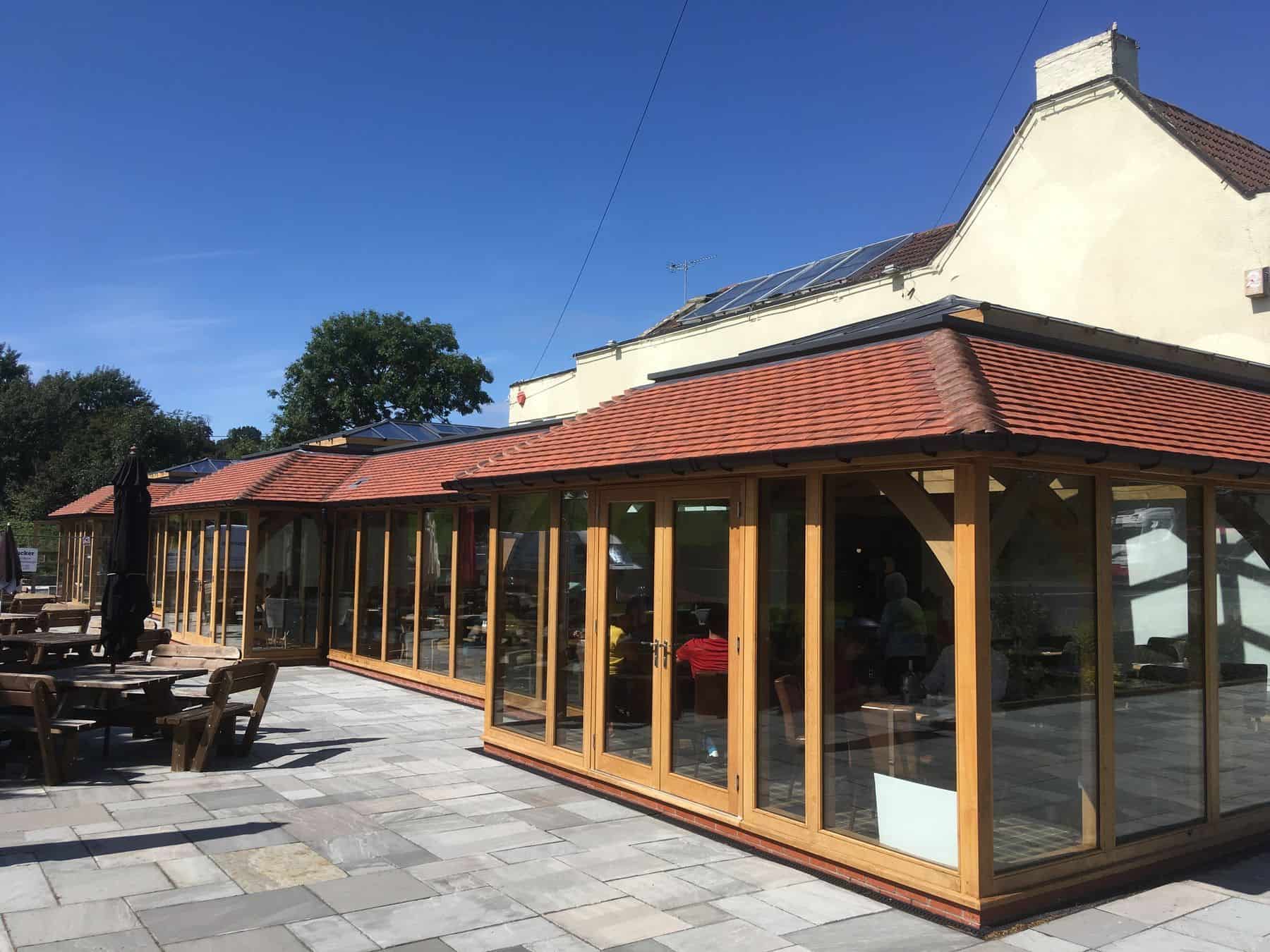 Commercial building projects continue to be an area of growing expertise for David Salisbury, as do this type of oak framed extension (whether an orangery or garden room) – with transformed customer experience and return on investment the common themes.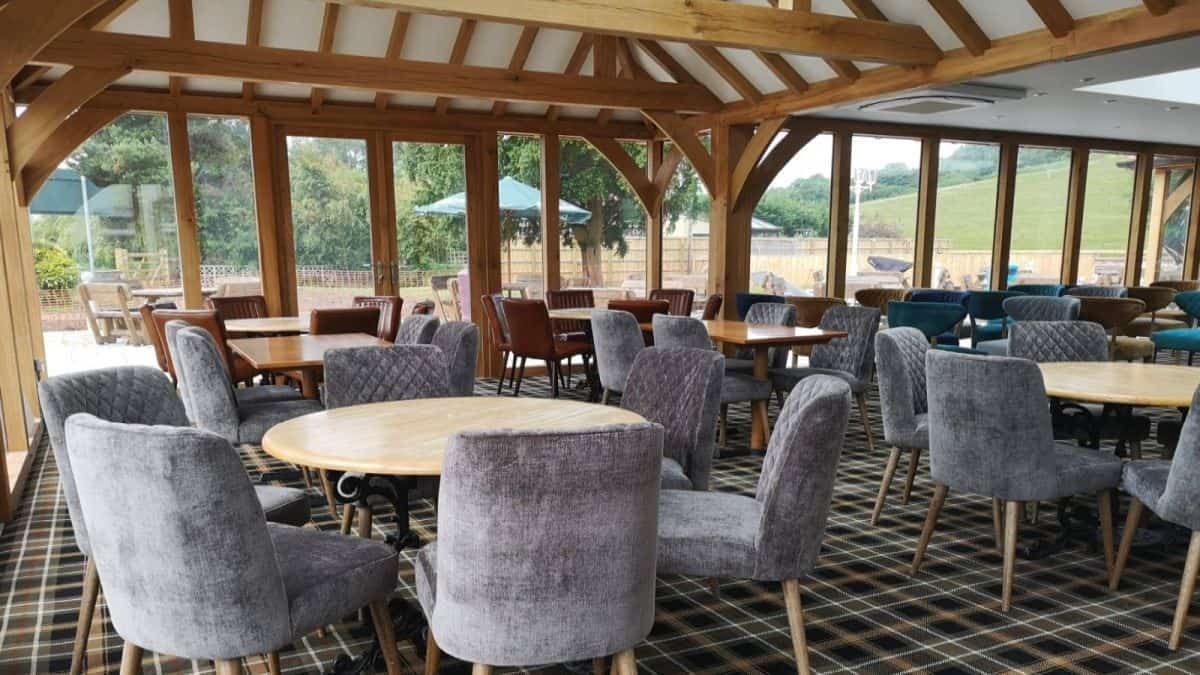 If you're planning a visit to see our factory, we recommend fitting in a stop for a meal at Brent House – they're always busy so why not book here first?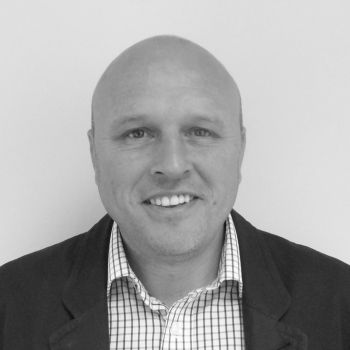 Designer

​,

David Salisbury
Simon Martin
Simon has seen many changes in our market place and has a wealth of experience in all aspects of both design and planning. He has a good rapport with clients and a natural empathy for the built environment having worked on many listed properties as well as hotels and other hospitality locations. Simon is happy to take the brief from the client, but also work closely with architects and other professionals.
Simon believes his great strength is being able to visualise the concept before he starts any drawing and after more than 30 years in the industry, he still gets a real buzz from his work.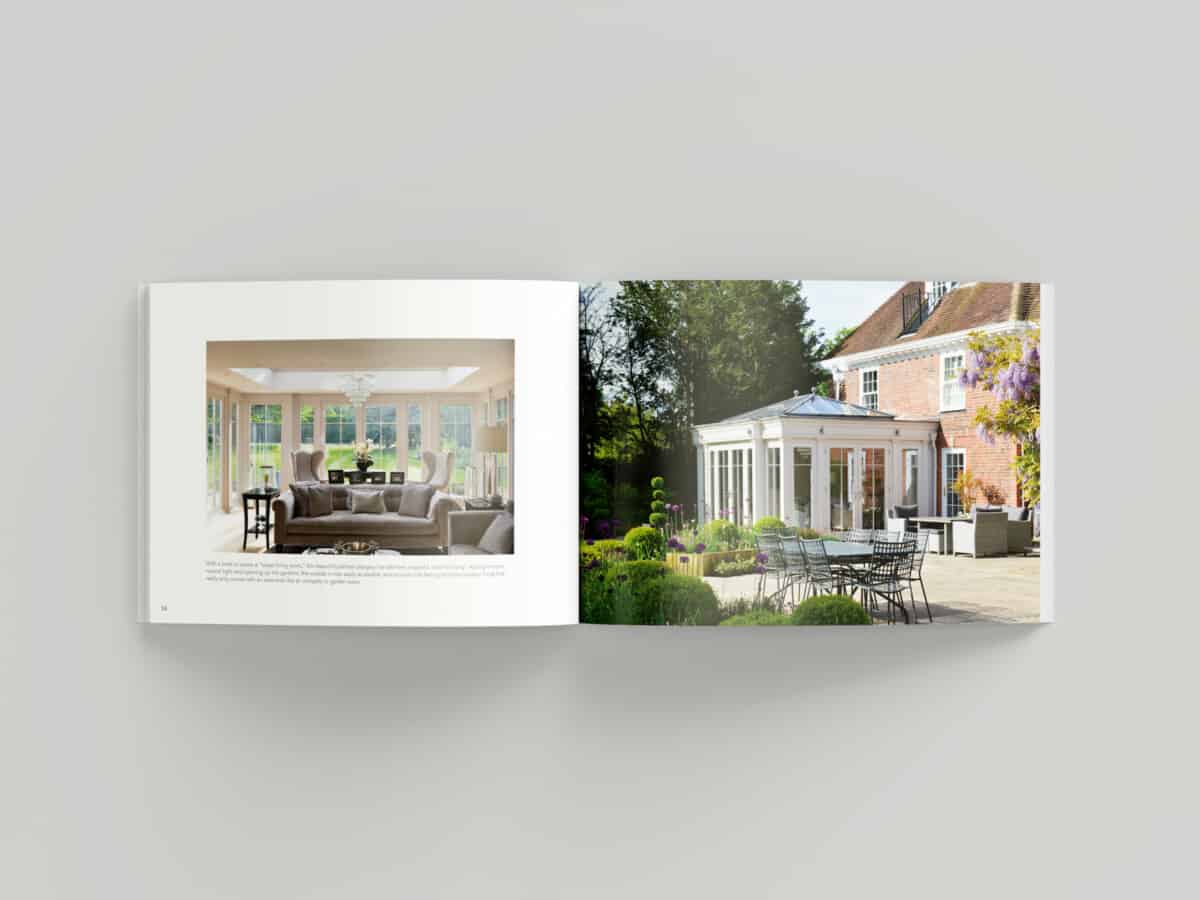 Request Our Latest Brochure
Full of inspirational designs to captivate your imagination.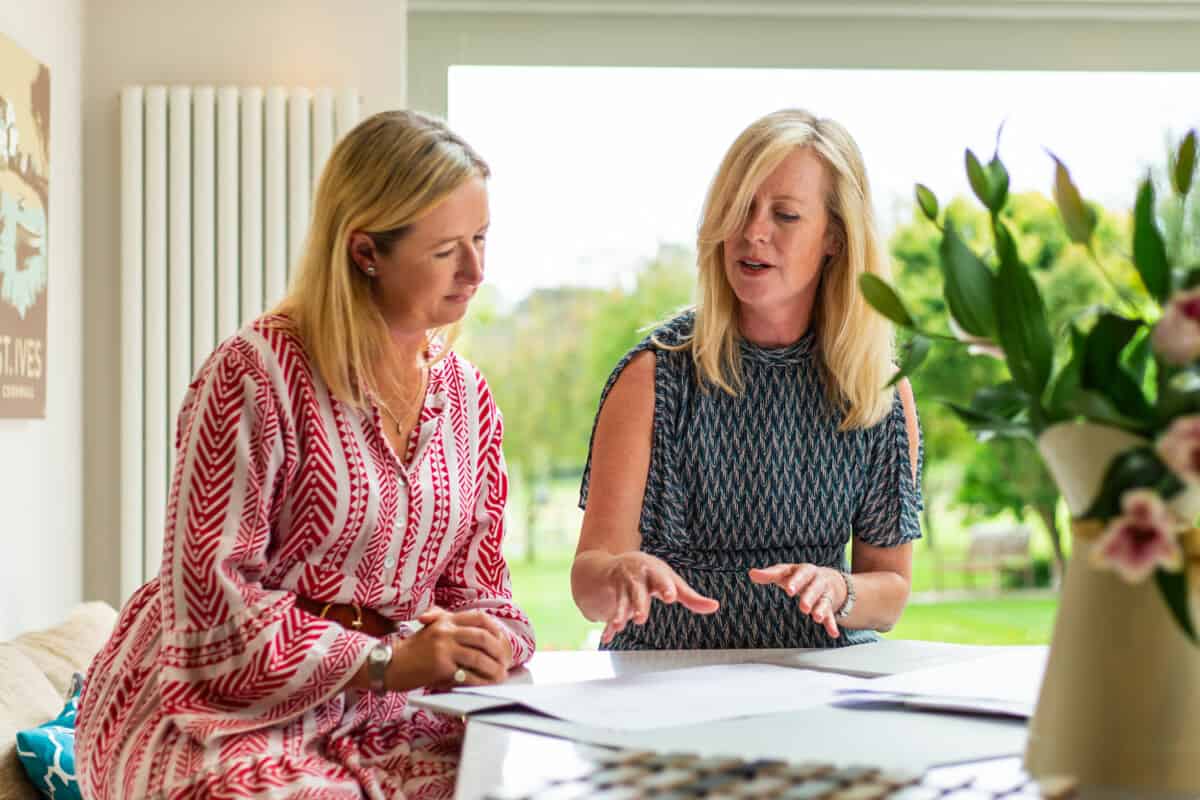 Book a Design Consultation
Our team of expert designers look forward to inspiring you.