The importance of natural light to our well-being is something that has been widely covered in the media in recent years and is, of course, one of the many associated benefits of spending time in a glazed extension such as an orangery or conservatory.
As award-winning designers and manufacturers of bespoke orangeries, we always like to keep across current interior design trends so it was gratifying to read that House Beautiful magazine, one of the longest-running home interest titles of all, have commissioned a report into interior design trends for 2020, which highlights the importance of 'keeping natural light in mind.'
It is worth thinking about the spaces you spend most time in and consider how much natural light you are likely to enjoy. According to a recent survey by the Harvard Business Review, over 1,600 employees ranked "access to natural light and views of the outdoors" as their number one desire for a workplace environment.
Our work spaces are one thing but what about our homes: the places where we can influence and choose how we want to live?
Homes with plenty of natural light become a selling point and certainly photograph better than those lacking in light but there are a whole host of other benefits apart from the impact on potential sale price. Here are just a few of the health benefits:
Improved absorption of Vitamin D. It is estimated that some 1 billion people globally are deficient in Vitamin D! The good news is that it does not matter whether you are exposed to natural light indoors or out.
Helps prevent any change of season mood, also known as Seasonal Affective Disorder (SAD). Getting as much natural light as possible as we change into the Autumn and Winter months is proven to help this.
Improves Sleep. Studies have shown that the more you exposed to natural light, the better you are likely to sleep.
So how do you go about adding natural light to your home?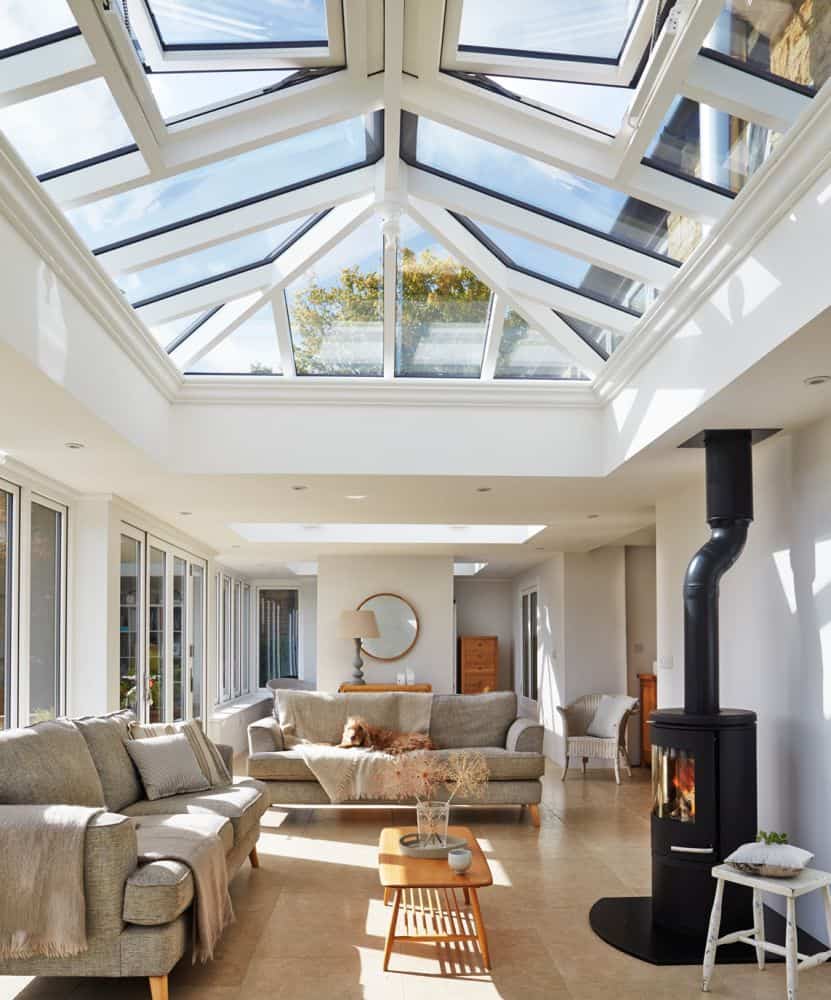 There are a number of tried and tested interior decorating methods that can be utilised – such as adding mirrors around the home to help reflect light levels and choosing appropriate paint colours for our walls – but some older properties are simply structurally limited, for example from having smaller windows.
In cases like this, the only way to impact the levels of natural light is to consider opening up a property and adding a glazed extension.
One of our guiding principles when designing a bespoke orangery or conservatory is to consider how much natural light we can bring into our customers' homes.
When David Salisbury starting out some 35 years ago, these structures were fairly exclusively conservatories, which featured a fully glazed roof. Over the past decade, the orangery style of extension has dominated with natural light provided by an overhead roof lantern and all around windows.
The quality of our product has been always been something we have prided ourselves but our ability to design functional and effective living spaces is the key to delivering an extension that our customers can enjoy all year round.
If these living spaces can add natural light to our customers' homes and thereby help impact our well-being for the positive, then that has to be a benefit all around.
So we'd definitely agree with the trend for keeping natural light in mind: this year, next year, any year!
Further reading: Ideas to Improve Well-Being at Home.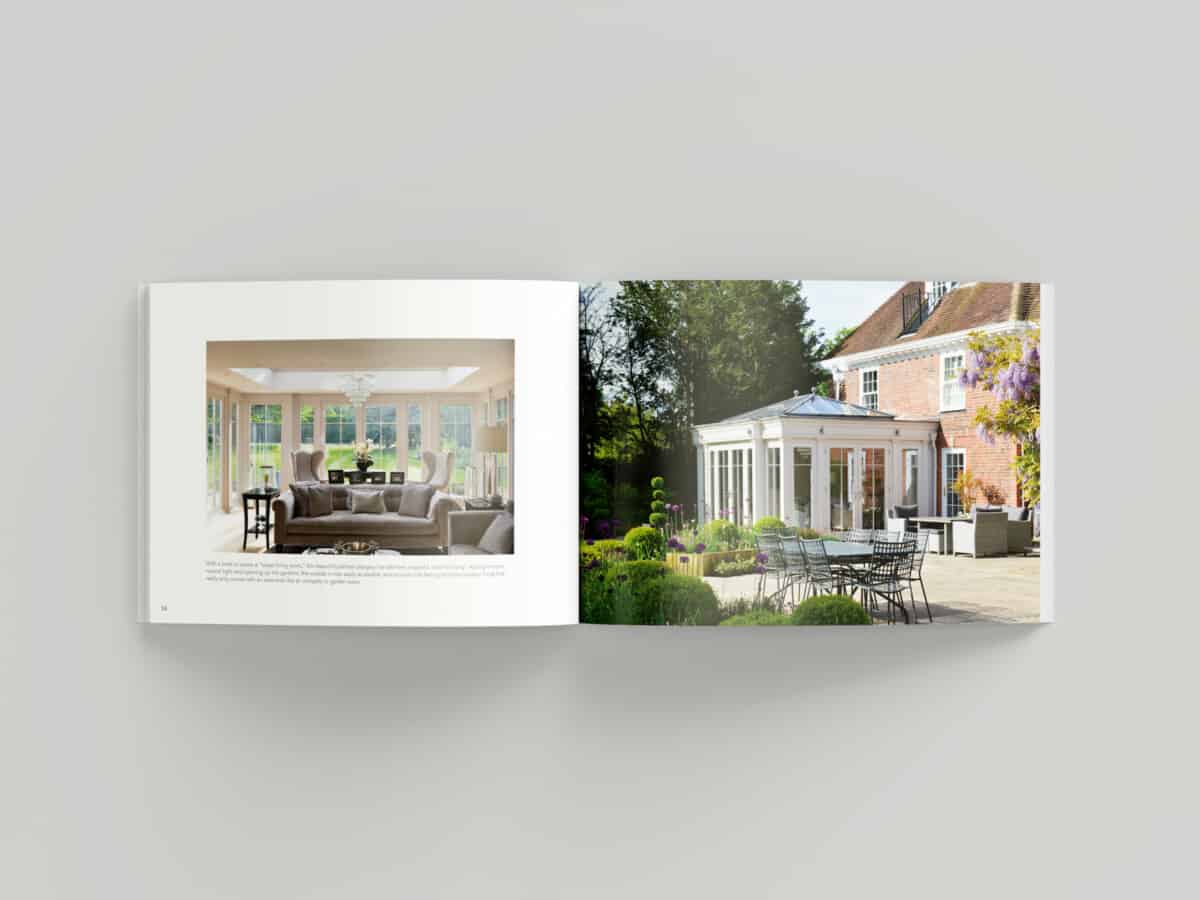 Request Our Latest Brochure
Full of inspirational designs to captivate your imagination.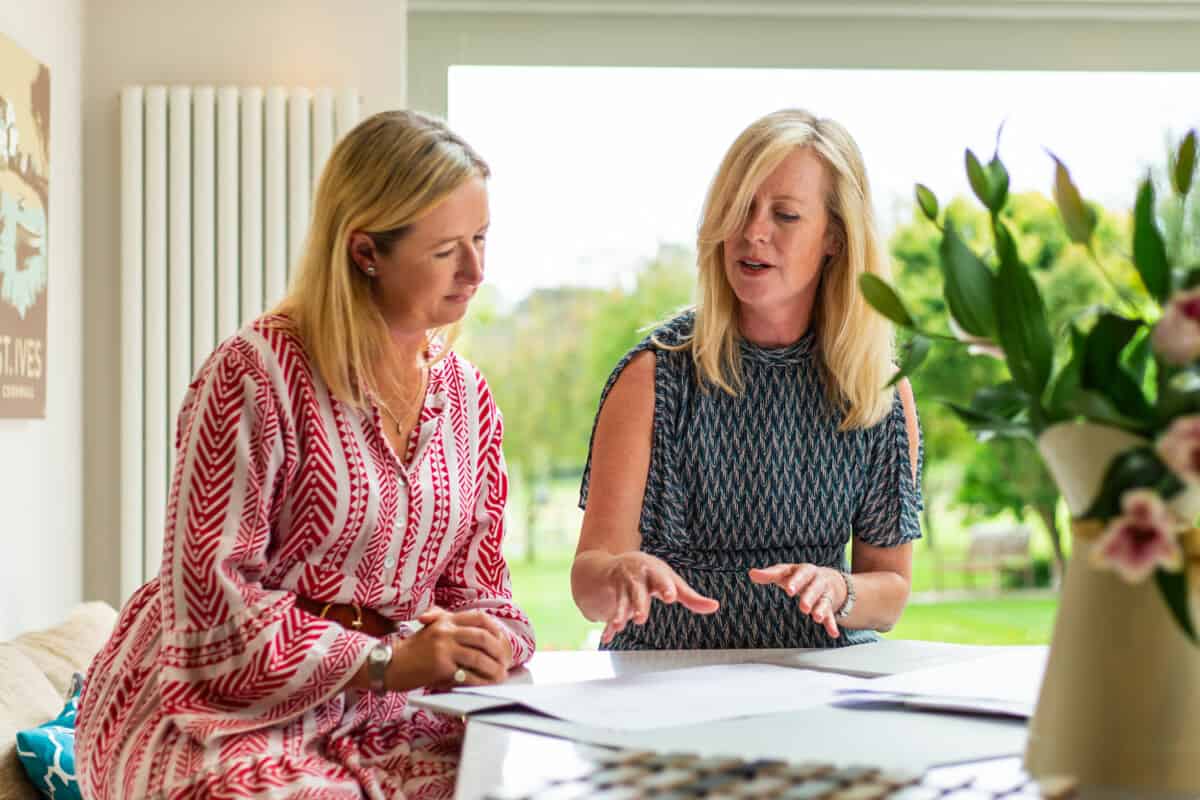 Book a Design Consultation
Our team of expert designers look forward to inspiring you.