Every now and then a project comes along that really captures a feeling of the here and now, not least from an interior design perspective.
The beautiful clean lines of this white painted timber orangery perfectly complement the customer's immaculate taste in modern interiors.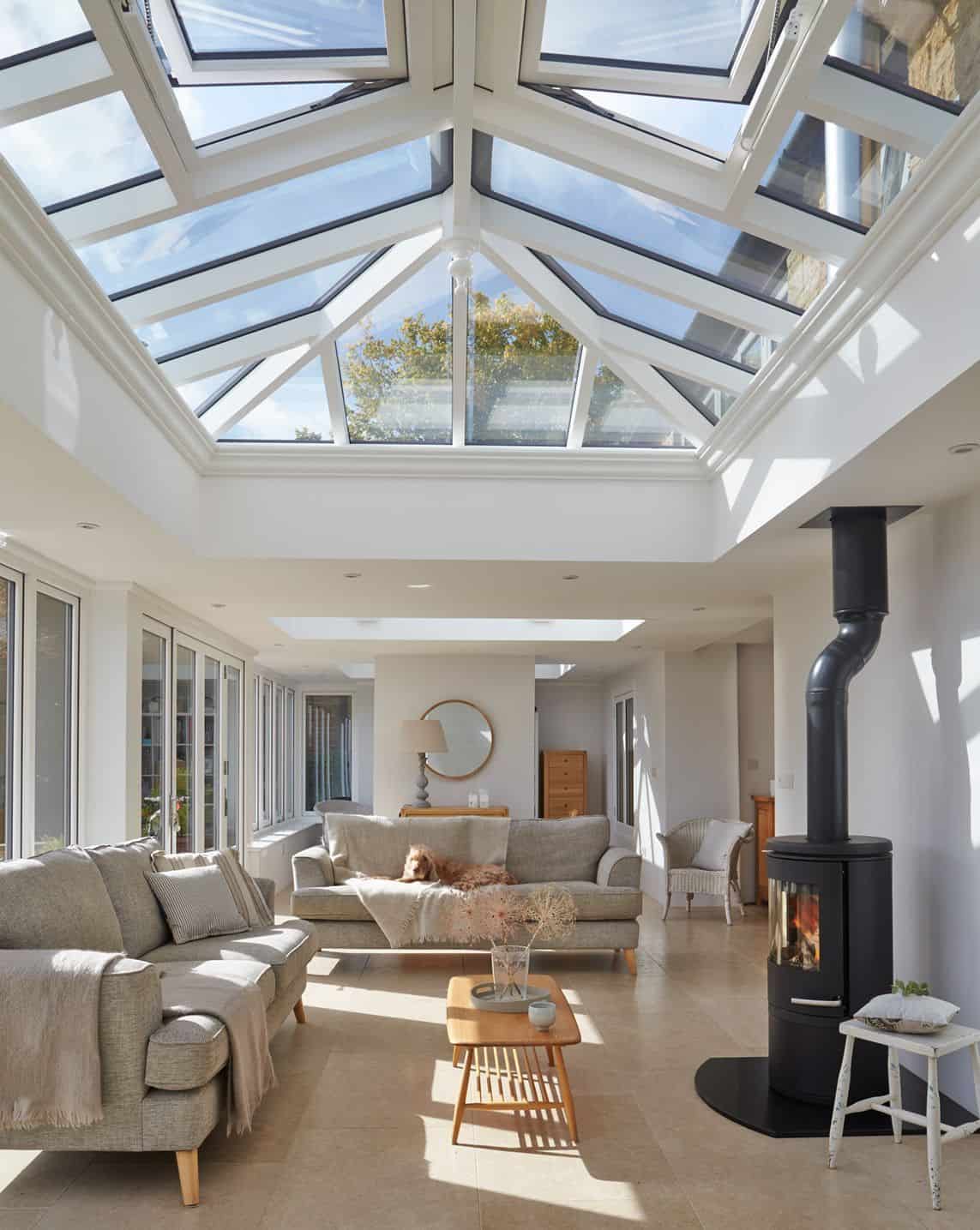 ORANGERY WITH IMMACULATE INTERIOR Design
Expertly designed by Karen Bell, (who is now David Salisbury Sales Director), this stunning orangery extension was integral to the remodelling of this converted barn and almost doubled the downstairs floor space – providing an open plan flow between the kitchen and garden room which is a popular theme for modern living.
All this adds up to the obvious fact that there is a culture of excellence at the heart of David Salisbury…My wife and I would unhesitatingly recommend David Salisbury.

Client's Comment
The orangery has subtle areas defined by the positioning of 3 different size roof lanterns including a large flat skylight and there is a study neatly concealed behind an open-sided diving wall.
A Scandinavian style wood burner provides a warming focal point whilst the 2 sets of bi-fold doors open up the orangery into the garden.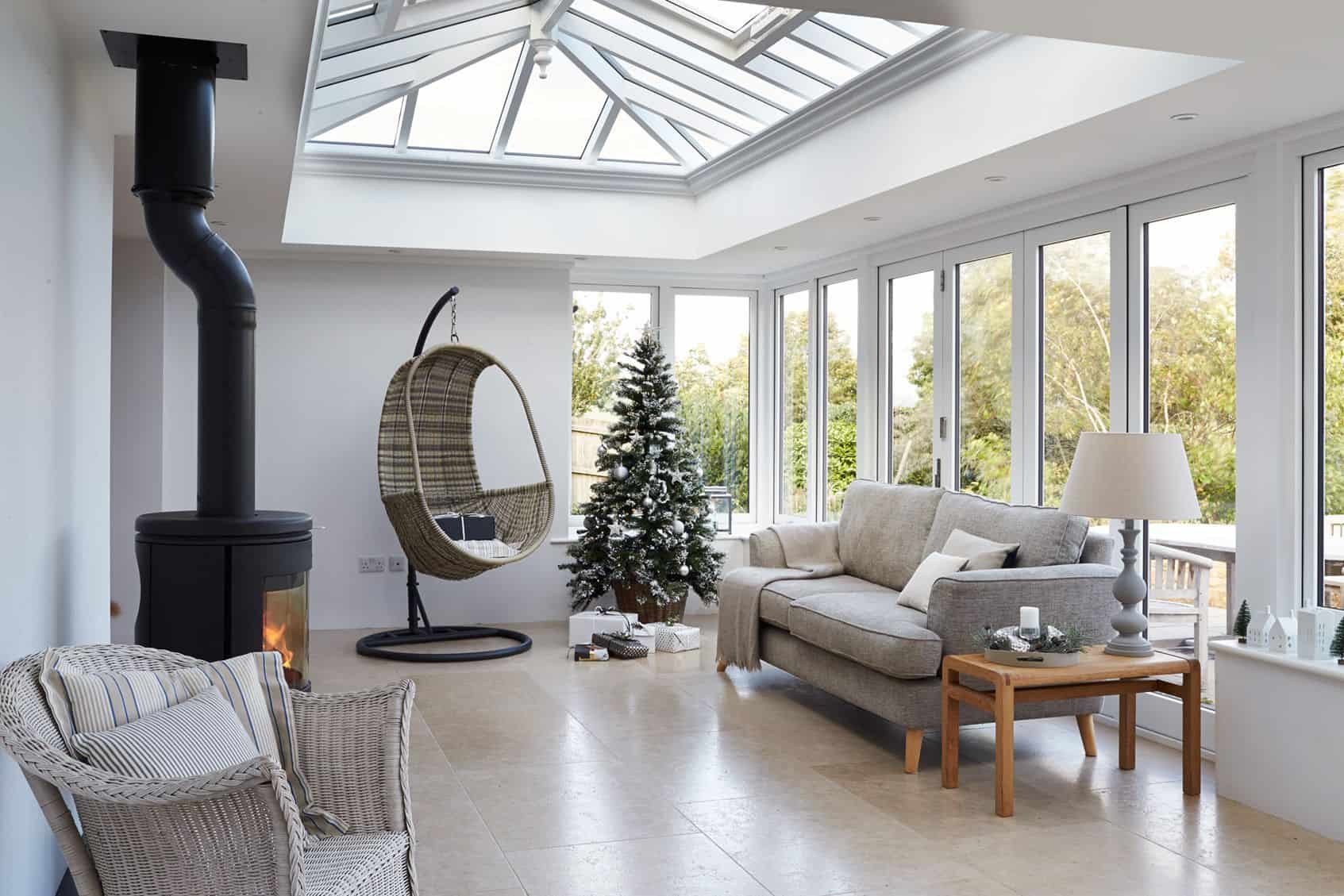 This orangery is all about letting the light in – a common request for many of our design briefs and an obvious feature and benefit of an extension like an orangery or a conservatory.
Whilst the star of this photo shoot was undoubtedly Archie, the owner's dog(!), the stunning arrangement of contemporary furniture and decor really gives this orangery a most modern of twists.
Those sofas are made for a relaxing cup of coffee – or an afternoon nap if, like Archie, you find it all too much! Some premium quality wooden furniture from ercol, the well-known English furniture brand with similar values to David Salisbury, rounds off the stylish look and feel of this newly created additional living space.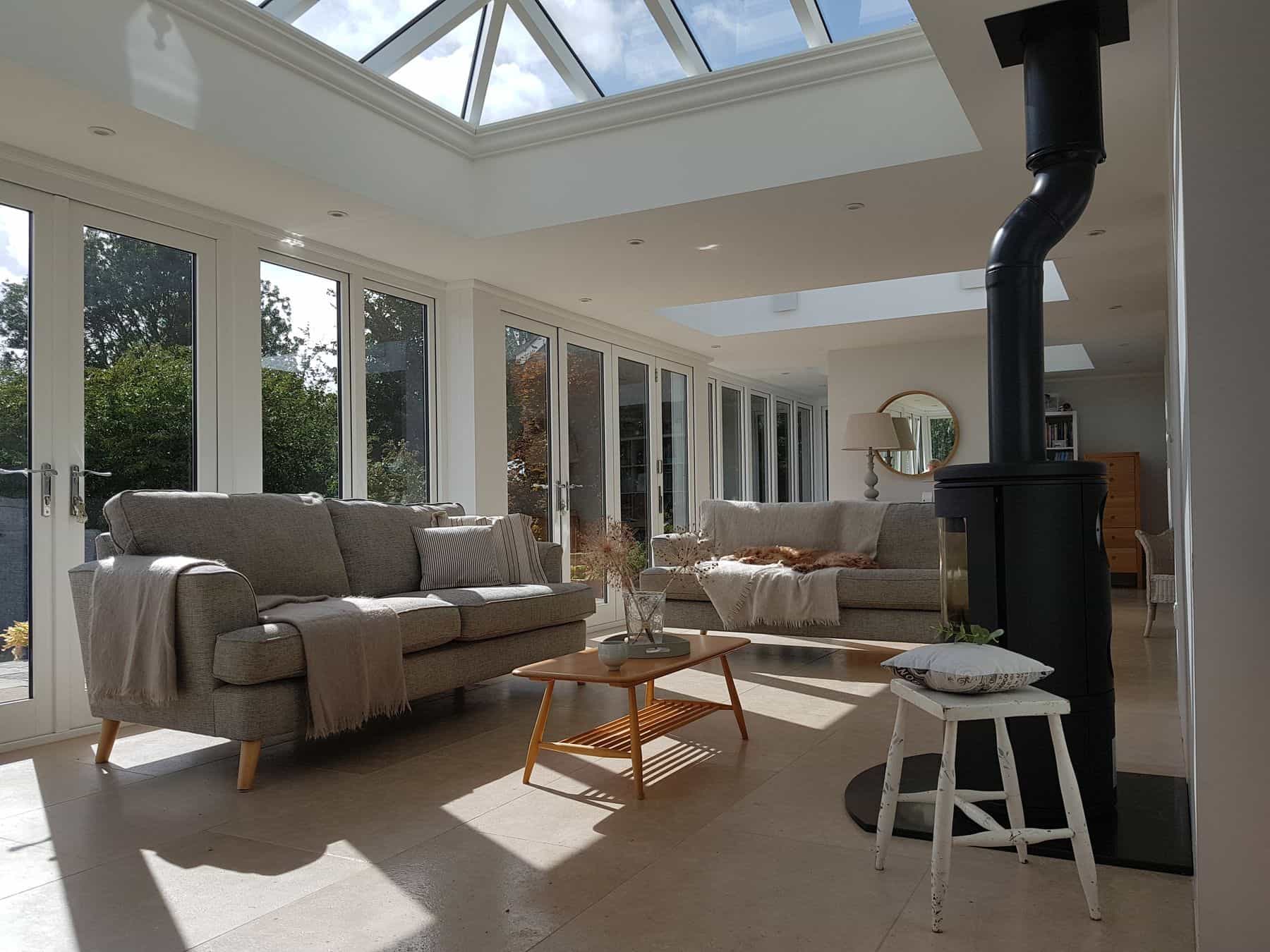 As Karen noted: "This is one of my favourite projects both in terms of the scope of the design brief and also the clients were delightful to work with and true champions of our brand. We have also completed a garden room extension for their neighbours and are working with another neighbour to design an extension for their home."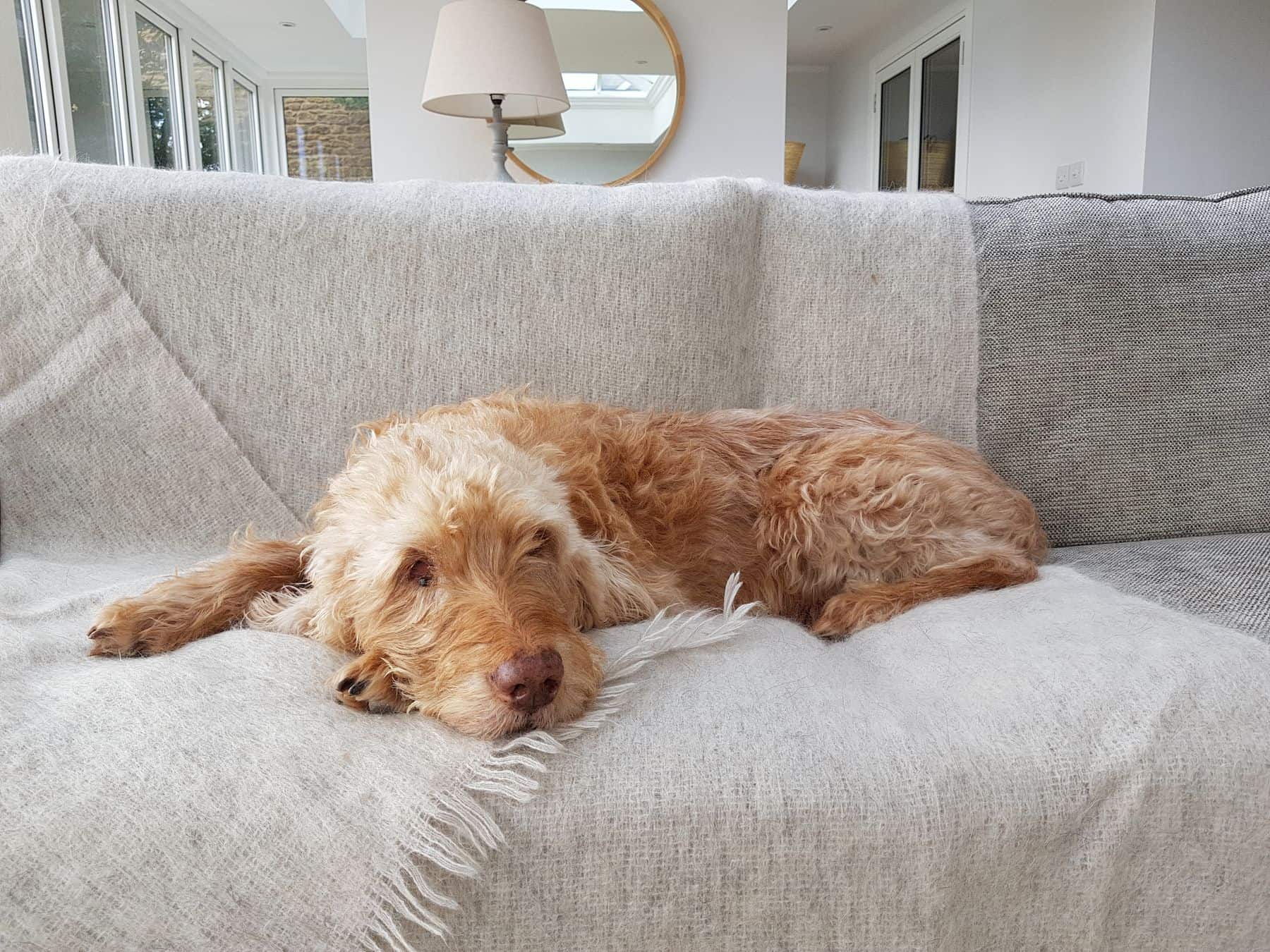 Our clients are delighted with the result and the transformation of their home. They went on to order replacement timber windows and doors for their barn to complete the refurbishment.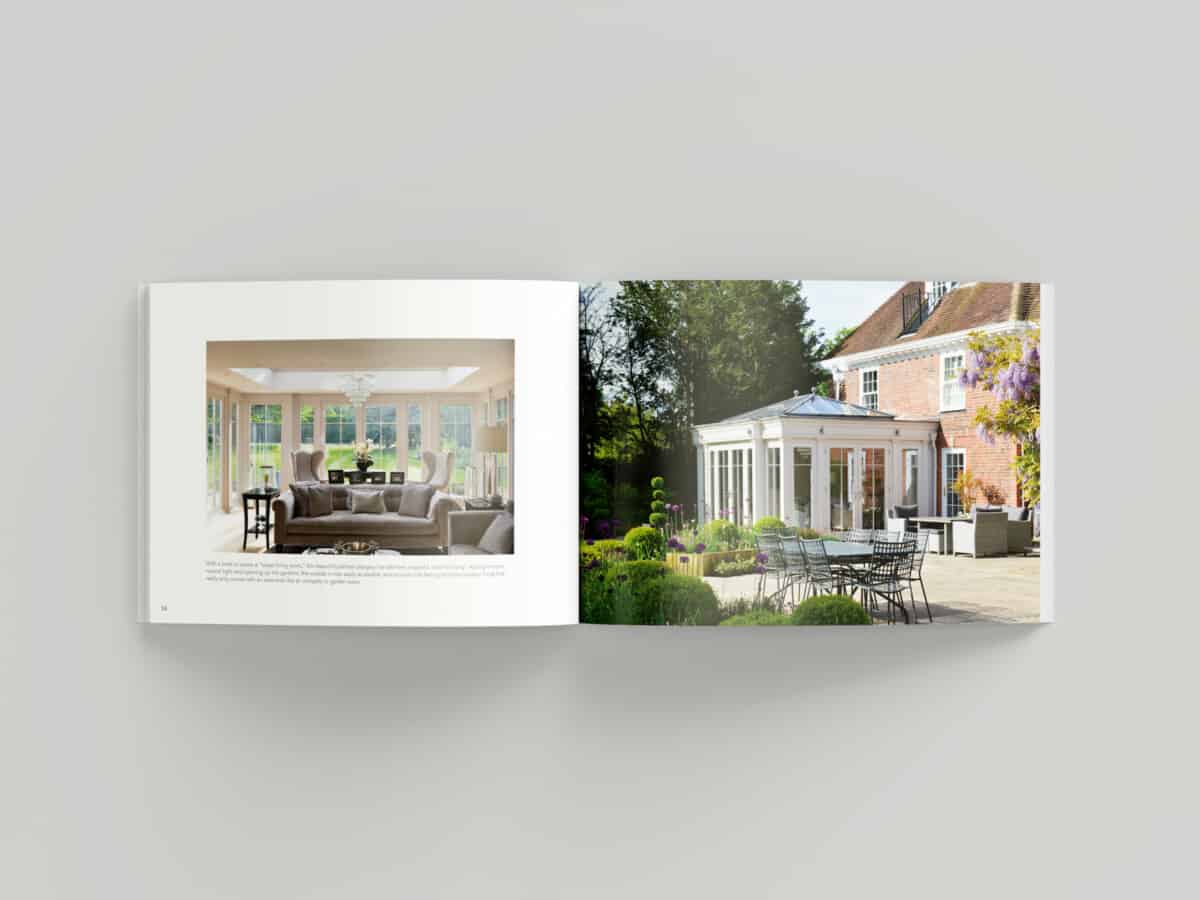 Request Our Latest Brochure
Full of inspirational designs to captivate your imagination.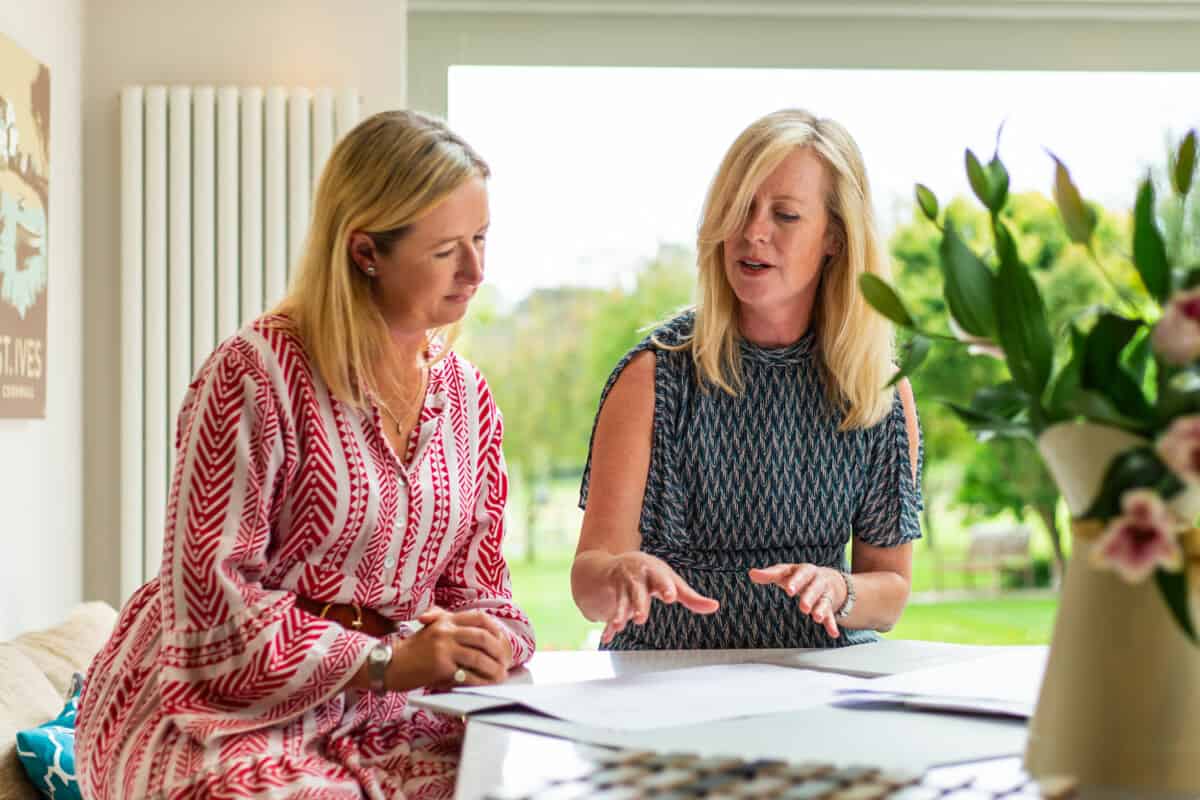 Book a Design Consultation
Our team of expert designers look forward to inspiring you.