Designing and building orangery and conservatory extensions to add to commercial buildings have long since been a feature of our project portfolio but, in recent years, demand for these bespoke structures has continued to grow.
Commercial orangeries are now being considered as luxurious extensions which can be adapted and re-purposed for a number of different functions and applications – from hotels to wedding venues and restaurant extensions.
Reviewing some of our prestigious commercial building projects over recent years, here are 5 of the best commercial orangeries, each of which has transformed its host venue and started to generate immediate returns on investment (ROI).
Hotel Orangery for the G7
Where else to start than the orangery restaurant extension for the luxury Carbis Bay Hotel?
Delivered in time to host last year's G7 Summit, this bespoke orangery was designed and built to meet this most pressing of deadlines, with the eyes of the world set firmly on this stunning part of St Ives in Cornwall.
Replacing an ageing conservatory, the new orangery combined improved panoramic views of the bay, with a fully enhanced level of comfort, allowing year-round dining in this restaurant.
This must rank as David Salisbury's most prestigious commercial project, with the leaders of the world's richest nations gathered outside for the orangery for one of many photo opportunities during the G7.
Farm Centre Restaurant Extension
This substantial farm centre is one of the premier family days out in Oxfordshire, but the previous restaurant was neither providing the optimum customer experience nor the returns that were clearly possible.
Our oak orangery restaurant extension was a sympathetic addition, which has transformed the dining experience at Millets Farm.
Apart from generating ROI, one of the common themes of all of these commercial projects, has been the close relationships built between the client and the David Salisbury project team.
This restaurant extension was no exception, which ensured the project progressed and was completed on time, even allowing for the difficulties that the start of the pandemic threw up.
Luxury Wedding Orangery
Clevedon Hall is a stunning Grade II listed wedding and events venue located not far from Bristol, amidst some beautiful gardens.
Our experience in working with listed buildings made us ideally suited to design and build this luxurious wedding venue orangery, which features the largest roof lantern that we have manufactured and installed to date.
Creating a light-filled space which can accommodate wedding parties from small to substantial, this orangery is the luxury venue for weddings in North Somerset.
Pub Restaurant Orangery
Orangeries can be designed and built to extend other hospitality venues, including pubs and similar eateries.
In this case, a large oak orangery was installed at the well-known Brent House, as part of a substantial refurbishment programme.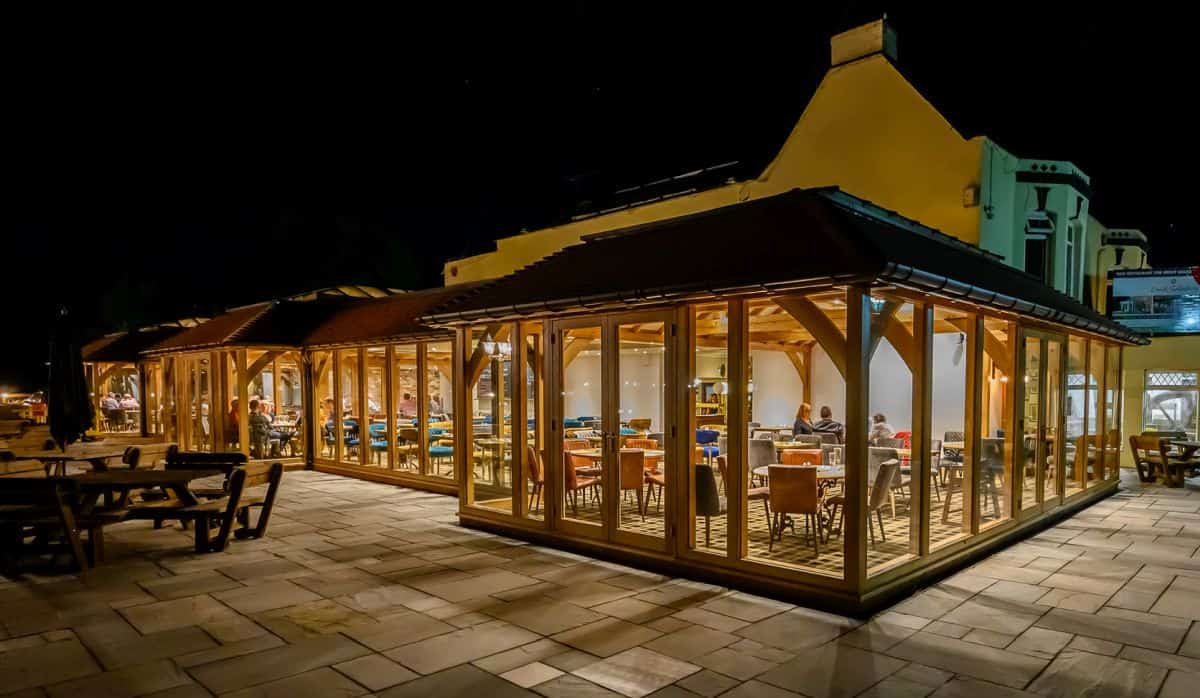 The updated restaurant can now seat over 100 covers at a time, in a lovely light-filled space, with air conditioning providing the perfect environment all year round.
Listed Hotel Orangery
Our final orangery in this selection is another luxury hotel, which was designed to replace an older structure that was neither complementary to the host building, nor provided the finest dining experience for guests.
The new orangery at St Michael's Manor provided a sympathetic addition, with a fully enhanced interior, which is used as a dining room or wedding venue. The size of the orangery was designed to ensure more than 100 guests could be seated at wedding parties.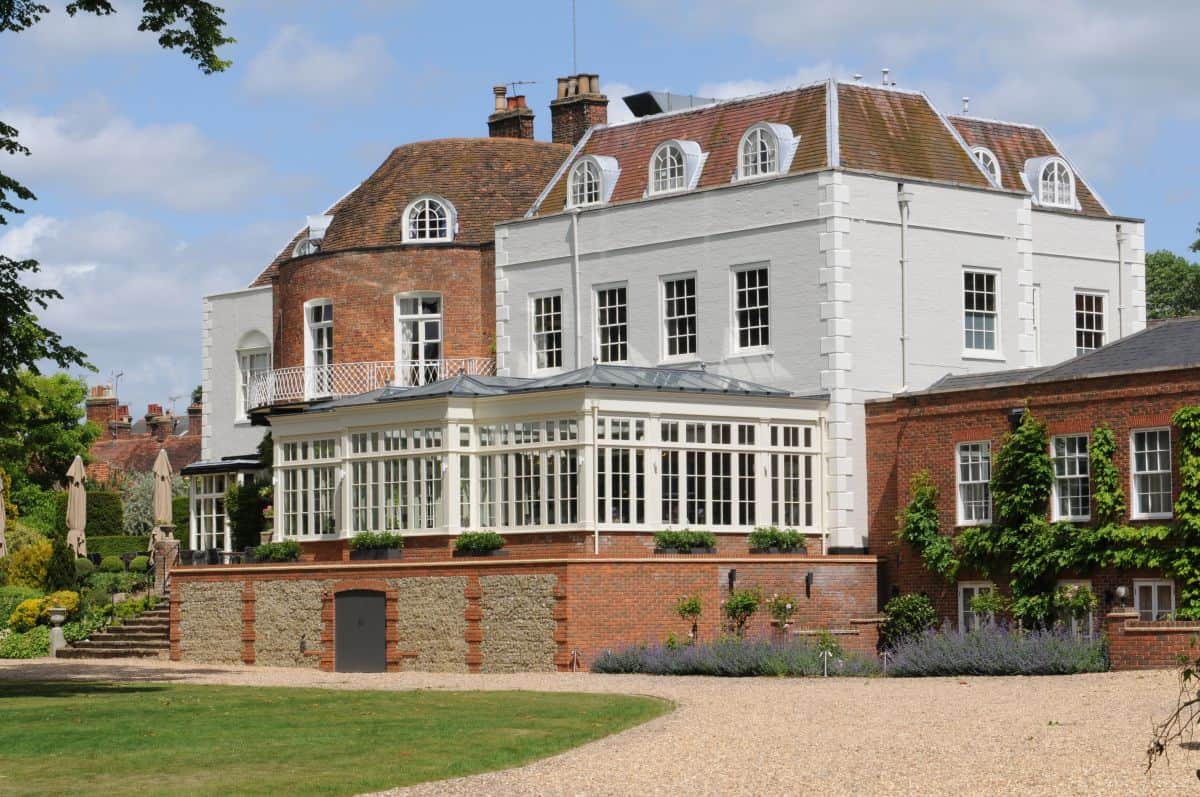 So that's 5 of the best commercial orangeries that we have designed and built for a wide range of discerning hospitality venues around the country.
Commercial buildings remain a growing part of our project pipeline and with results like these, it is understandable why a luxury orangery is so well-suited to transforming these types of properties.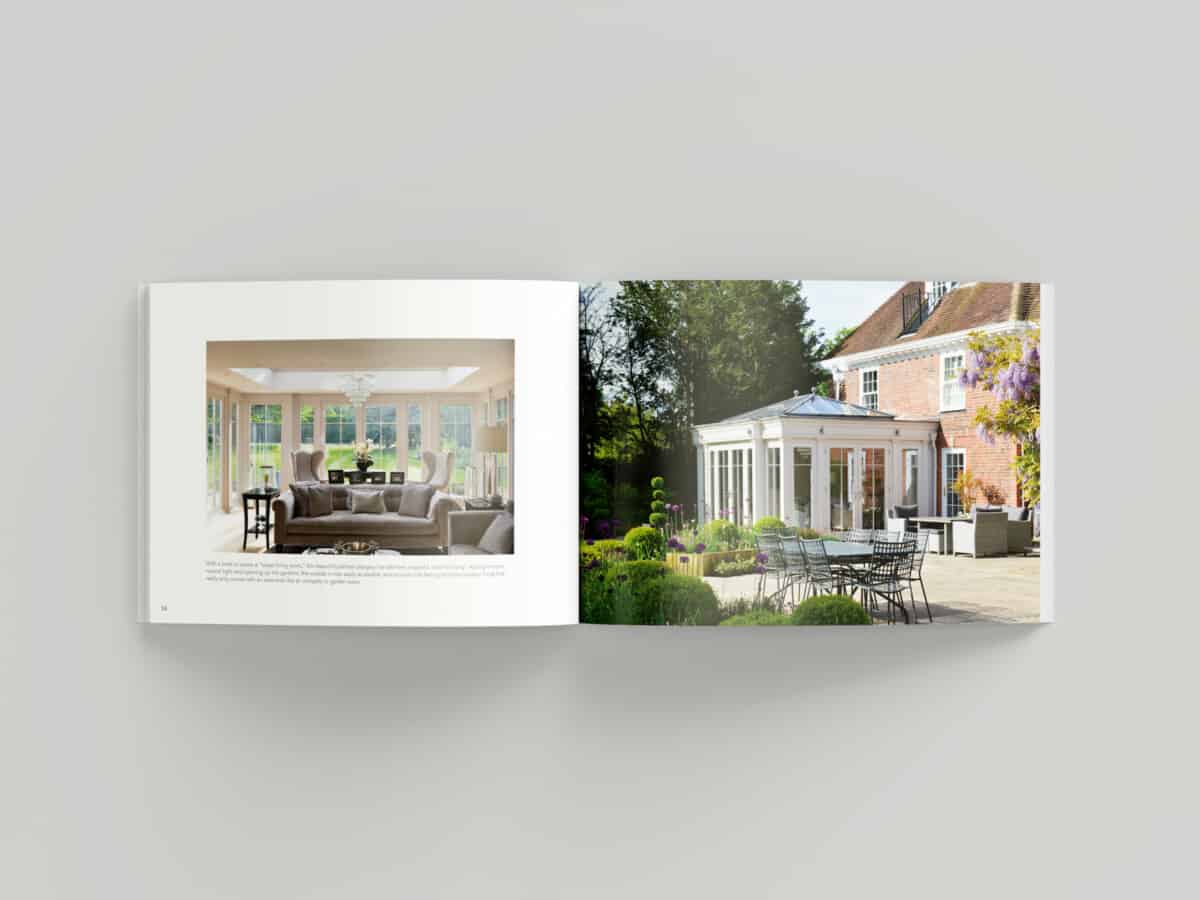 Request Our Latest Brochure
Full of inspirational designs to captivate your imagination.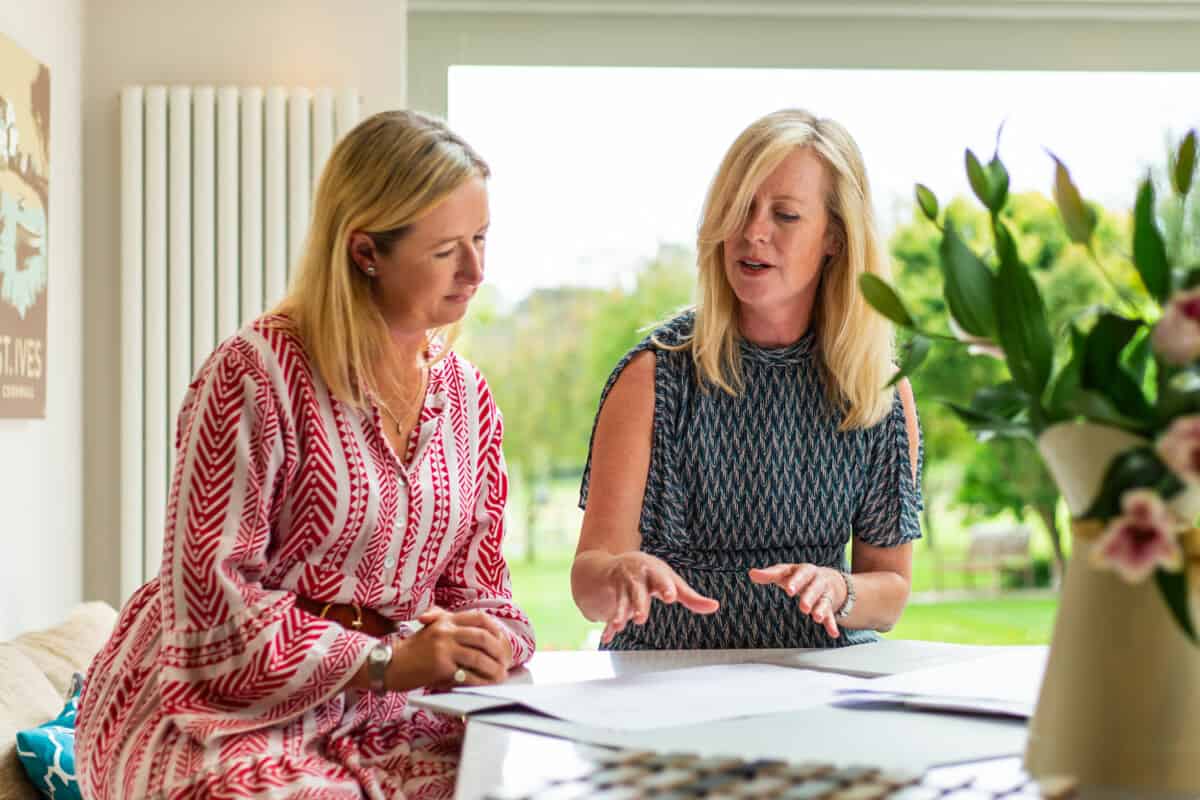 Book a Design Consultation
Our team of expert designers look forward to inspiring you.