David Salisbury's unrivalled experience in successfully working with Listed Buildings put us in the best position when it came to designing a new orangery to serve as a wedding venue for the historically significant Clevedon Hall.
Working in close co-ordination with English Heritage, whilst ensuring our orangery design stayed true to the architecture of the building and its surroundings, meant we were able to gain the necessary planning and Listed Building consents – an area of particular expertise for David Salisbury.
Built in 1852 in a Jacobean Revival style, Clevedon Hall has been used in a number of different ways over its history. For most of the period post-World War 2, it was an independent girls school. The current owners bought the property in 1991 and subsequently converted it into the luxurious wedding and private/corporate events venue it is today.
ORANGERY CREATES Luxury WEDDING VENUE
The complex nature of this project required a company with the breadth of experience that David Salisbury can uniquely offer. From our CAD and 3D architectural design skills to the consultative approach in working with the local planning department, sales director Karen Bell and our most experienced sales designer, Simon Martin, took the lead – with cohesive teamwork the requirement throughout.
The key element of the design was to ensure it worked in sympathy and complemented the existing building. The bespoke design arched windows in the new orangery echo its surroundings whilst the 50 square metre roof lantern is perhaps one of the largest we have designed and installed.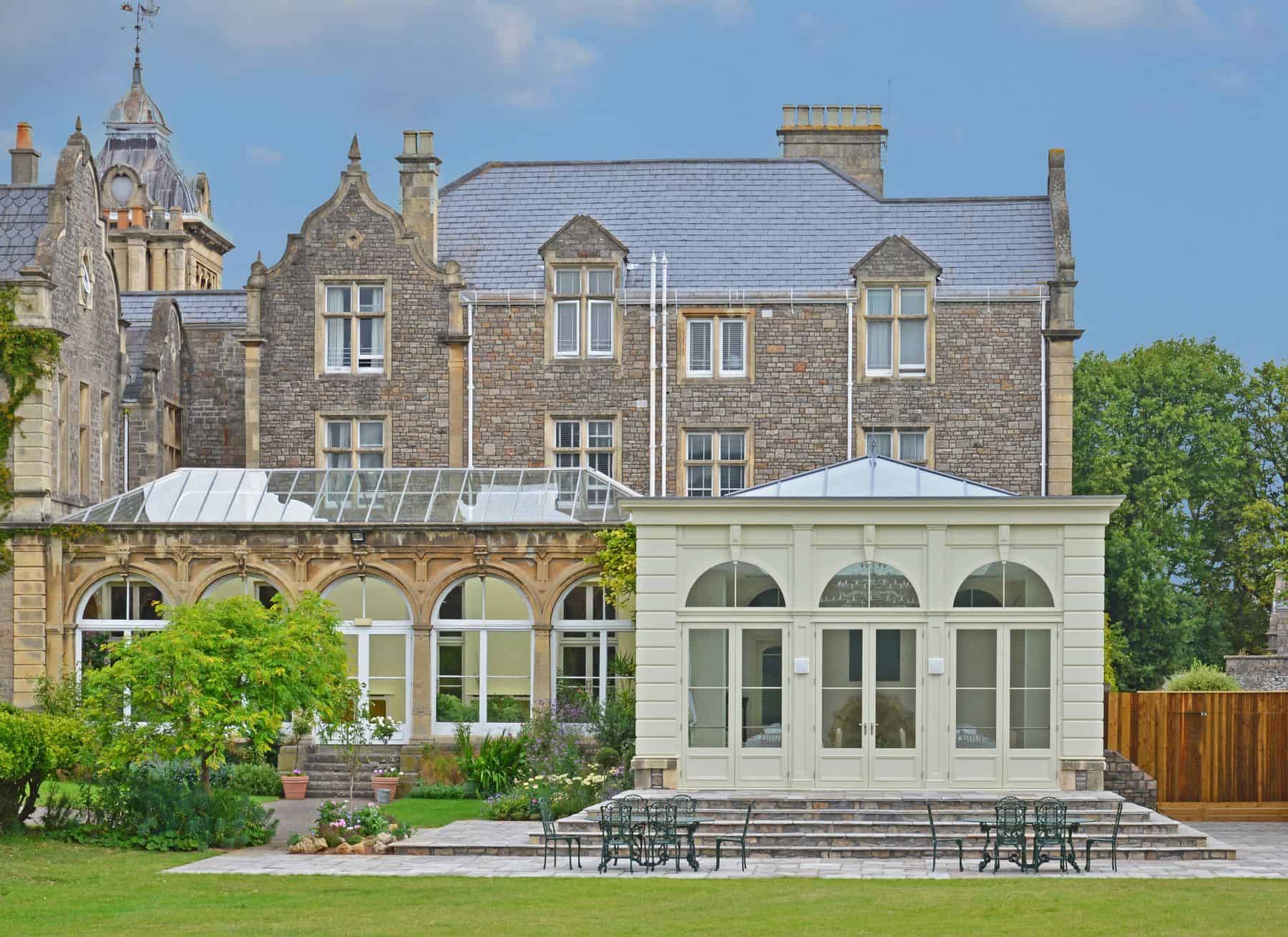 As Karen noted: "This is without doubt one of our most prestigious projects and yet another endorsement of our expertise in getting planning approval for projects on the most stunning of Grade II* listed buildings. We needed to be faithful to the original Victorian conservatory that had long since been removed and was a successful collaboration with English Heritage. Most importantly, the client was delighted!"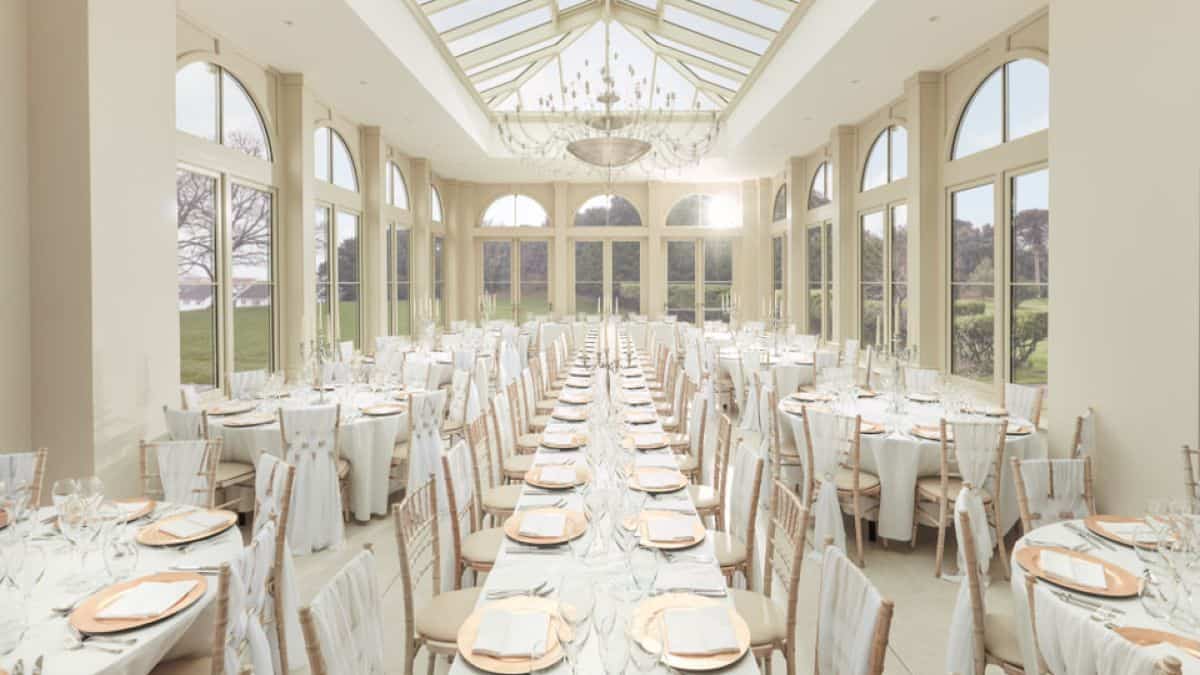 The result is a stunning new venue for Clevedon Hall, which has already hosted a number of successful weddings and started to generate return on its investment. Indeed, we were privileged to be the first users of the orangery when it was the venue for our annual sales function earlier this year.
This is the latest in a long line of prestigious commercial buildings for which we specialise and are becoming an increasing part of our sales pipeline – complex projects like this require David Salisbury's unique collection of skills and experience.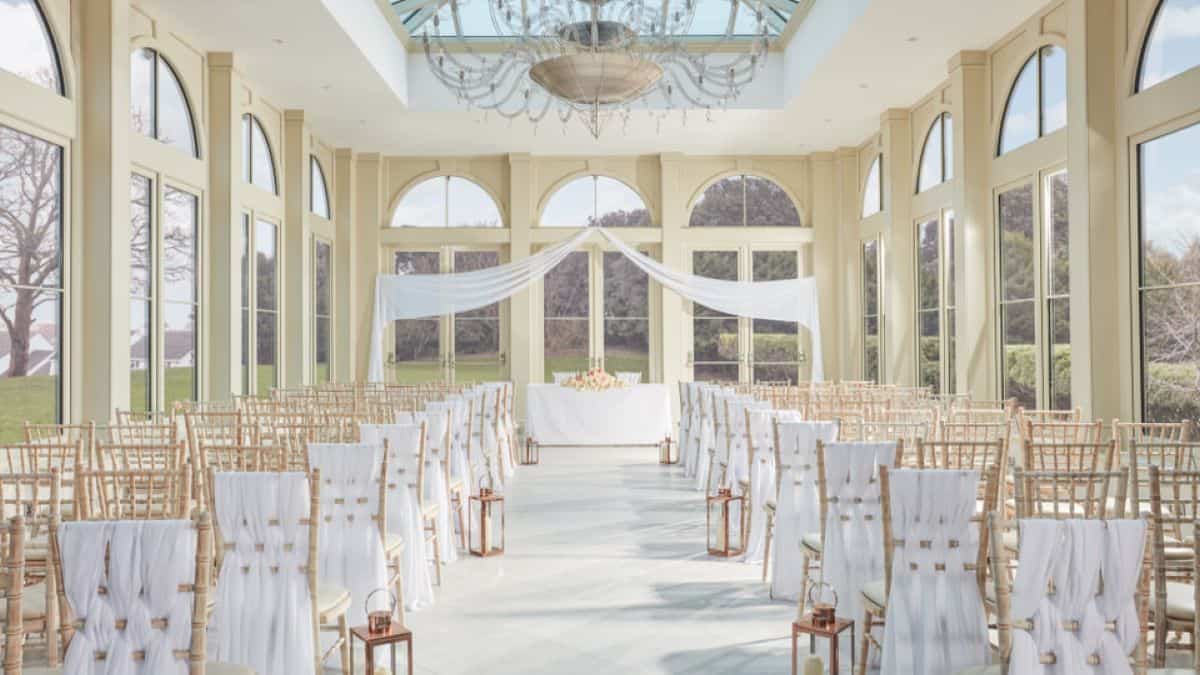 Enquire about events at Clevedon Hall.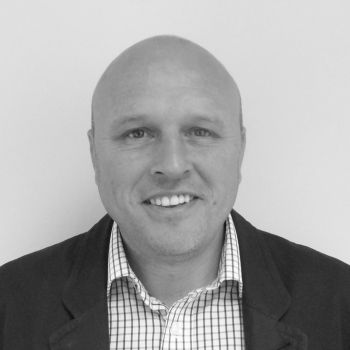 Designer

​,

David Salisbury
Simon Martin
Simon has seen many changes in our market place and has a wealth of experience in all aspects of both design and planning. He has a good rapport with clients and a natural empathy for the built environment having worked on many listed properties as well as hotels and other hospitality locations. Simon is happy to take the brief from the client, but also work closely with architects and other professionals.
Simon believes his great strength is being able to visualise the concept before he starts any drawing and after more than 30 years in the industry, he still gets a real buzz from his work.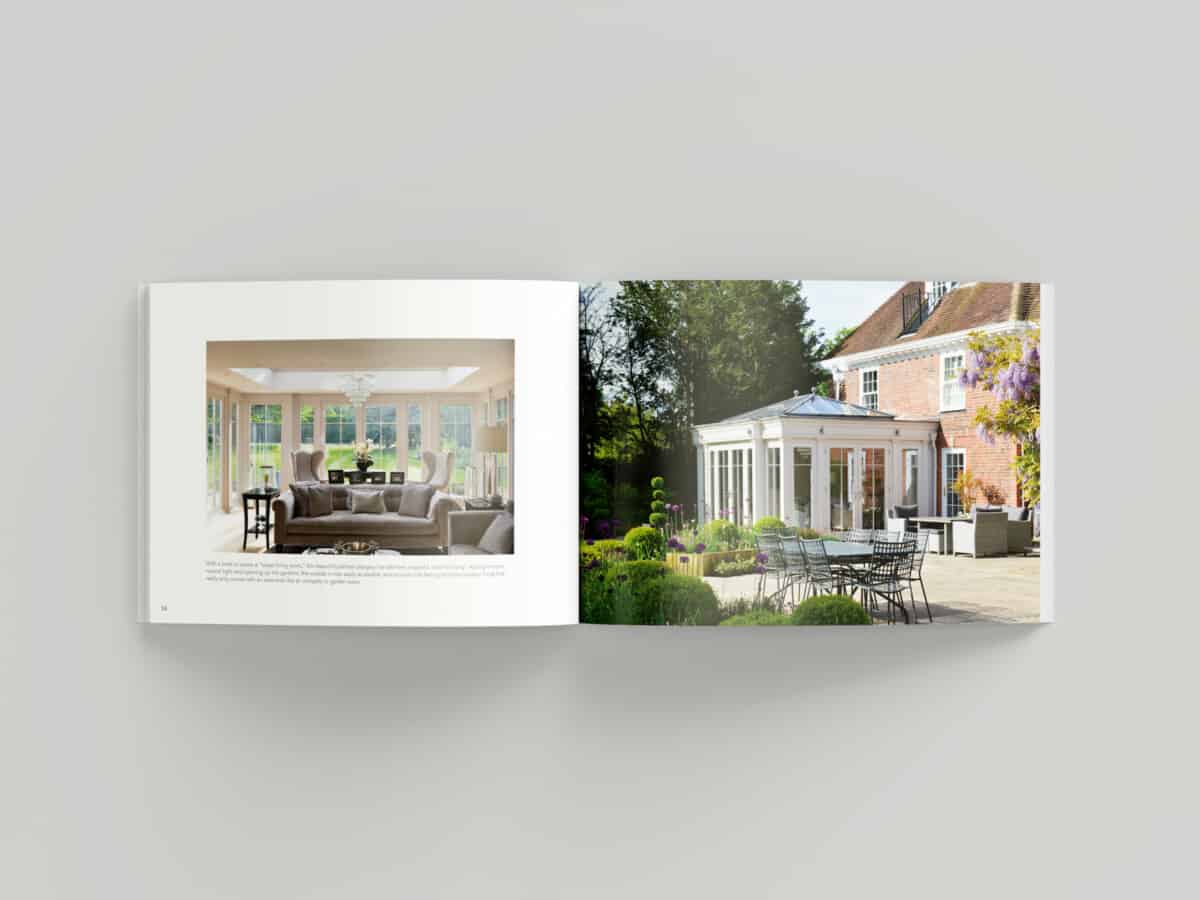 Request Our Latest Brochure
Full of inspirational designs to captivate your imagination.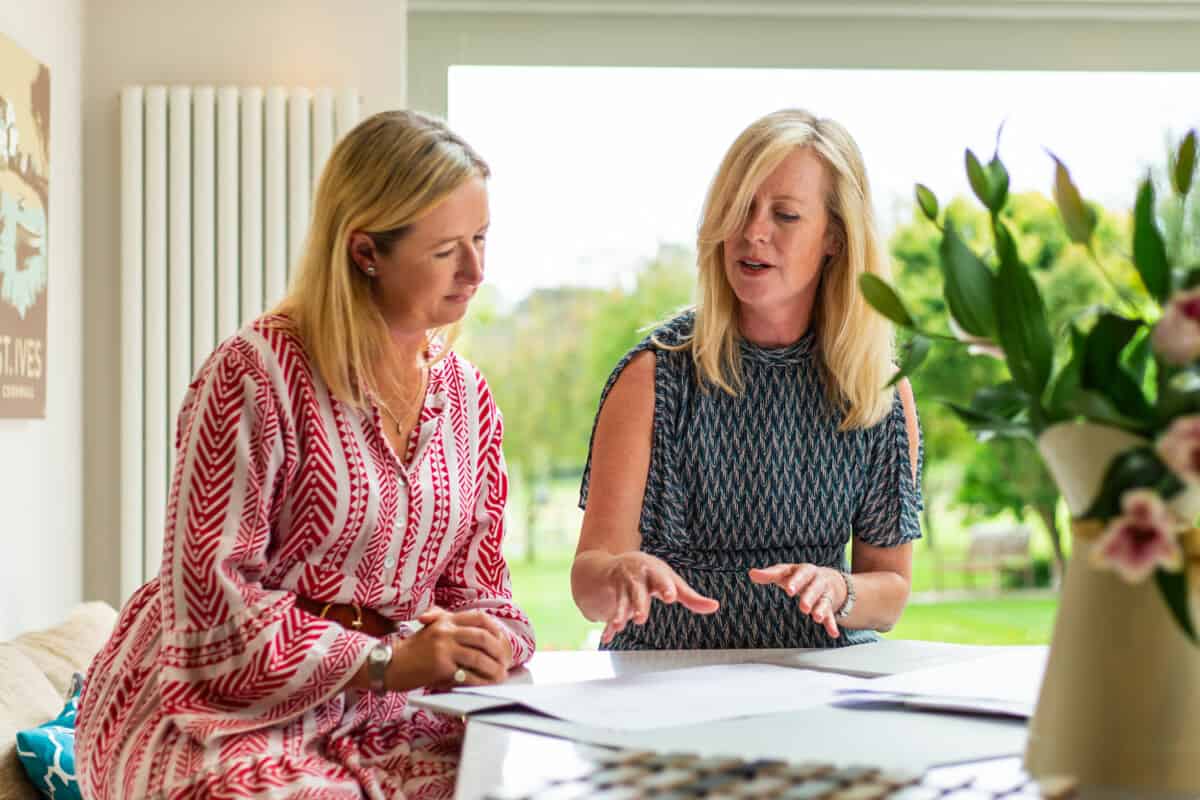 Book a Design Consultation
Our team of expert designers look forward to inspiring you.