St. Michael's Manor Hotel is a Grade II* listed building, owned and run as a hotel by the Newling-Ward family since 1965.
The brief was to design a space that would integrate the interior dining area with a new orangery by opening the external wall and extending the dining room by an extra two and a half metres.
HOTEL & RESTAURANT ORANGERY EXTENSION
There was an existing 'Machin style' conservatory, which the client wanted removed replaced by a larger structure with proper insulation and that was more sympathetic to the host building.
I was impressed with the organisation of the teams on site and their consideration in terms of the operational needs of the hotel. Communication with the David Salisbury team was excellent and they were available to speak to at all the critical moments.

Client's Comment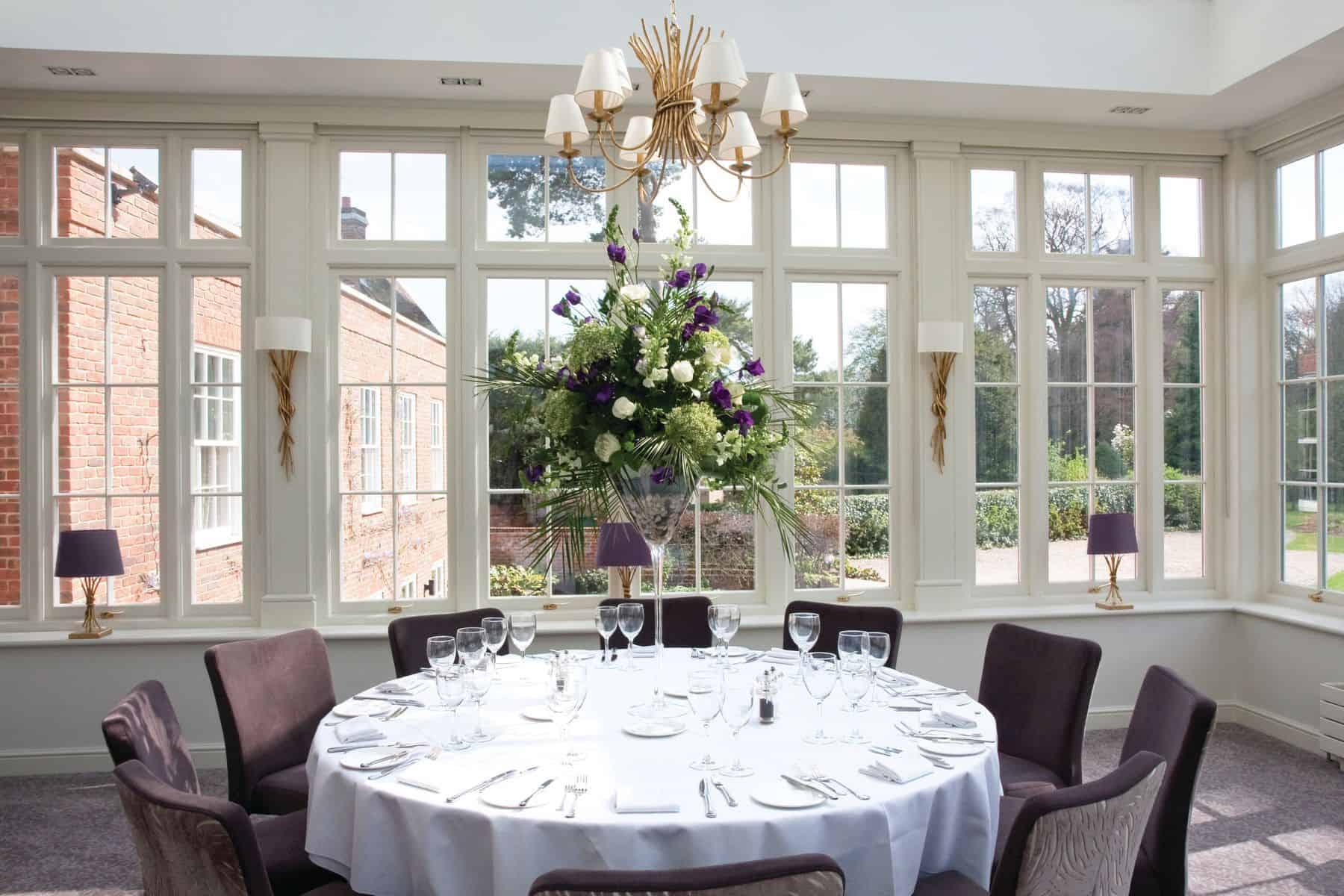 The new orangery had to be designed in sympathy with the elegance of this charming and historic Georgian building, creating an environment from which the views across the garden could be fully appreciated. The client had previously visited one of our commercial orangery style restaurants, at the Phyllis Court Club at Henley-on-Thames, and was impressed with the quality as well as the style and ambience of the space created.
The client was clear that the new building had to be at least 7m deep (2.5m deeper than the existing structure) to add more covers and it was particularly important for them to be able to host wedding parties with more than one hundred guests.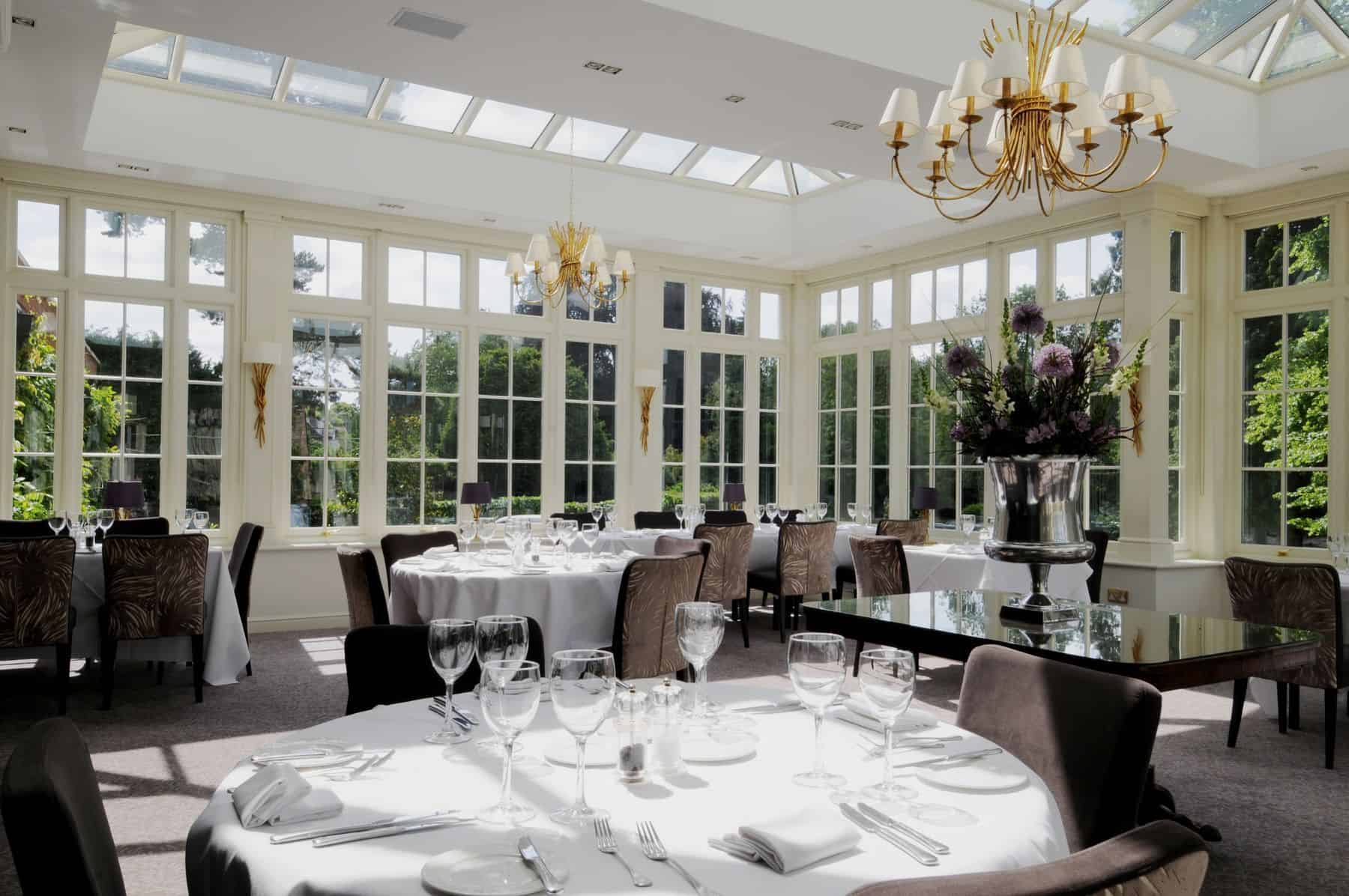 Making the new extension much deeper than the old would require a complete rebuild, including new foundations and the walls that enclose the store room below. For peace of mind the client wanted a fully managed project that we call our turn-key service.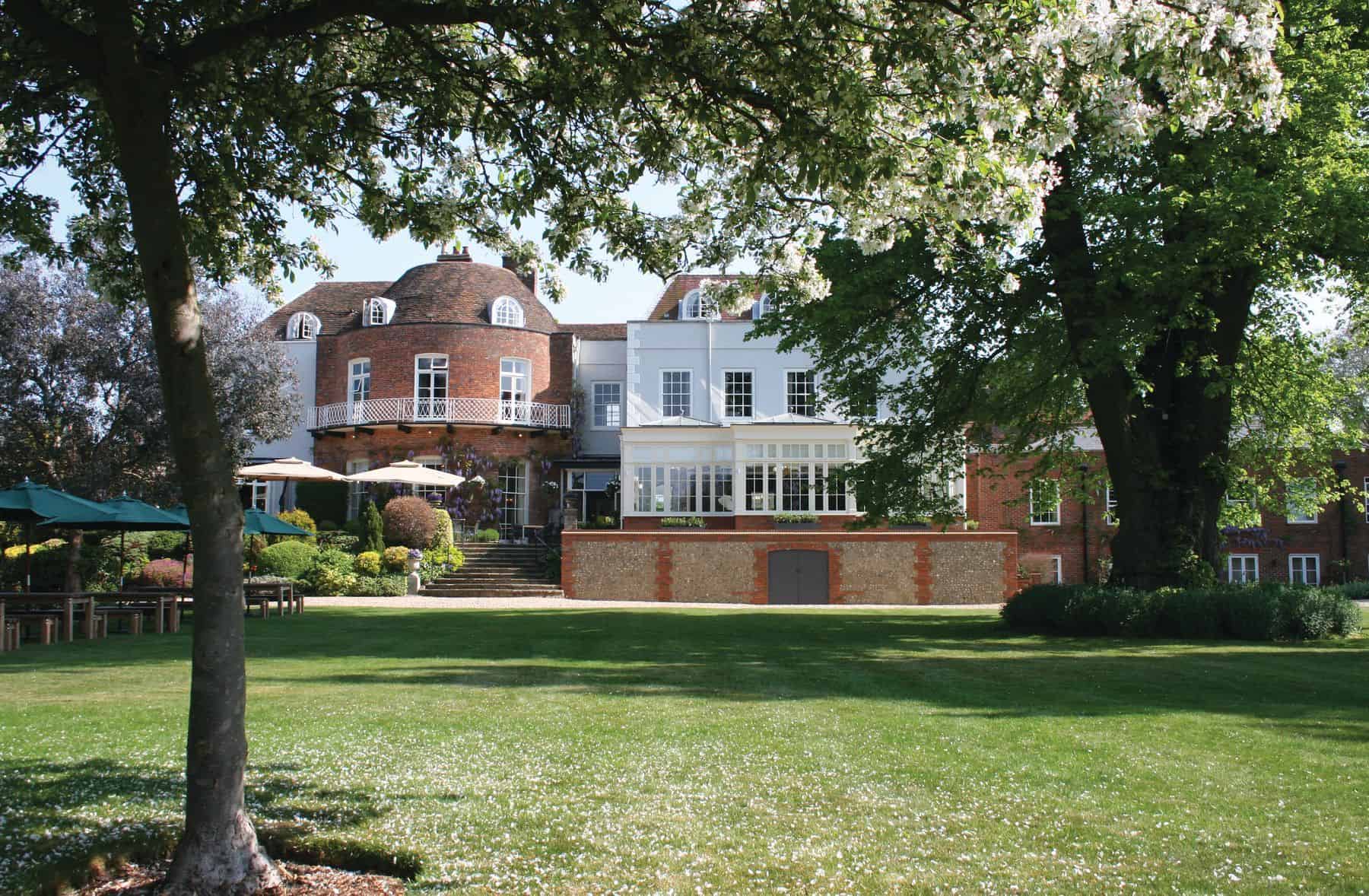 About the running of the project, the client said, "The project was carried out in the first two months of the year so there were some adverse weather conditions to deal with. The team was most adept at turning their attention to other tasks when they were challenged. I particularly liked the willingness of David Salisbury to work with our existing suppliers."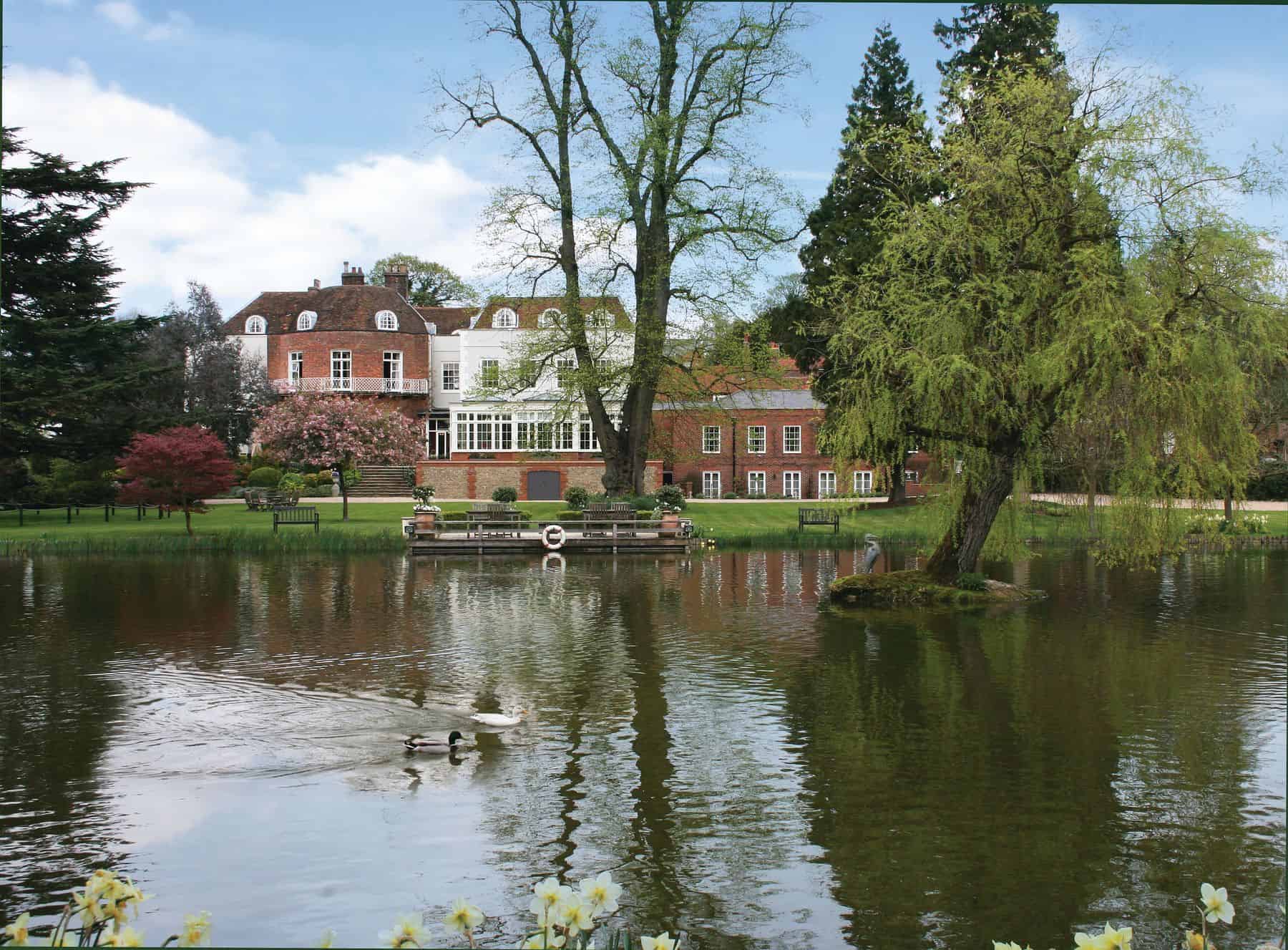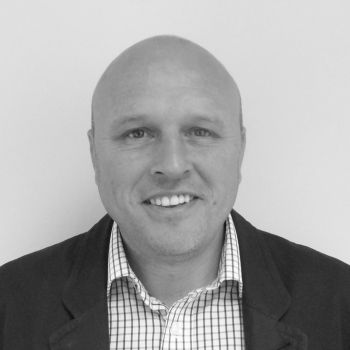 Designer

​,

David Salisbury
Simon Martin
Simon has seen many changes in our market place and has a wealth of experience in all aspects of both design and planning. He has a good rapport with clients and a natural empathy for the built environment having worked on many listed properties as well as hotels and other hospitality locations. Simon is happy to take the brief from the client, but also work closely with architects and other professionals.
Simon believes his great strength is being able to visualise the concept before he starts any drawing and after more than 30 years in the industry, he still gets a real buzz from his work.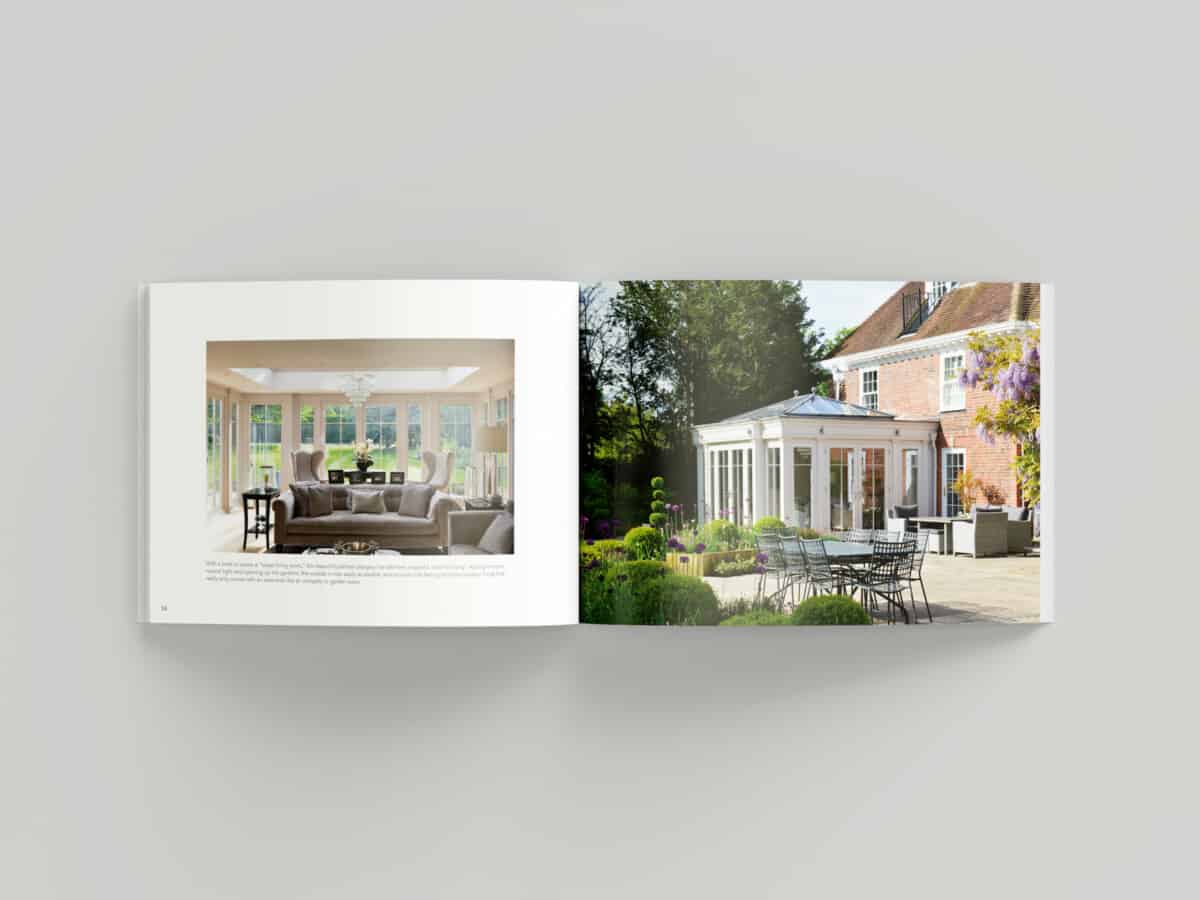 Request Our Latest Brochure
Full of inspirational designs to captivate your imagination.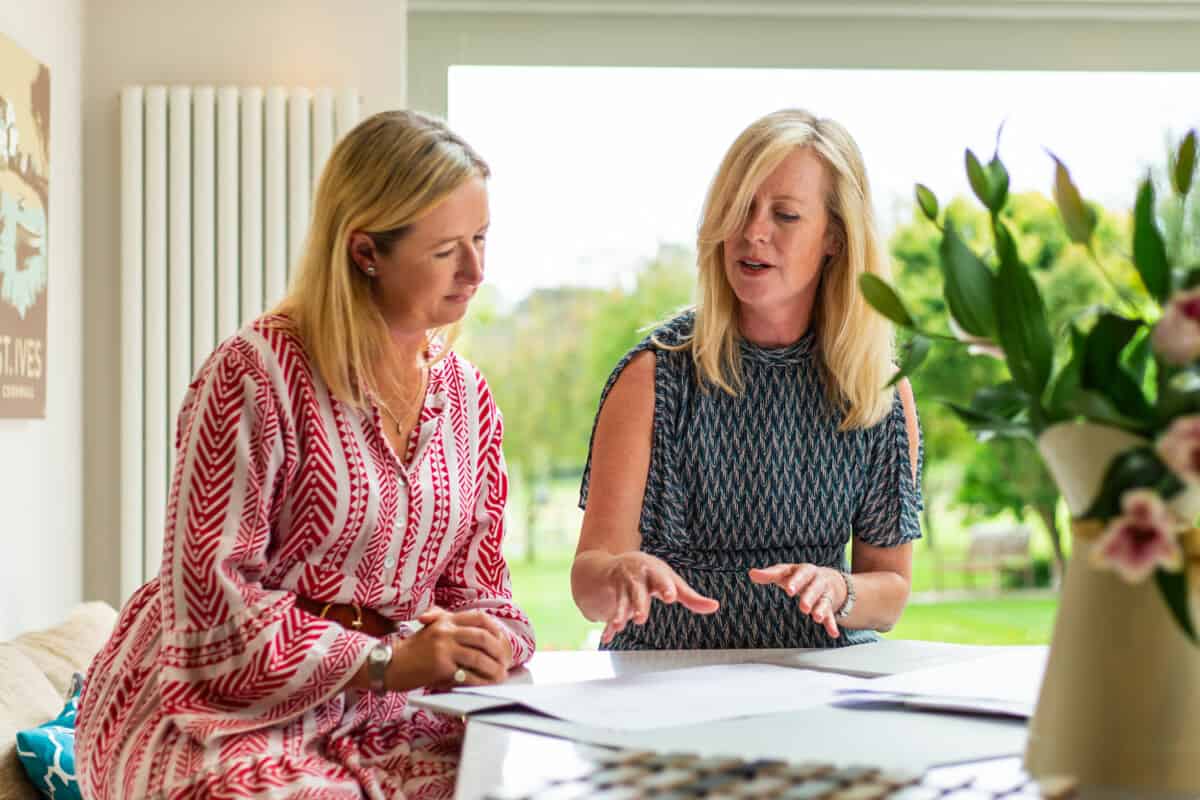 Book a Design Consultation
Our team of expert designers look forward to inspiring you.