Over the past couple of years, David Salisbury has embarked on a period of record manufacturing machinery investment, ensuring we continue to remain at the very forefront of joinery technology here in the UK.
As part of a total package of more than £1m of capital expenditure, two new CNC machines were delivered and installed last year from Homag in Germany, the world's leading manufacturer of woodworking machinery and systems.
Market Leading Oak Buildings
To help to tell some of this story, we produced this short video below which highlights the quality of our oak manufacturing, in particular, and underlines the superior specification of every orangery or garden room that we design and build.
Exceptional British Manufacturing
The first machine is a CNC twin channel, robot loading, processing centre, which we are now using for manufacturing orangery window, door and frame components, providing limitless flexibility in machining options, tooling capacity and speed of operation.
Through a combination of research and development, new machinery and design, allied to our philosophy of continuous improvement, we are always striving to ensure our customers get the best timber framed buildings available.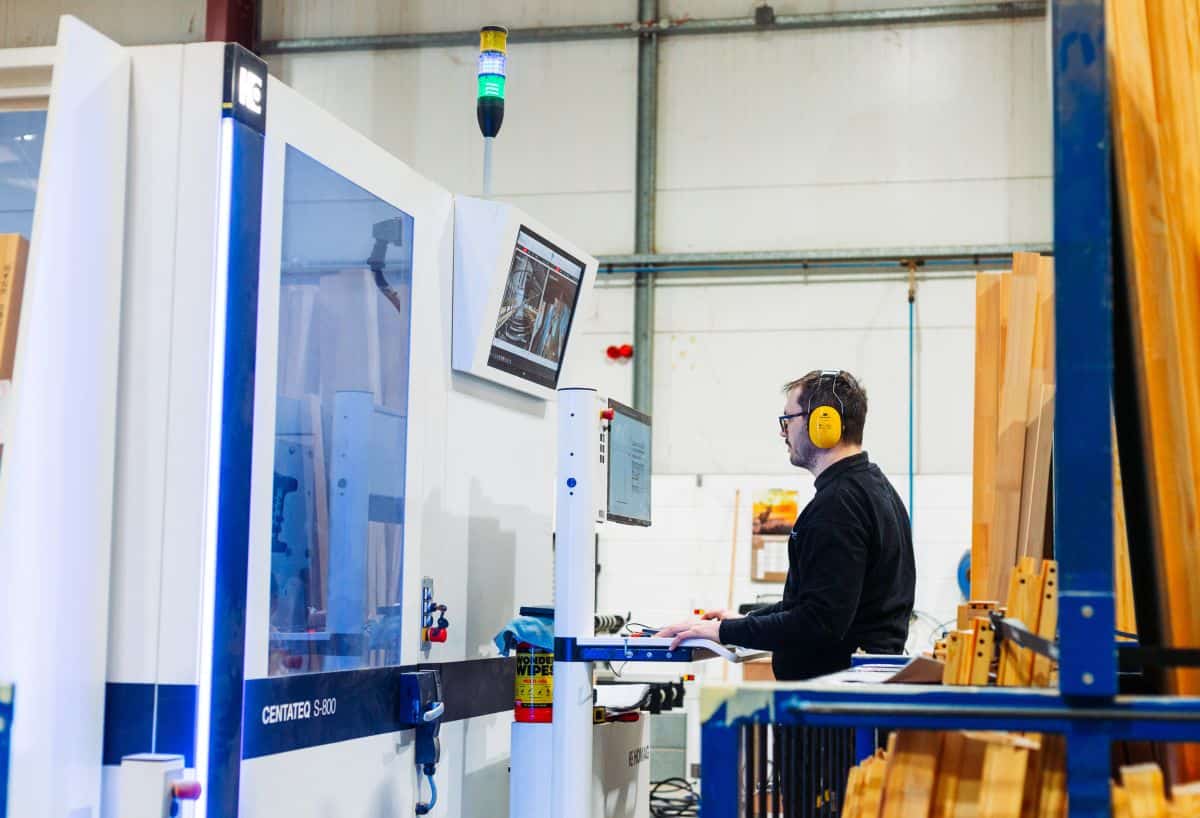 Pushing the Boundaries
The second Homag machine, installed in the latter part of 2021, includes a fully programmable, auto positioning vacuum pod holding system, allowing for increased component throughput from guaranteed, accurate work piece positioning.
This game changing advancement is indicative of David Salisbury's continual drive to push the boundaries of technology within the UK joinery industry.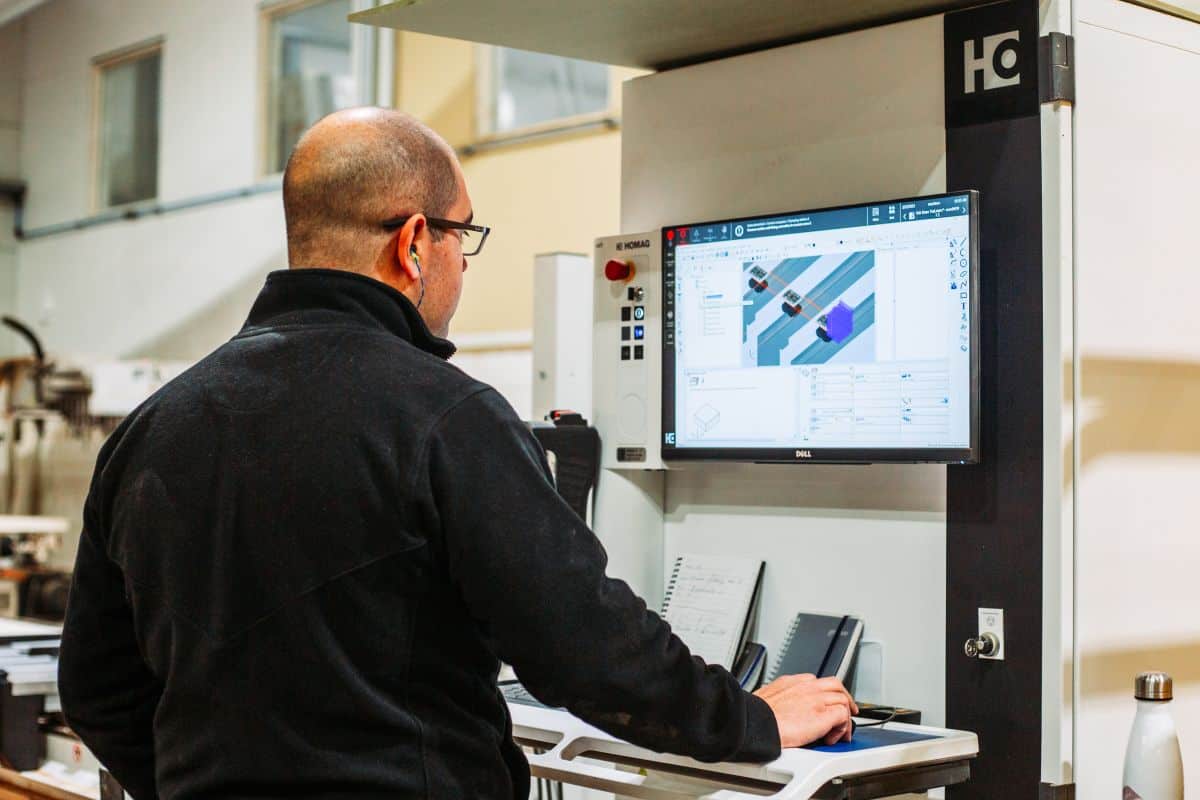 Both new machines include additional tooling capacity, allowing for future growth in design options and product range, ensuring the company's ability to adapt swiftly to market trends.
Our Experienced Team
None of the success of the company as a whole, or the smooth integration of this new machinery alongside some of our broader manufacturing upgrades, would have been possible without our long-serving, experienced factory team.
We pride ourselves in the quality of our manufacturing and our team is the very best example of this ethos.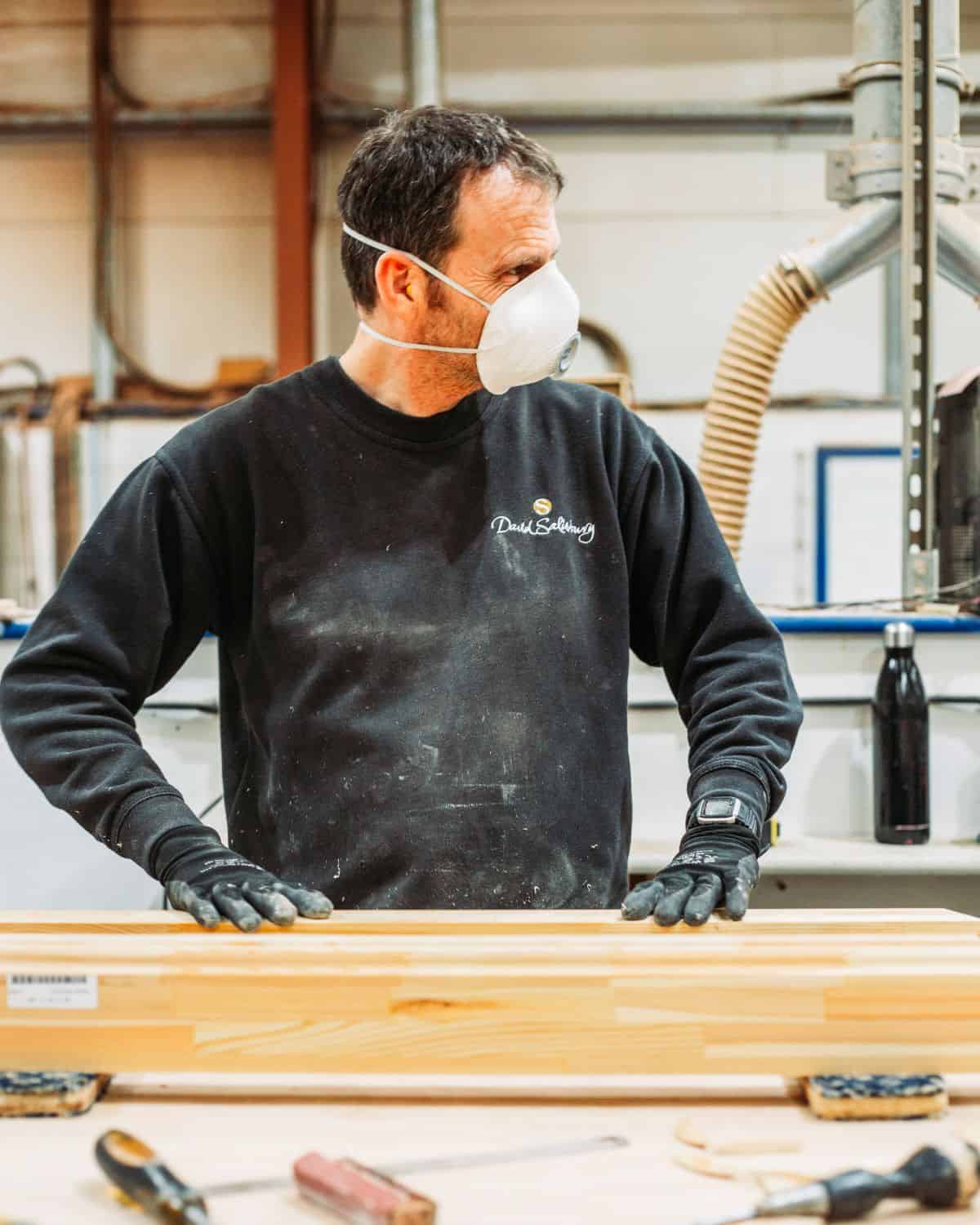 "This significant upgrade of our hi-tech manufacturing facility comes at a time of sustained success for our business, allowing us to re-invest in our people and in our infrastructure. It will help us stay at the very forefront of joinery technologies here in the UK…"
Ensuring we can design and build structures that represent the very best of British craftsmanship.

Wes Kangurs, Managing Director
If you're thinking of extending your home and want to find out more about our market leading timber orangeries and garden rooms, take the next step and request our inspirational brochure or book a complimentary design consultation.
Video & photography credit: OLCO Studios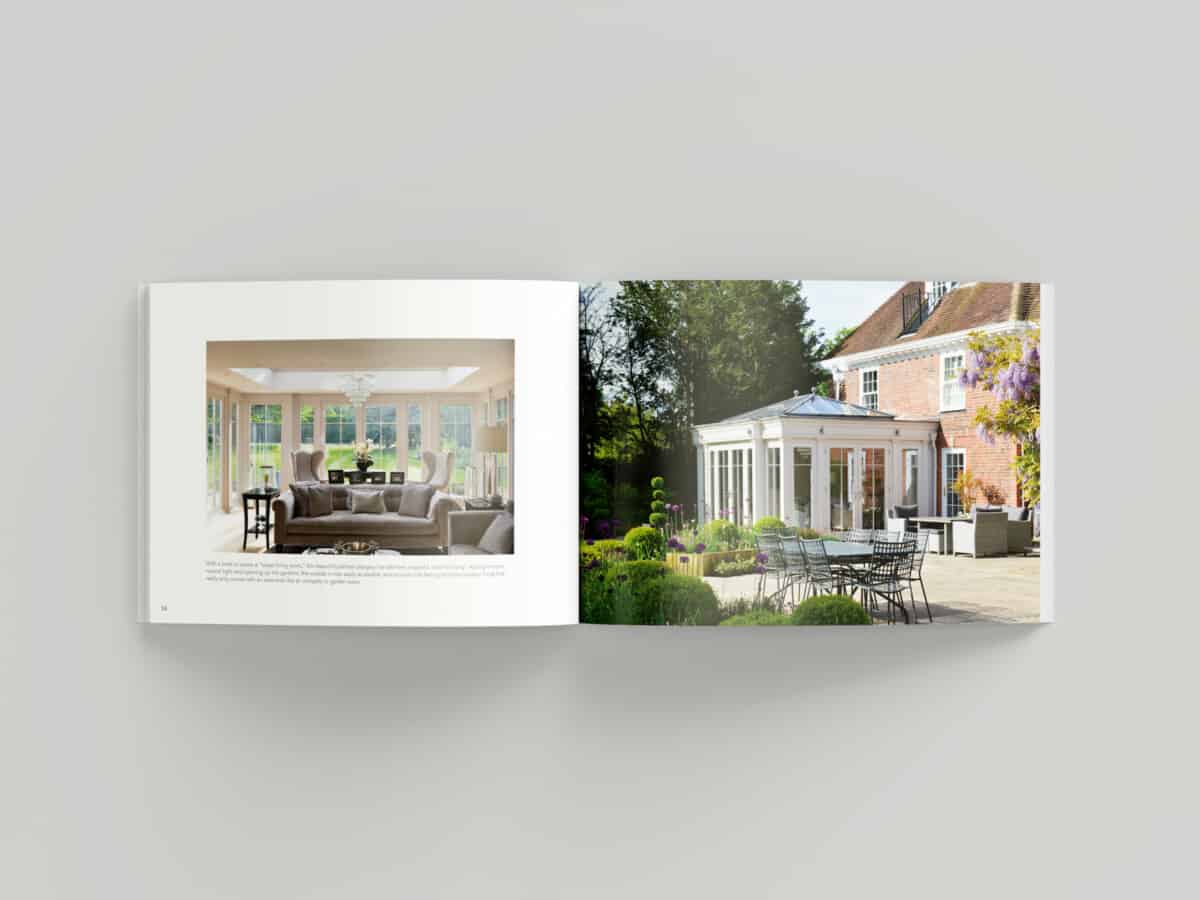 Request Our Latest Brochure
Full of inspirational designs to captivate your imagination.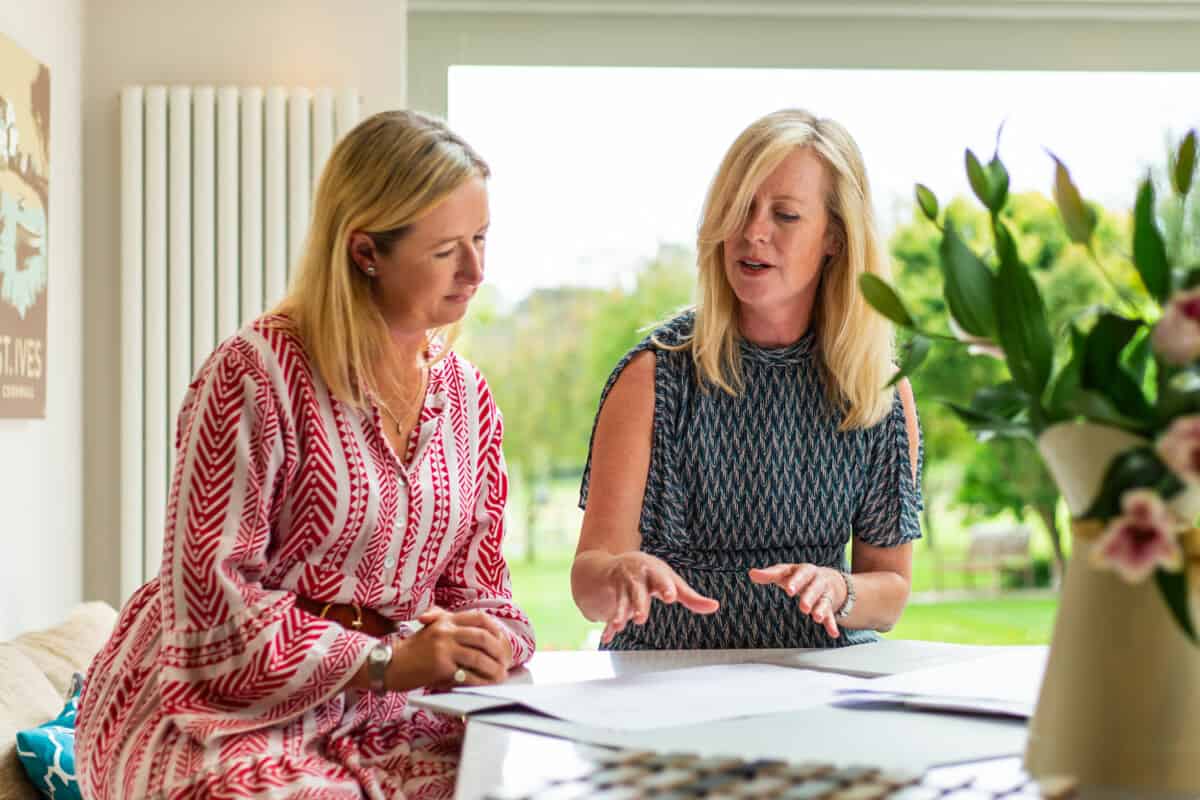 Book a Design Consultation
Our team of expert designers look forward to inspiring you.