If asked to guess which industry benefits most from the Easter trading period, the majority of us would probably think of confectionery, with Easter eggs foremost in mind.
If that's the case, most of us would be incorrect – in recent years, Easter has marked the beginning of the DIY season, the point at which homeowners begin improving and refreshing their homes and gardens. Easter has, historically, accounted for as much as 30% of annual sales for DIY and garden centre operators.
With two more Bank Holiday weekends at either end of May to follow, combined with the natural changes that spring brings at this time of year to our gardens, now is a good time to be thinking about any indoor and outdoor home improvement projects.
First Impressions Count
Whilst painting and decorating tend to be the most popular home improvement tasks, according to a survey by Nationwide, more than a third of us plan to undertake some work in our gardens over the Easter weekend, whether this involves laying a new lawn or patio or some wider landscaping.
Ed Church, Head of the South East Region of Strutt & Parker, commented: "This period has become a very traditional time to address any home DIY which is needed in people's homes. We often get calls from soon to be sellers asking what projects will add most value and are most recommended."
The garden is always a good area to tackle, as first impressions are so important…having some lovely welcoming flowers or tidy lawns can make the difference.

Ed Church, Strutt & Parker
Whatever outdoor tasks you consider, simply planting some flowers or weeding your garden, will bring instantly noticeable results.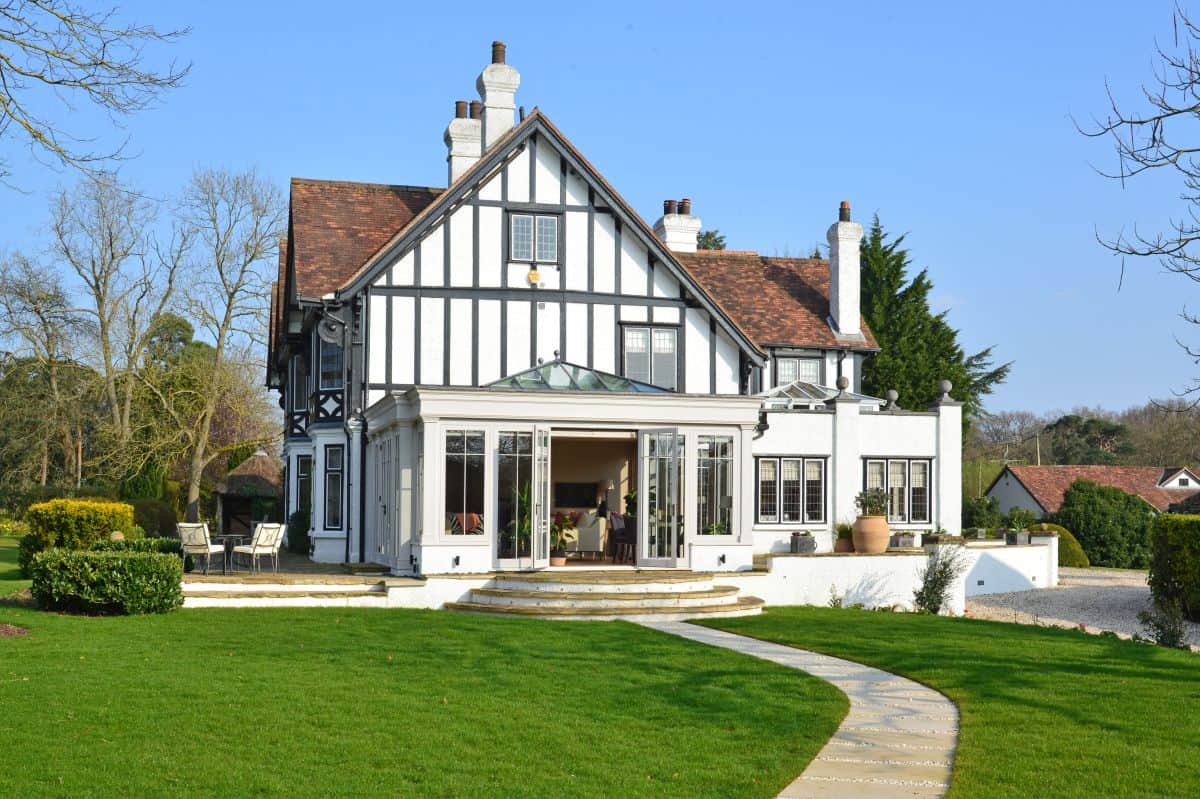 Cleaning Gutters & Windows
The concept of 'spring cleaning' has been around since biblical times and has very much become part of our everyday language at this time of year – with good reason, given the many benefits that it can bring to your home.
Cleaning your home's windows will immediately provide a lift. Clean window frames and glazing make a difference, both from an external visual perspective as well as to the quality of the view afforded from inside your home.
If you own an orangery or conservatory, with large proportions of glass, the benefits will be magnified.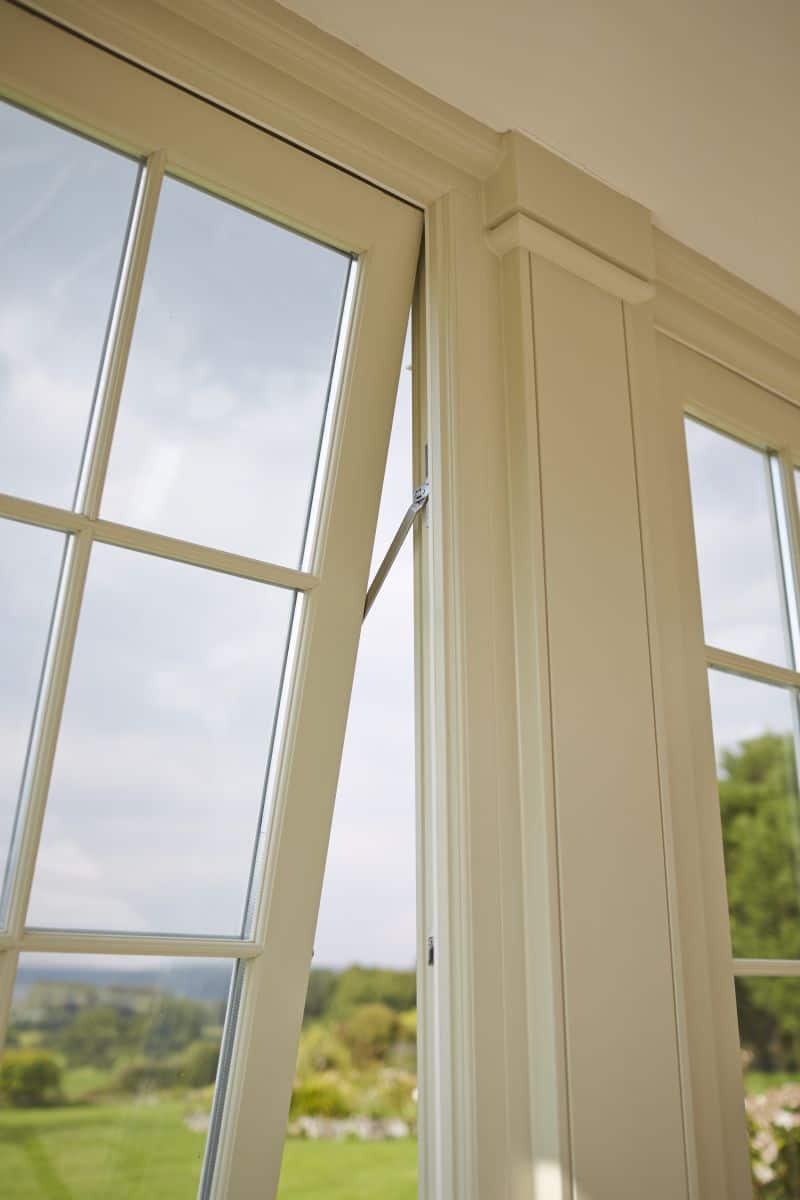 De–Cluttering your Home
As this task can sometimes feel a little daunting, the chance to spread it over a few days, makes Easter a good time to de-clutter your home.
Start with a few key areas rather than trying to work on your entire home. De-cluttering a porch or hallway will help with first impressions whilst providing a cleaner, more welcoming entrance for visitors.
A utility room or boot room can often become a well-used space but clever storage solutions, such as fitted cupboards, can help organise these functional rooms.
Think of any items that you have not used over the past year or two – would you really miss them? This could be a good opportunity to donate anything you don't need to a good cause.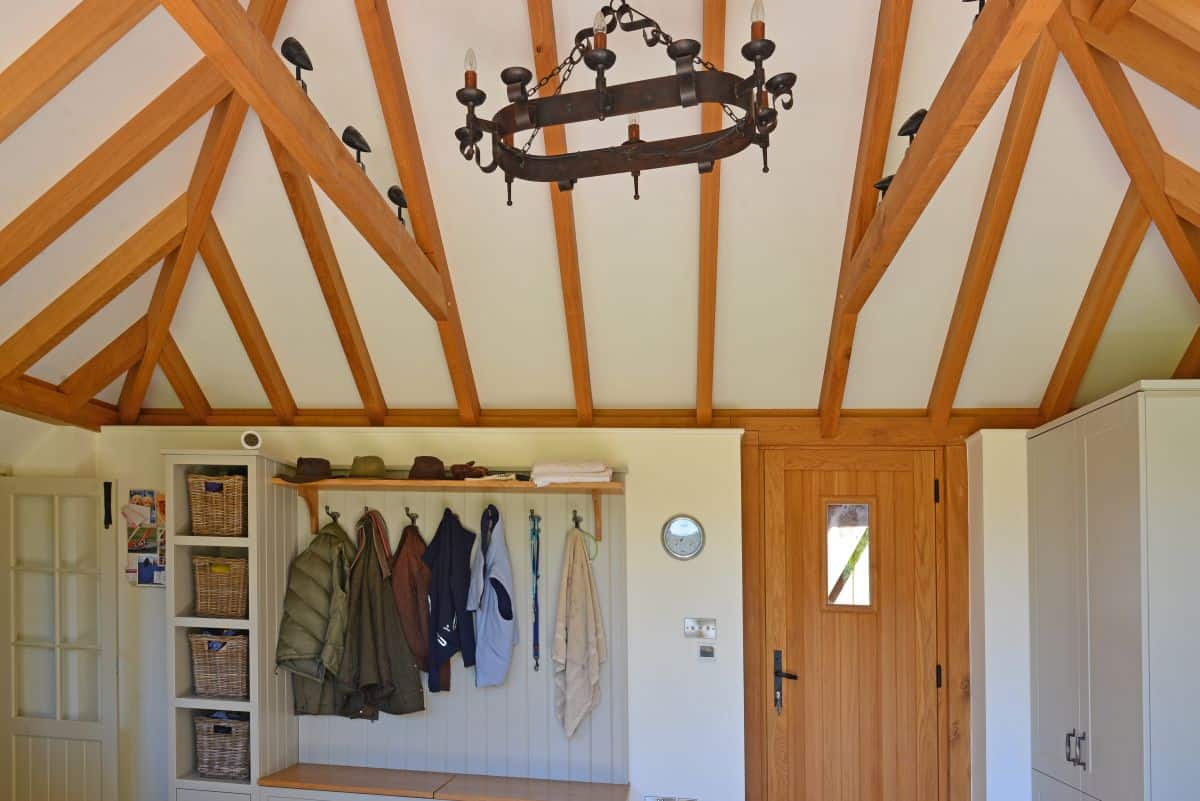 Re–configuring Your Living Space
Of course, the majority of us will be planning to spend this time of year getting together with family and friends.
Whether you're planning to entertain indoors or out, creating the right environment will be important, to ensure your guests enjoy the occasion and you can too, as the host.
If your home and garden is not quite ready for the better weather ahead, the Easter break is a good time to think about your living space.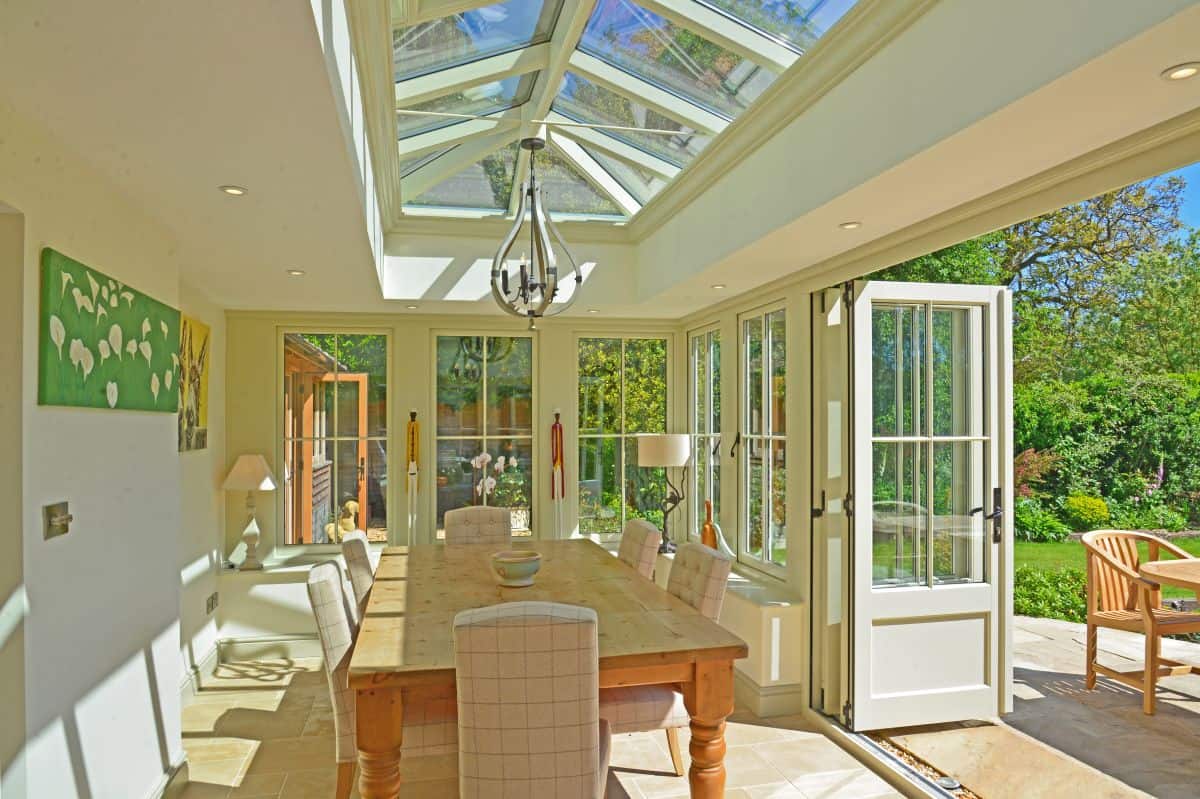 In recent times, many of us have chosen to extend our homes, as opposed to move for more space. Investing in a garden room can bring a wide range of benefits, from adding space and value to your home, to creating a better connection between indoors and out.
If adding this type of luxury, multi-functional living space would benefit your property, take a moment this Easter to request our inspirational brochure via the links below.
Whatever your plans for the long weekend, can we wish you a very happy Easter.
P.S. Just for reference, for chocolate manufacturers and retailers, Christmas is a far more important trading period than Easter(!).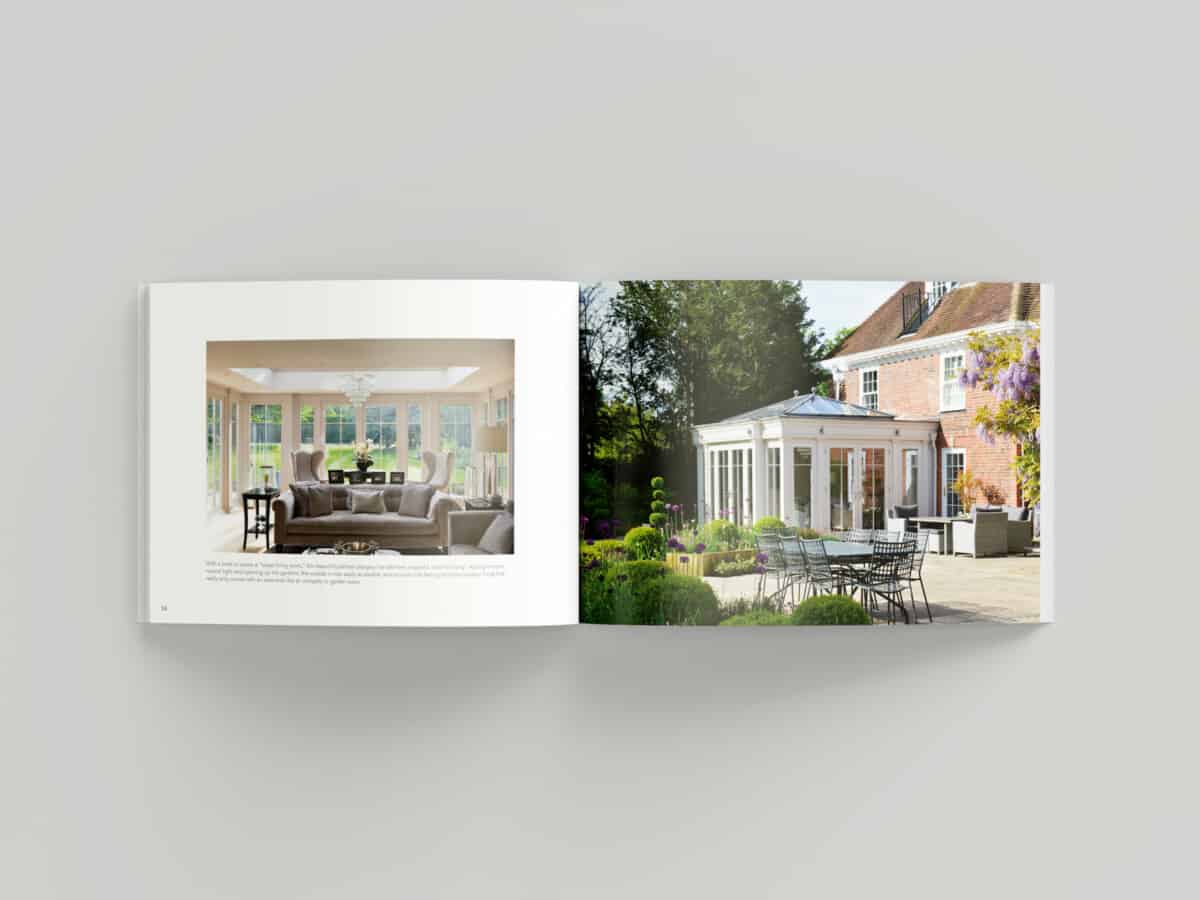 Request Our Latest Brochure
Full of inspirational designs to captivate your imagination.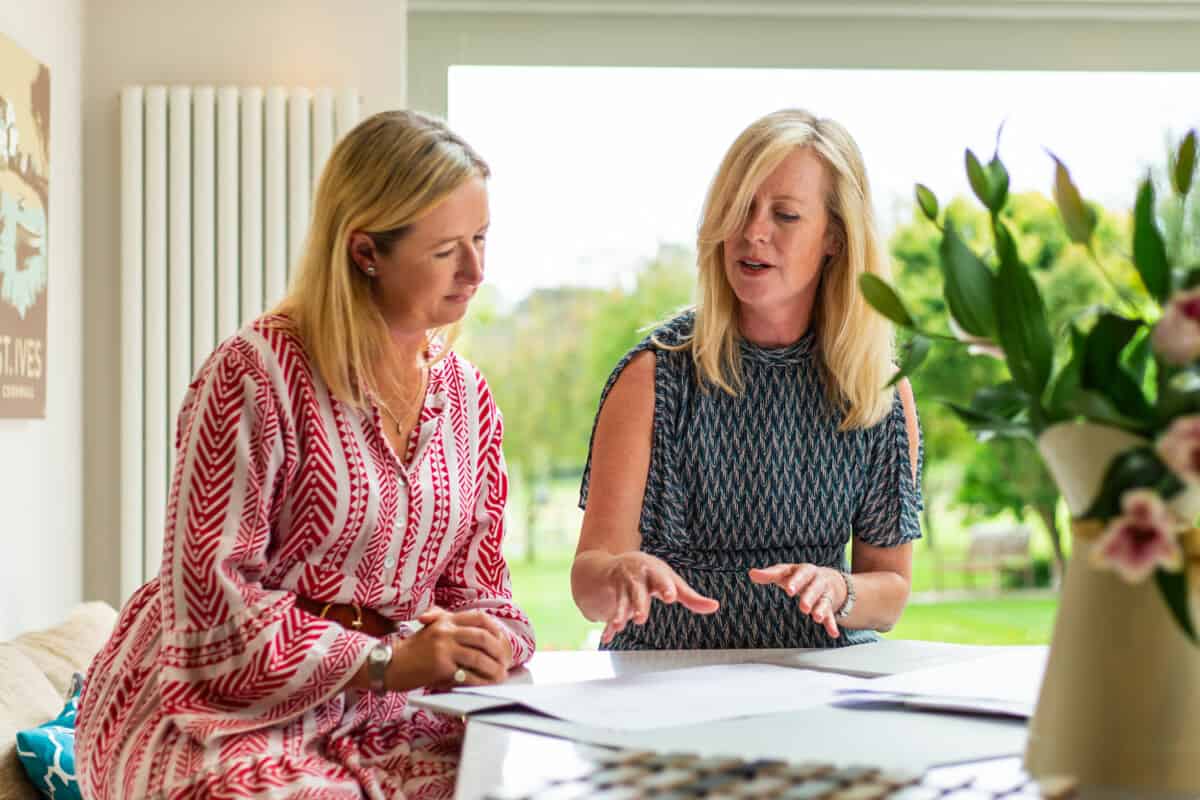 Book a Design Consultation
Our team of expert designers look forward to inspiring you.