The boom in demand for home improvements during the pandemic has led many of us to adapt our homes in a number of different ways, to make the most of our living space. The desire for multi-functional space to live, work and relax has extended into our gardens, with the increasing rise of what are known as 'outdoor living rooms.'
Many of the must-have features of a stylish garden living room have been popular for a while, from oak kitchens to fire pits and extensive seating. But the vagaries of the weather in this country, along with a continued appetite to invest in our homes, has helped to drive demand for the types of home extension that link indoors and out.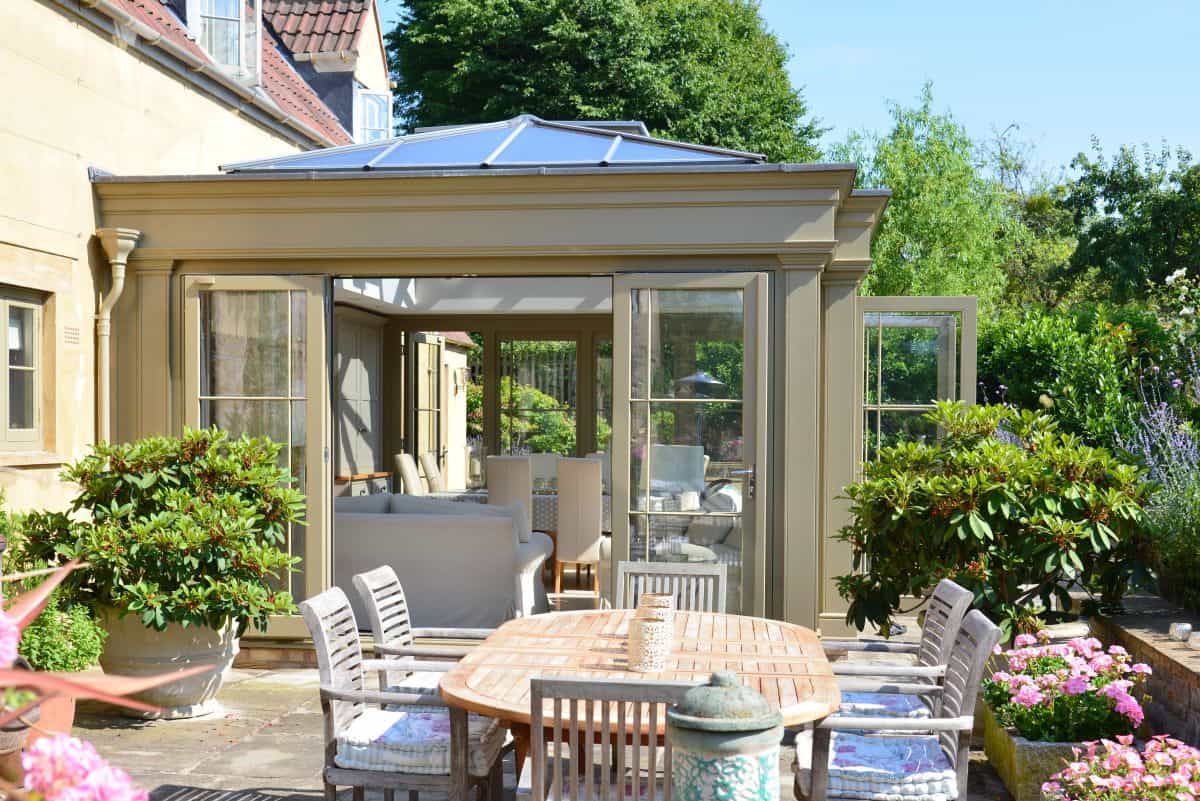 Indoor Rooms that Open Up
Designing a glazed extension such as an orangery or conservatory or, logically, a garden room, is perhaps the best example of the type of indoor room that opens up onto a garden.
Not only visually, via the typically substantial proportions of glass, but also with a series of French doors or bi-fold doors that fold back to create that connection with the outside.
In 2022, Houzz search data has shown that people want their back gardens to be relaxing extensions of their interior living spaces.

Mitchell Parker, senior editor at Houzz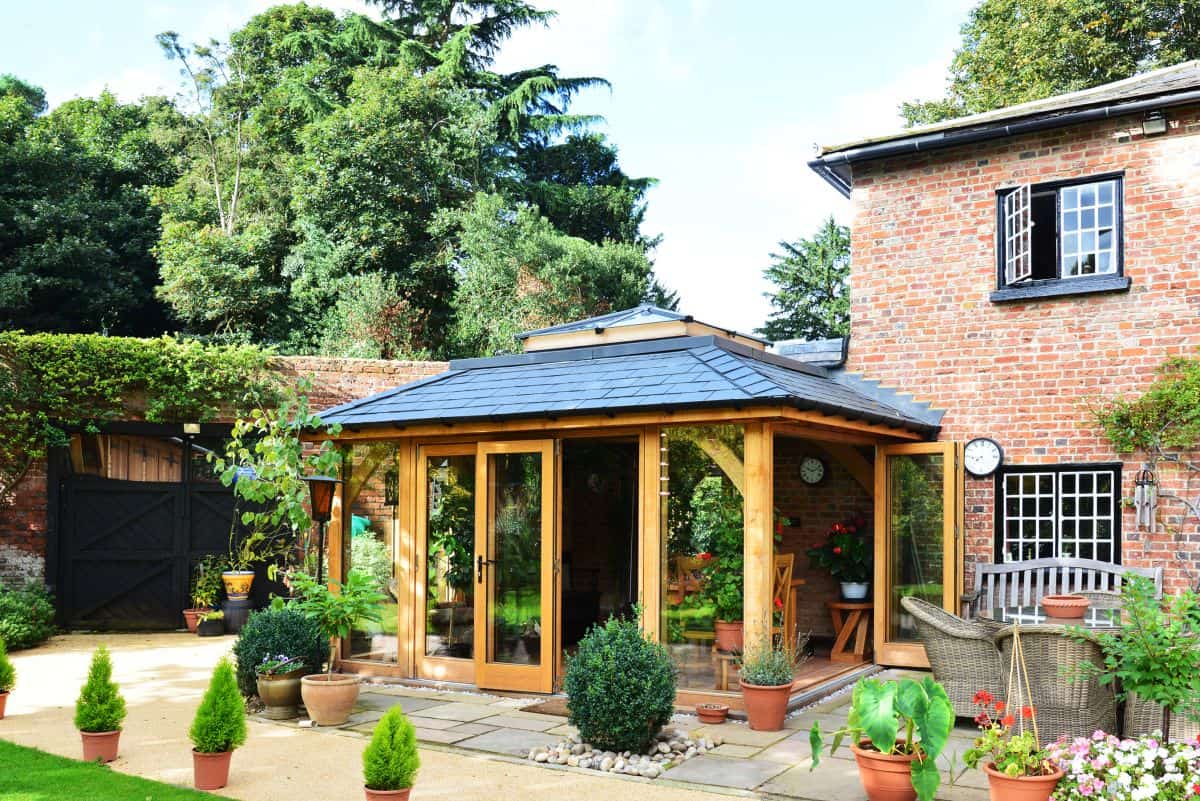 Indoor Outdoor Living Space
Apart from ease of moving from indoors to out, in design terms, a good starting point to create a connection is through choice of flooring material. This recent article on 'How to Connect your Indoor & Outdoor Living Spaces, covered this topic in greater detail, with some expert advice from our friends at Artisans of Devizes.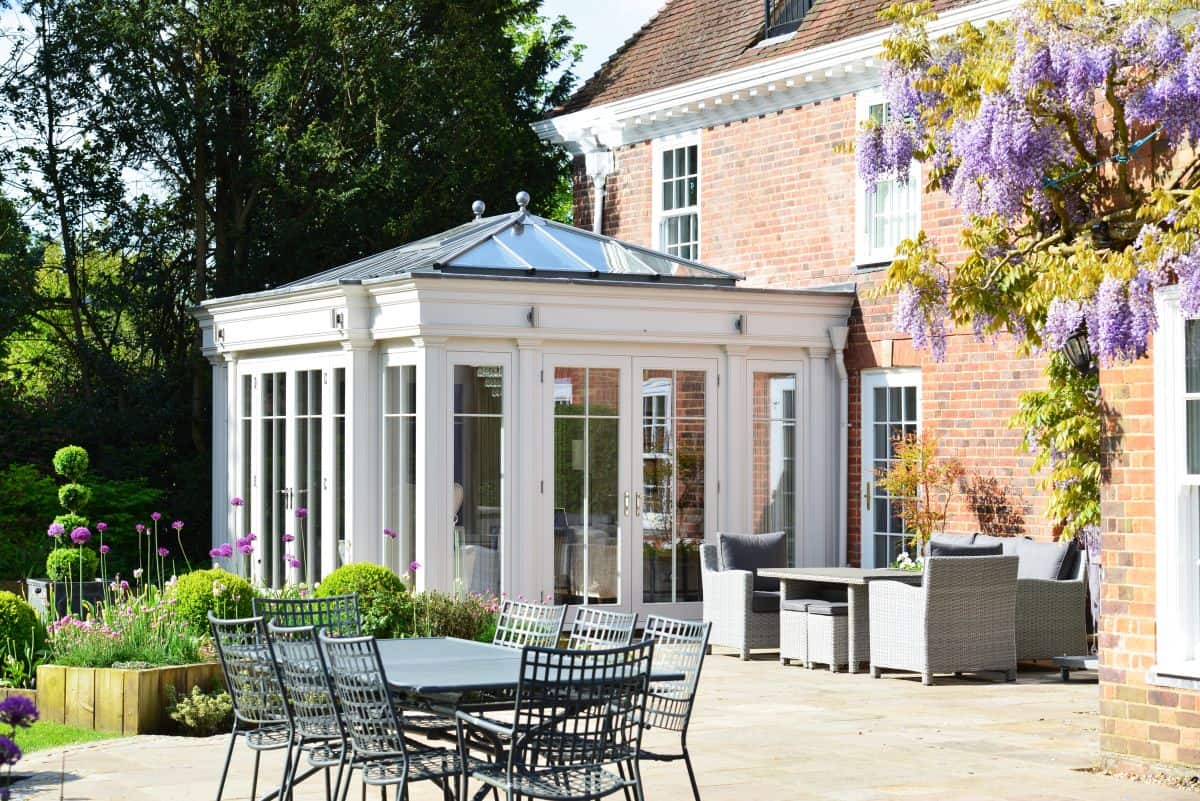 Just as with an interior living space, choice of furniture is all important, whether for relaxing or dining or a combination of both.
According to Mitchell Parker, senior editor at Houzz: "There have been major advances in outdoor materials in recent years, allowing manufacturers to create stylish and durable outdoor sofas, tables, rugs, chairs and décor. Add an outdoor fireplace, maybe a TV, and the line between indoors and out seemingly disappears."
Outdoor Living Wish List
Whilst there is a substantial collection of products and design concepts that can shape and create the ideal outdoor living room, here are our top 10 favourite ideas that make our wish list:
Garden Room with Bi-Fold or French doors
Flooring that links indoors & out
Ambient lighting
Extensive seating
Dining area
Outdoor Kitchen/Pizza Oven
Outdoor fireplace or fire pit
Swimming pool, hot tub or water feature
Refrigerator/Wine Cooler
TV or Projector
If creating an outdoor living room is on your wish list for the year ahead, take a look at some our previous Garden Room projects, for some further design inspiration.
Our design philosophy centres on your lifestyle and the orangeries and garden rooms that we design and build become our customers' favourite room at home – to be enjoyed by day or night, all year round.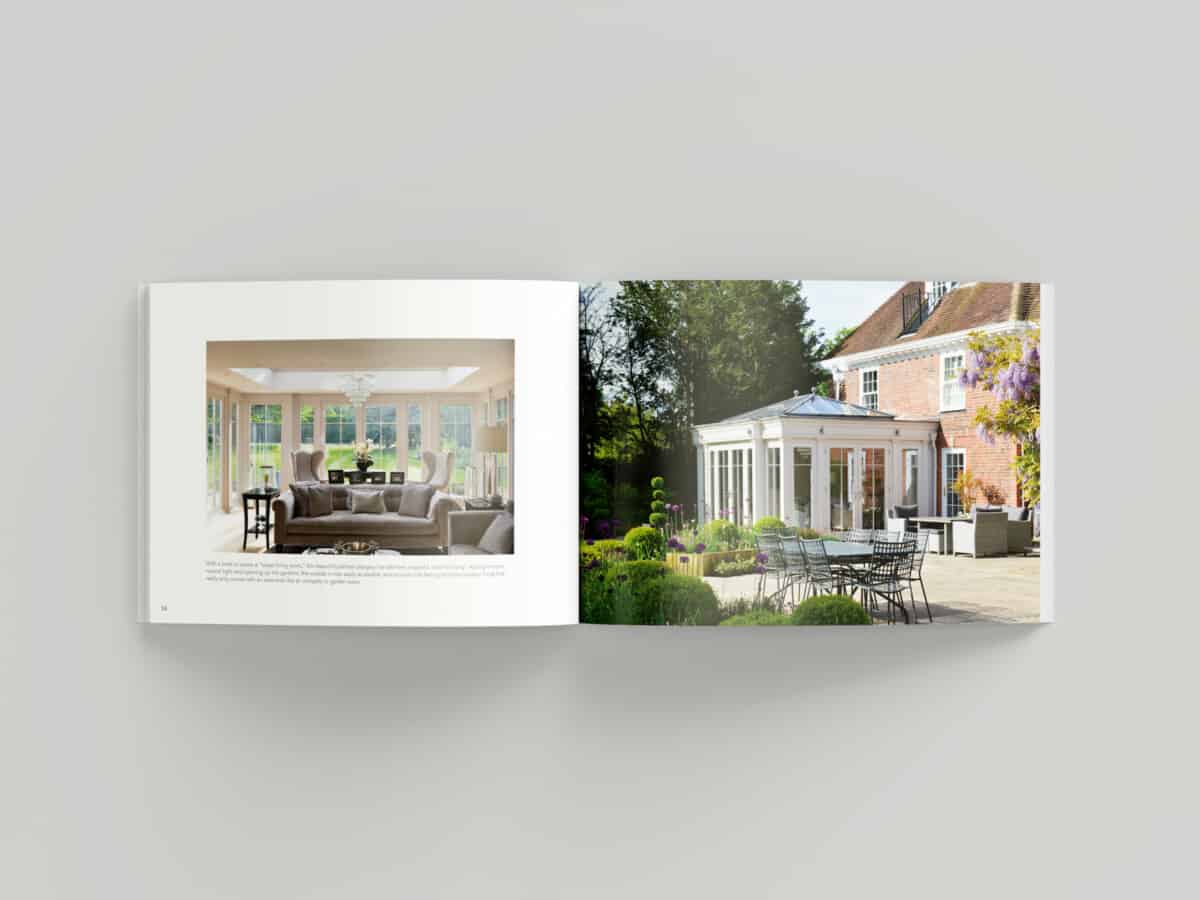 Request Our Latest Brochure
Full of inspirational designs to captivate your imagination.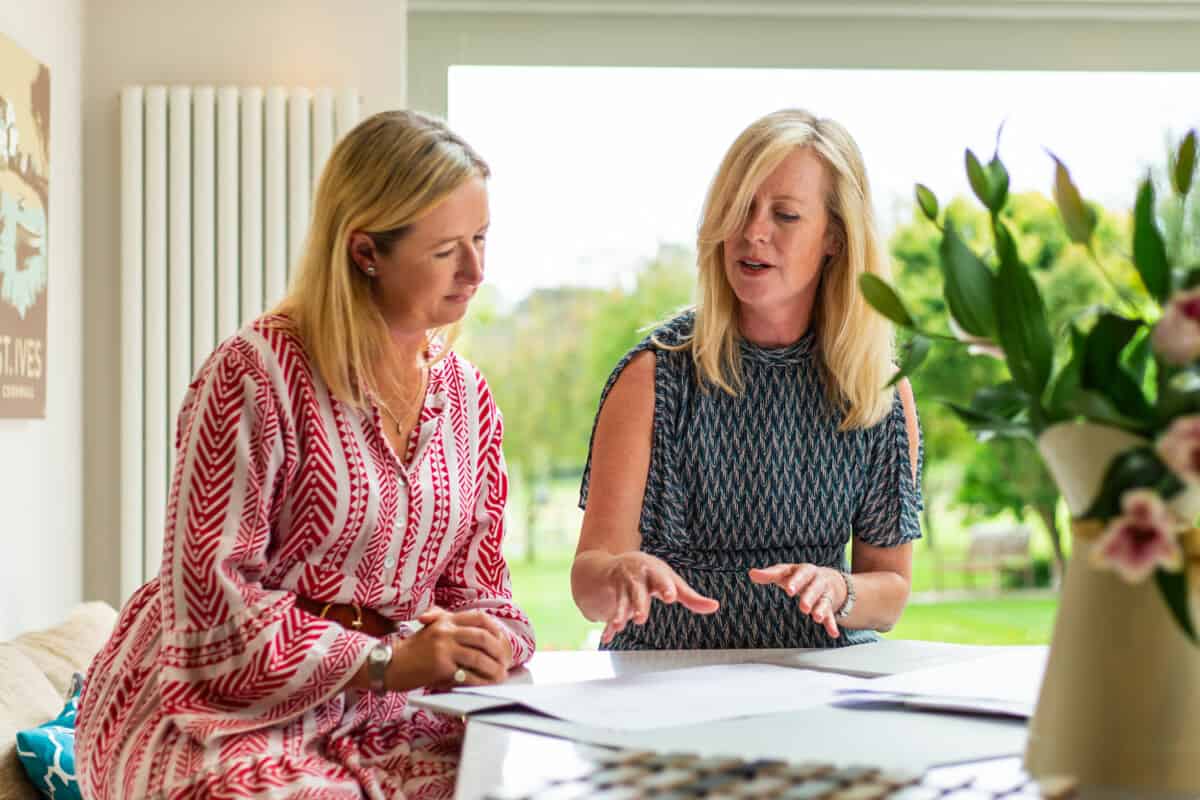 Book a Design Consultation
Our team of expert designers look forward to inspiring you.