With the latest developments in modern technology, we are seeing more and more devices on the market that claim to be 'smart' and this can naturally leave us a little sceptical. After all, we've all had difficult and frustrating encounters with machines that don't do the one thing they're supposed to.
But smart technology has come a long way, and every day now, almost without thinking, many of us will ask Siri or Alexa what the weather is going to be like or which team won the weekend's football. If we can trust these smart devices with approximating the future and sourcing our news for us, why shouldn't we at least trust them to control our window blinds?
Here at David Salisbury, we are proud to partner with who offer smart and to enhance any living space. As a leading manufacturer of powered blinds, they are well placed to explain why this smart technology is the future.
Smart Technology for Powered Blinds
Many modern developments are all about making life easier for us. We can ask Google Nest what's going on in the world without needing to type out the question on our phones or laptops, for example. With powered blinds, you can stay in control of your home shading without moving from your comfortable position on the sofa.
Blinds powered by smart technology can be wirelessly integrated with your chosen device – be it Google or Amazon – so you can stay in control of your shading with a few simple words. Gone are the days of trying to find fiddly remote controls or, worse still, having to get up to adjust your blinds manually. Now, at just the sound of your voice, powered blinds can do as you command, to shade your space.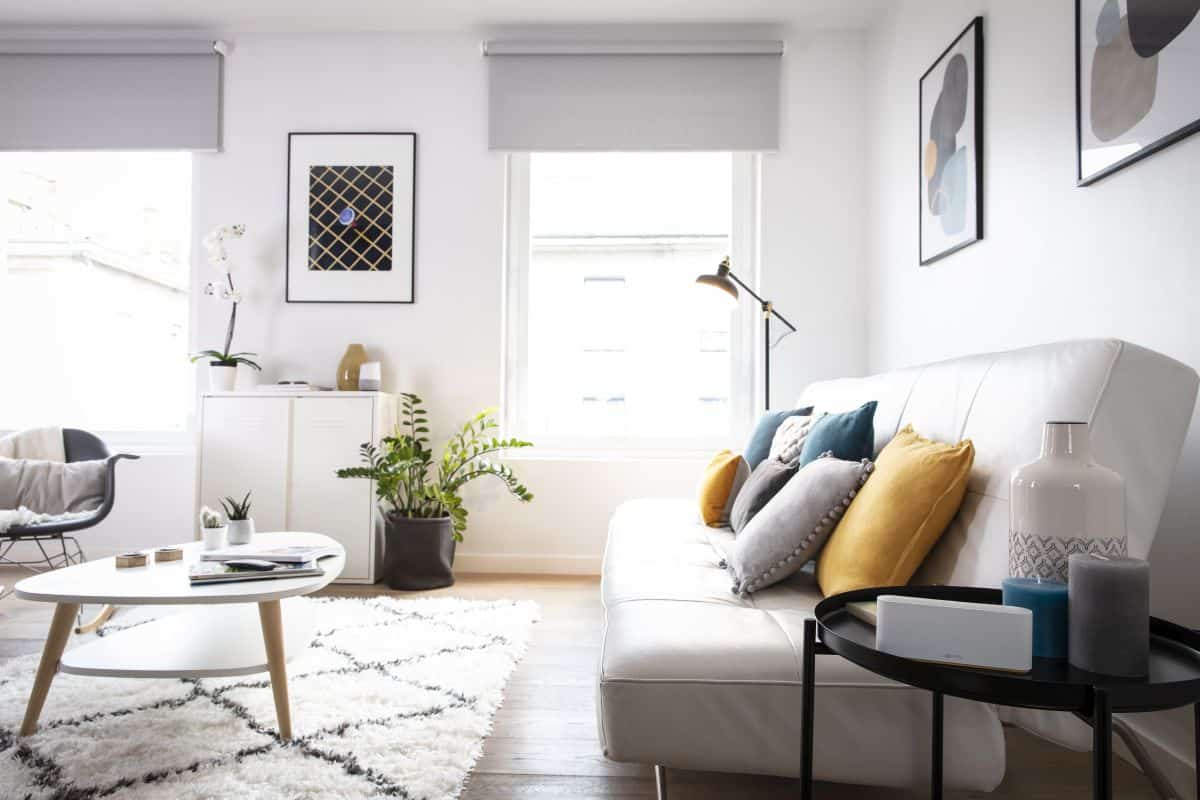 Modern Performance with Bespoke Style
Just because powered blinds feature the latest cutting-edge technology, that doesn't mean they have to look a certain way. Bespoke blinds can be designed that suit you and your living space without compromising on what they can do beneath their stylish exterior to make your life easier.
Many companies will offer a wide range of both on-trend and timeless fabrics, plus various styles of blinds, so you'll be able to find the perfect fit for your property. Whether your home is modern, traditional or completely unique, you can enhance the look and feel of your space with stylish, state of the art blinds.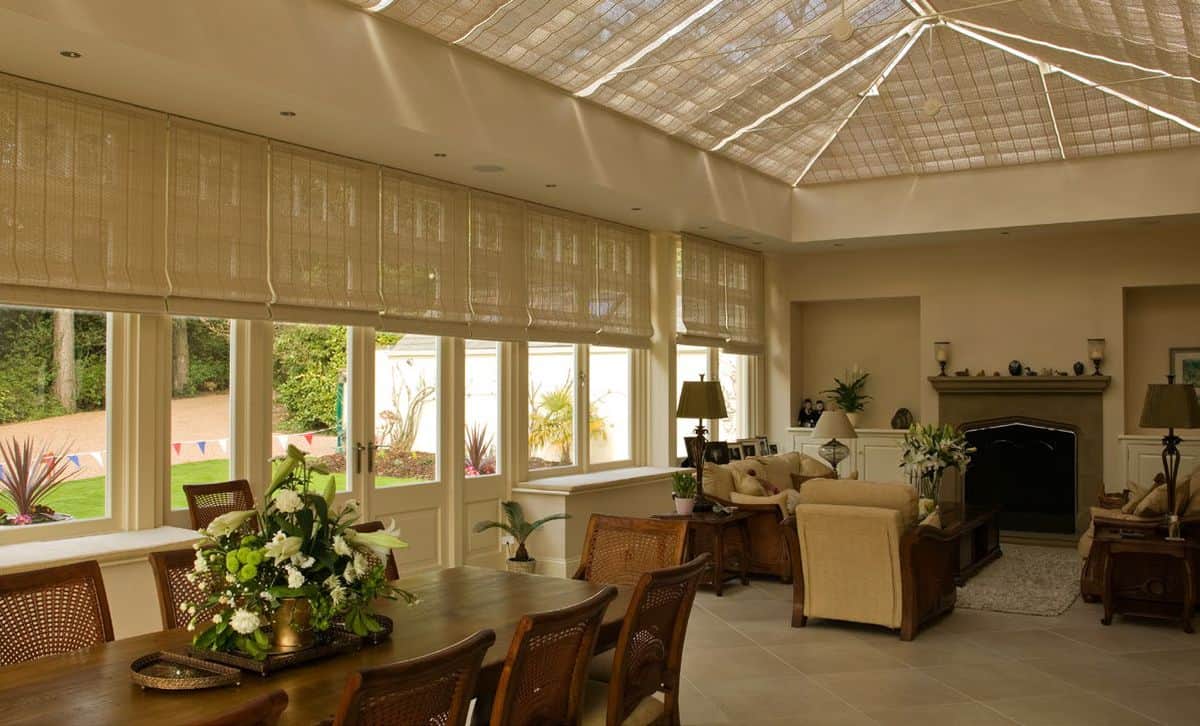 Comfort & Convenience
Even if you are not around to stay in control, powered blinds can keep your space shaded to your exact preference. For example, if you are out of the house and harsh sunlight unexpectedly shines through the window, you may not be concerned or even aware.
With powered blinds, you can set preferences to enable them to open or close based on the amount of light they detect. Whether you're in bed, on the sofa or out of the house, you can keep intrusive sunlight and irritating glare at bay with predetermined settings that give your blinds the power to keep you comfortable.
If you want to introduce even more clever automation, why not set your blinds on a timer? This is ideal for creatures of habit or for those moments when you don't want your favourite TV show interrupted by intrusive glare on the screen.
Alternatively, if you're jetting off on holiday, powered blinds can be programmed to open a few times a week to let in some natural light for any indoor plants and give any passers-by the impression of someone being at home.
Embrace the Future with Powered Blinds
Powered blinds are the future, and this isn't something to be afraid of. Investing in smart blinds doesn't mean you have to relinquish any control over the way your space looks and feels.
In fact, with programmable options and various settings available, these blinds allow you to keep your finger on the pulse far more effectively than manual blinds which lack this functionality.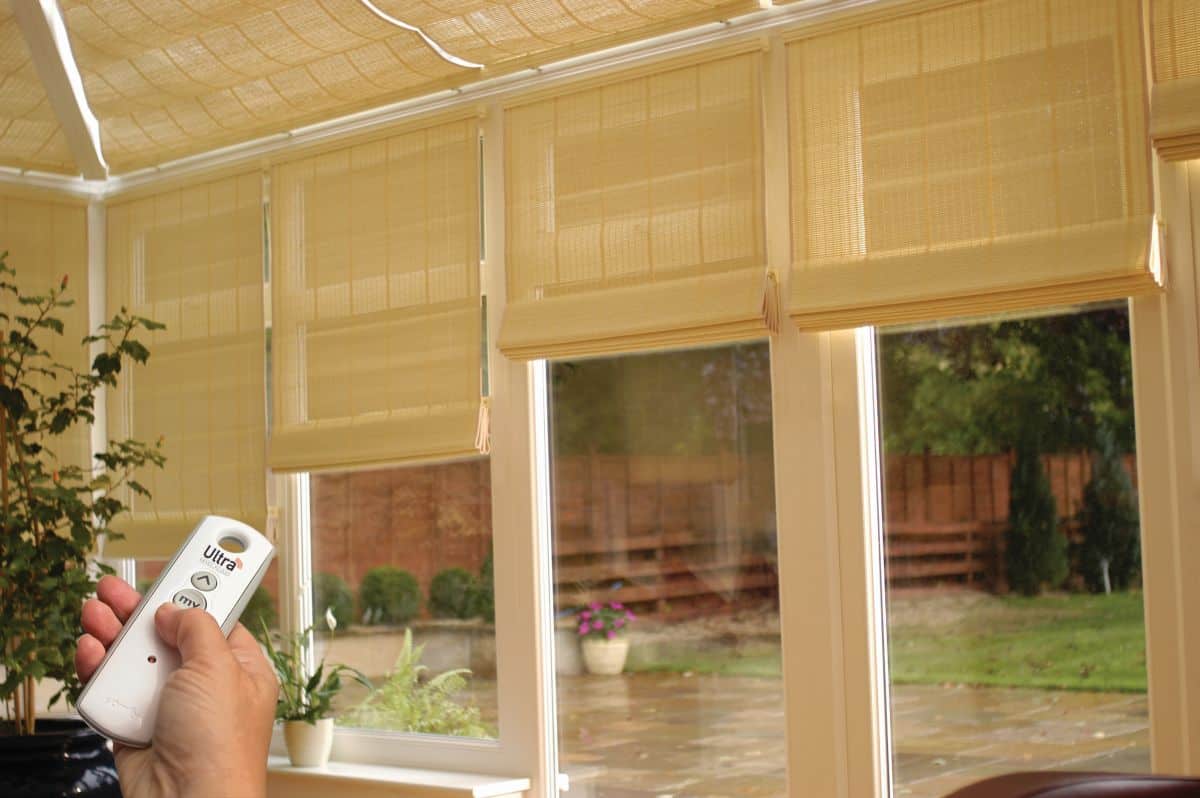 Whether by voice activation, sunlight detection or on a pre-set timer, powered blinds can be set up and controlled to shade your living space in a way that works for you. Powered blinds are the future, and this is now.
If you want to find out more about the potential of powered blinds, either for your orangery or conservatory or your home in general, contact Appeal Home Shading for some expert advice.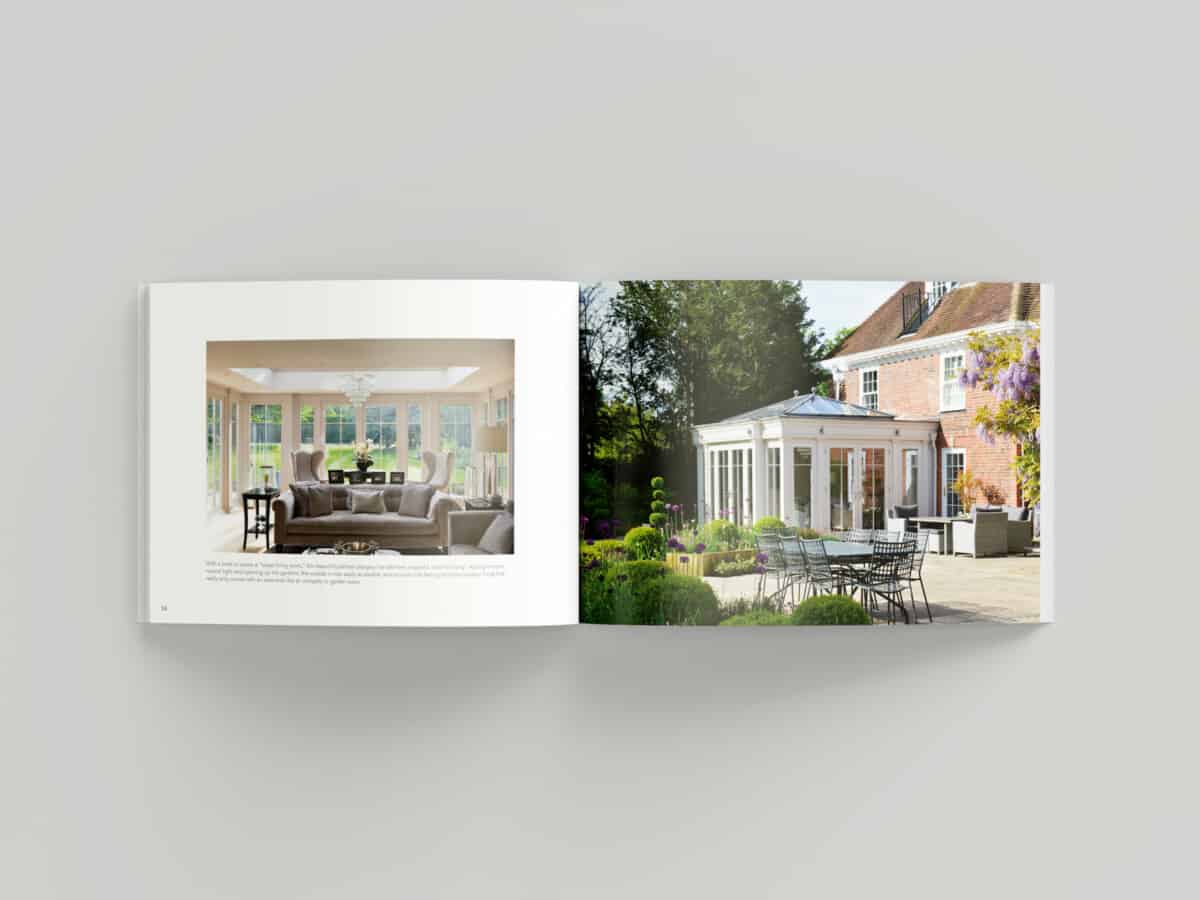 Request Our Latest Brochure
Full of inspirational designs to captivate your imagination.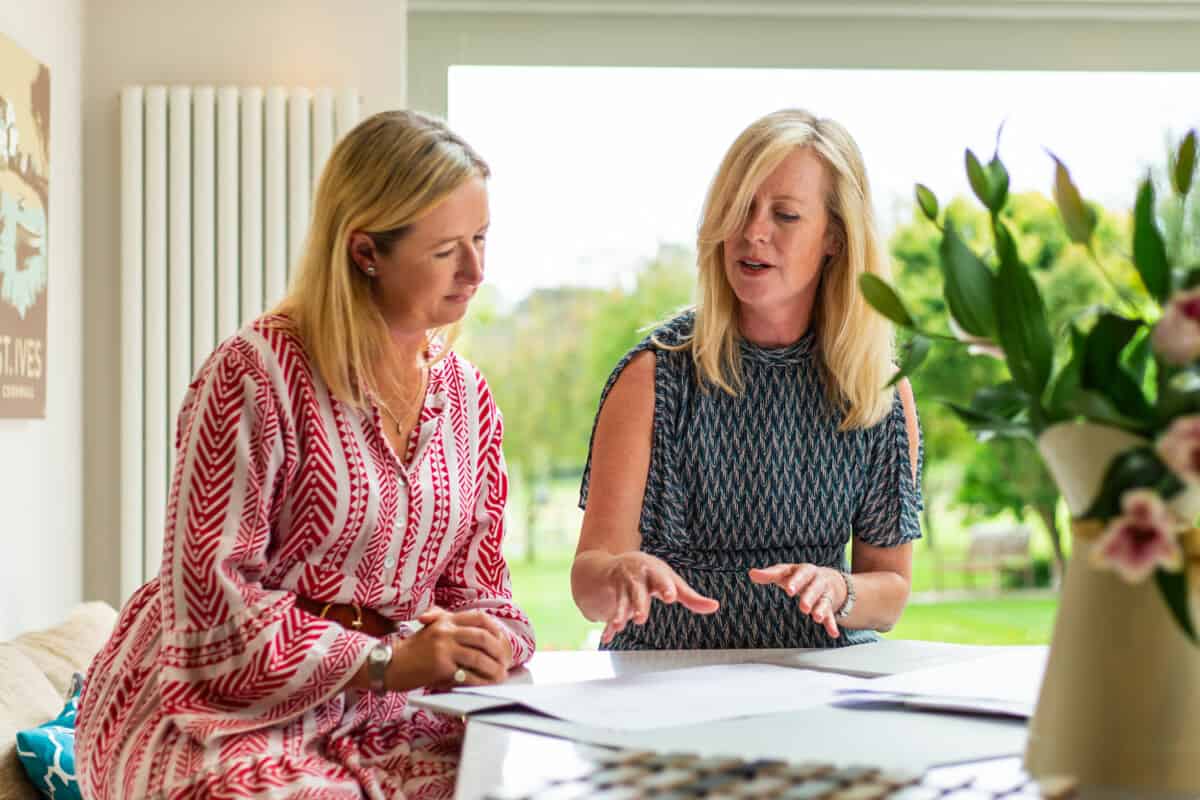 Book a Design Consultation
Our team of expert designers look forward to inspiring you.