This traditional orangery design is relatively rare today, as solid timber and glass modern structures have tended to predominate.
But this is quintessentially what orangeries are all about.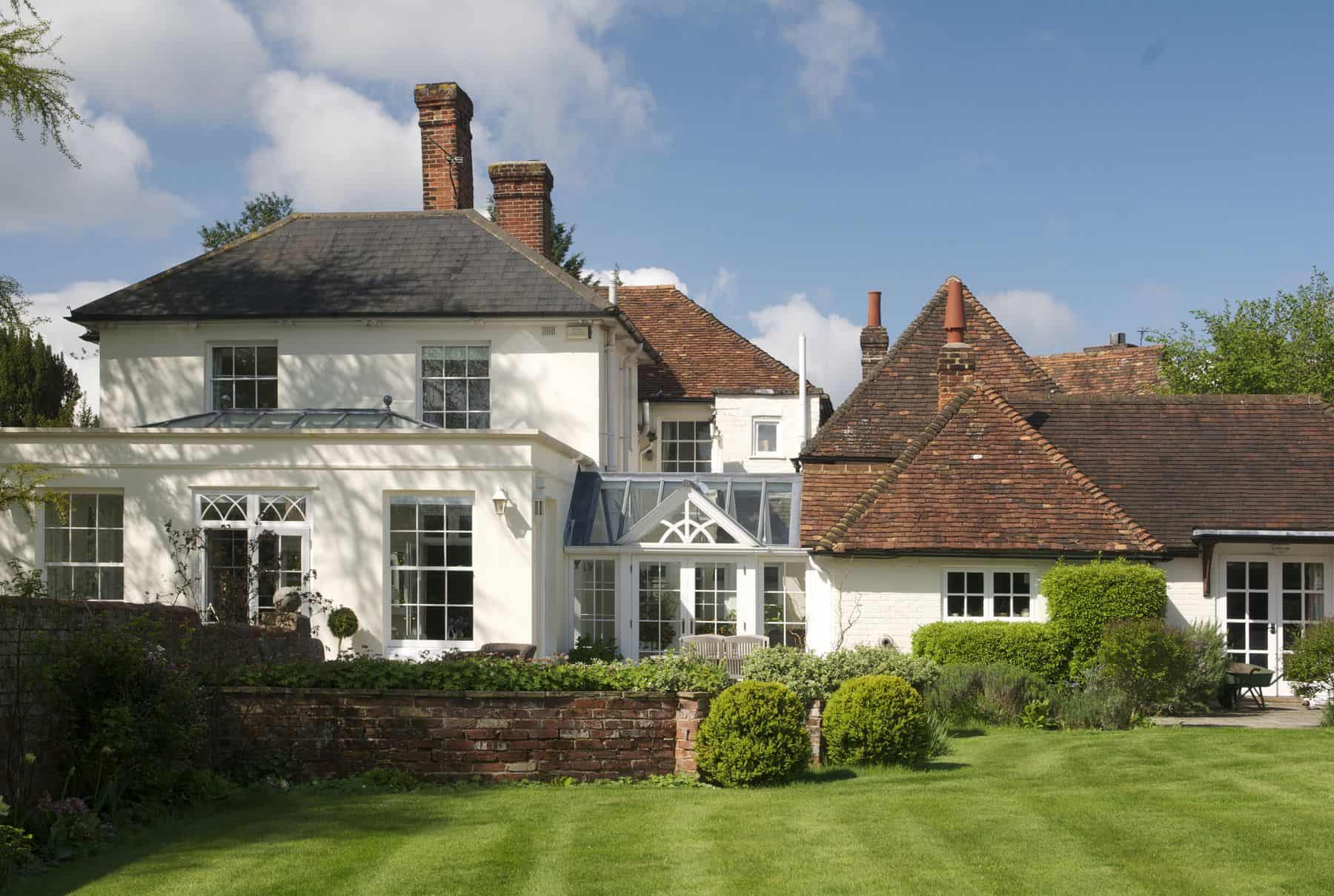 STONE & Timber BUILT ORANGERY
It has large vertical sliding sash windows set into solid walls with a flat roof and a glass lantern.
On the back of this Grade II listed building, it looks as though it has been there for years.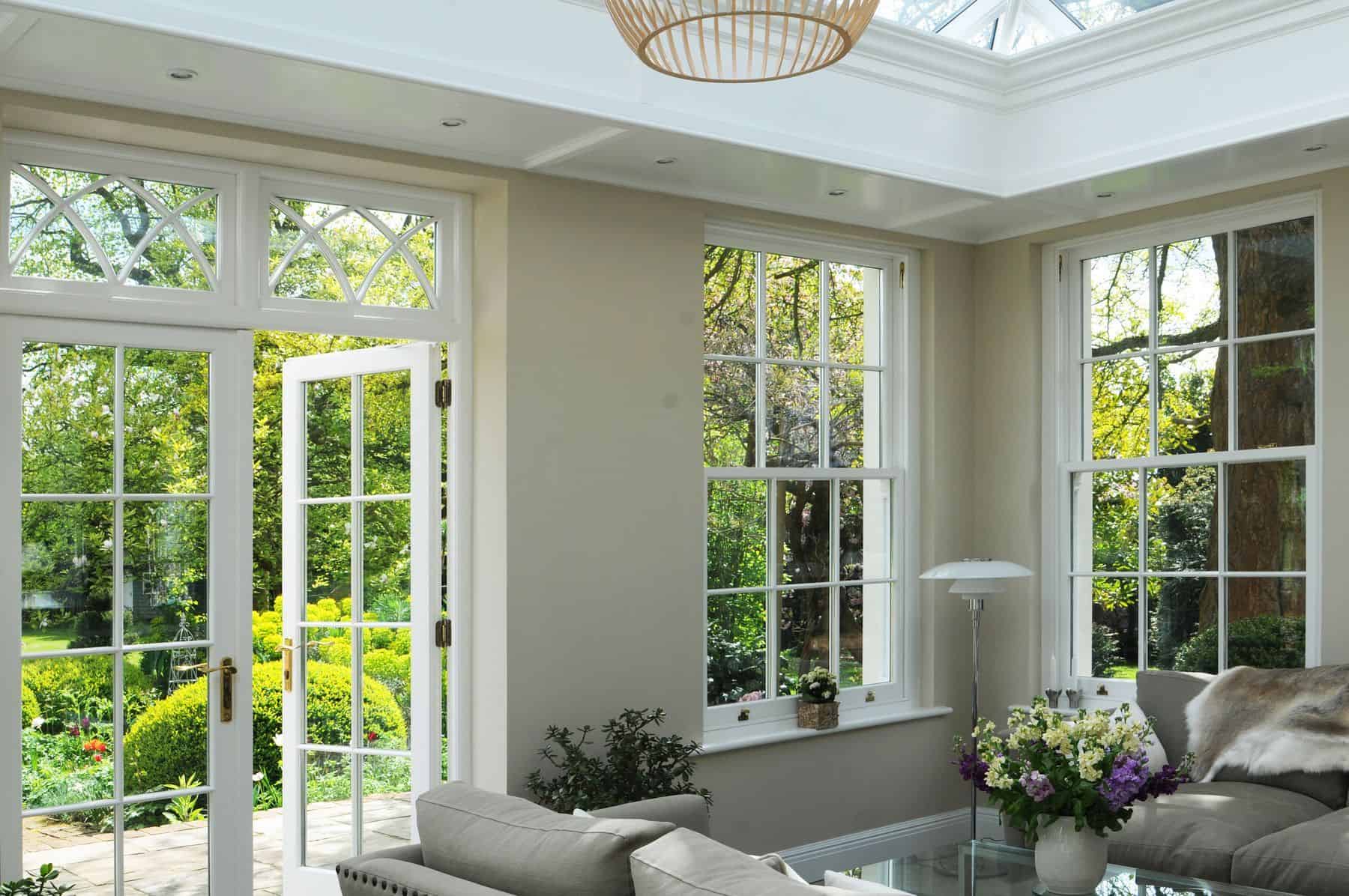 The large Georgian style sash windows are a close match to the existing windows on the house, helping to blend the old with the new.
Internally, the orangery is a beautiful, light sitting and dining space, which is joined to the main house by a set of French doors.
A conservatory corridor was also added, provides a direct and very useful link to the kitchen. The corridor has a feature gable in the centre and adds a little extra character to the home.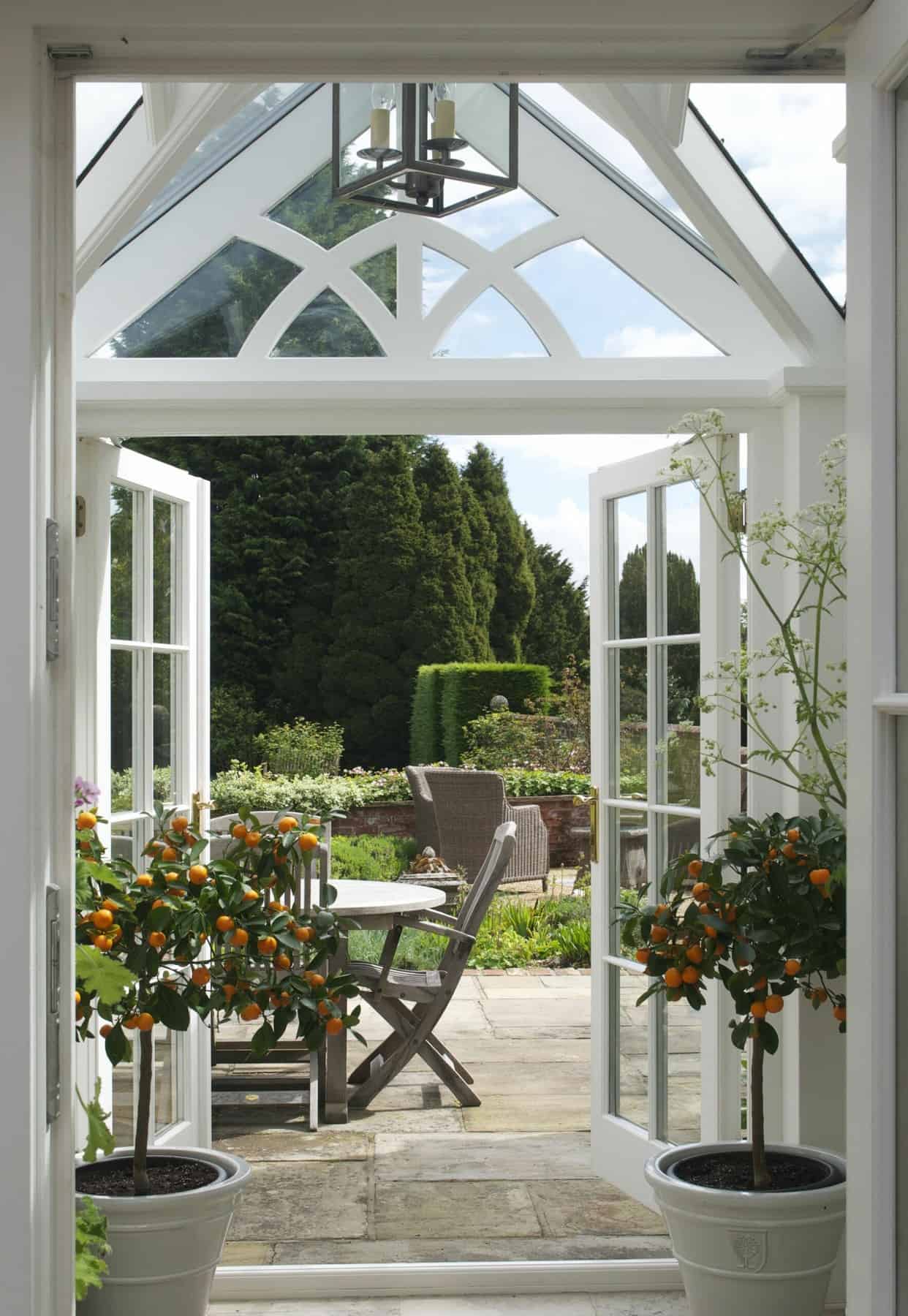 The extensive building works were also completed by David Salisbury, including the removal of an old brick outbuilding to make way for the conservatory link.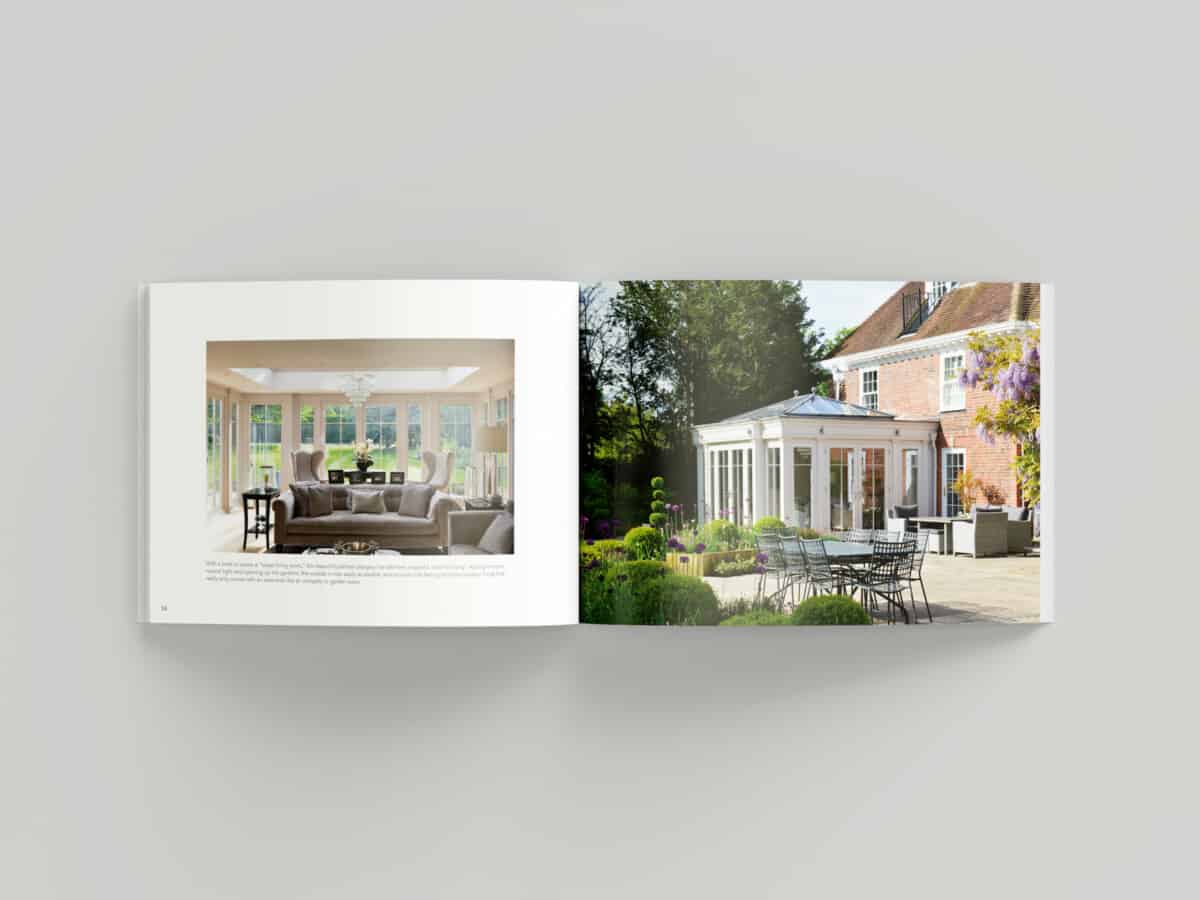 Request Our Latest Brochure
Full of inspirational designs to captivate your imagination.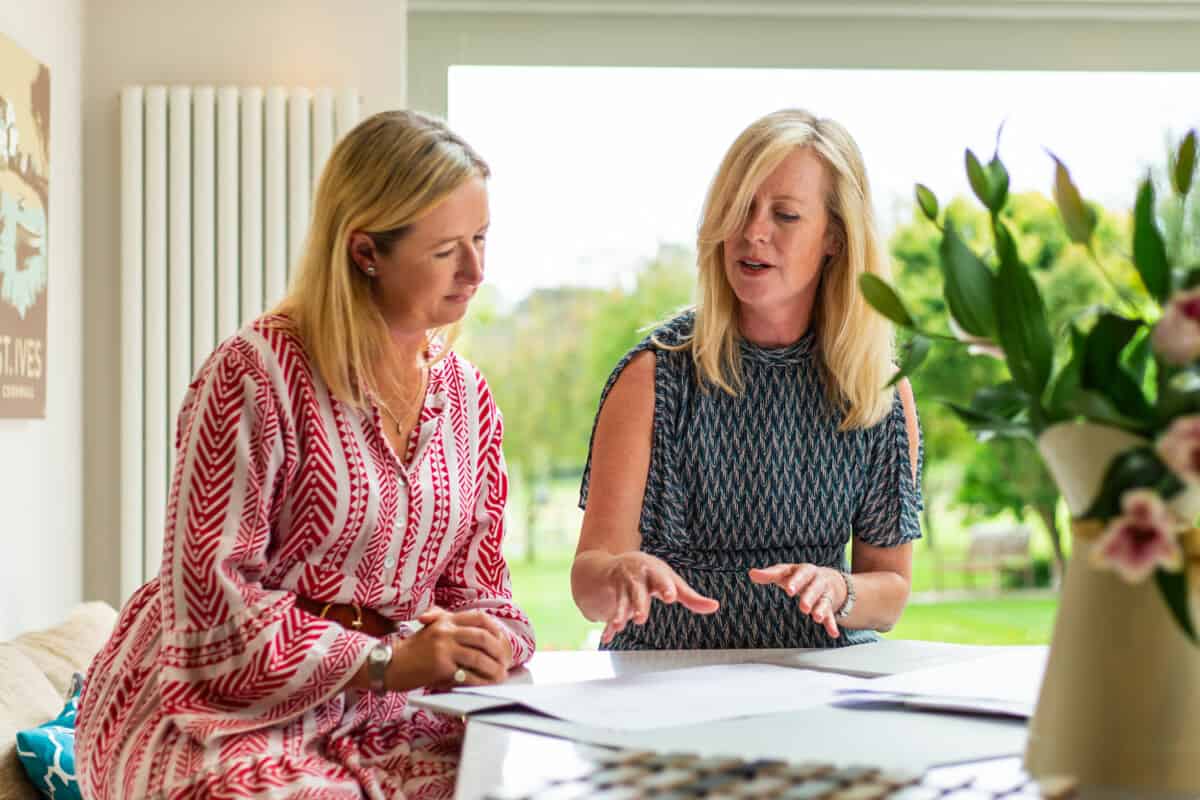 Book a Design Consultation
Our team of expert designers look forward to inspiring you.