This stunning oak garden room extension in Buckinghamshire made a real statement in style, so much so that it has been shortlisted in the Local Authority Building Control Awards (LABC) for 2019.
GABLE ENDED GARDEN ROOM DESIGN
Expertly designed by Rudy Staal, one of David Salisbury's most experienced and creative sales designers, this twin gable ended design took its design cues from the existing property.
With the tiled roof matching the rest of the home, this garden room extension now works perfectly in harmony with the surrounding environment.
With a brief to extend the side of the existing converted barn, open up the home and create more of an open plan living area, the new garden room now provides space for breakfast or informal dining on one side with a comfortable sofa on the other.
We are delighted with our lovely Garden Room…It attracts much attention from neighbours and visitors!

Client's Comment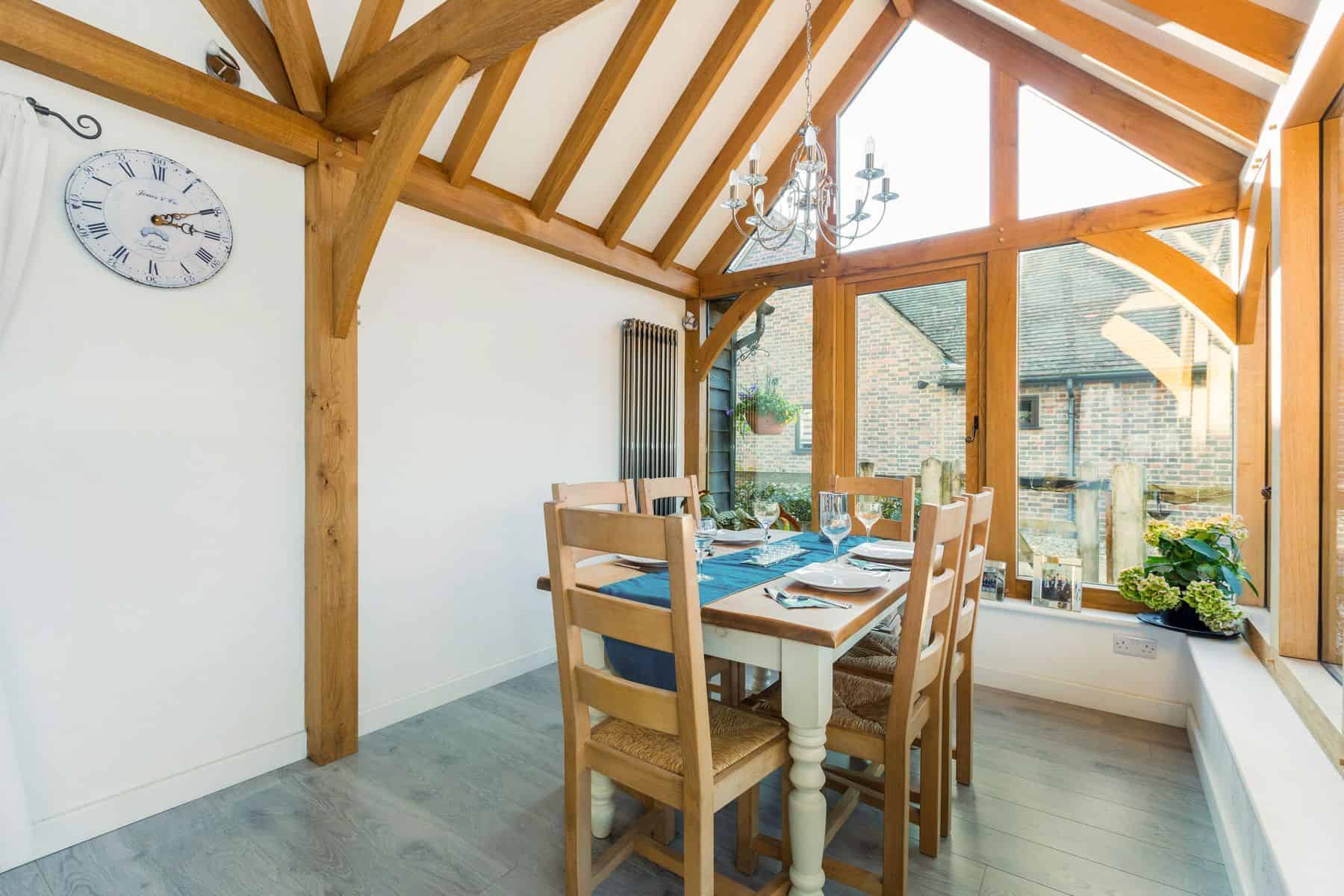 The full height windows, which extend right up into each gable let in an abundance of natural light, something these photos above really illustrate. Oak French doors open out onto the patio area, bringing the garden closer to the home – a common request and one of the many benefits of an extension like this, or an orangery or conservatory.
As the customer noted: "We are delighted with our lovely Garden Room… The room looks really special now its finished with flooring and furnishings. It attracts much attention from neighbours and visitors!"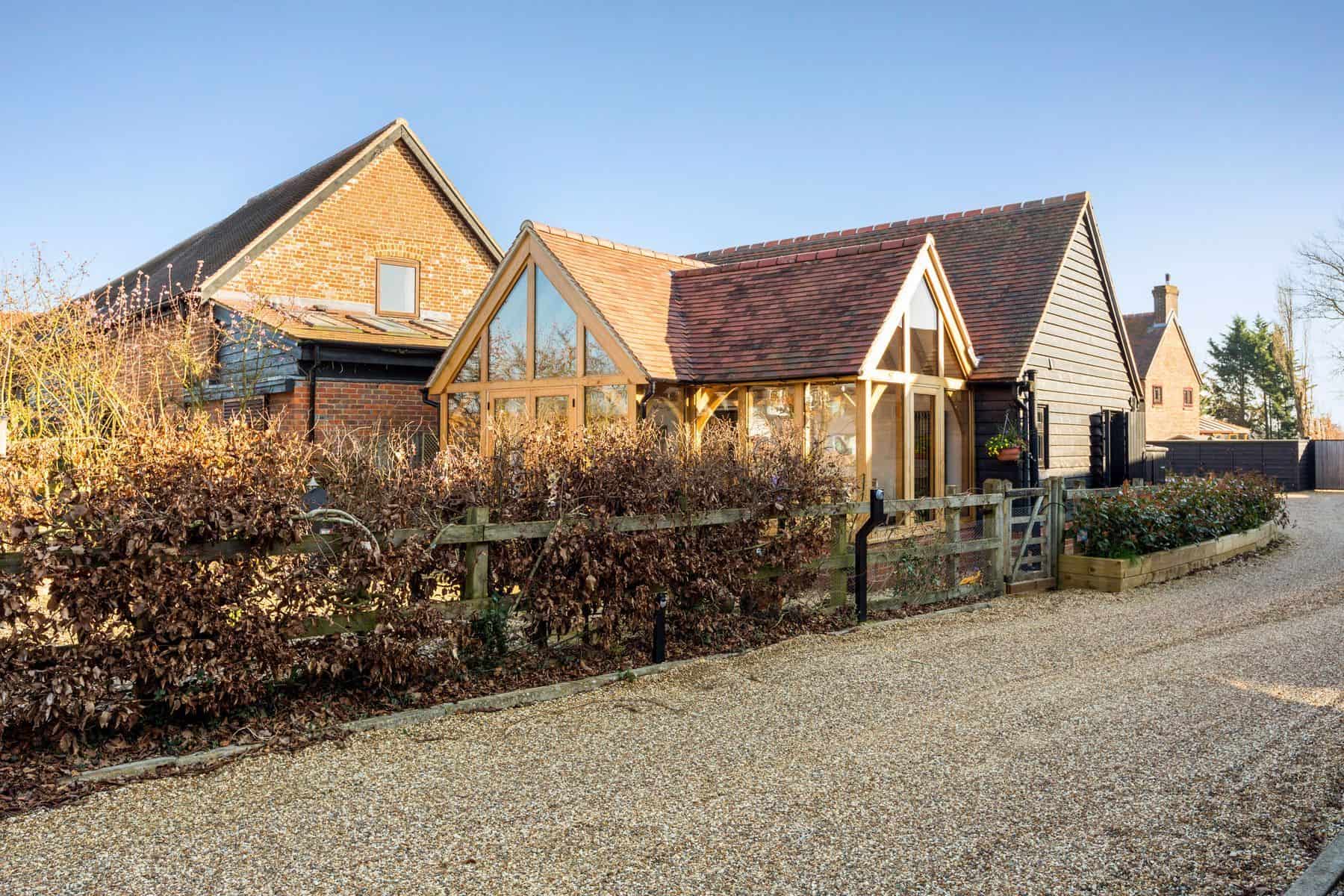 The competitive oak framed buildings market is one that continues to be an area of growth for David Salisbury. We are continuing to invest in our manufacturing process and the quality of oak that we use. We are painstaking in our timber selection and source the best quality oak available as we believe every great oak extension starts with quality materials.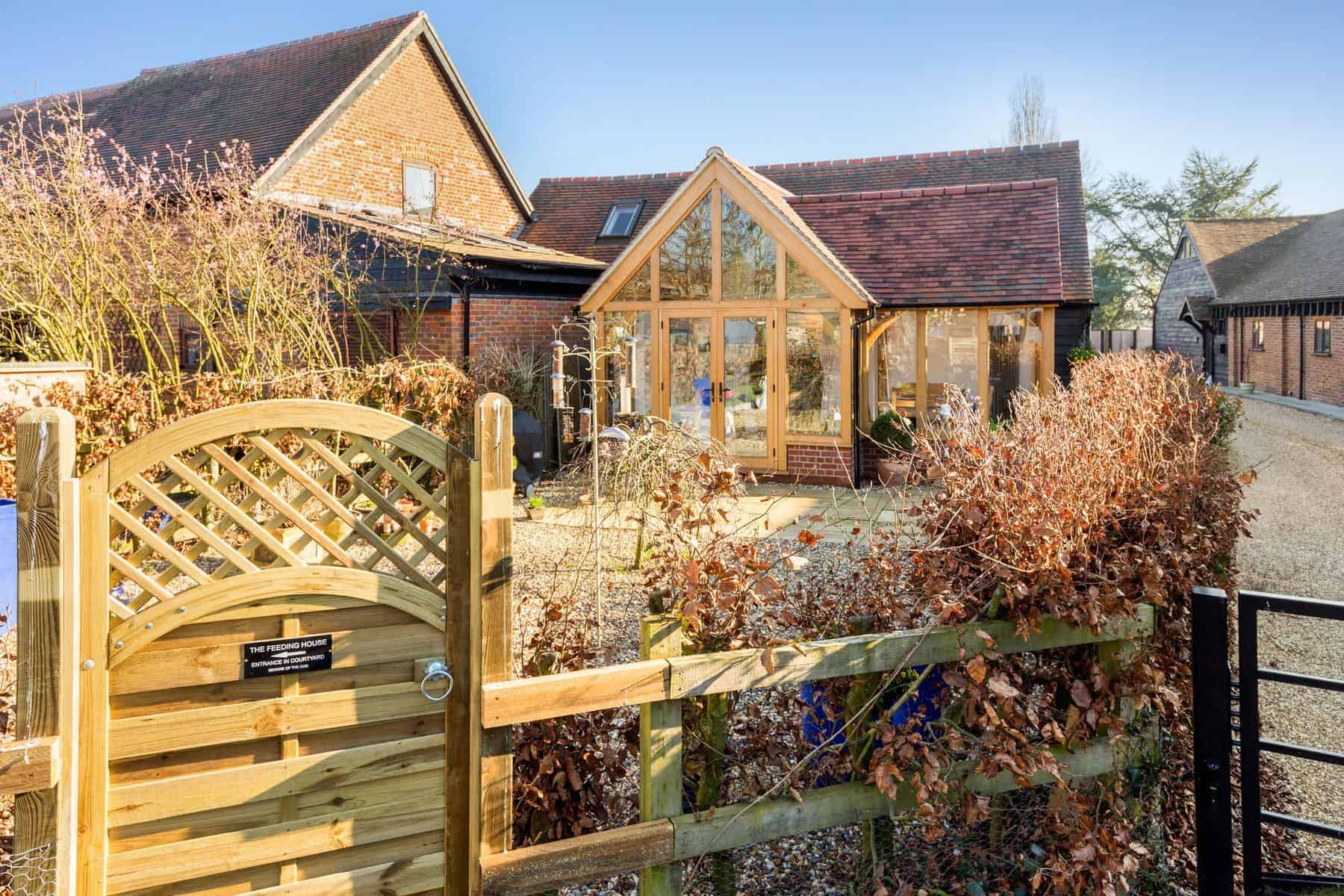 This year's LABC award-winners will be announced in April – we will look forward to hearing how this projects gets on!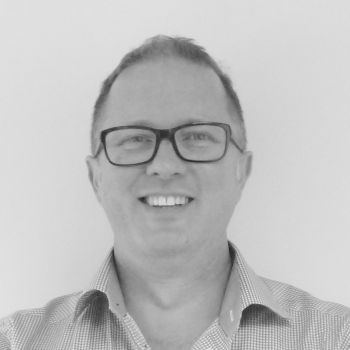 Designer

​,

David Salisbury
Rudy Staal
Rudy grew up in Zambia before moving to Cape Town to further his studies. He has always held a passion for design and has been working in the UK for over 15 years now in the orangery and conservatory industry. His career with David Salisbury began in April 2010, after spending a few years working for a competitor. Rudy has a natural creative flair and this shows in his designs. If you're stuck for ideas, Rudy will give you a thousand!
To list one project as a favourite is hard for Rudy as each project is so different and each has their own style, quirks, creative energy, and challenges. Rudy treats all projects with the same level of enthusiasm and creativity as the next. He loves visiting his clients and really cares about the experience and lifestyle our customers gain from installing a David Salisbury extension. Expect him to pop back to see you after the project is complete!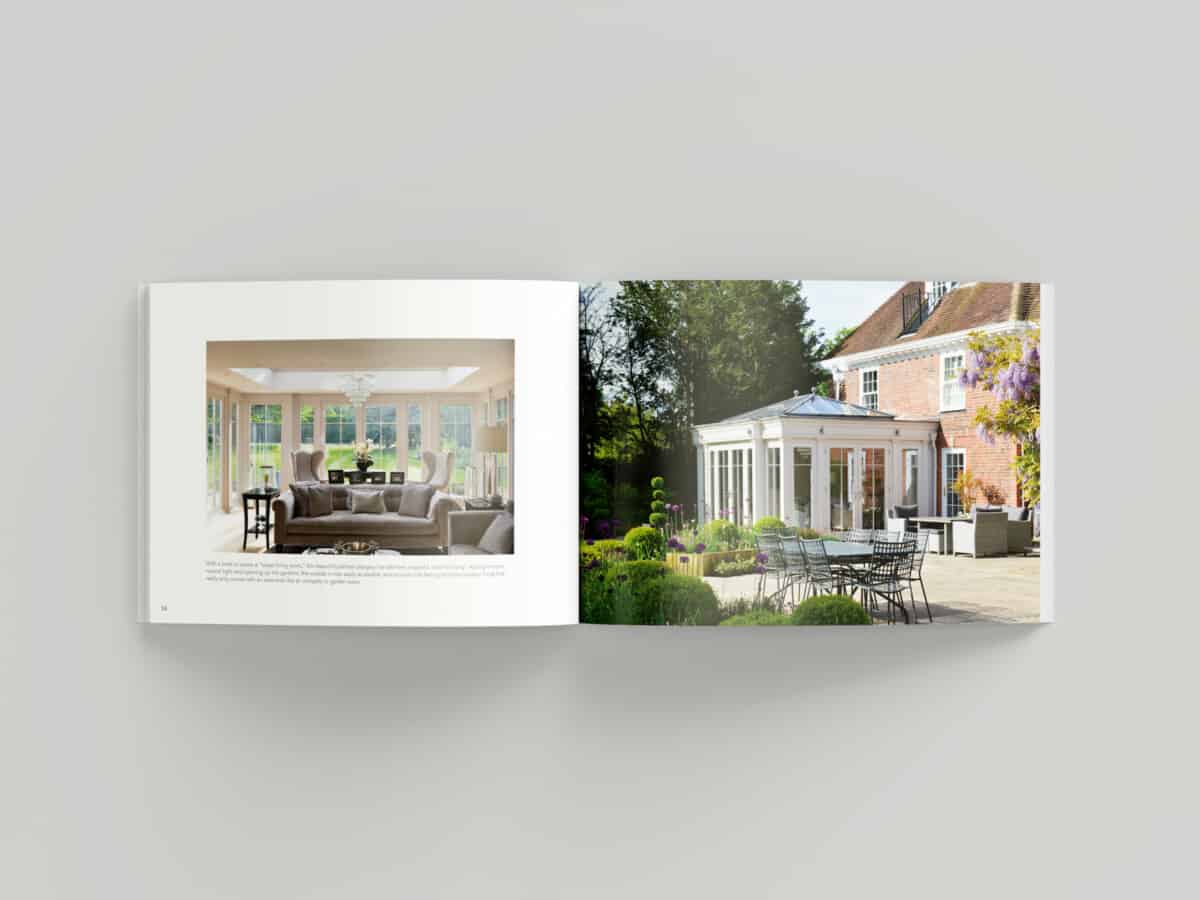 Request Our Latest Brochure
Full of inspirational designs to captivate your imagination.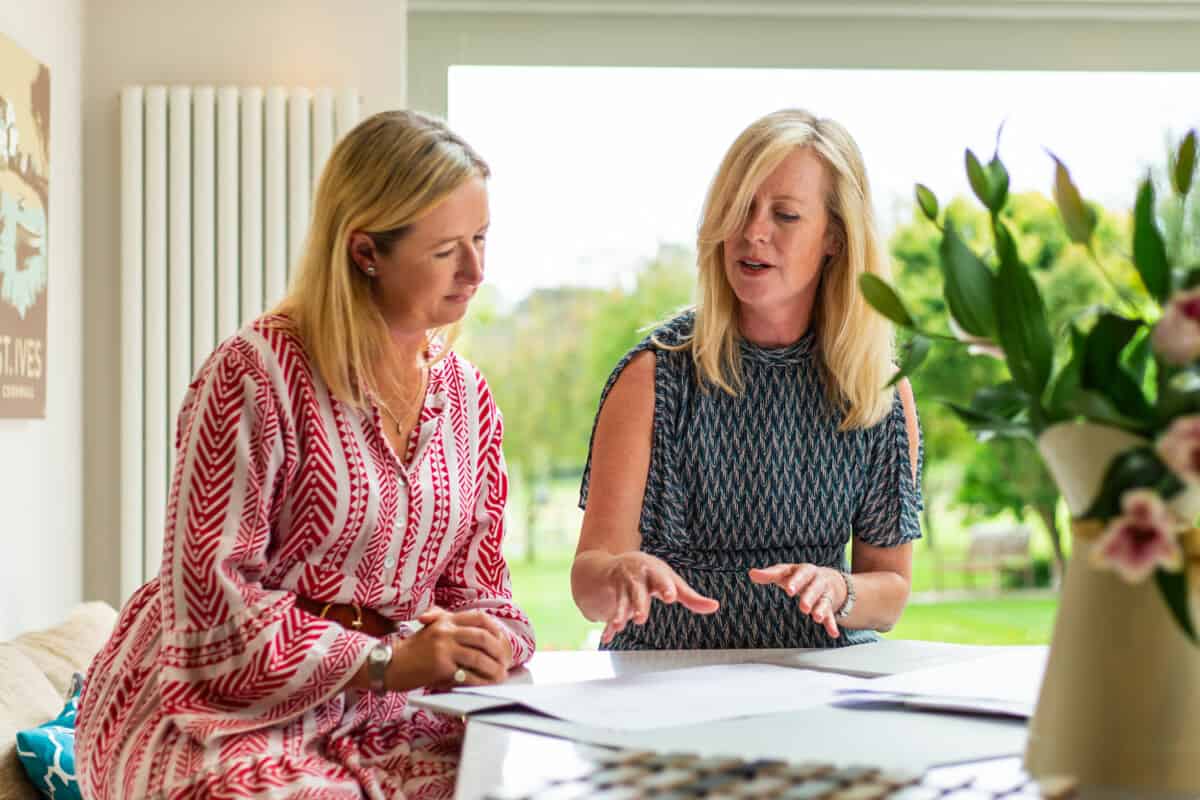 Book a Design Consultation
Our team of expert designers look forward to inspiring you.