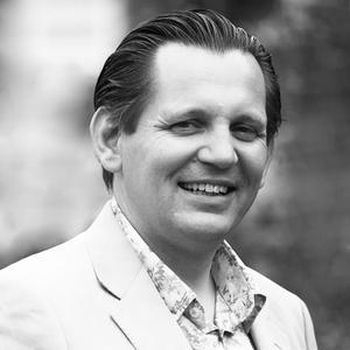 Designer

​,

David Salisbury
Nigel Blake
After completing a degree in Electronic Engineering, Nigel worked in the electronics and software sectors in the UK and Far East before moving into conservatory design 12 years ago. His engineering background and flair for design have led to some truly innovative structures. He says that each design has to complement the house, whilst providing the appropriate extra space that the client requires – every project is different.
Nigel likes to get a thorough understanding of what you want to achieve as well as your likes and dislikes with respect to style. Whether your house is contemporary or a grade I listed historic property, he will work with you to develop an appropriate and sympathetic design.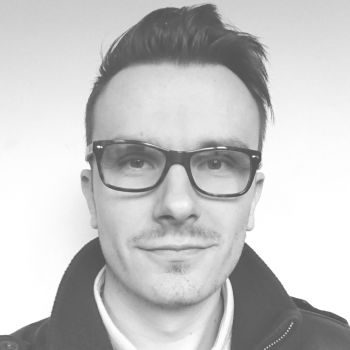 Designer

​,

David Salisbury
Dan Featherstone
Dan has been in the conservatory & orangery industry since 2003, starting life as a concept artist watercolouring proposals by hand and moving into sales quickly, as he enjoyed the challenge of designing a beautiful structure from every different design brief. This beginning made him appreciate the smaller details and the impact they have when designing a structure to complement the host building.
Dan arrived at David Salisbury in 2016 and has enjoyed being part of the team over the last few years, successfully designing a wide range of fantastic projects. From lovely little quaint spaces to vast structures, every project requires individuality to make it belong and so no two projects are the same.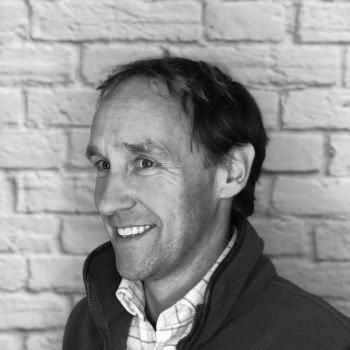 Designer

​,

David Salisbury
Tom Franklin
After working as an engineer and then as a commercial project manager throughout his twenties, Tom began working as a design consultant in 2008. During this time, he set up and ran his own design business that has gone on to win multiple design awards, as well as working on projects that feature in magazine articles.
Tom is very creative and uses his experience and knowledge to create beautiful living spaces and is equally at home working with old and new properties and is sympathetic to existing features and structures. He lives in Ramsbury, Wiltshire, with his family and dogs and away from work, loves running, surfing, snowboarding and a good pub lunch with a roaring fire.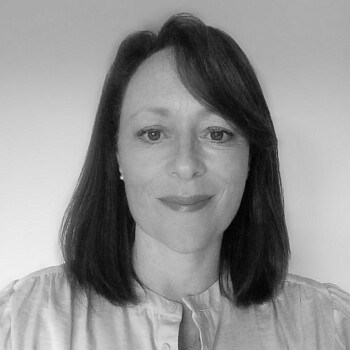 Kitchen Designer

​,

David Salisbury
Jo Llewellyn
After working in I.T. in the UK for over a decade, Jo began her design career overseas in Australia. During this time she gained an Interior Design Diploma and set up her own property styling business in sub-tropical Queensland. After styling and renovating homes in Australia, she returned to the UK to live and renovated her Grade II listed thatched cottage.
Jo went on to work as a luxury kitchen designer, first at Chalon Kitchens and subsequently at Mark Wilkinson Furniture, before working as a freelance designer. She is a very creative designer and her design strengths come from the experience and knowledge she has gained from living and working across two very different countries, cultures and environments – providing an acute awareness of the benefits that connection to the outdoors brings, so she strives to encapsulate a sense of harmony and symmetry between the outdoor and indoor domain in all her designs.
Jo lives in Hampshire with her two children and outside of work she likes to get out into nature as much as possible and is most at home beside the river or in the forest.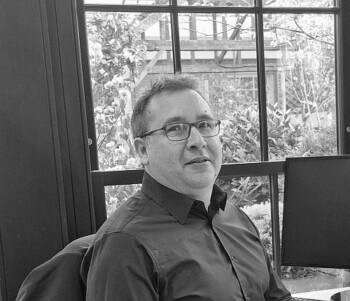 Kitchen Designer

​,

David Salisbury Chelsea Showroom
Simon Knowles
Simon is a highly experienced kitchen designer, with over 25 years in the kitchen industry, gaining a wealth of specialist knowledge and expertise working in London, Cornwall and overseas with high end kitchen brands – from Chalon to leading German kitchen providers.
Always enthusiastic about designing creative and practical bespoke kitchen designs, one key principle that Simon always believes is that you never stop learning – as every project is unique and an enjoyable challenge to embrace and get right with design, colour and new ideas.
He is located at our new kitchen showroom in Chelsea, from Tuesdays to Saturdays.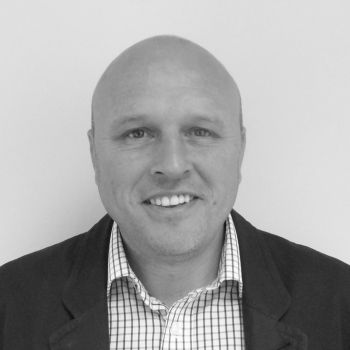 Designer

​,

David Salisbury
Simon Martin
Simon has seen many changes in our market place and has a wealth of experience in all aspects of both design and planning. He has a good rapport with clients and a natural empathy for the built environment having worked on many listed properties as well as hotels and other hospitality locations. Simon is happy to take the brief from the client, but also work closely with architects and other professionals.
Simon believes his great strength is being able to visualise the concept before he starts any drawing and after more than 30 years in the industry, he still gets a real buzz from his work.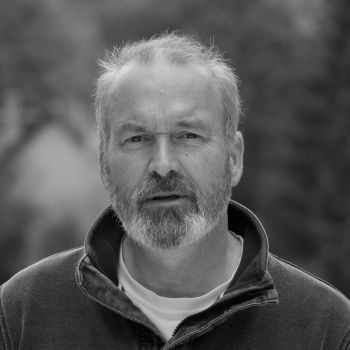 Designer

​,

David Salisbury
Ian Mitchell
With over 30 years' experience as an architectural designer, Ian initially specialised in domestic extensions and individual homes, before spending 10 years as a designer with Amdega. This was followed by 9 years working on a variety of both oak and painted buildings for a competitor, giving him the ideal preparation for his career with David Salisbury.
Ian loves a challenge, and really enjoys finding creative solutions to difficult sites, as well as seeing a project through from start to finish. Most satisfying is the eventual visit to his client's home to view the completed building.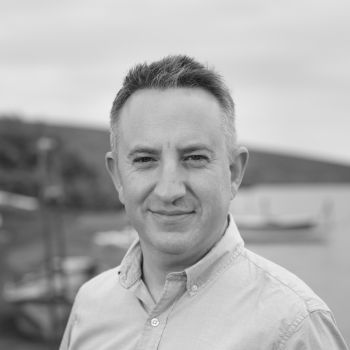 Designer

​,

David Salisbury
Simon Phipps
After studying Product Design & Visualisation at the University of Bournemouth and Psychology at the University of Gloucestershire, Simon moved back to Somerset from Cheltenham to work for David Salisbury in 2007. His design training along with 14 years' experience with David Salisbury means his designs are as varied as his clients and their properties.
Simon enjoys the challenge of a difficult design and is passionate about getting the design right for his clients. He has a wealth of knowledge of working with the David Salisbury product and the cutting-edge technology behind it, which allows us to retain our market-leading quality. Outside of his work with David Salisbury, Simon's time is taken up by his 2 children, 3 dogs and a horse!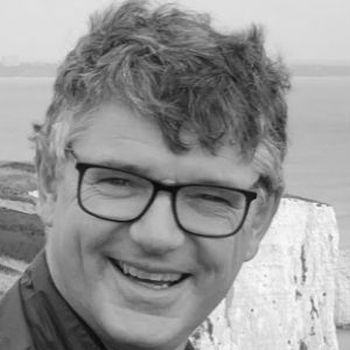 Designer

​,

David Salisbury
Jonathan Poore
Jonathan specialises in oak orangeries and conservatories. He is very experienced at listening to customers' needs and coming up with solutions and designs to meet their vision. Having worked in different sectors previously, he set up his own company designing and building large timber structures. This gave him vital hands-on experience and was a valuable insight into the industry and the wider construction sector.
Most recently, Jonathan worked for a company specialising in oak framed buildings and his overriding aim is to create an extension that will work in harmony with the existing building both now and in twenty years' time.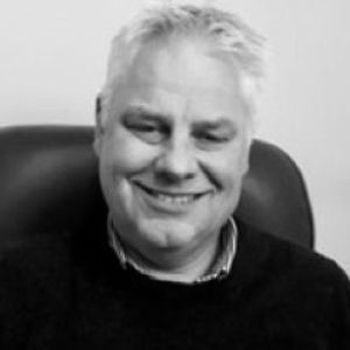 Designer

​,

David Salisbury
Paul Raine
Paul's wide-ranging industry experience covers every aspect from technical drawings and design, through to planning, building and completion. Having qualified as an architectural technician in the 1980's, he worked in private practice for a number of years involved in project management, design and surveying – so his knowledge and experience of buildings sites and construction projects in general is vast.
He has worked directly in the conservatory & orangery industry since the early 1990's and joined Oakminster in 2005, a Darlington based trade customer that was eventually acquired by David Salisbury – giving him lengthy and extensive knowledge and experience of working with our product. After a number of years running his own business, PAR Design & Build, Paul joined David Salisbury's sales designer team in 2019, covering the North and North East.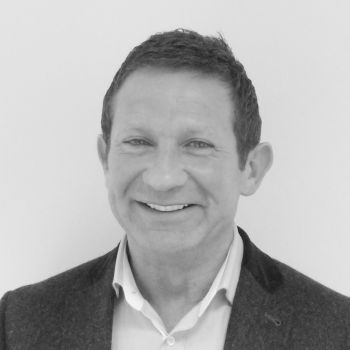 Sales Designer

​,

David Salisbury
Eddie Spillane
Eddie originally worked for one of David Salisbury's trade customers, then moved over to David Salisbury in 2006. He works closely with many local developers and builders, priding himself on looking at the overall picture. This means that many of his projects also include structural works which benefit not only the conservatory or orangery but can transform the rest of his client's home.
Eddie is passionate about his projects and his clients knowing that when finished, these stunning buildings become the hub of the house.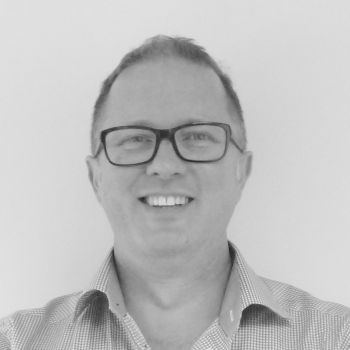 Designer

​,

David Salisbury
Rudy Staal
Rudy grew up in Zambia before moving to Cape Town to further his studies. He has always held a passion for design and has been working in the UK for over 15 years now in the orangery and conservatory industry. His career with David Salisbury began in April 2010, after spending a few years working for a competitor. Rudy has a natural creative flair and this shows in his designs. If you're stuck for ideas, Rudy will give you a thousand!
To list one project as a favourite is hard for Rudy as each project is so different and each has their own style, quirks, creative energy, and challenges. Rudy treats all projects with the same level of enthusiasm and creativity as the next. He loves visiting his clients and really cares about the experience and lifestyle our customers gain from installing a David Salisbury extension. Expect him to pop back to see you after the project is complete!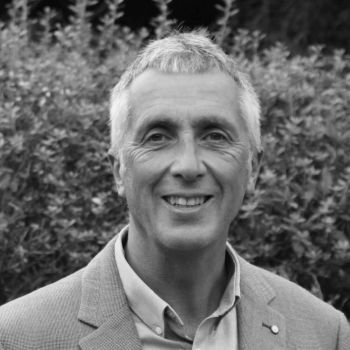 Designer

​,

David Salisbury
John Westbrook
John has worked within this industry for 34 years and has gained a wealth of experience which he will look forward to putting to good use whilst discussing each and every project. He enjoys working closely with clients and appreciates that every customer will have their own unique requirements – it will often take several visits to finalise the design that will ensure a successfully completed project. John is as enthusiastic about doing his job now as he was 34 years ago and takes immense satisfaction in visiting the completed design.
To see the clients again whilst sitting within the structure that we have spent time designing together, for me, makes the whole process an enjoyable experience. When he is not working, John's passion is walking and hiking with the Lake District top of the list.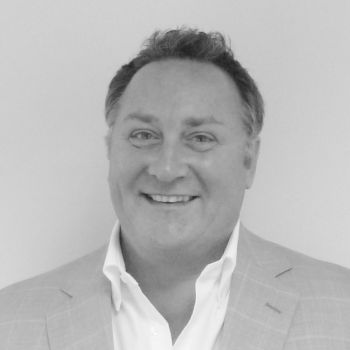 Designer

​,

David Salisbury
David White
David's experience enables him to listen to clients and turn their dreams for their projects into a reality, working to keep within their budget and planning parameters. One of his sayings is: "You have never had so much excitement while spending so much money."
Many of David's clients recommend him to their friends which is a statement of his professionalism and capabilities. David has worked right across the United Kingdom on a vast range of projects, small and large, domestic and commercial including listed properties on difficult sites.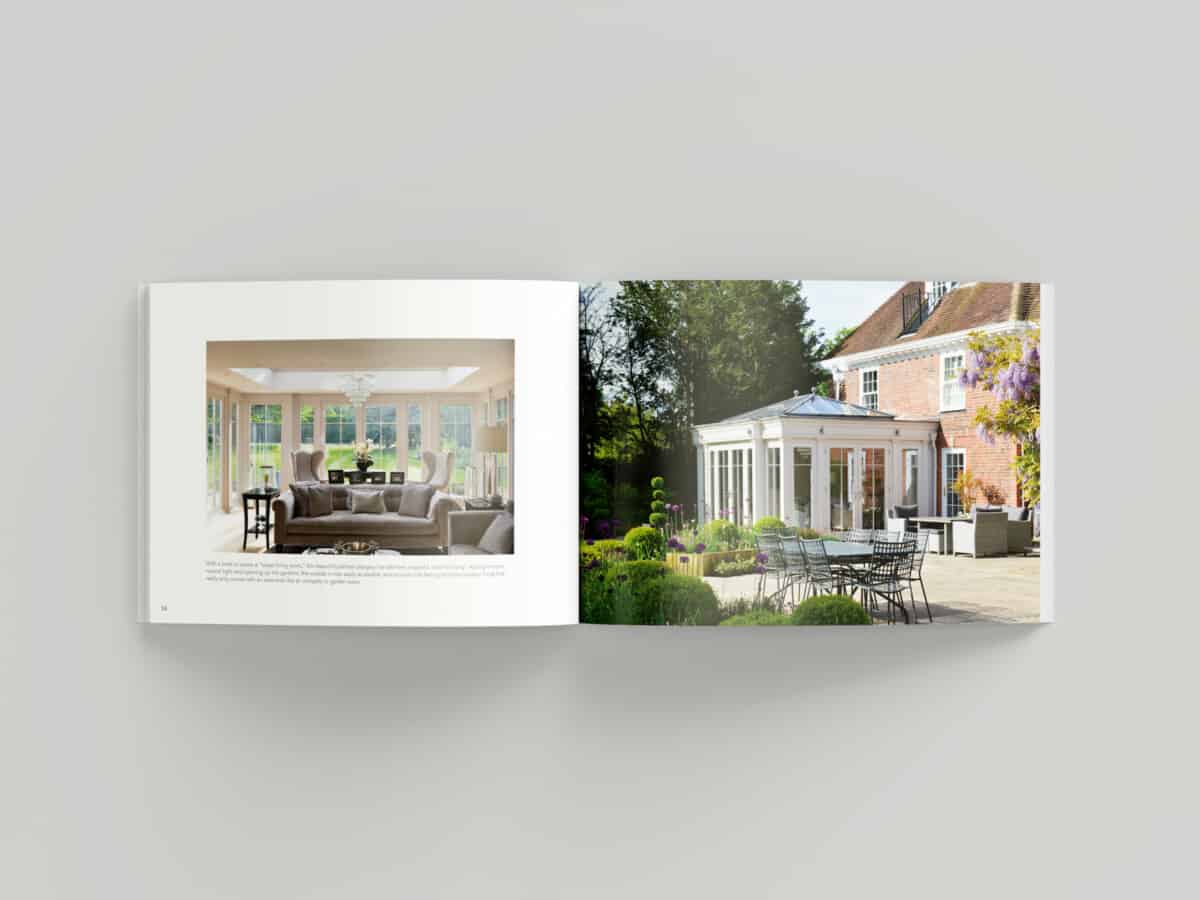 Request Our Latest Brochure
Full of inspirational designs to captivate your imagination.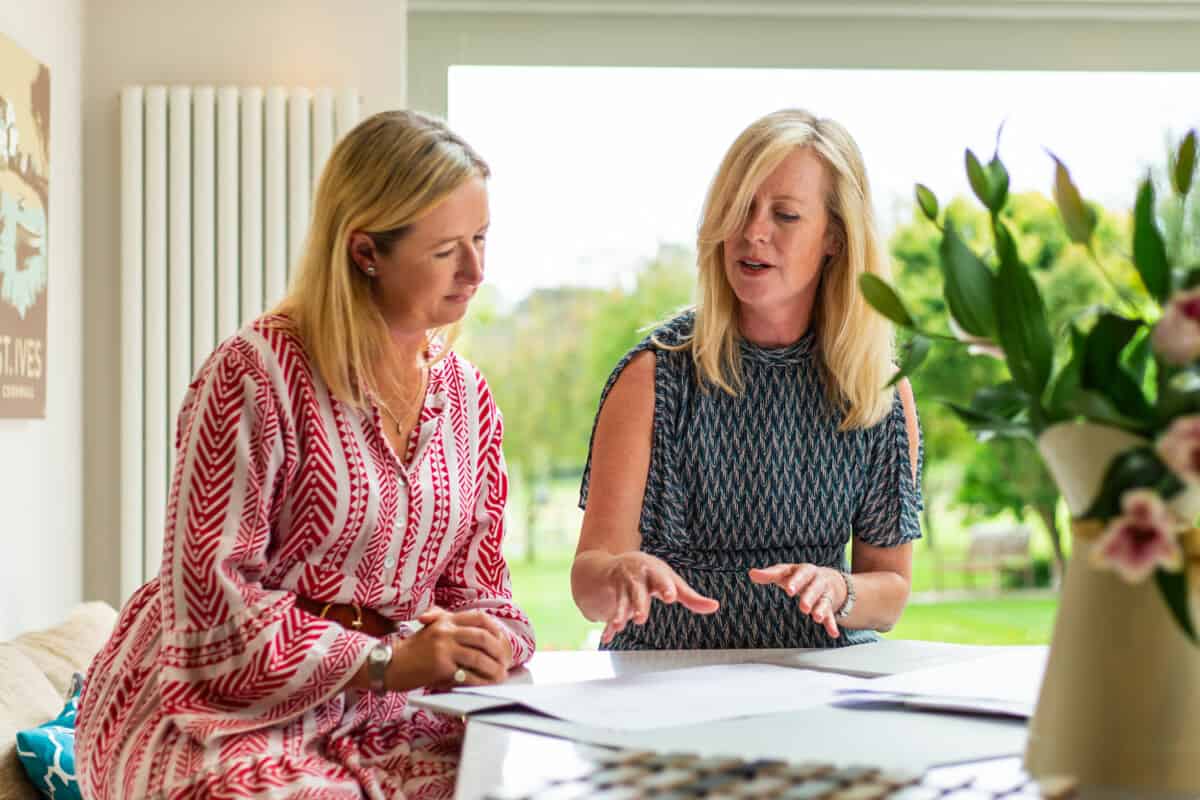 Book a Design Consultation
Our team of expert designers look forward to inspiring you.