This beautiful family home in the Bedfordshire countryside was once a hunting lodge for King Henry VIII.
A pre-Tudor building is often quite dark inside so the addition of a conservatory has created a special room to enjoy the sunshine and the landscaped gardens.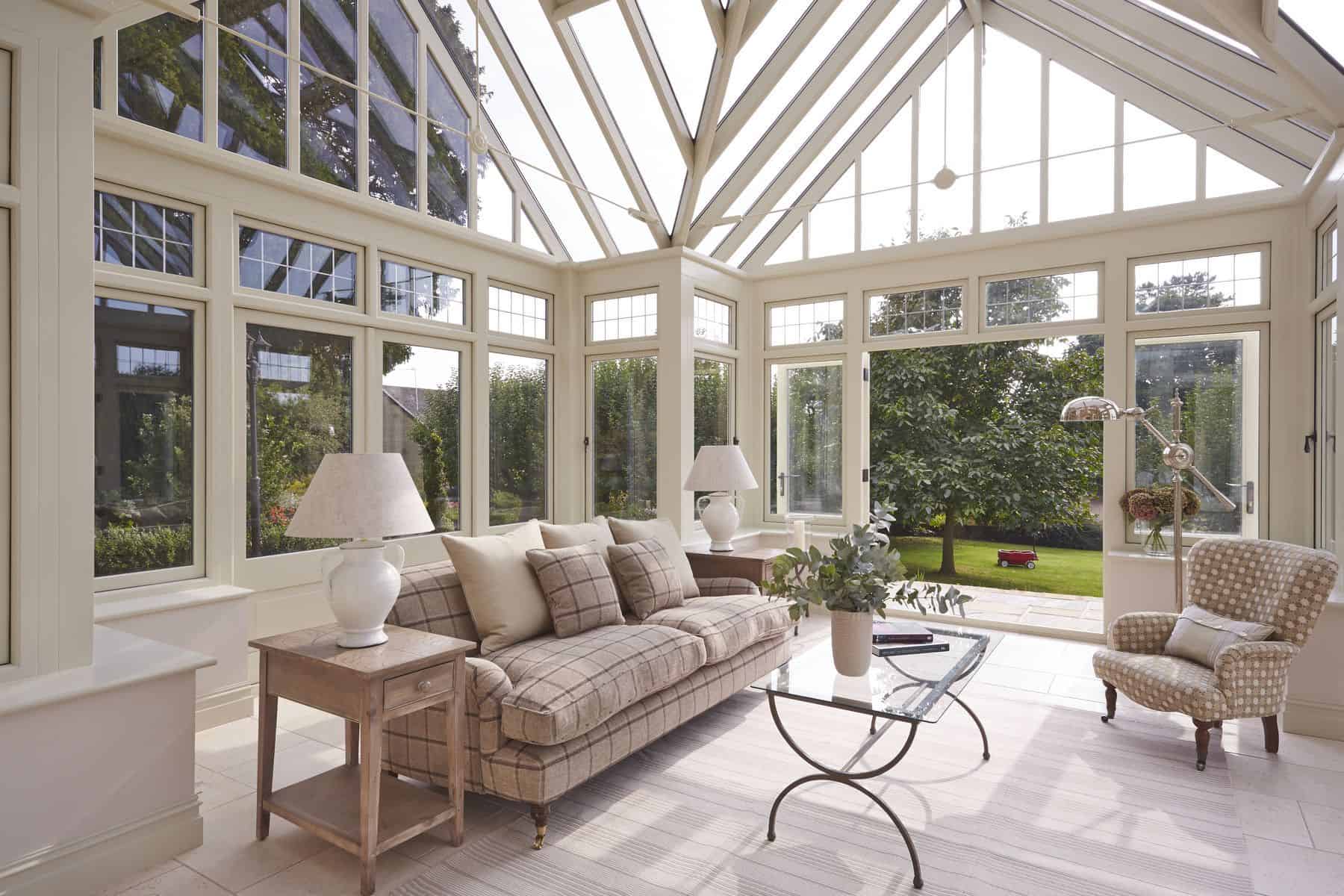 Bespoke Conservatory Extension
This fully glazed extension was designed to complement the orangery which we built on another face of the property.
These twin extensions complement each other and transform the way the house is used. The angled corners and subtle Tudor style windows work well with the existing features.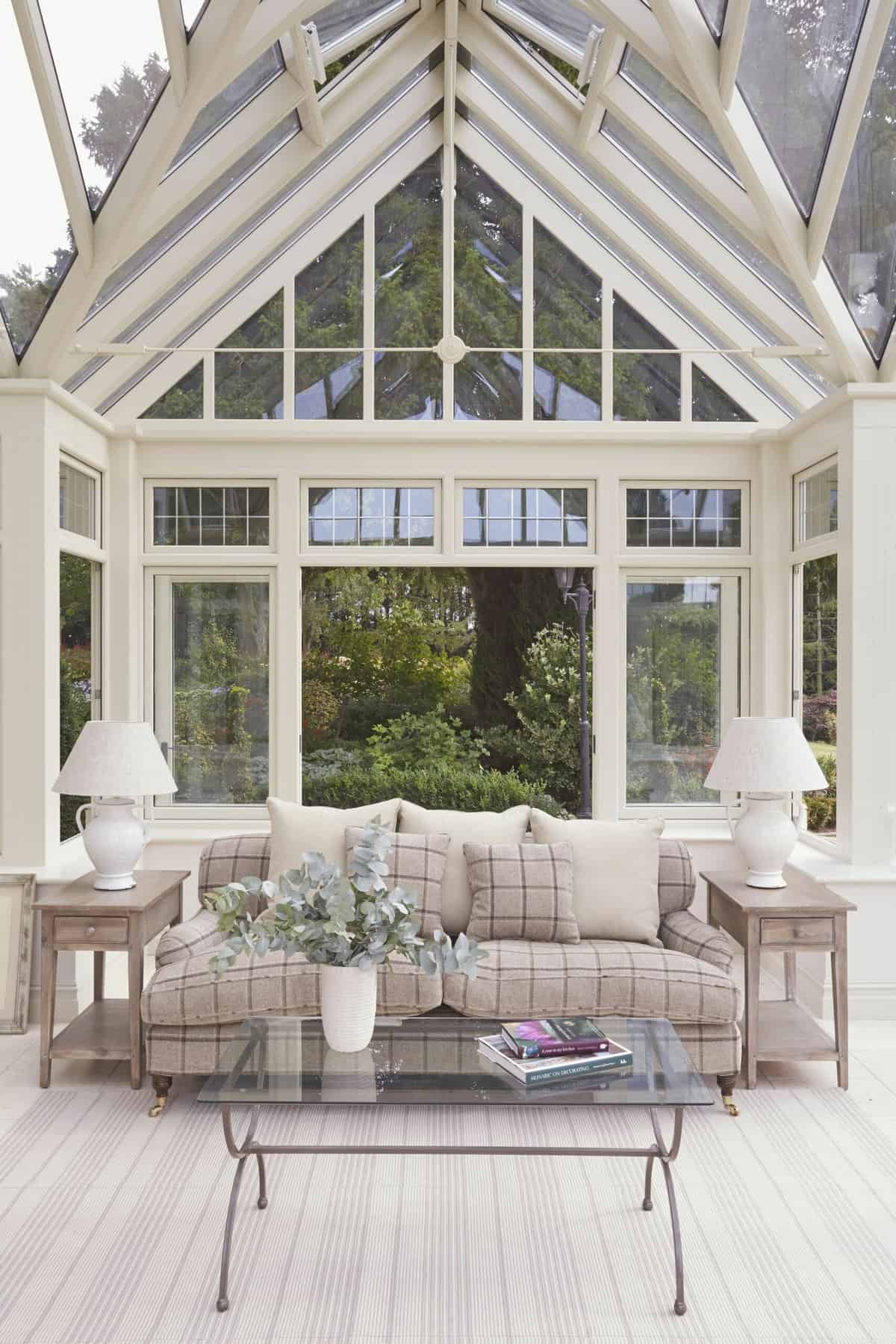 The new addition is heavily used by the family as it provides a light-filled sitting area. It is a perfect room to watch over the children playing in the garden or to enjoy story time in the sunshine.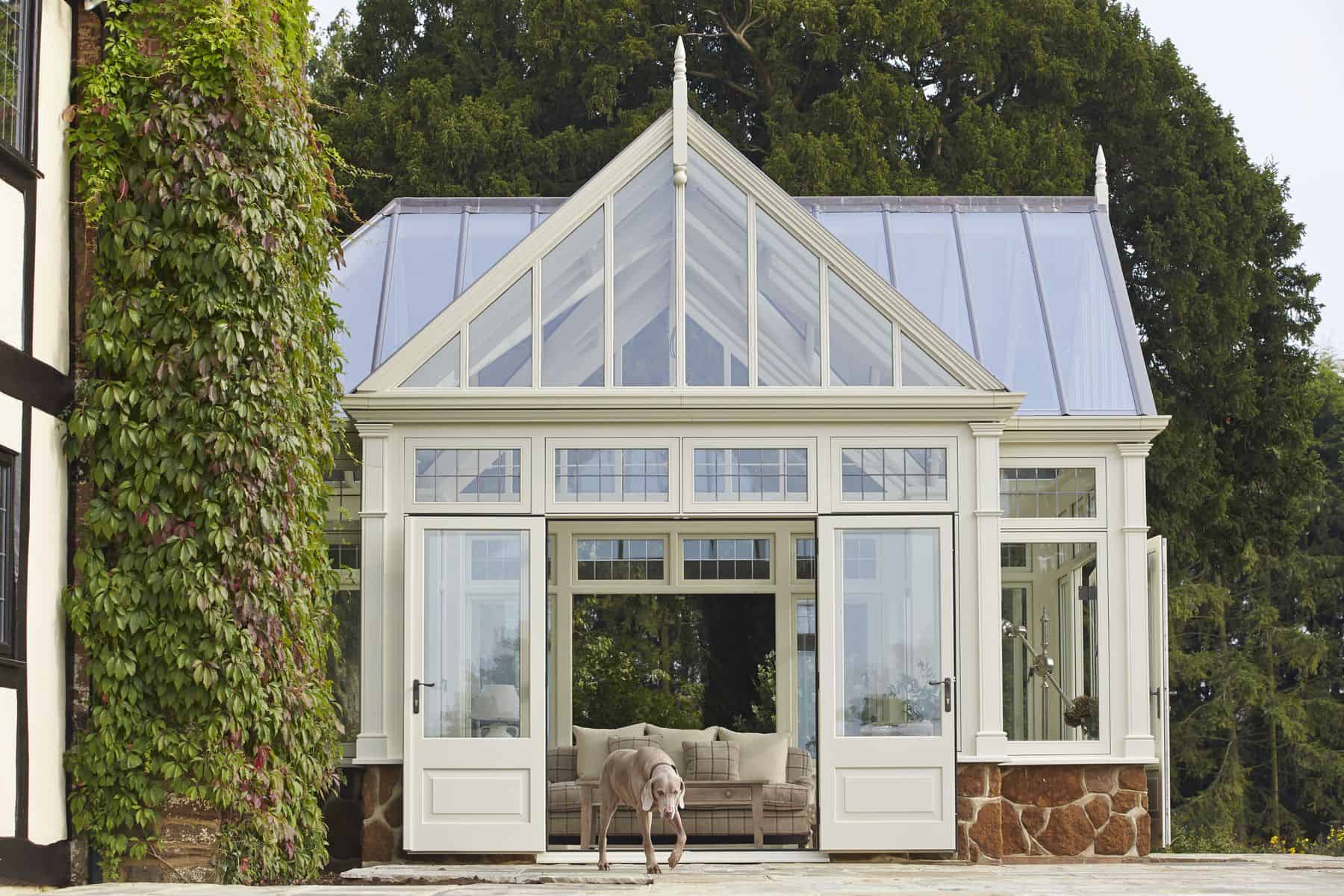 Our clients had the expertise of Mews Interiors to assist with the room décor.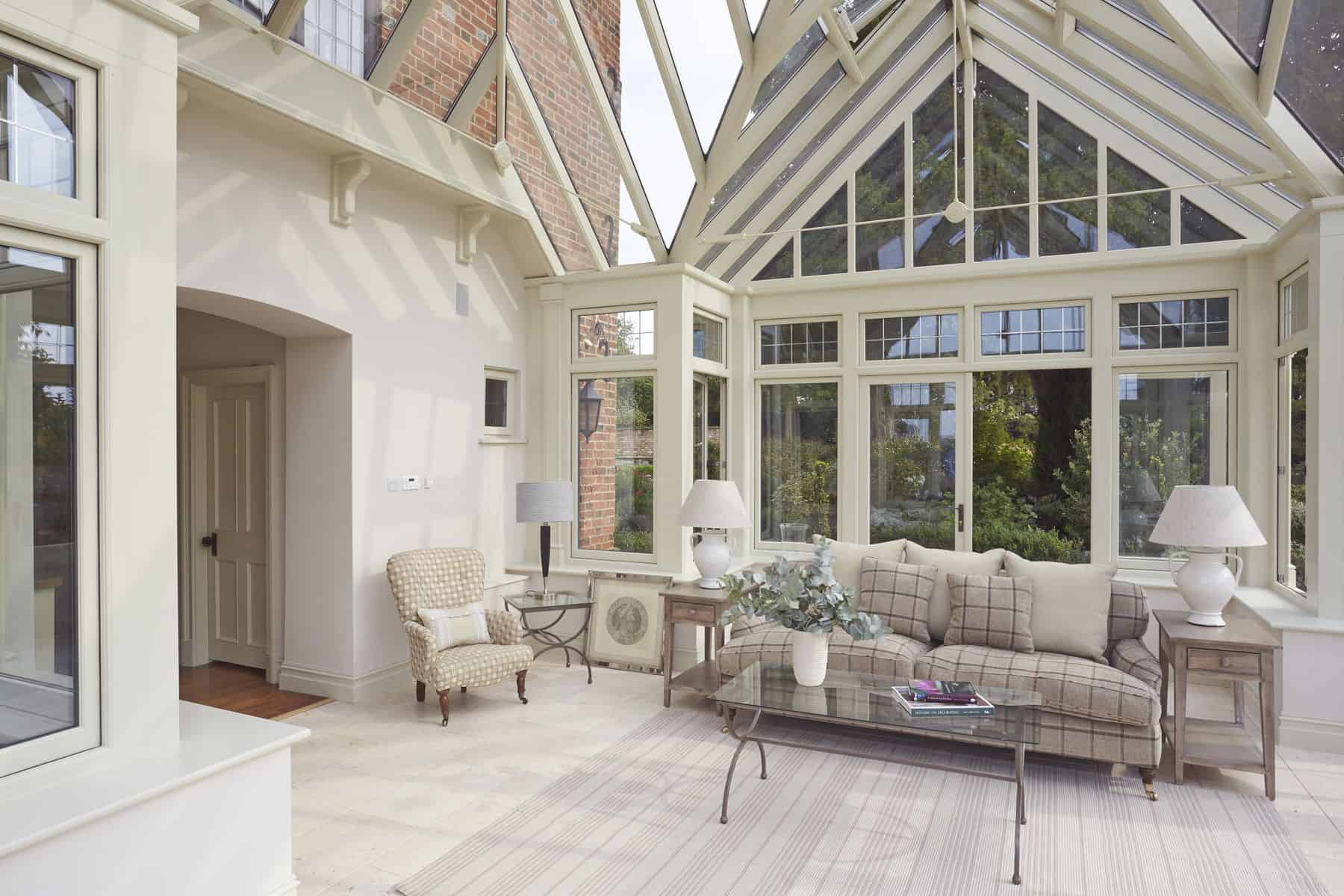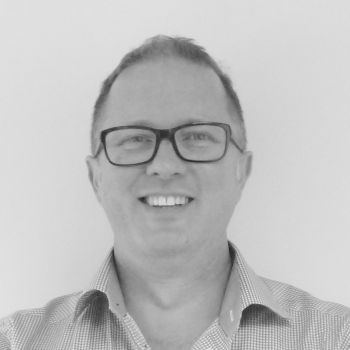 Designer

​,

David Salisbury
Rudy Staal
Rudy grew up in Zambia before moving to Cape Town to further his studies. He has always held a passion for design and has been working in the UK for over 15 years now in the orangery and conservatory industry. His career with David Salisbury began in April 2010, after spending a few years working for a competitor. Rudy has a natural creative flair and this shows in his designs. If you're stuck for ideas, Rudy will give you a thousand!
To list one project as a favourite is hard for Rudy as each project is so different and each has their own style, quirks, creative energy, and challenges. Rudy treats all projects with the same level of enthusiasm and creativity as the next. He loves visiting his clients and really cares about the experience and lifestyle our customers gain from installing a David Salisbury extension. Expect him to pop back to see you after the project is complete!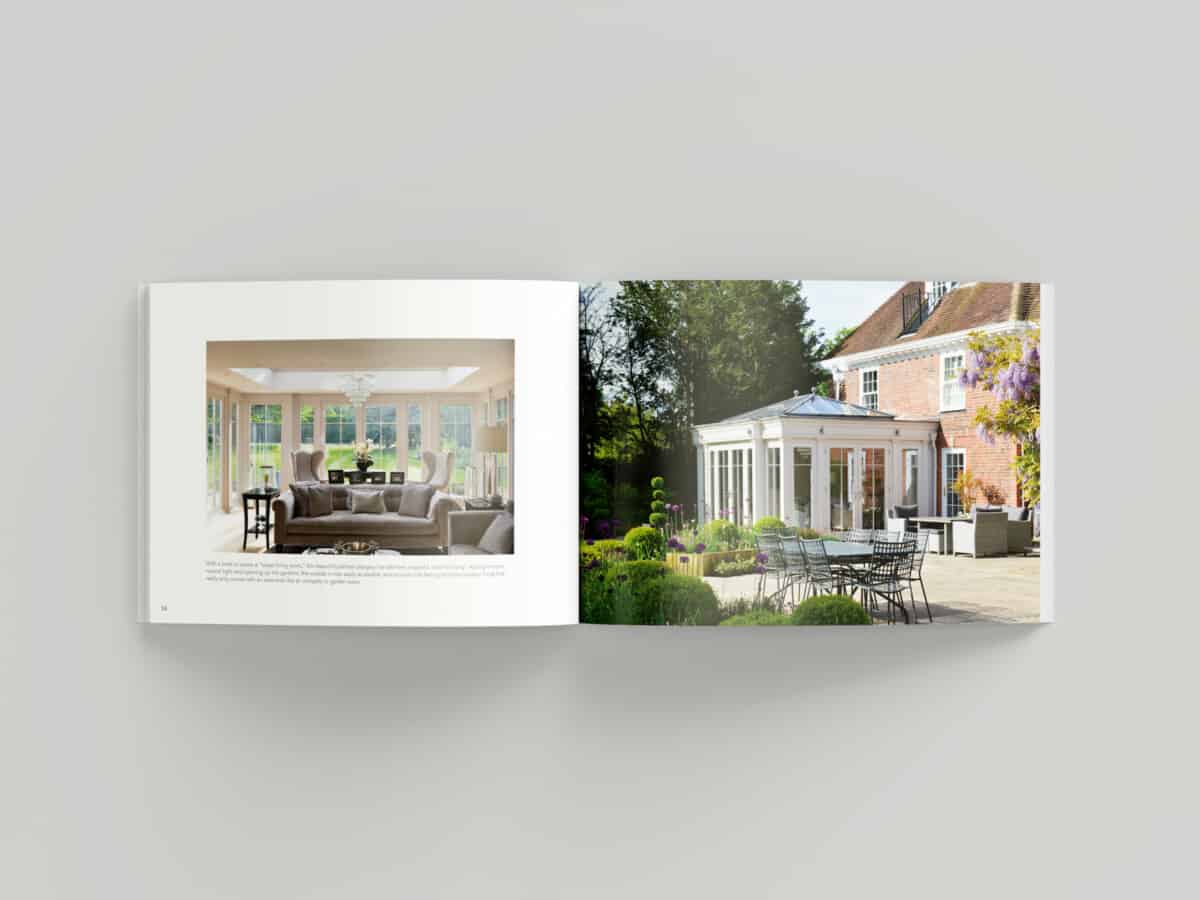 Request Our Latest Brochure
Full of inspirational designs to captivate your imagination.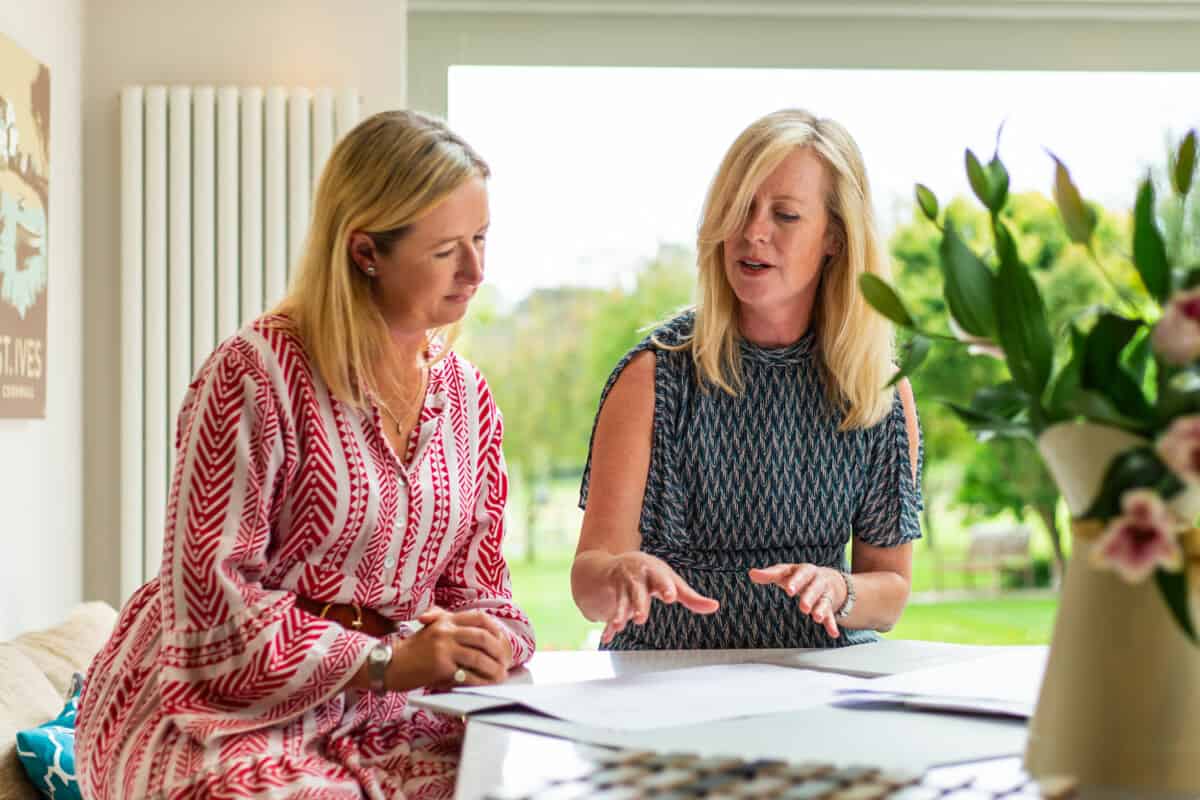 Book a Design Consultation
Our team of expert designers look forward to inspiring you.