In the ever changing realm of architectural innovation, trends in luxury garden room design have continued to evolve, creating captivating spaces that seamlessly blend sophistication with the best of our indoor and outdoor living spaces.
Today's bespoke garden rooms have become stunning extensions of the home, replete with stylish features and intended to be used all year round.
As architectural creativity continues to progress, in this article we will explore the latest trends shaping the world of luxury garden room design.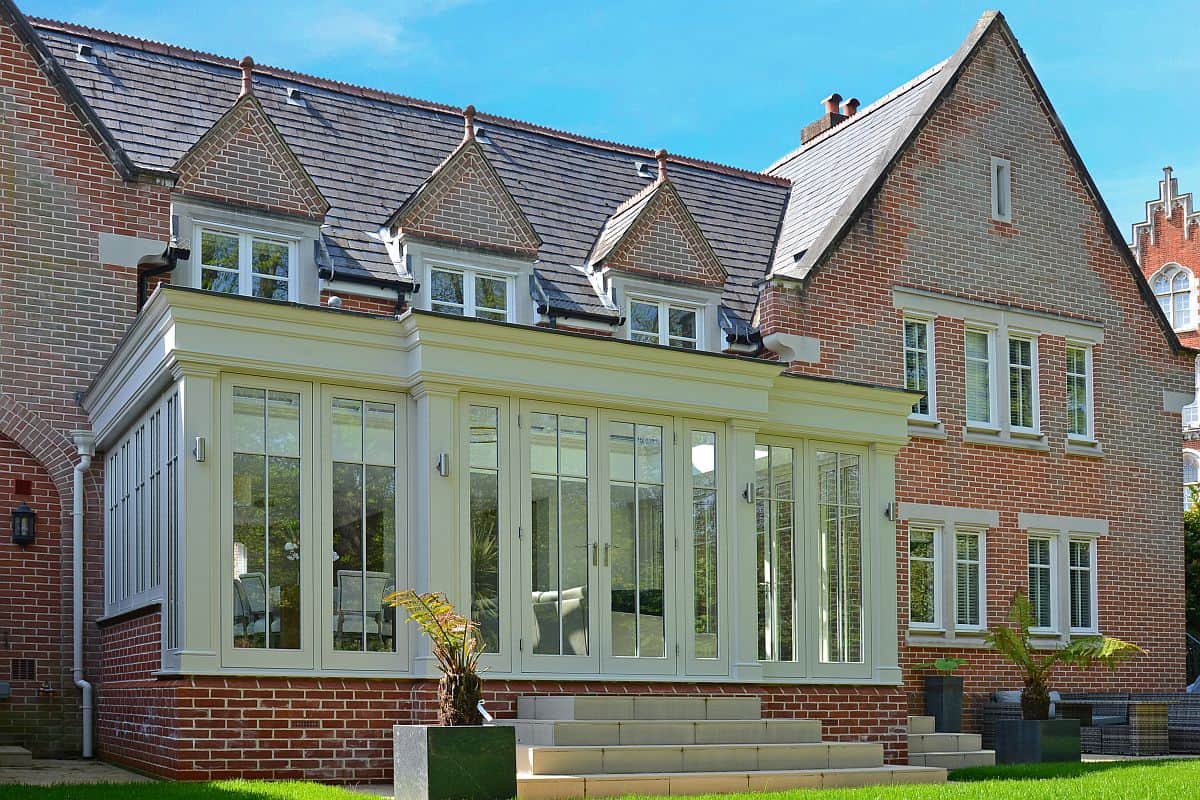 Versatile Spaces
Luxury garden rooms are now planned as versatile spaces that cater to a range of activities, aside from the more traditional functions of living room, dining room or open plan kitchen extension.
From home offices and garden gyms to artist studios and entertainment lounges, these structures offer endless possibilities.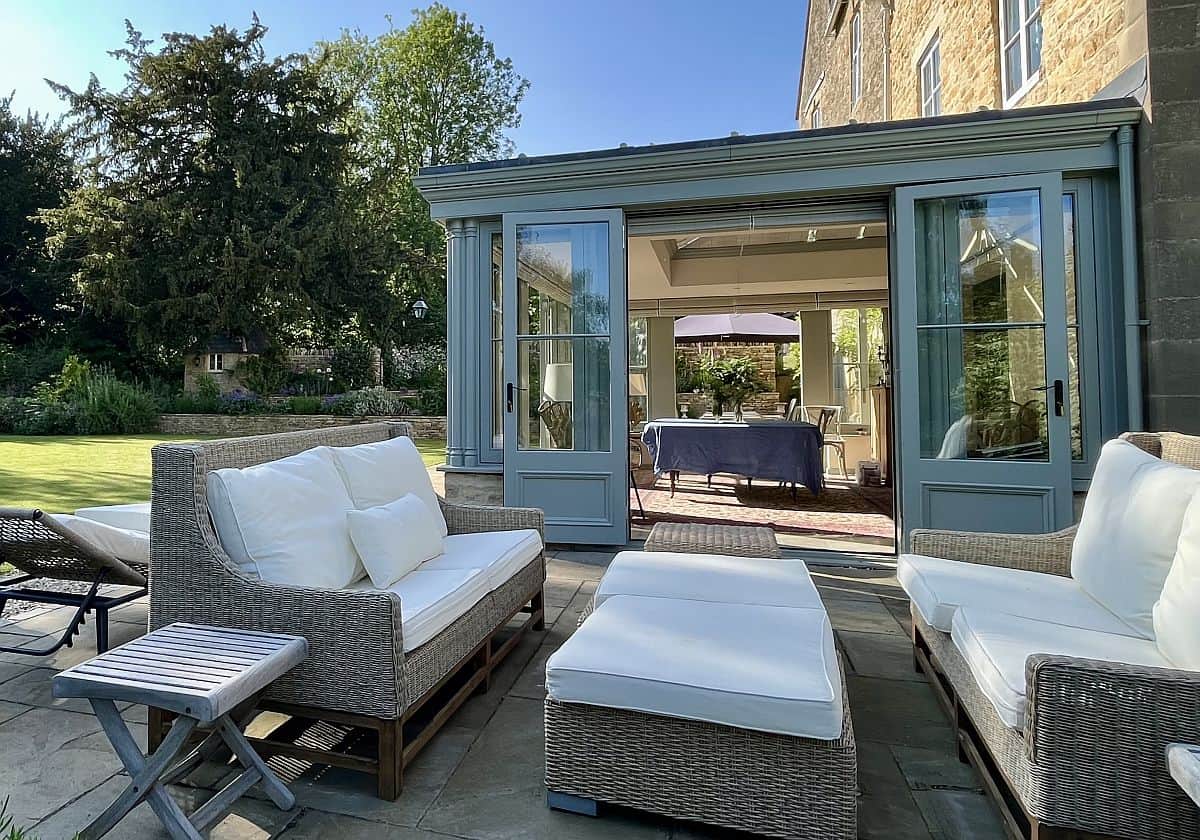 Connecting with Nature
The concept of luxury garden rooms has transcended beyond a conventional extension.
Modern garden rooms create harmonious connections between indoor and outdoor living spaces.
Large, panoramic windows and glass walls allow natural light to flood the interiors while providing uninterrupted views of the surrounding garden. This integration fosters a sense of tranquility and blurs the boundaries between the built environment and nature.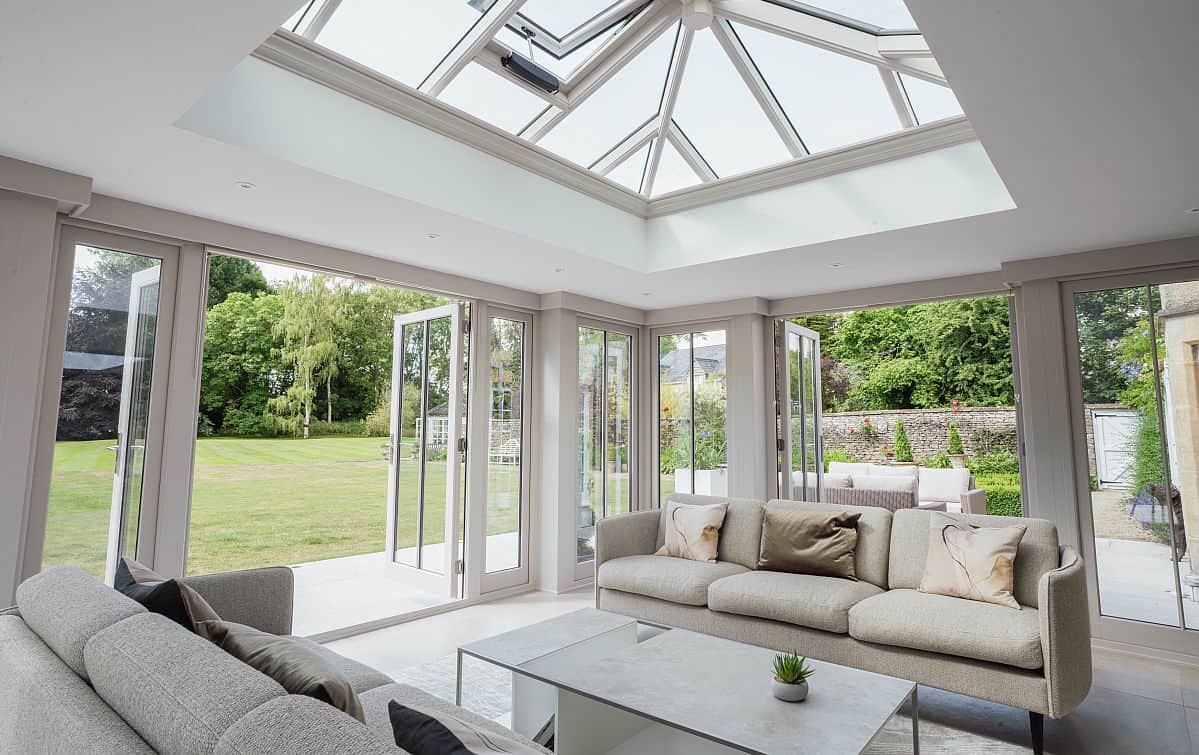 Sustainable Style
Sustainability has become a cornerstone of modern design, and luxury garden rooms are no exception.
David Salisbury's orangeries and garden rooms are built with the environment in mind, using sustainably sourced timber and renewable energy.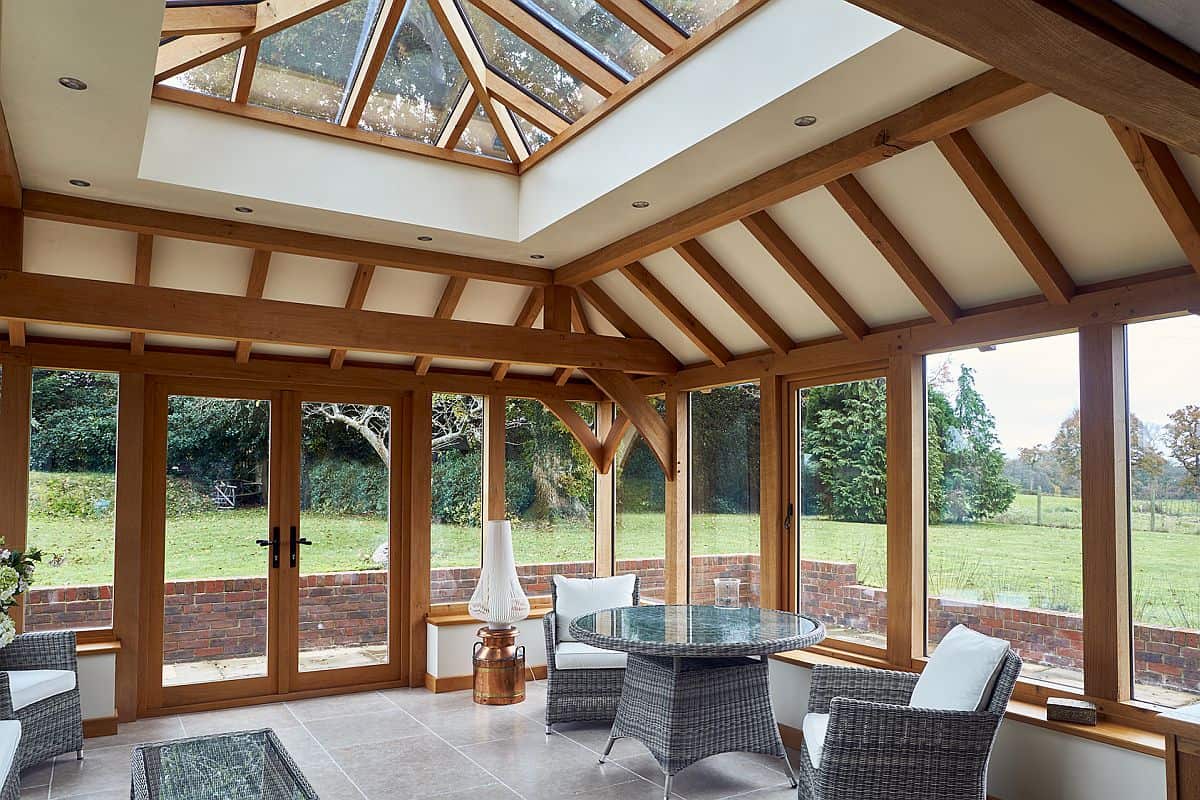 Complementary Design Features
Well-designed garden rooms become a natural extension of the main residence, featuring complementary design elements that reflect the overall architectural style.
The use of natural materials such as wood and stone adds warmth and texture to a modern garden room design.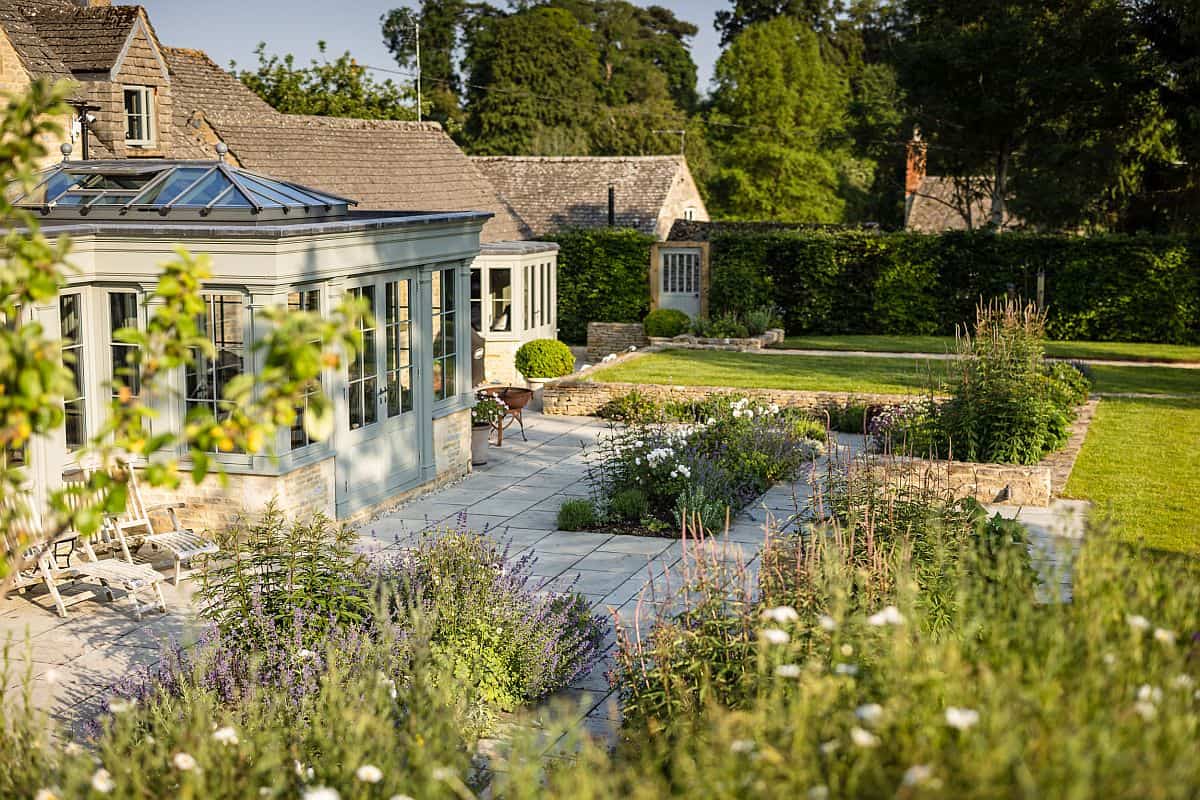 Integrating Technology
The digital age has ushered in a new era of convenience, and luxury garden rooms are not immune to these advancements.
From automated blinds and lighting systems to integrated sound and entertainment setups, smart technology enhances the functionality and comfort of these spaces, allowing homeowners to effortlessly control every aspect of their environment.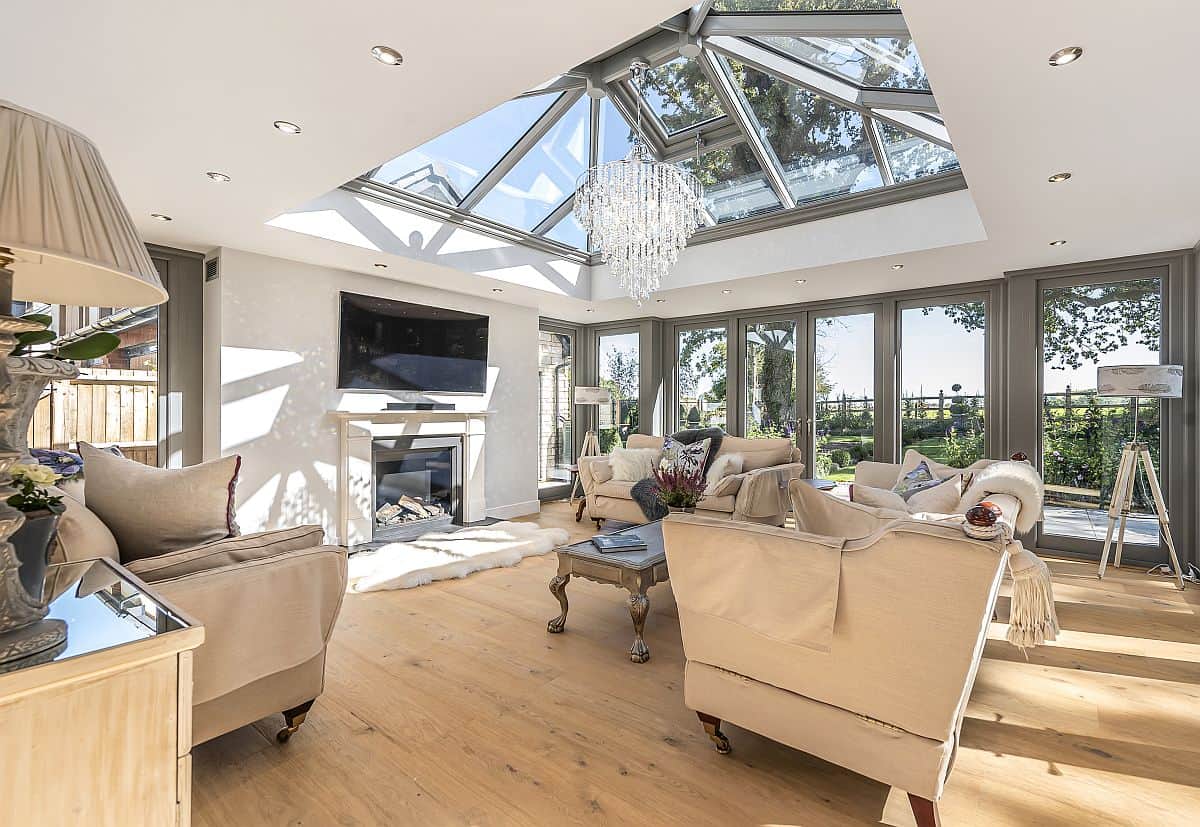 A Haven for Well–Being
With our physical and mental well-being becoming increasingly important priorities, luxury garden rooms are being envisaged as serene sanctuaries for relaxation and self-care.
Whether a quiet space to read or enjoy the views of the outside, these spaces offer a haven of tranquility away from the often fast pace of modern life.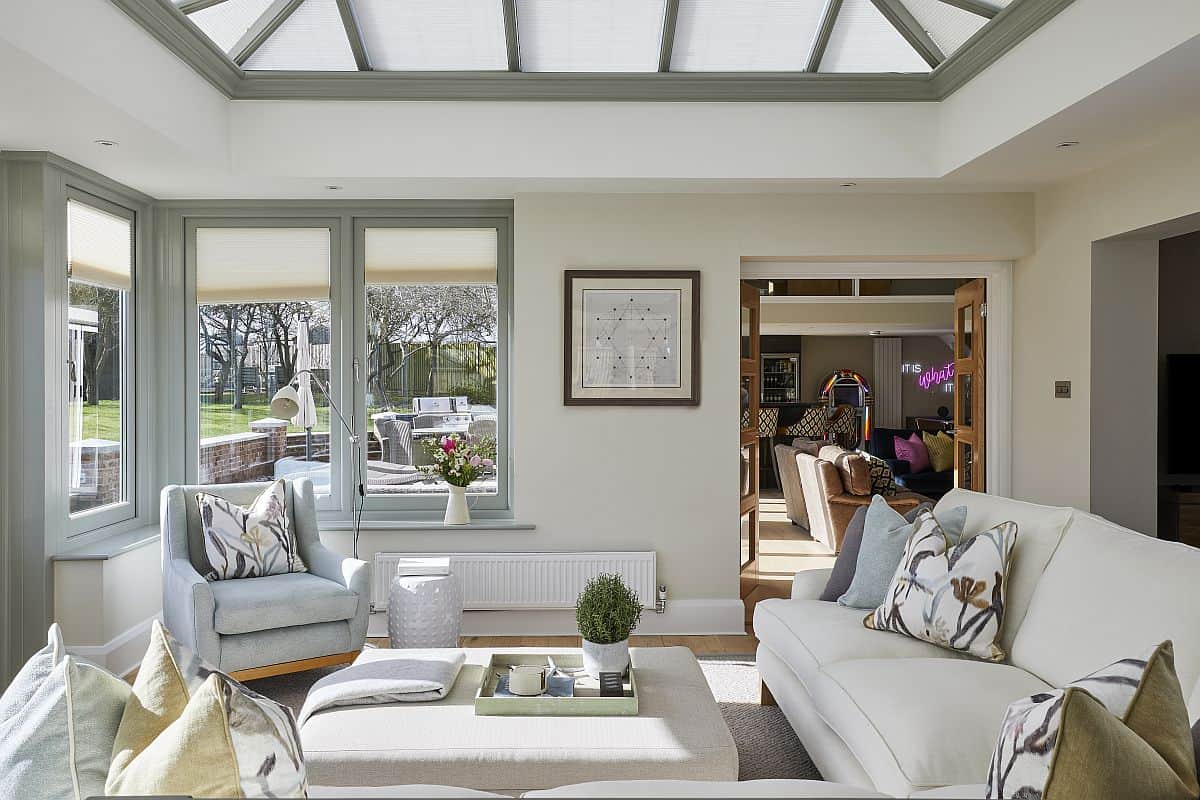 Evolving Elegance
With an increasing focus on seamless integration, sustainability and multi-functionality, a bespoke garden room will transform any style of property and provide the ideal space for modern living.
As David Salisbury's experienced designers continue to create luxurious garden rooms with complementary design features, the future promises even more captivating and imaginative extensions for discerning homeowners.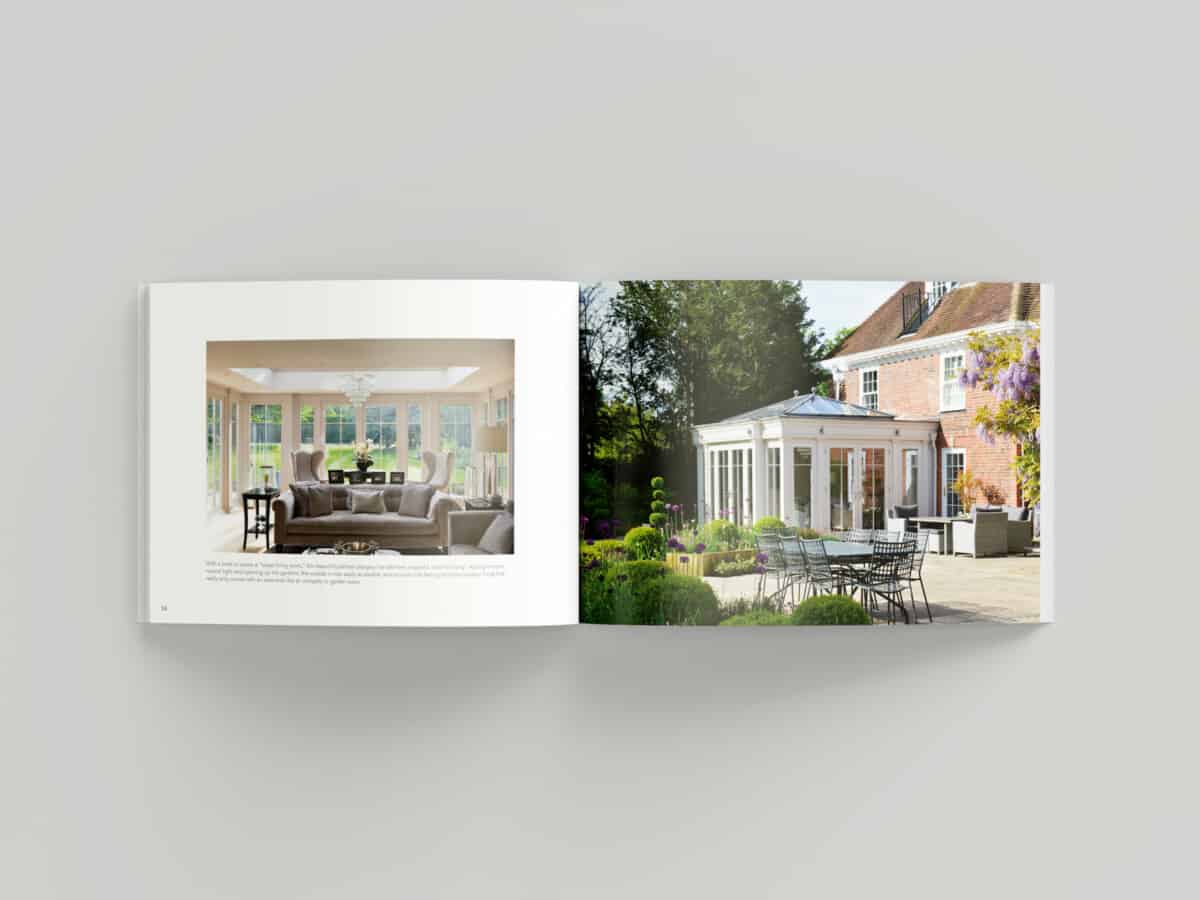 Request Our Latest Brochure
Full of inspirational designs to captivate your imagination.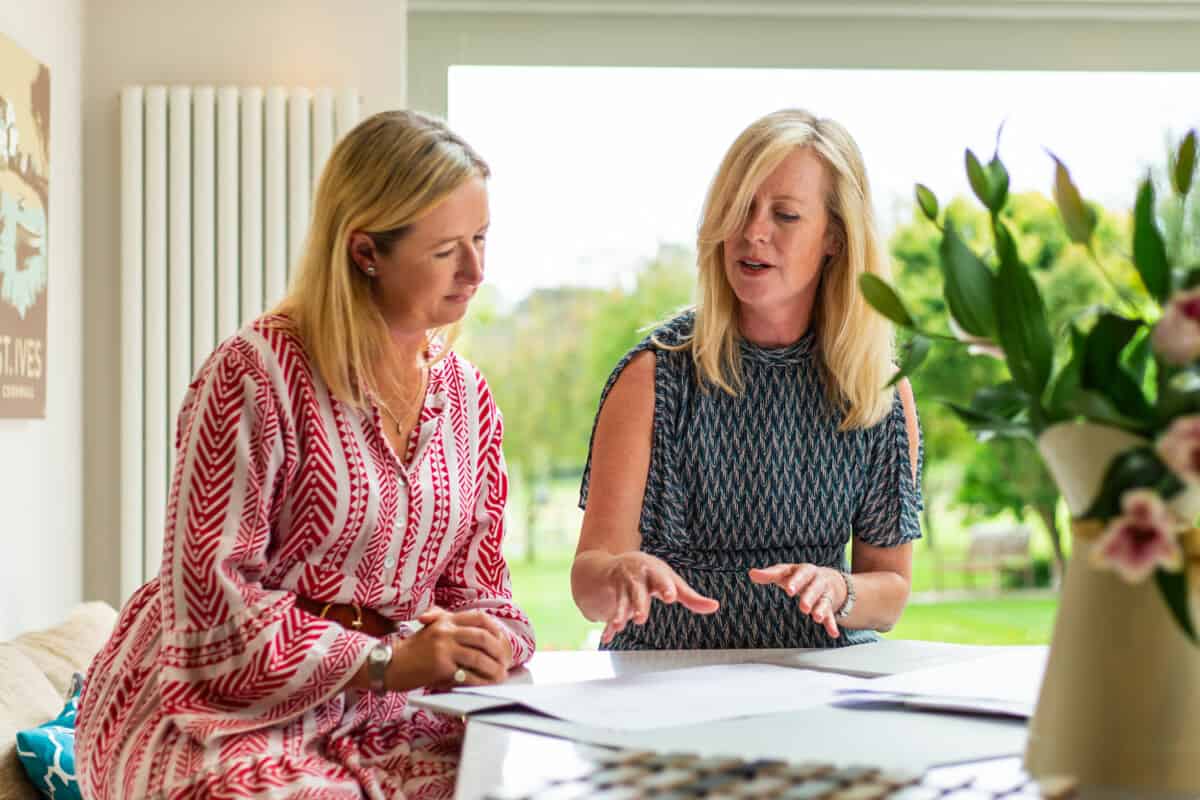 Book a Design Consultation
Our team of expert designers look forward to inspiring you.