The advent of spring and the Easter holiday period is a popular time of year to plan and progress home improvement projects, ranging from small redecoration jobs to larger projects, such as extending your home.
In that respect, one of the most versatile styles of home extension, which have continued to grow in popularity in recent years, is a bespoke garden room.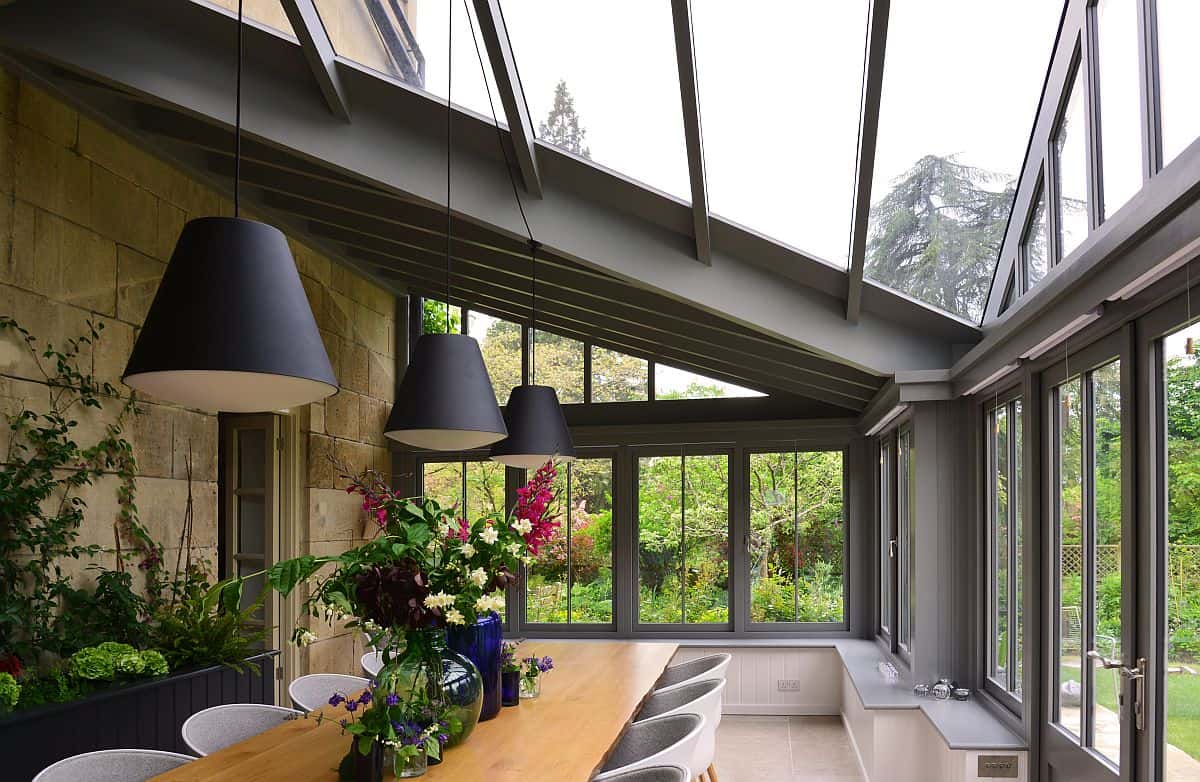 Investing in a garden room will create 'multi-functional' living space and bring a whole host of wider benefits to your home. In this article, we will examine just some of the most obvious advantages that these stylish structures provide.
Increased Living Space
A garden room is a great way to add extra living space to your home without quite the same level of disruption of building a solid extension – and they can often be built without the need for a full planning application (read more on our guidance for planning here).
It can provide a versatile space that can be used for a variety of purposes such as a home office, living room, dining room or, perhaps the most common design request, an open plan kitchen extension.
Connection with Nature
Garden rooms are often designed to blend in with their natural surroundings and can provide a peaceful and calming environment.
Being surrounded by greenery and nature in general has been proven to have a positive impact on your mental and emotional well-being.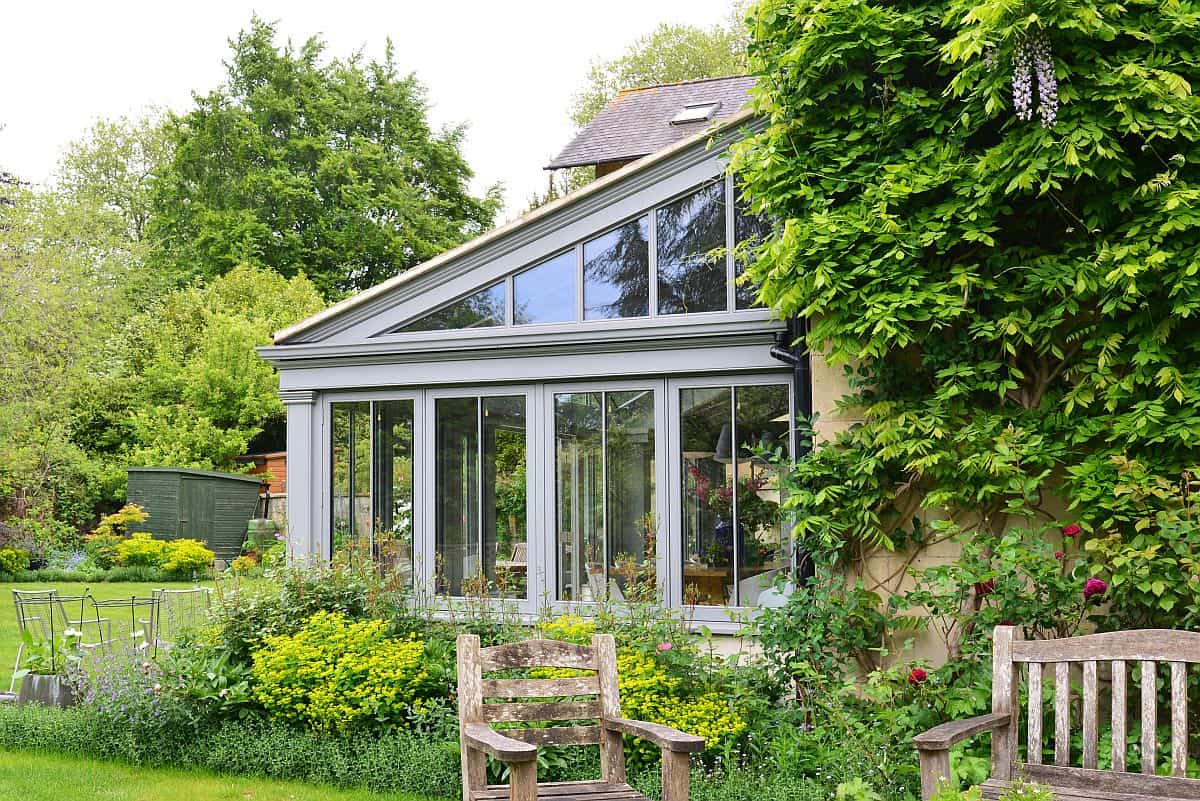 Natural Light
On a related theme, ensuring a flow of natural light into your home is similarly important for our overall health.
A garden room with generous proportions of windows and roof glazing will create a light and airy living space, which can be enjoyed all year round – ideal for the winter months, when natural light is at a premium and perfect for summer, when the warmer weather will allow in plenty of fresh air from opening windows and doors.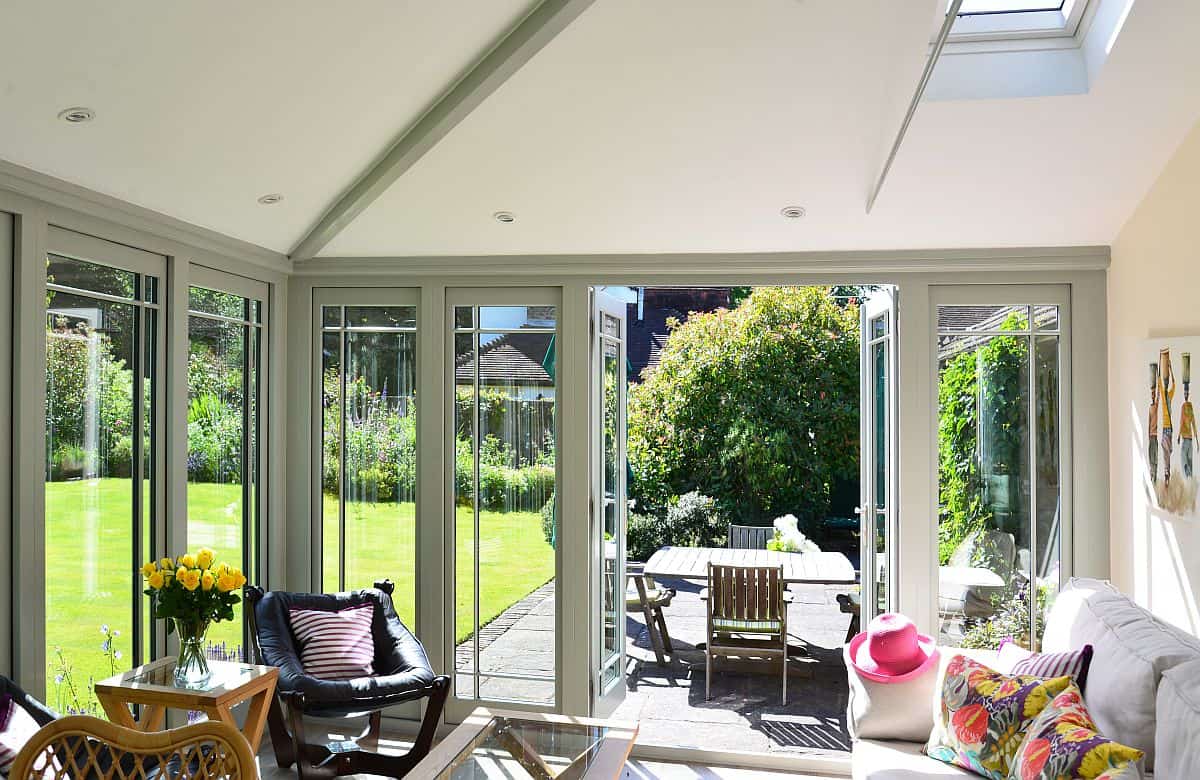 Added Property Value
A well-designed and built garden room will add significant value to your property.
It will serve as a highly desirable feature for potential buyers and can differentiate your home from others on the market.
Investing in a garden room from an established and well-known brand will further enhance this appeal and add increased value compared to less quality alternatives.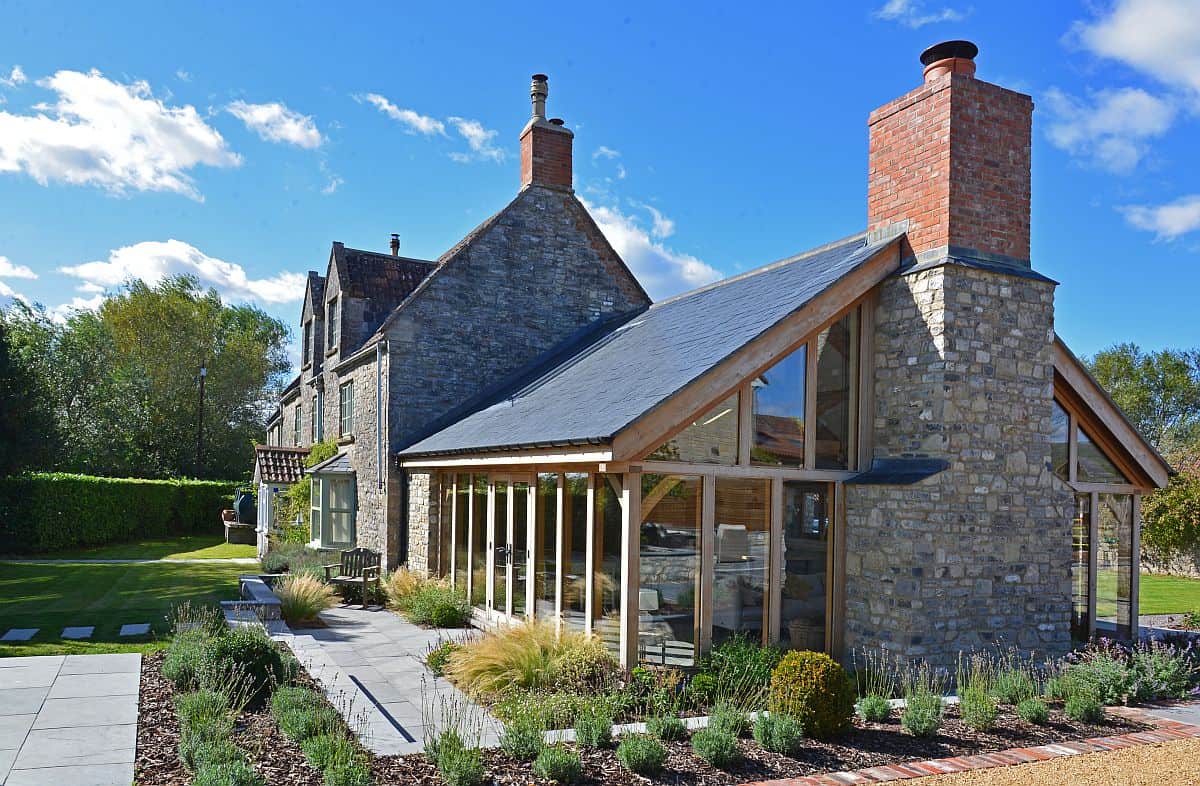 A Flexible Garden Room
Whilst bespoke garden rooms can be designed to meet a specific design brief, they can easily be adapted to changing circumstances.
For example, if you no longer need a home office, you can convert it into a studio, gym or family room.
A bespoke garden room will provide the type of multi-functional living space that every home would benefit from.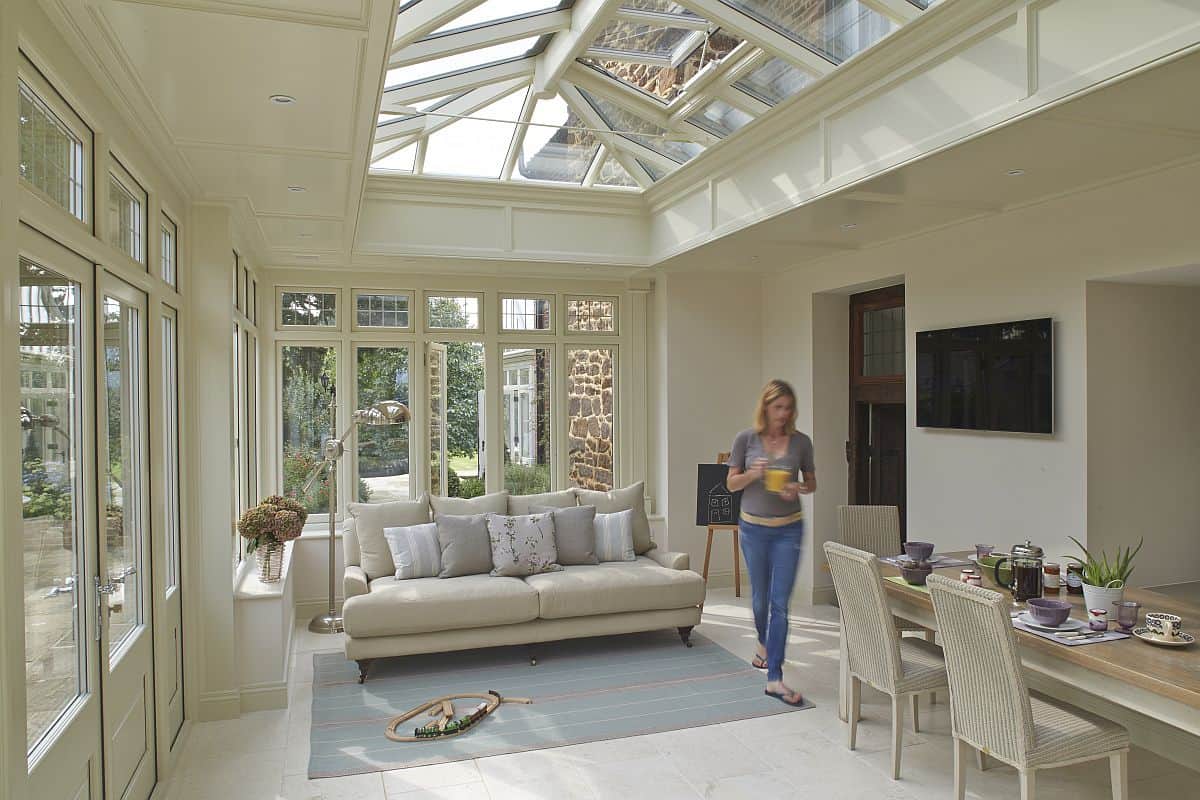 Overall, investing in a garden room can provide a range of benefits, from increasing living space to improving your quality of life.
To add significant value to your home, be sure to conduct your research carefully and engage a supplier with a proven track record of successfully designing and building garden rooms.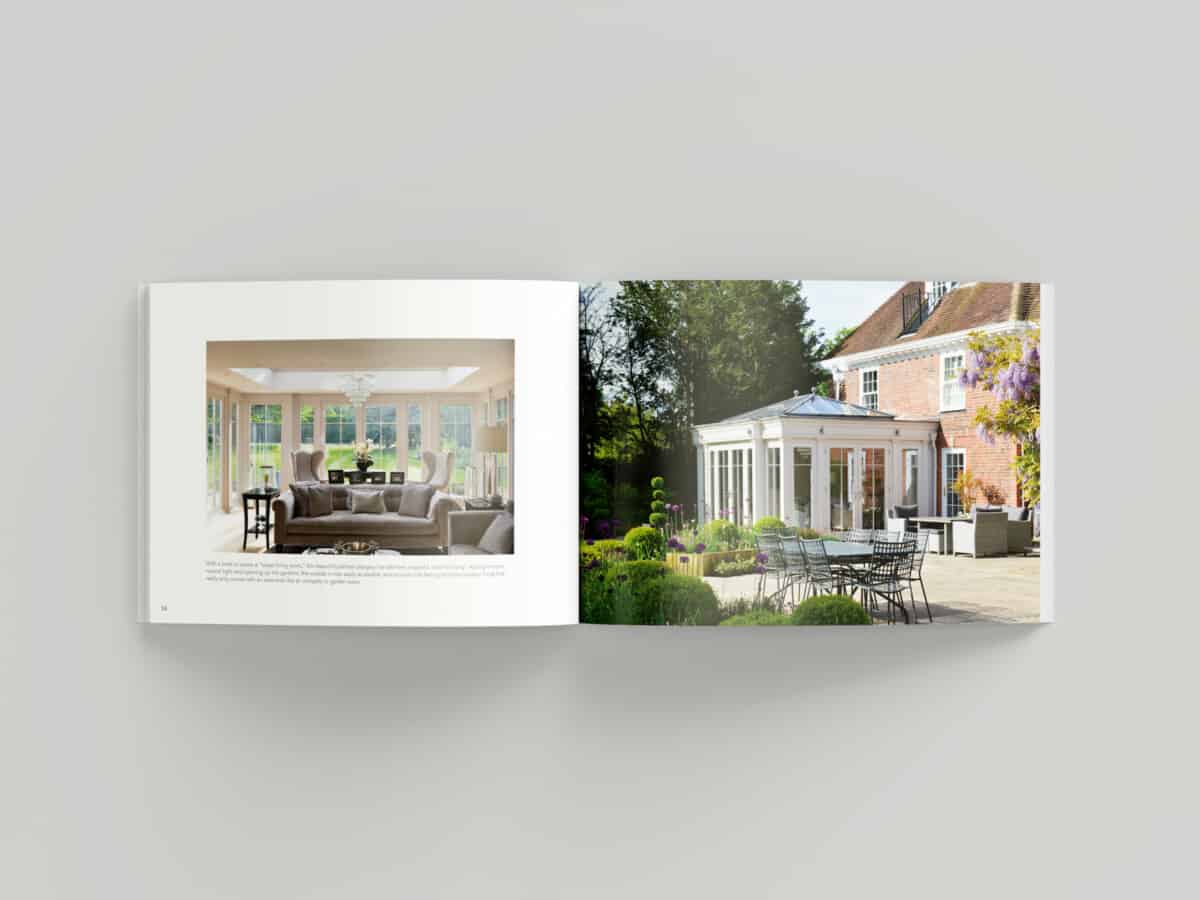 Request Our Latest Brochure
Full of inspirational designs to captivate your imagination.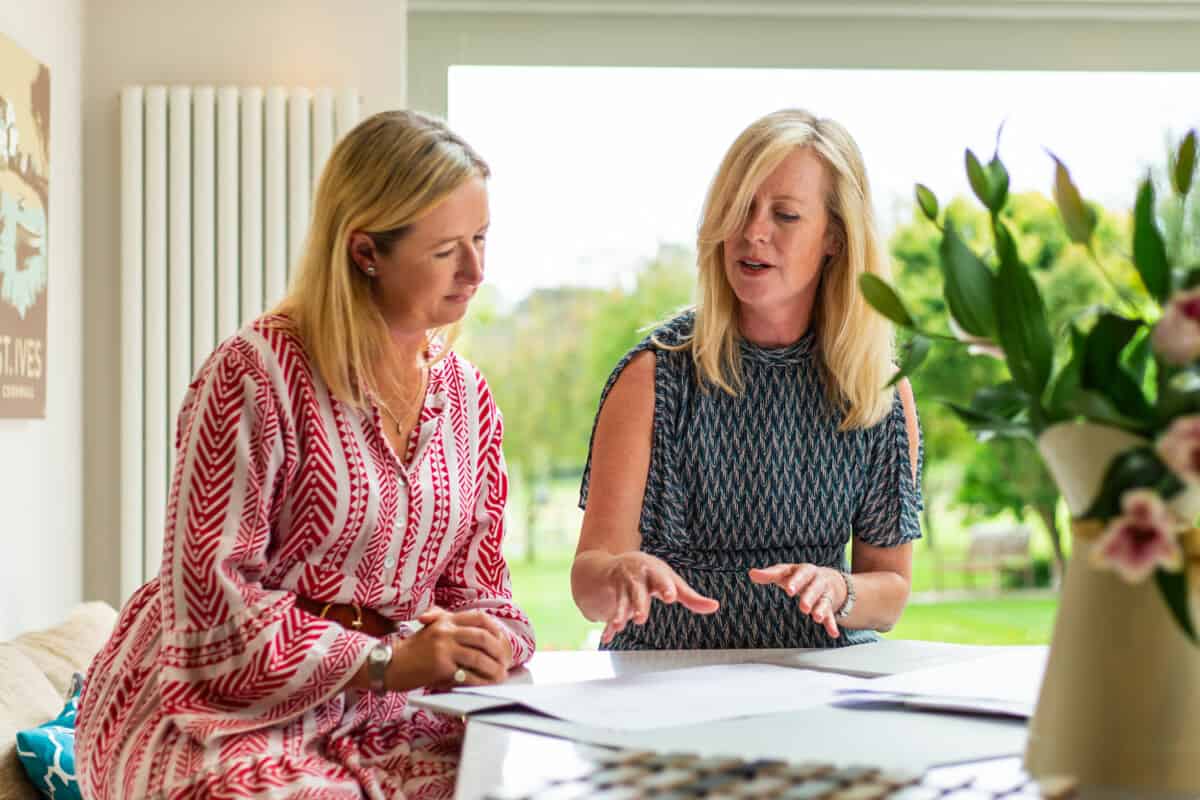 Book a Design Consultation
Our team of expert designers look forward to inspiring you.