David Salisbury is delighted to announce the launch of its new collection of luxury bespoke kitchens. Expertly crafted from solid oak or walnut, these new kitchen ranges put the emphasis very much on quality.
The new ranges are available immediately and are all made in the David Salisbury factory in Somerset.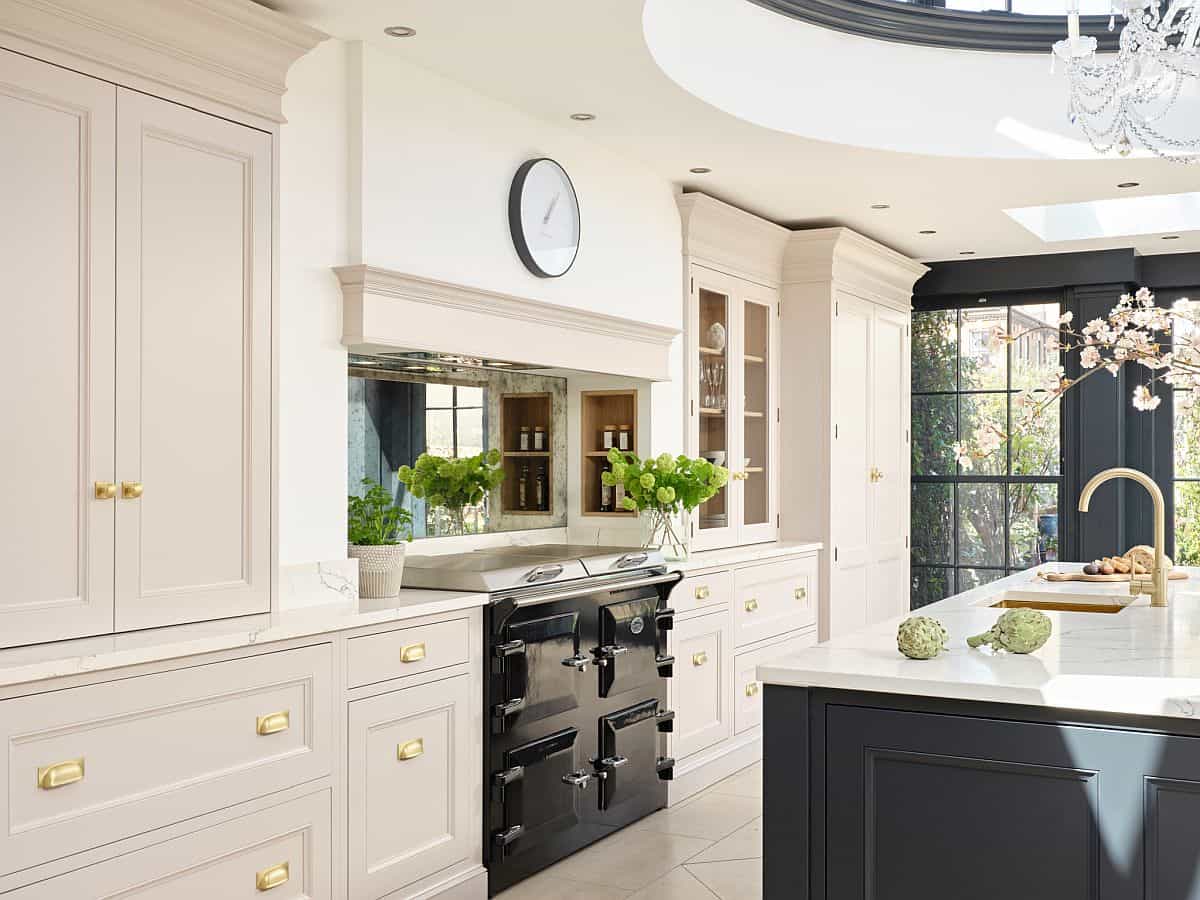 With decades of successful experience, designing and building premium quality timber orangeries and garden rooms, David Salisbury has long been at the cutting-edge of joinery technology in the UK.
Luxury Bespoke Kitchens
Following a sustained period of success, boosted by significant demand for garden rooms, we are well placed to capitalise on the continued desire for bespoke kitchens at the luxury end of the market.
There is clear synergy between potential customers looking for a bespoke garden room and a new kitchen to fill this space and David Salisbury is now positioned as being the only leading nationwide supplier that can design and build a kitchen extension as well as a bespoke kitchen install.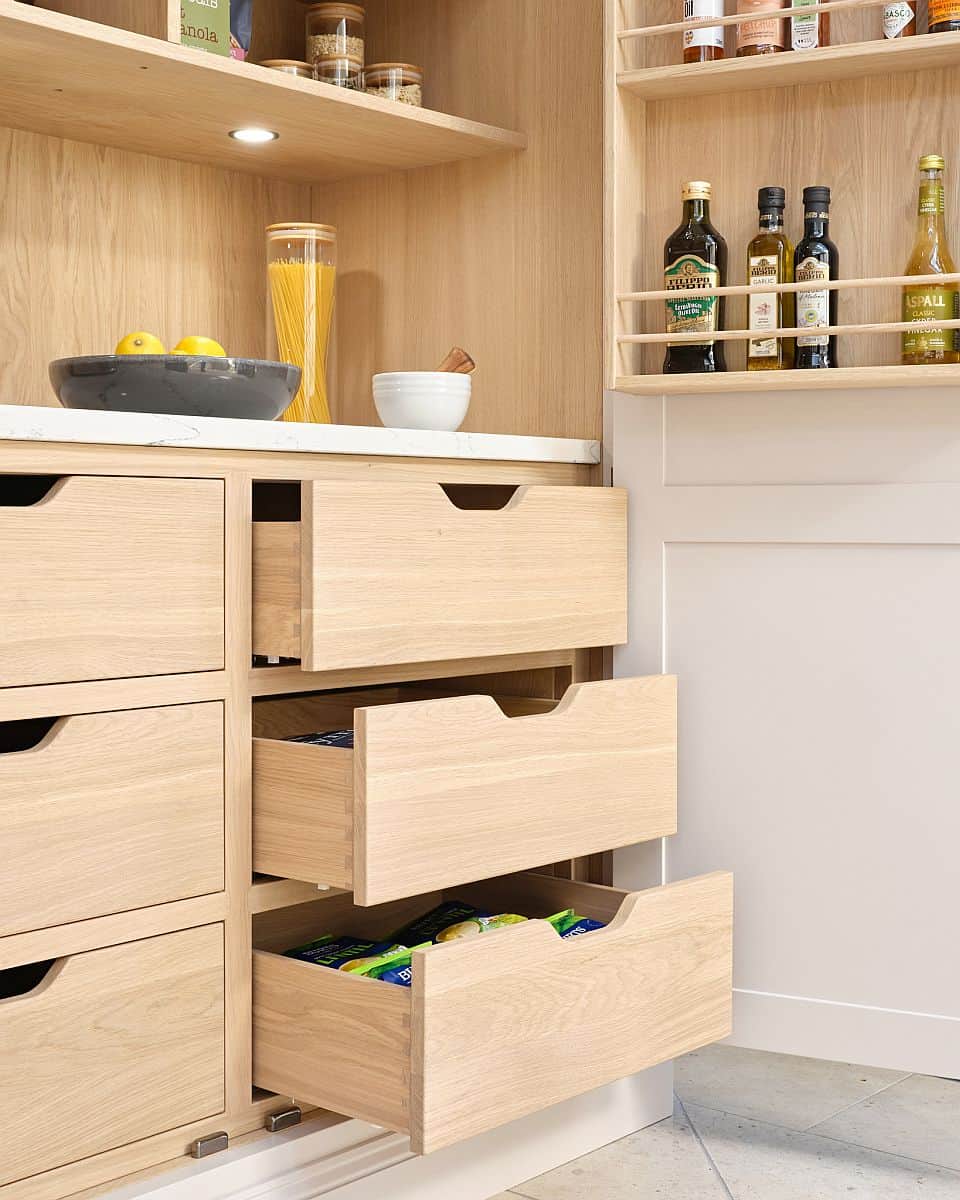 David Salisbury believes that there is a niche in the market for a premium brand that not only excels in quality but puts the customers' design requirements at the fore.
New Kitchen Ranges
Drawing on this long-standing expertise, the company has entered the luxury kitchens market with the launch of three new bespoke kitchen ranges: each shares the same timeless, understated elegance that is the very essence of Shaker style.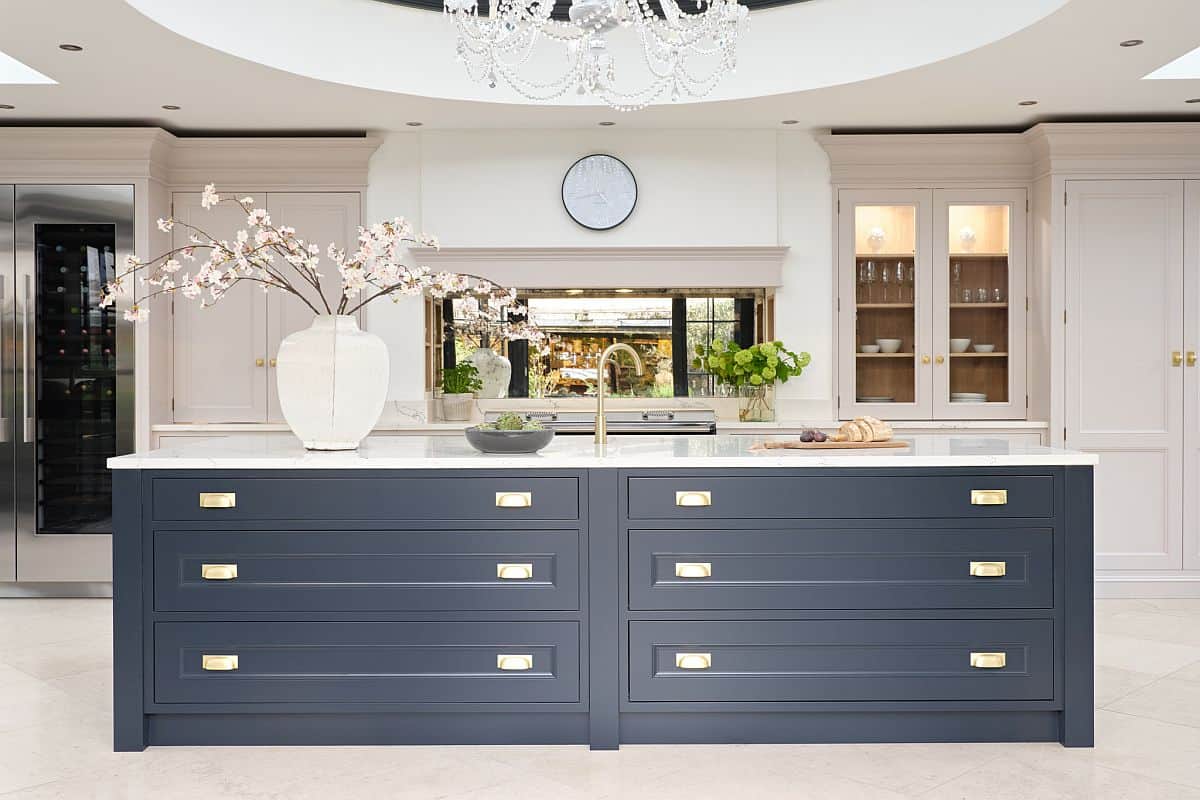 Kitchen Joinery Excellence
Having secured partnerships with many of the leading premium appliance brands, including Fisher & Paykel, Miele and Everhot, David Salisbury is now offering a full kitchen design, manufacture and installation service, rounded off with a carefully curated selection of appliances, cabinetry hardware and stone worktops.
We're excited to introduce our new range of kitchens, which we believe represents a significant step forward in terms of product quality and joinery excellence

Wes Kangurs, Managing Director of David Salisbury
"Many premium kitchens are manufactured utilising inferior quality materials and standardised sizes. Due to our manufacturing innovation and experience, we are able to offer the customer something different, a real step up in quality, durability and customer experience. We believe that our kitchens are the very best on the market," commented Wes.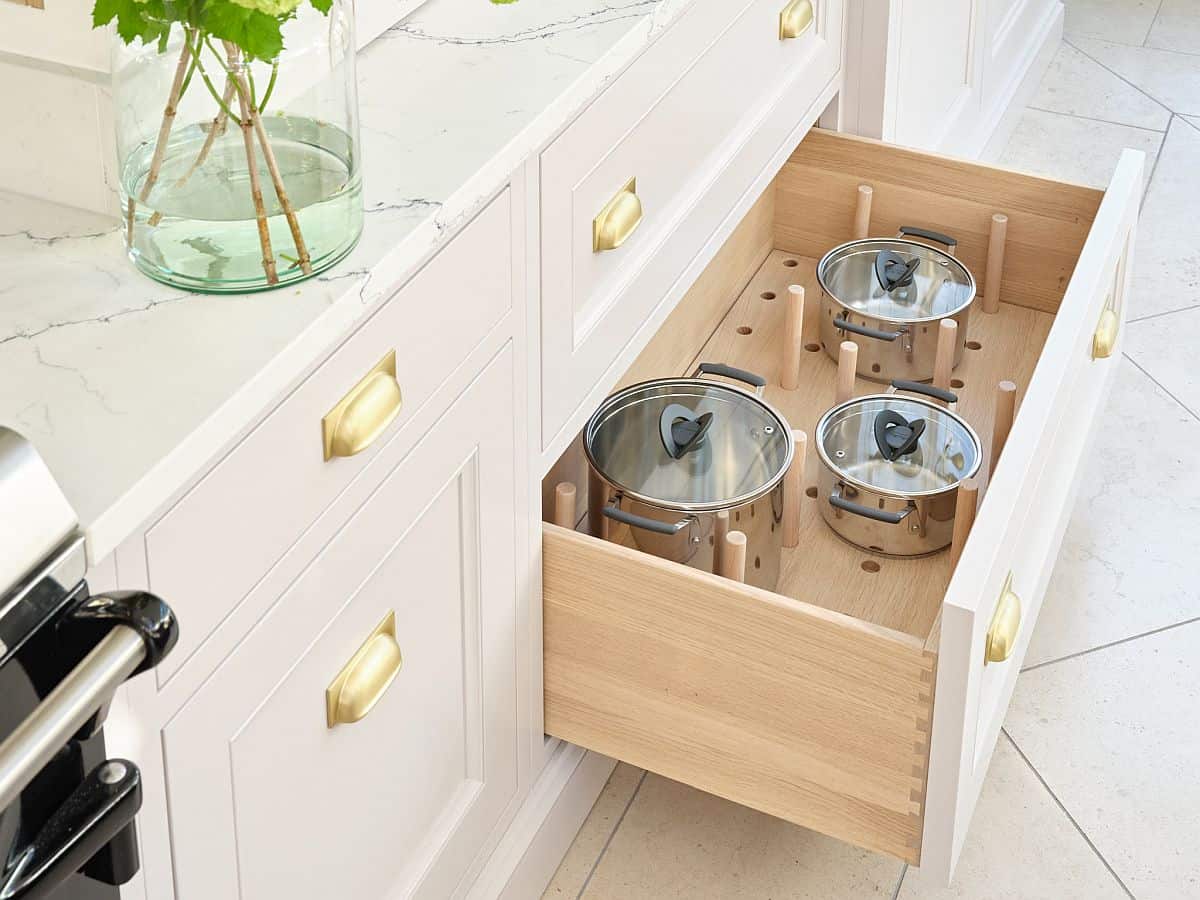 Superior by Design
Creative Director, Karen Bell, who led the design team in the creation of these new ranges, commented: "Excellence in design is not just about making a kitchen look like it is worthy of an editorial in a glossy magazine, although this is of course a bonus, but just as important is tailoring the design to our customers' own experience of how they want to use their kitchen – listening to our customers and delivering on as many elements of the design brief as possible."
Chelsea Showroom Launch Event
David Salisbury has recently completed the fit-out and installation of a kitchen showroom in their existing orangery show site, located within The Chelsea Gardener (125 Sydney Street, London SW3 6NR).
We will be hosting an official launch event and wine tasting on Thursday 8th June 2023, in association with Fisher & Paykel, for customers, media and the wider industry.
Save the date and register your interest here.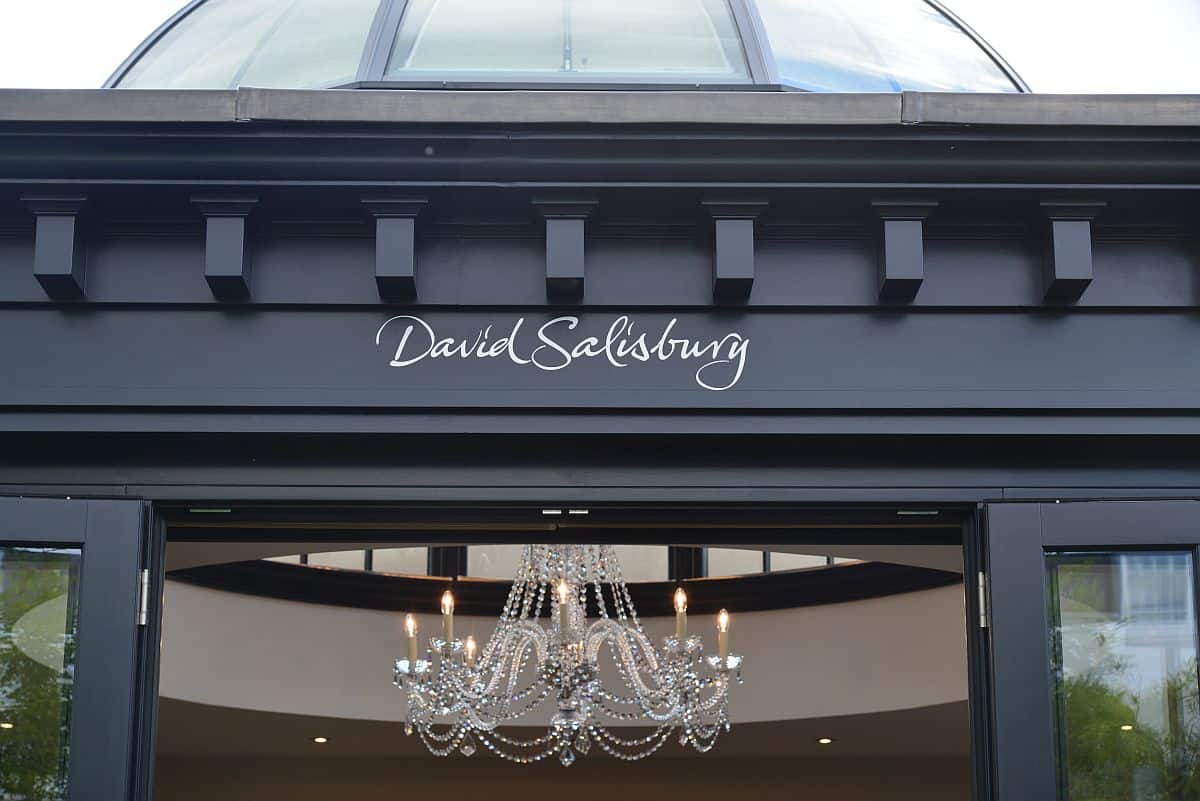 Future Plans
David Salisbury has a well-developed plan for the initial growth of their kitchens portfolio, with two further showrooms currently in design and planning, due to be installed in the second half of this year.
With design consultants with extensive kitchen industry experience amongst their designer team, the business is well-placed to capitalise on a growing opportunity base and progress towards the targets that form part of their multi-year business plan.
Significant capital investment plans continue as the business ensures it remains at the forefront of manufacturing technology and the company has recently placed highly in the Sunday Times Best Places to Work 2023, ensuring we are able to attract the best staff to support our customers.
"We pride ourselves on the excellence of the product, the continual reinvestment into the company infrastructure and people. We have ambitious plans to grow our garden rooms business and oak buildings, in particular, but see kitchens as a logical fit to extend our product portfolio," concluded Wes, Managing Director.
Our mission is to continue to produce the best quality joinery products in the UK and kitchens are a fundamental part of this drive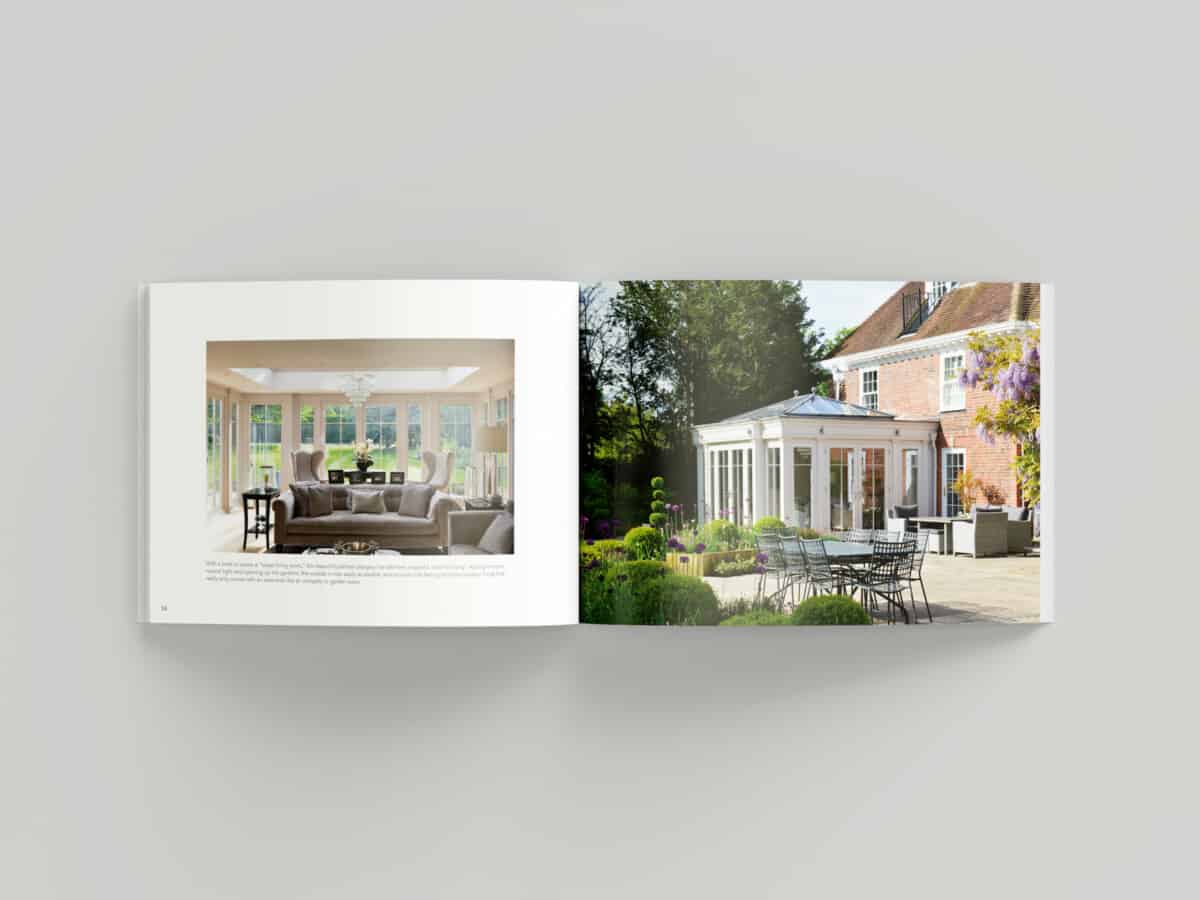 Request Our Latest Brochure
Full of inspirational designs to captivate your imagination.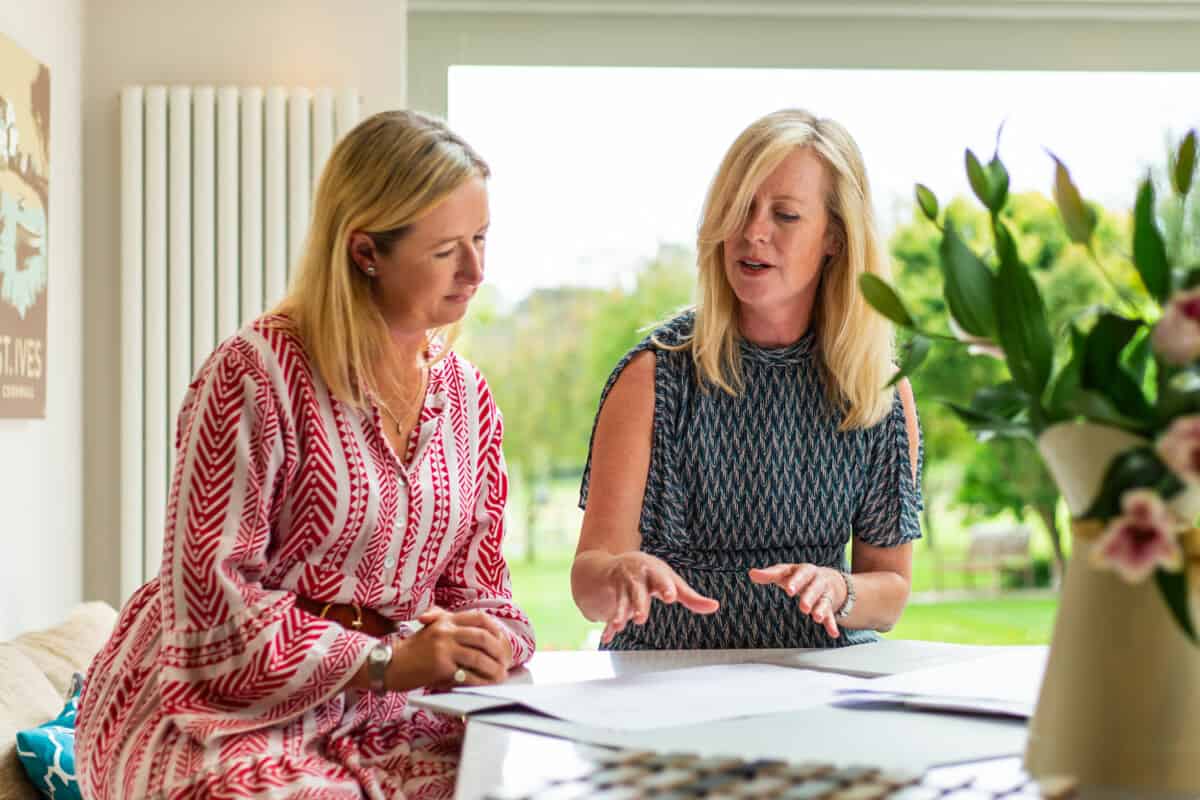 Book a Design Consultation
Our team of expert designers look forward to inspiring you.