We're delighted to launch our latest video, showcasing the world class technology behind our bespoke garden rooms.
Having launched our new oak video earlier this year, which has subsequently received widespread engagement across a range of media platforms, we created this short new film, to underline the market leading technology behind each and every painted timber orangery or conservatory that we design and build.
Produced in partnership with OLCO Studios once again, it highlights how our customers get the most technologically advanced and precision manufactured timber extensions here in the UK.
Forefront of Joinery Technology
Underlining our position at the forefront of technology in the joinery industry, this video illustrates just some of the advanced machinery that helps to drive manufacturing operations at David Salisbury.
With in excess of £1.25m of new machinery investments having come on-stream over the past 18 months, the company remains well-positioned to retain its technological advantage for years to come.
Finest Quality Materials
With our on-going philosophy to invest in the best quality materials, our manufacturing process involves choosing the best timbers for the specific application in each building extension.
All of our timber is manufactured to exacting quality standards, ensuring we deliver the finest specification materials in parallel with the very best of British craftsmanship.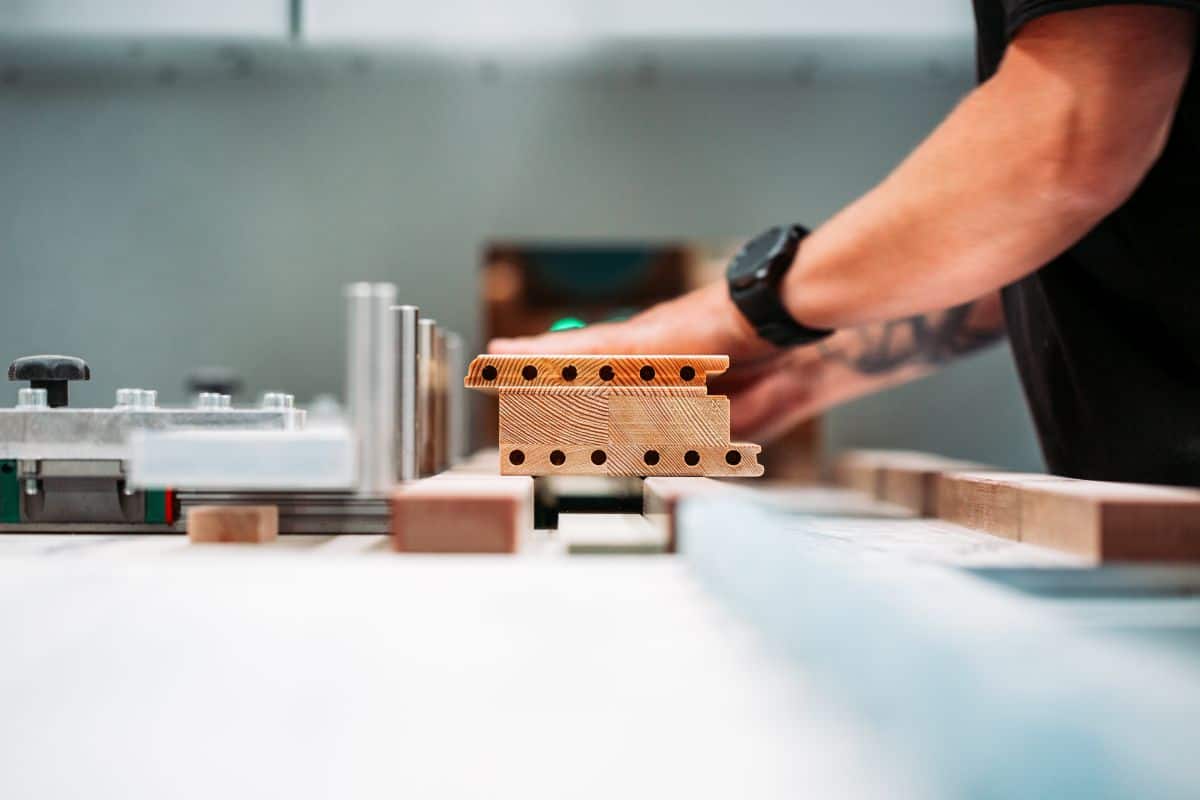 Highly Experienced Team
Whether within our factory or head office, our highly experienced team take pride in designing and building these distinctive orangeries and garden rooms, here in the UK.
Combining the very best technology with experienced, skilled craftsmen is part of our commitment to excellence, which underpins every project that we undertake here at David Salisbury.
Maximising Automation
Whilst the skill and experience of our joinery team is an essential element of our operations, the use of automation and CNC (computer numerical control) machinery, in particular, ensures 100% accuracy every time.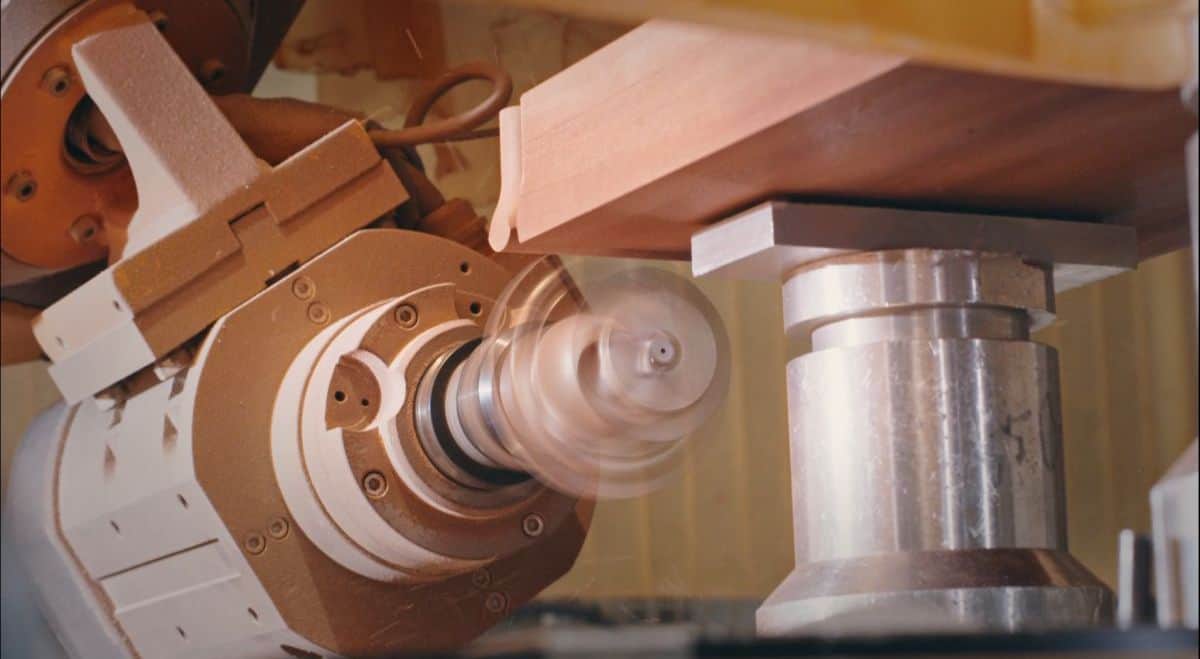 Outstanding Results
Whether inside or out, this mix of technology and craftsmanship, provides the very best results – quite simply, creating the best engineered timber orangeries and garden rooms available.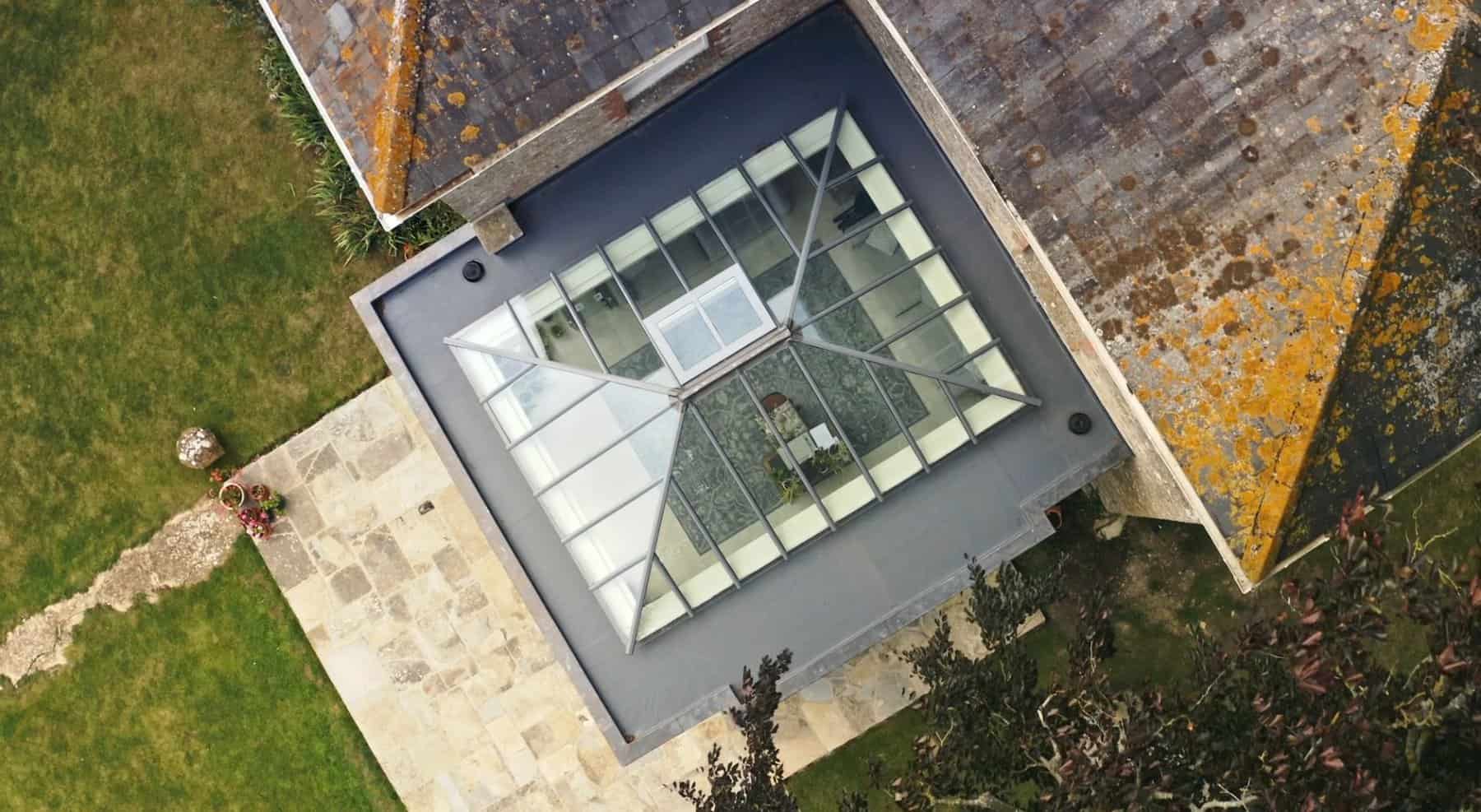 This latest video provides just a glimpse of the unrivalled technology that David Salisbury utilises in its manufacturing operations.
If you are considering a new orangery or garden room and would like to see more of what we do, we would welcome the opportunity to provide a factory tour at our Somerset head office.
Watch here: New Video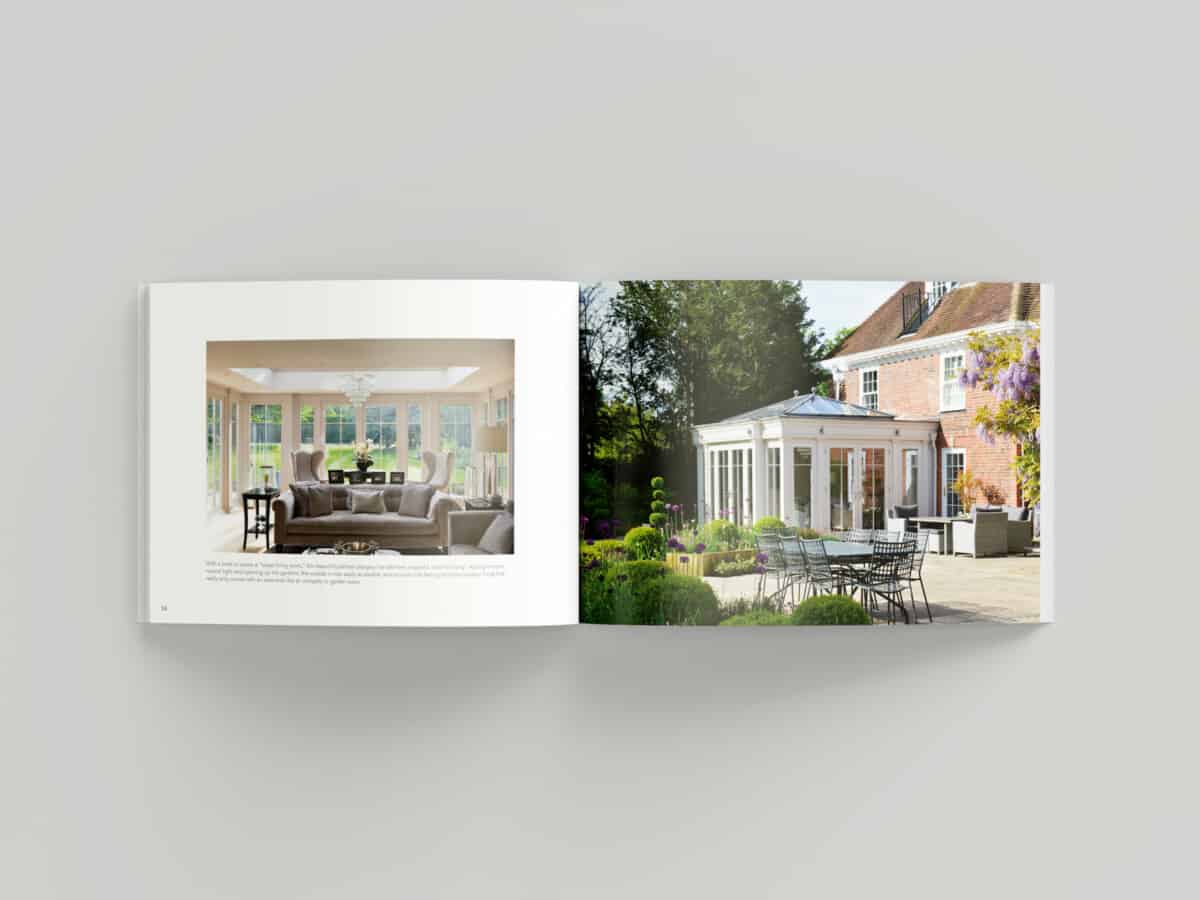 Request Our Latest Brochure
Full of inspirational designs to captivate your imagination.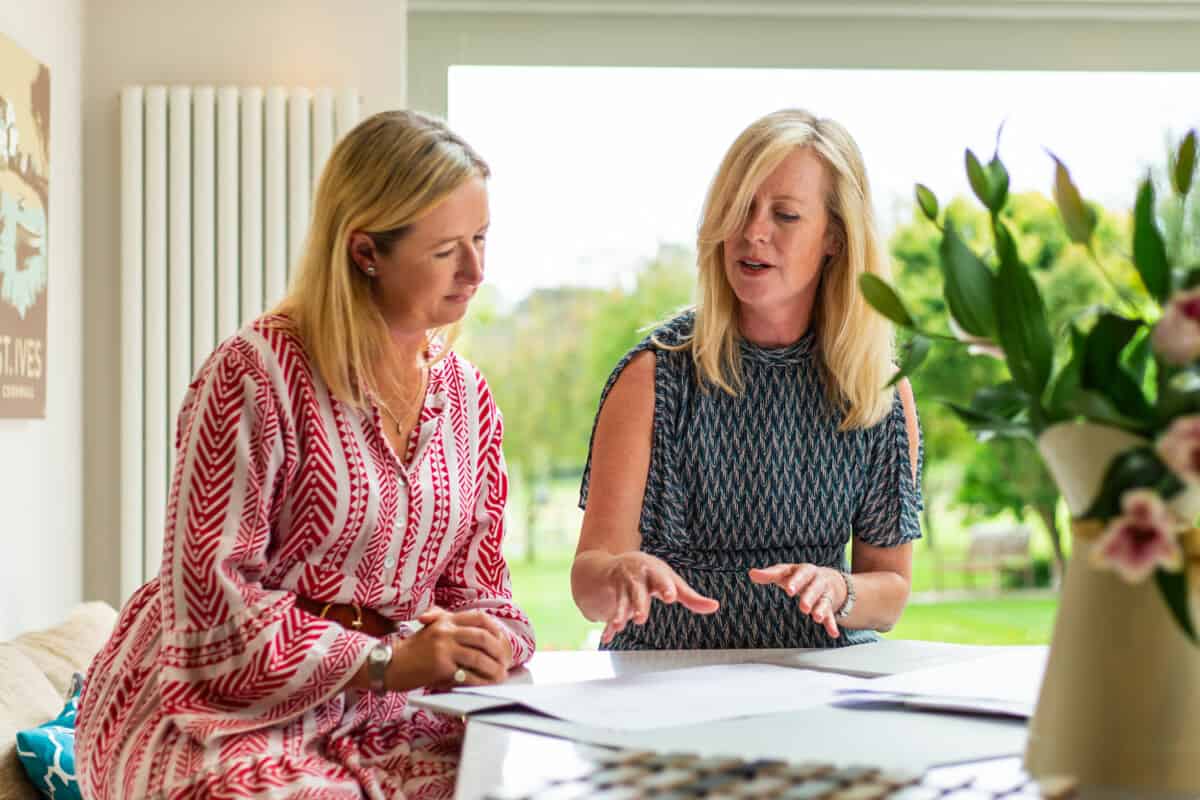 Book a Design Consultation
Our team of expert designers look forward to inspiring you.