Garden rooms, incorporating one or more gables, have been designed and built as luxurious extensions for residential properties for a number of years, and that trend looks set to continue.
By way of a definition, a gable is the triangular portion of a pitched roof, extending from the eaves to the ridge.
Whether taking the form of a traditional looking conservatory or a more modern looking garden room, gable ended designs have increasingly been in demand from discerning homeowners wanting to add space, light and value to their properties.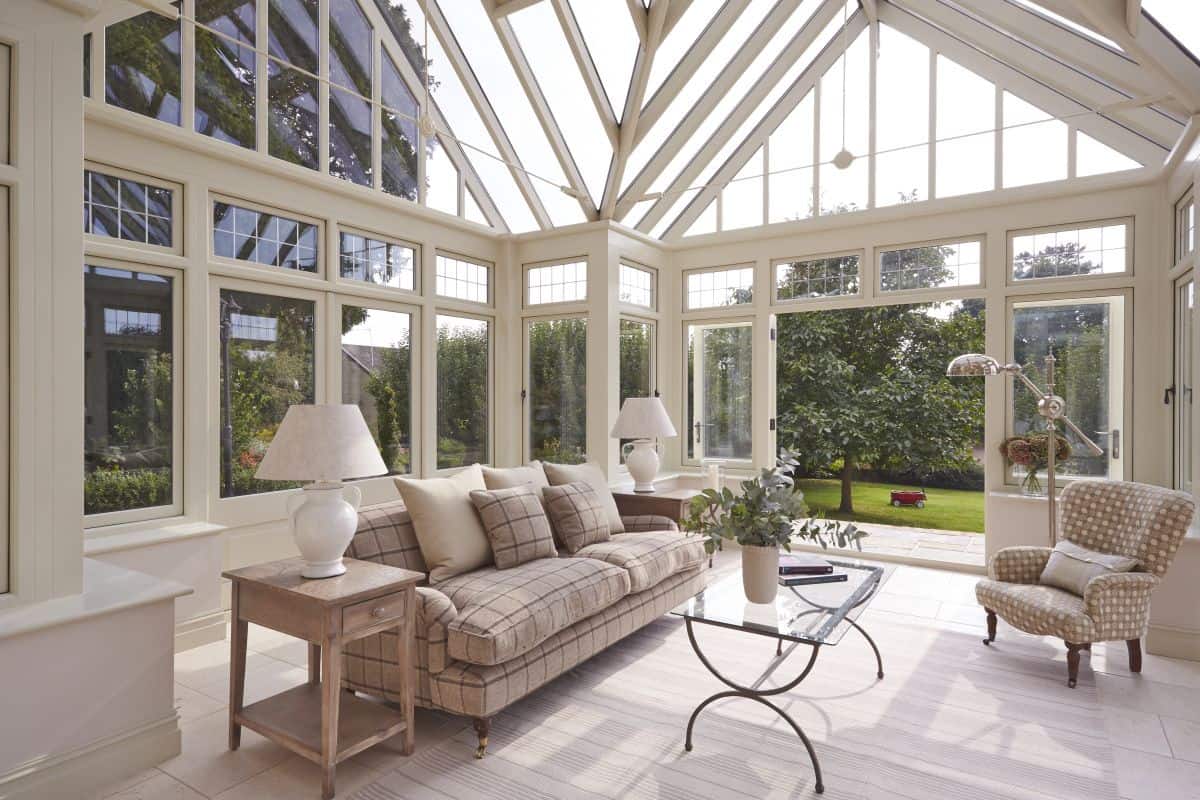 What are the benefits of a gable roof?
A gable roof conservatory or garden room design can provide a number of benefits, leaving an elegant and sympathetic finish, whilst complementing the architecture of the existing property.
The sloped design of a gable roof ensures rain can drain off the roof easily, eliminating any potential buildup of water.
Perhaps the most obvious benefit of the pitched shape of a gable roof is the additional height which creates the effect of a vaulted ceiling, adding in more light and opening up views of the surrounding area.
Furthermore, this additional space can help to improve ventilation within the home.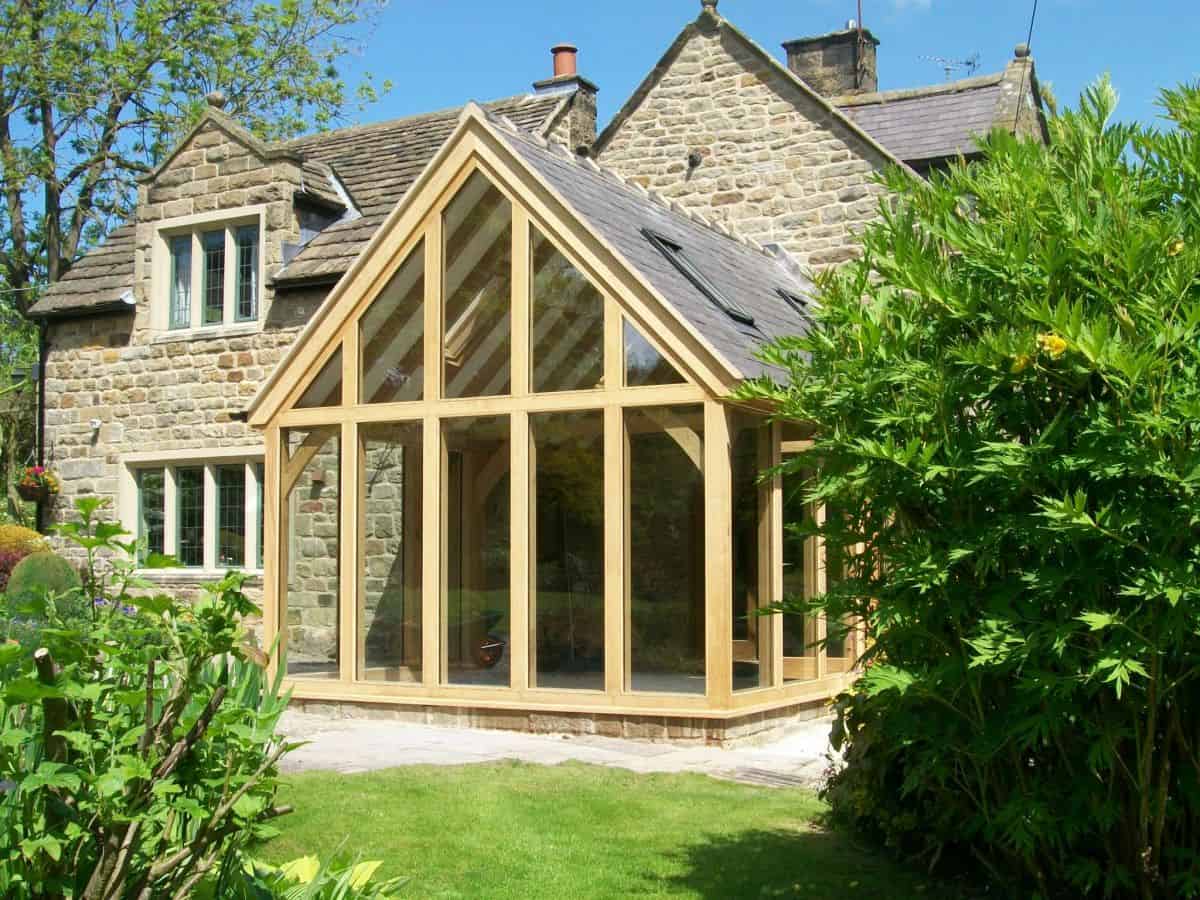 Single Gable Conservatories
These bespoke conservatories shown below both include a feature gable above French doors, forming an eye-catching entrance.
Creating an 'outdoor room,' a gable end conservatory helps maximise height, light and space.
Twin Gable Conservatory
When required to echo the construction of the host building, a twin gable conservatory can be equally effectively designed.
In this example below, located in Wales, this two-tone painted timber conservatory included double gables, of differing sizes, which worked in harmony with the roof of the main home.
The result is a lovely, light-filled living room, to be enjoyed all year round.
Oak Gable Garden Room
Oak framed garden rooms, with one or more gables, have been growing in popularity in recent years, with this stunning project in the Cotswolds, below, a good illustration of this type of design.
With surrounding countryside like this, the high ceilings and generous glazing were logical design features, whilst the gables ensure the garden room looks like a completely natural extension.
Painted Timber Garden Room
A modern painted timber garden room was designed to enhance this Grade II listed property in Bath.
The wooden joinery is painted in a contemporary shade of grey, looking equally stylish from the inside as it does the outside.
Typically, the complementary architectural of a planned extension for a listed building will be key to gaining the necessary planning consents.
This is just a small selection of what continues to be a trend in garden room and conservatory design, with these examples of bespoke gables usually forming the defining exterior feature of each project.
If you would like some expert advice on extending your home with a gable ended garden room, take the first step by requesting our inspirational brochure via the links below.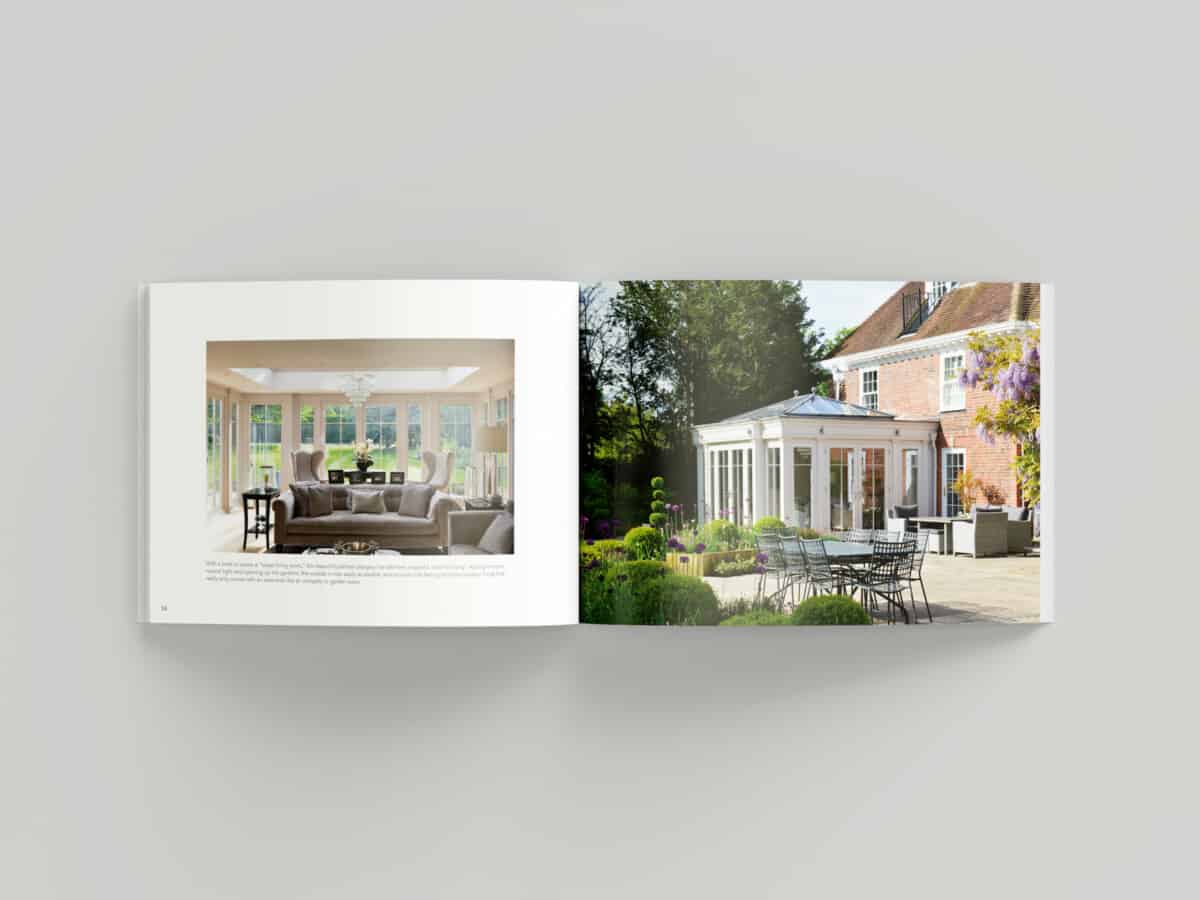 Request Our Latest Brochure
Full of inspirational designs to captivate your imagination.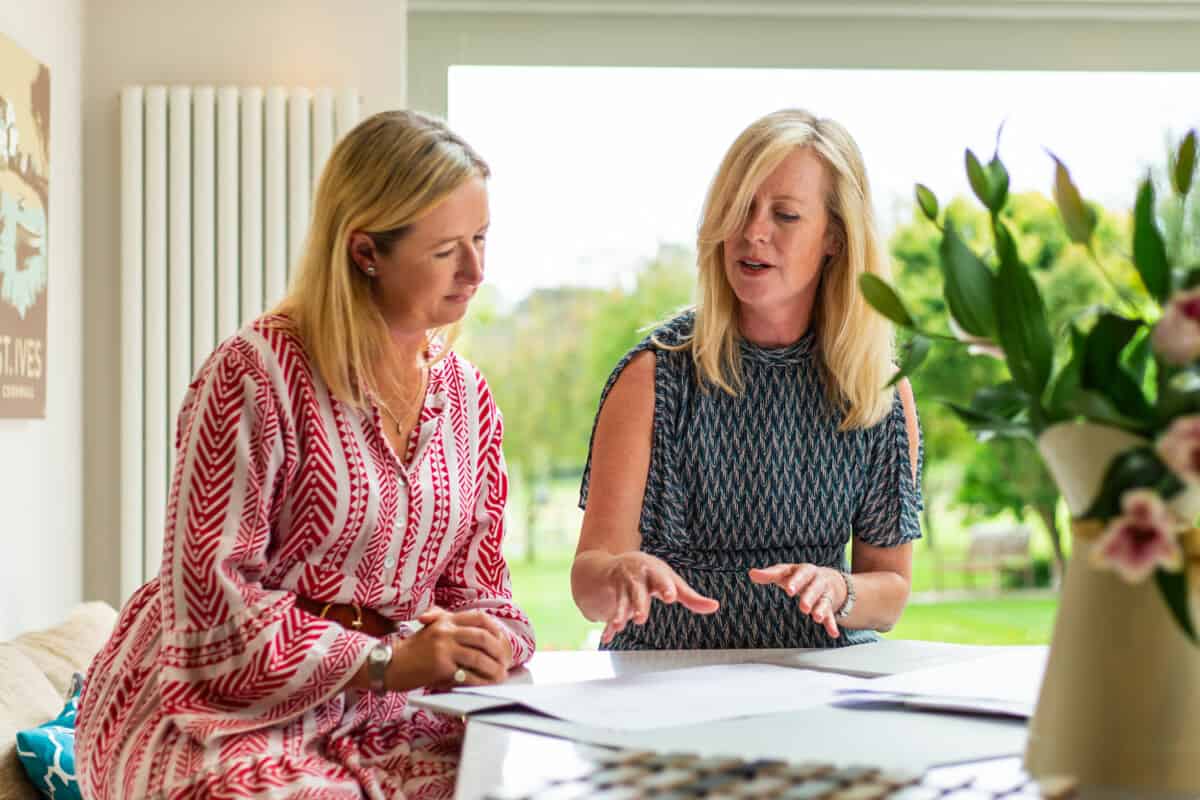 Book a Design Consultation
Our team of expert designers look forward to inspiring you.