With the arrival of some warm summer weather this week and this year's first official heatwave, it's been a great time to get outside and enjoy our gardens. Whether merely to look for a cooler sanctuary or to bask in the warmth of the sunshine, our outdoor spaces have become just as important as our indoor spaces.
Creating a harmonious link between outside and in, modern garden rooms are designed to be enjoyed all year round, but particularly come into their own in weather like we have experienced this week.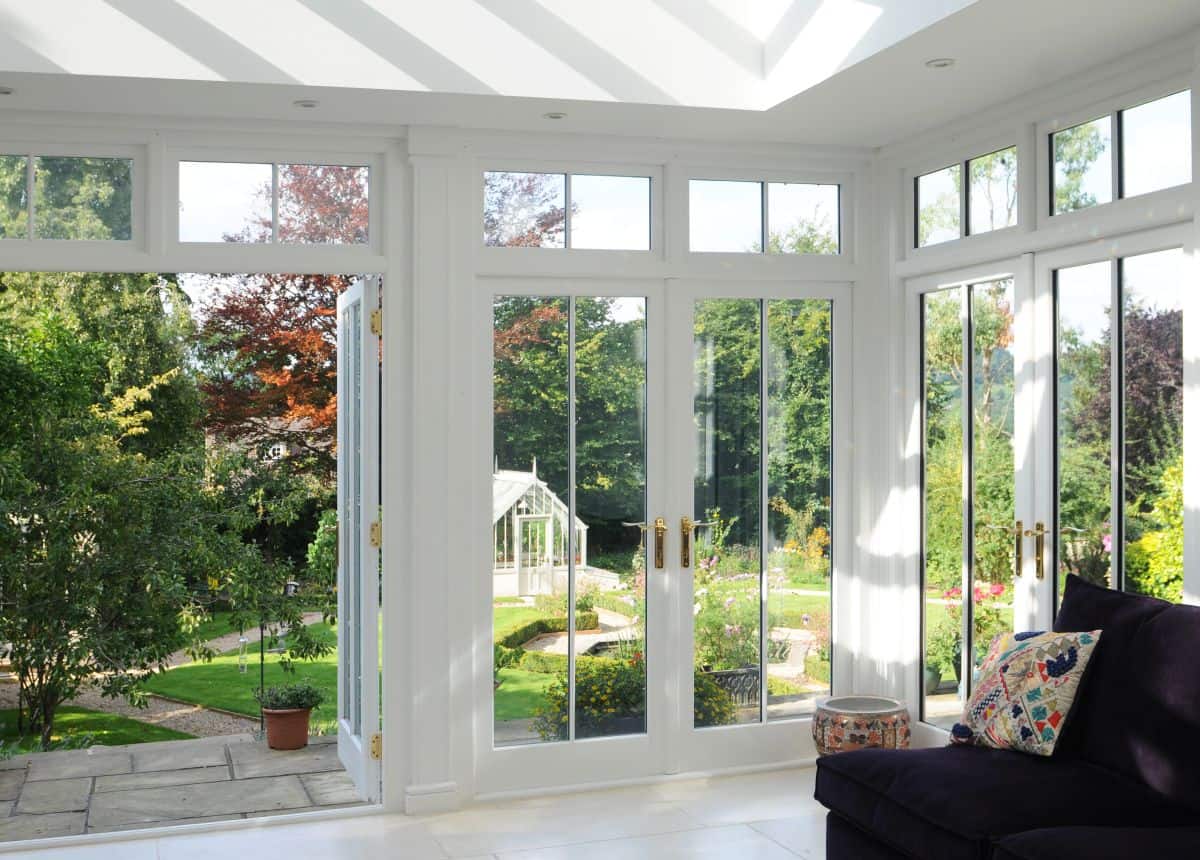 If have been planning to entertain, relax after a day at work or simply find a space to unwind, here are 5 gorgeous garden rooms to help put you in the mood to enjoy your garden – whatever the weather has in store.
Natural Oak Garden Room
This elegant oak framed garden room literally the extends this Cotswolds home out into the garden.
With views like these, where better than to enjoy them than from inside or outside this rustic oak garden room?
Freestanding Garden Room
A standalone garden room, like this stunning example below, situated within a walled garden, is the perfect place to escape for a bit of 'me time.'
Although freestanding, the design features of this garden room echo the architecture of the main house, to help tie these separate elements together.
This is an outdoor living room to be enjoyed whatever the occasion.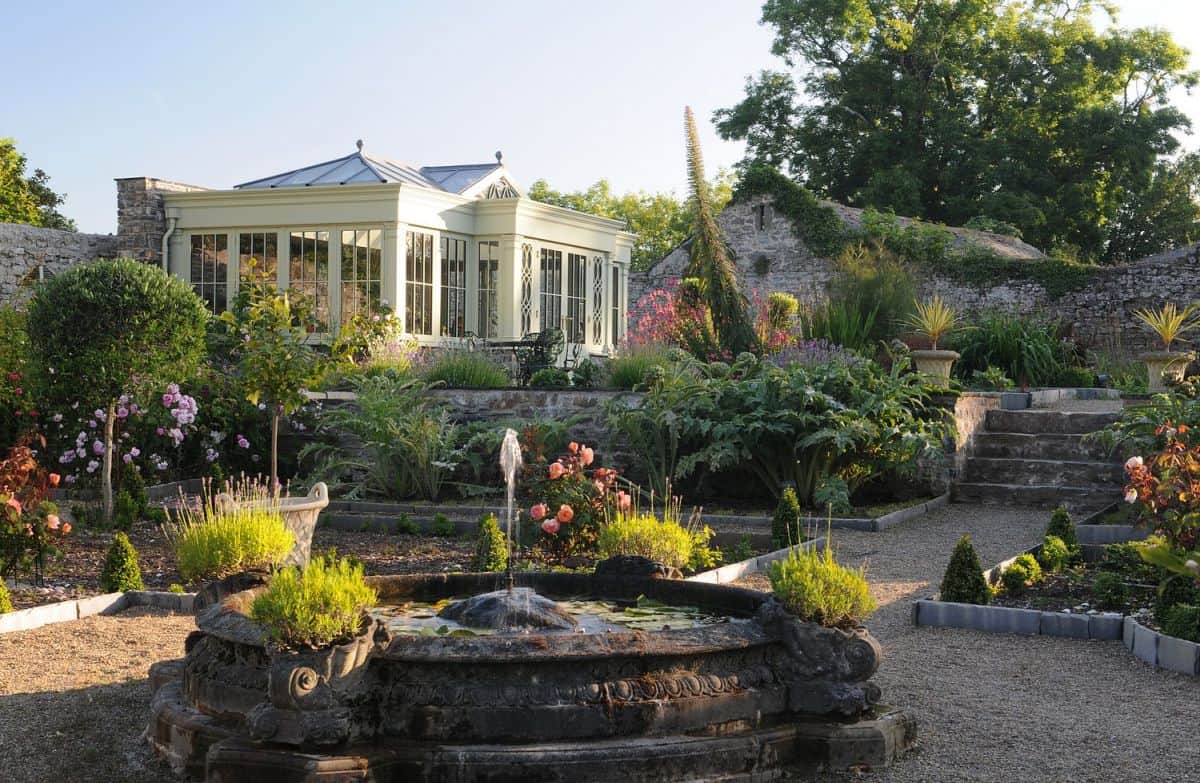 Garden Room with Bi–Fold Doors
More typically, garden rooms are designed as extensions to an existing 'host' building.
In this example, an oak framed extension was designed and built with twin sets of bi-fold doors on two of the three side elevations. The result is a space which brings the garden even closer to home.
Indoor/Outdoor Oasis
This orangery style garden room features generous proportions of window glazing, with an overhead lantern to allow in plenty of natural light.
This is a wonderfully calm and soothing space, something of an indoor/outdoor oasis, providing the feel of a garden living room.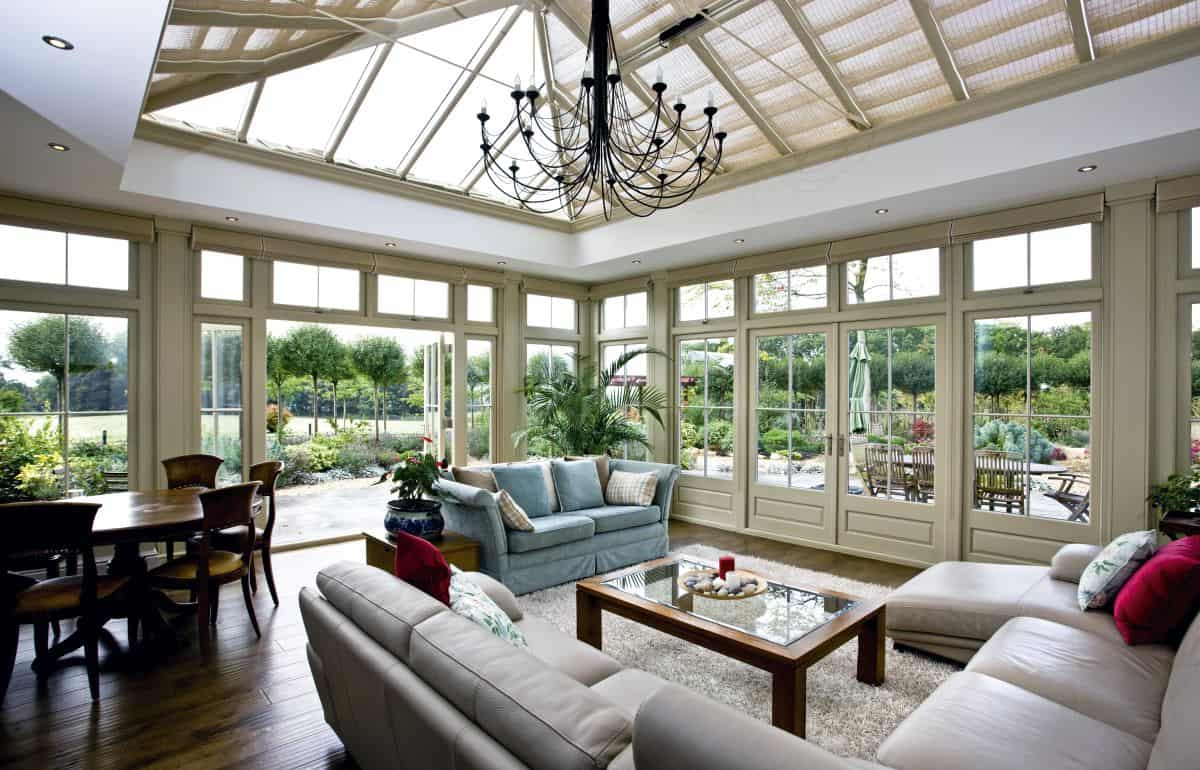 Garden Room Evenings
This dazzling garden room serves as a home office during the day and a relaxing living space during the evening.
Where better to enjoy summer nights than in a glazed extension like this?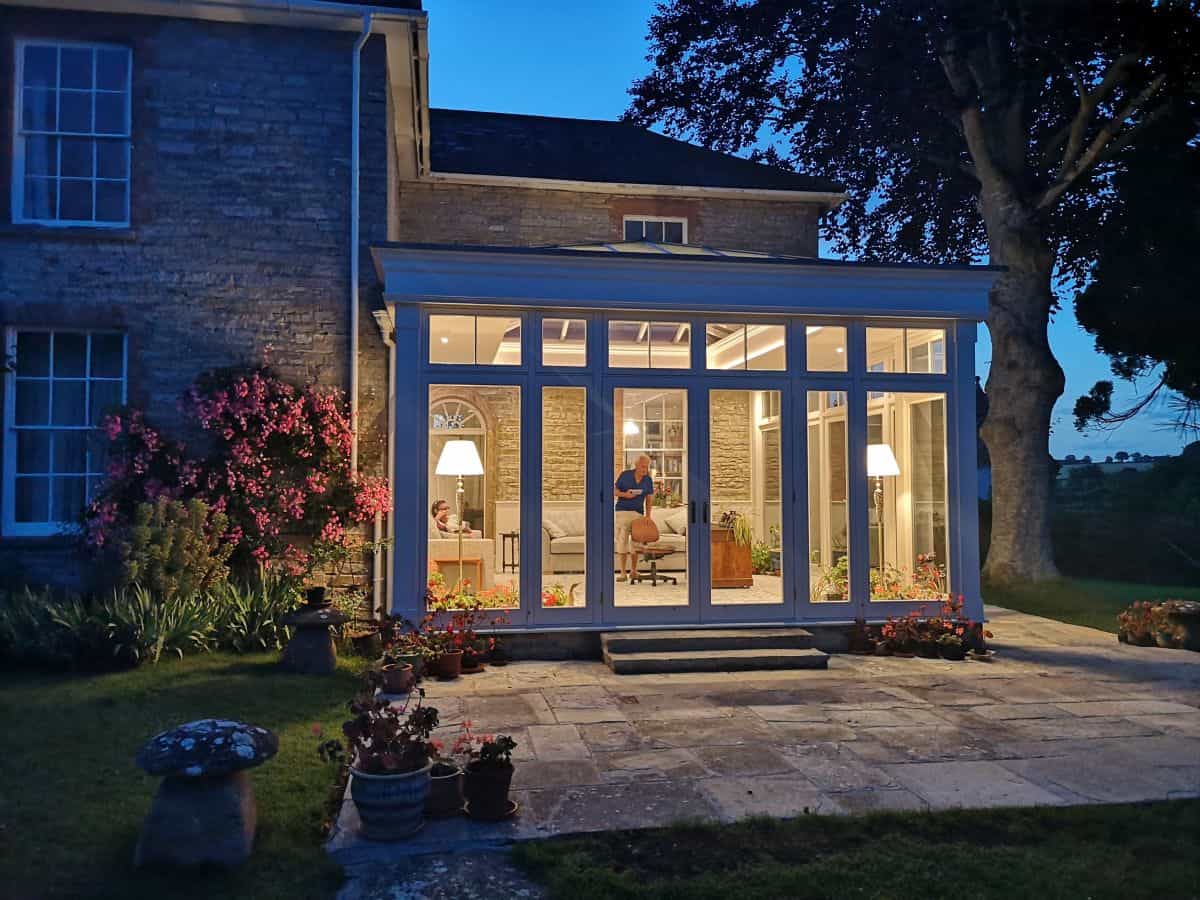 So that's our round up of just some of the gorgeous garden rooms that we have been fortunate enough to design and build in recent times.
If a luxury garden room is on your home improvement wish list, take the next step and request our inspirational brochure or arrange a complimentary design consultation via the links below.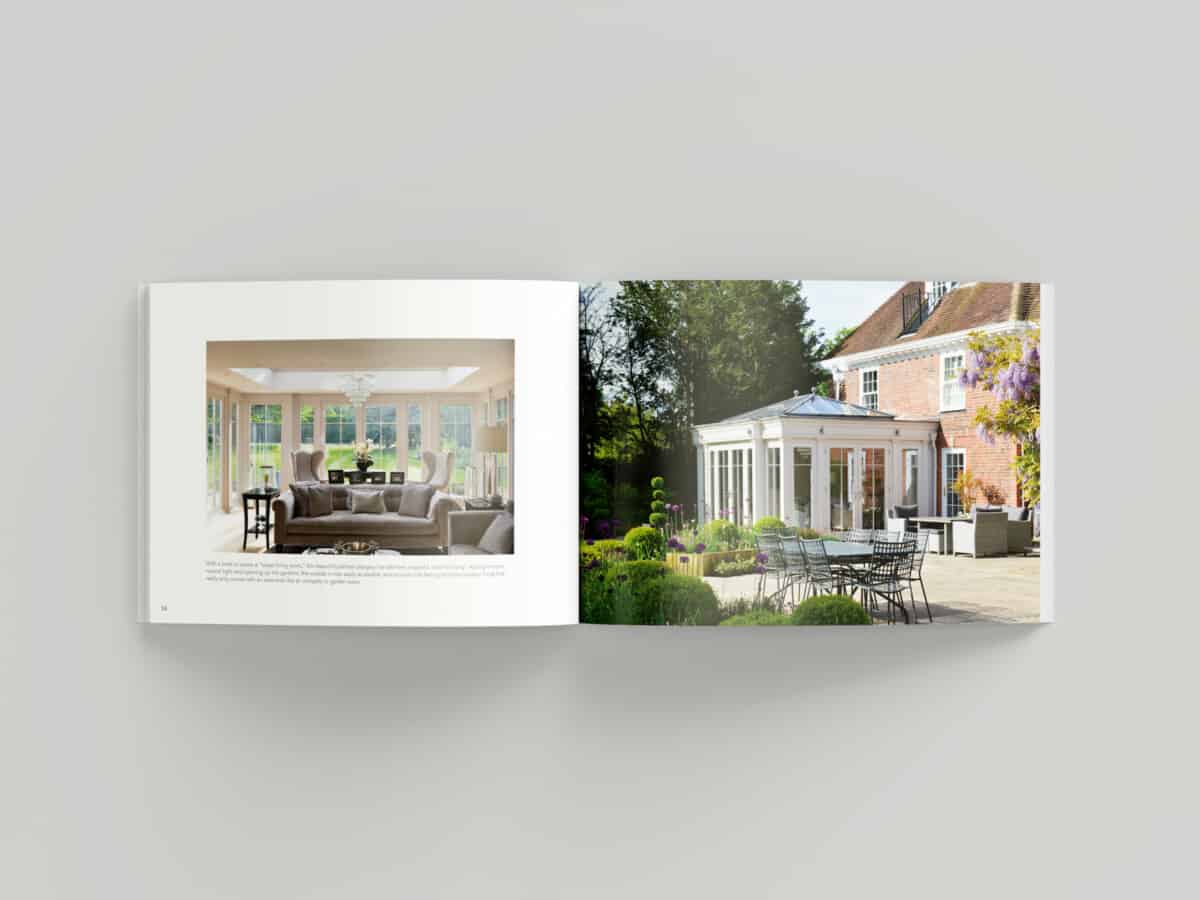 Request Our Latest Brochure
Full of inspirational designs to captivate your imagination.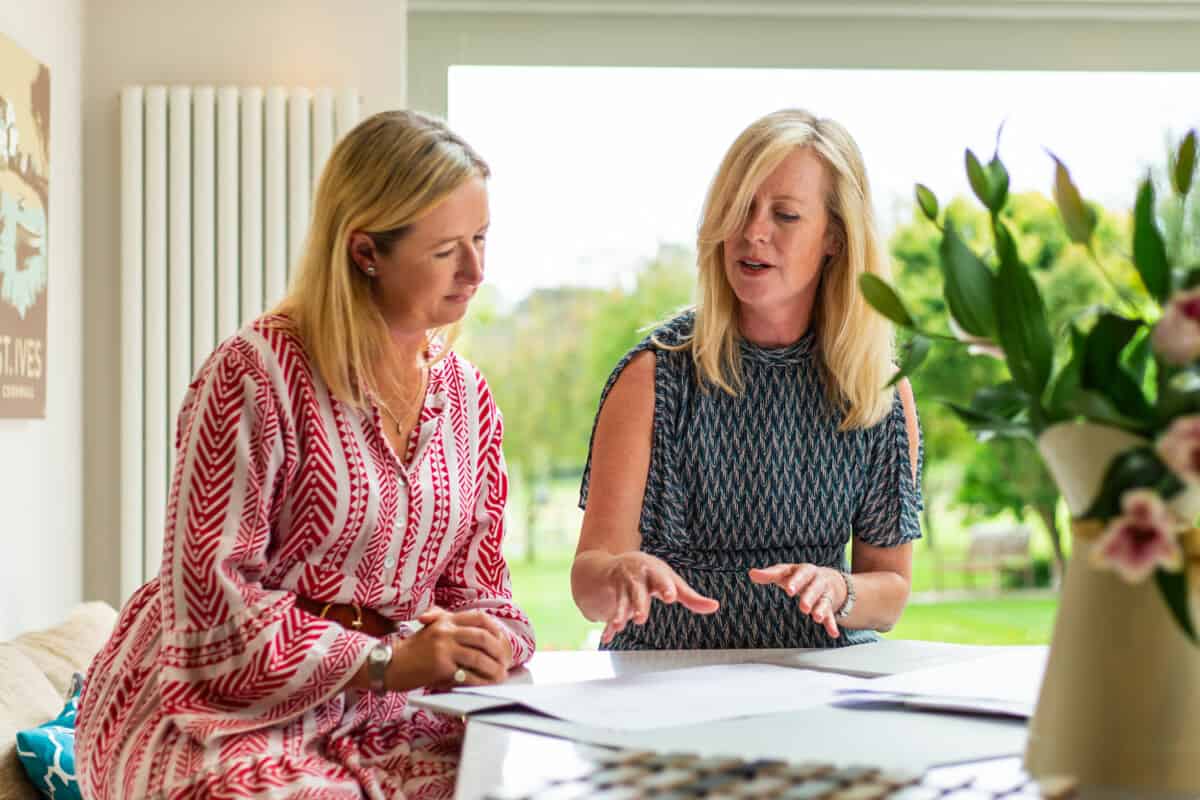 Book a Design Consultation
Our team of expert designers look forward to inspiring you.