Orangeries are typically thought of as suiting larger residential properties, often located in more open or rural locations. Working with a bespoke designer, however, modern orangeries can equally be designed to extend townhouses in urban settings.
The design brief for a townhouse orangery will need to carefully consider provision for access for delivery and installation, where often space can be more constrained, but an experienced designer will factor these in from the start.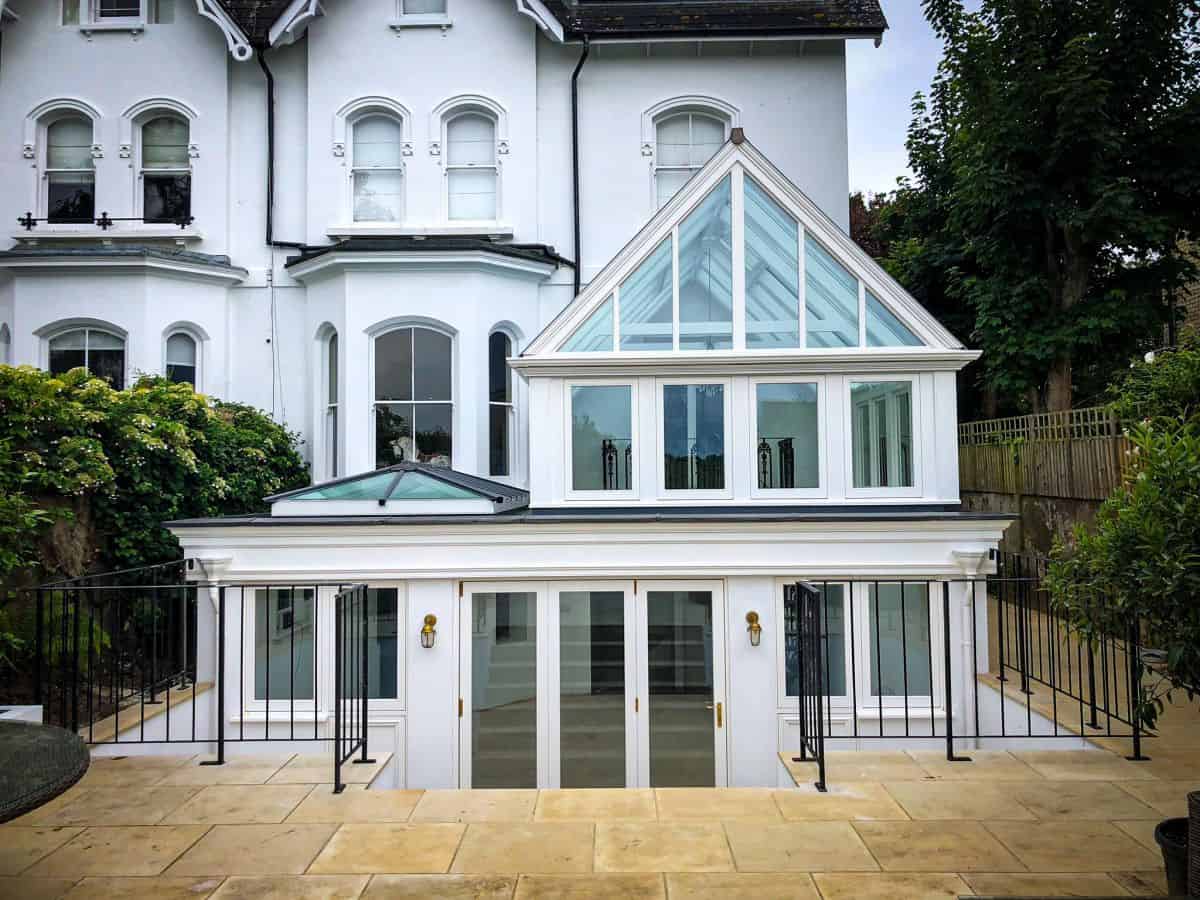 A site visit, provided as part of our complimentary design service, is usually the starting point, to ensure each and every aspect of a townhouse extension project is considered from the off.
Here are just a few examples of orangeries we have successfully designed and built for townhouses, whether in London and the South East or other town centre locations spread all around the UK.
Kitchen Orangery Extension
In this rather unique looking design below, the curved sidelight fenestration and combination of French doors and sliding sash windows provide the look and feel of a traditional looking orangery.
The Flagstone paint finish leaves a more contemporary edge to this open plan kitchen orangery, which created space for a dining room as well.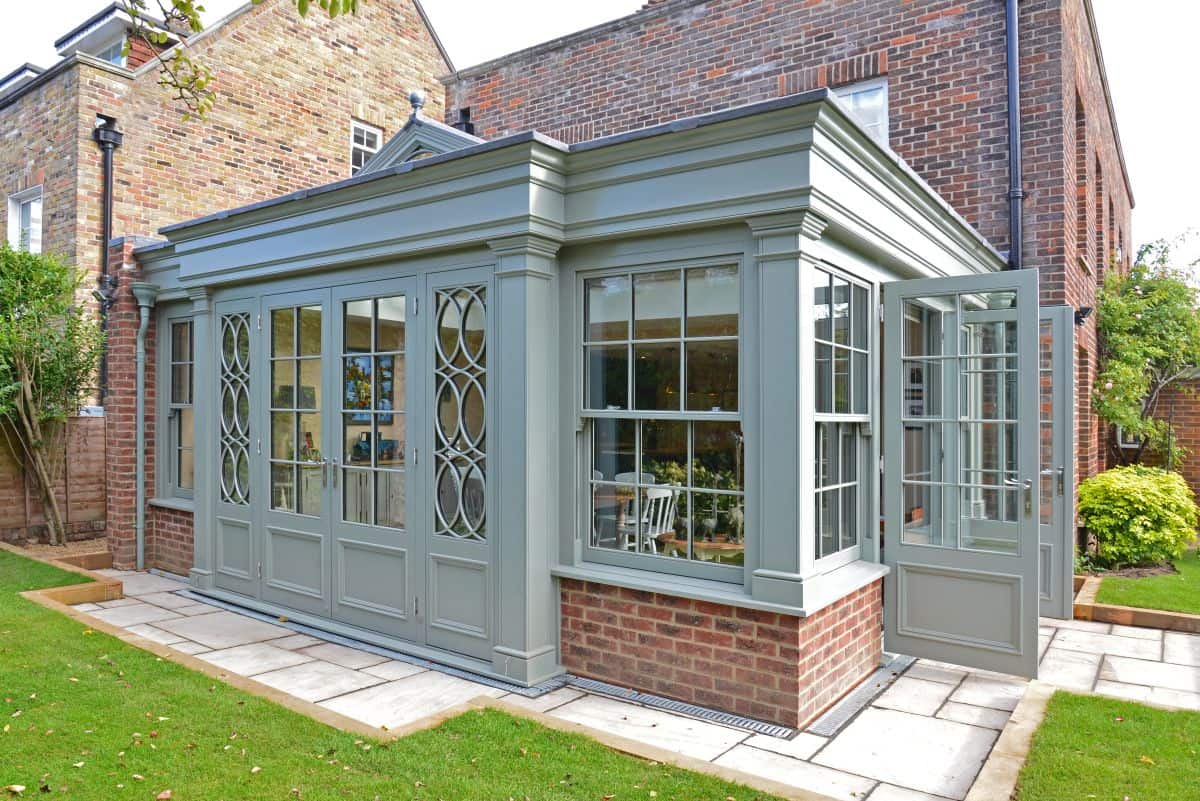 Listed Townhouse in Bath
A painted wooden orangery was the logical design choice to extend this Grade II listed townhouse in the centre of Bath, with the materials matching those of the existing timber windows.
The result has added natural light into an otherwise darker corner of the home and created a more practical link between house and garden.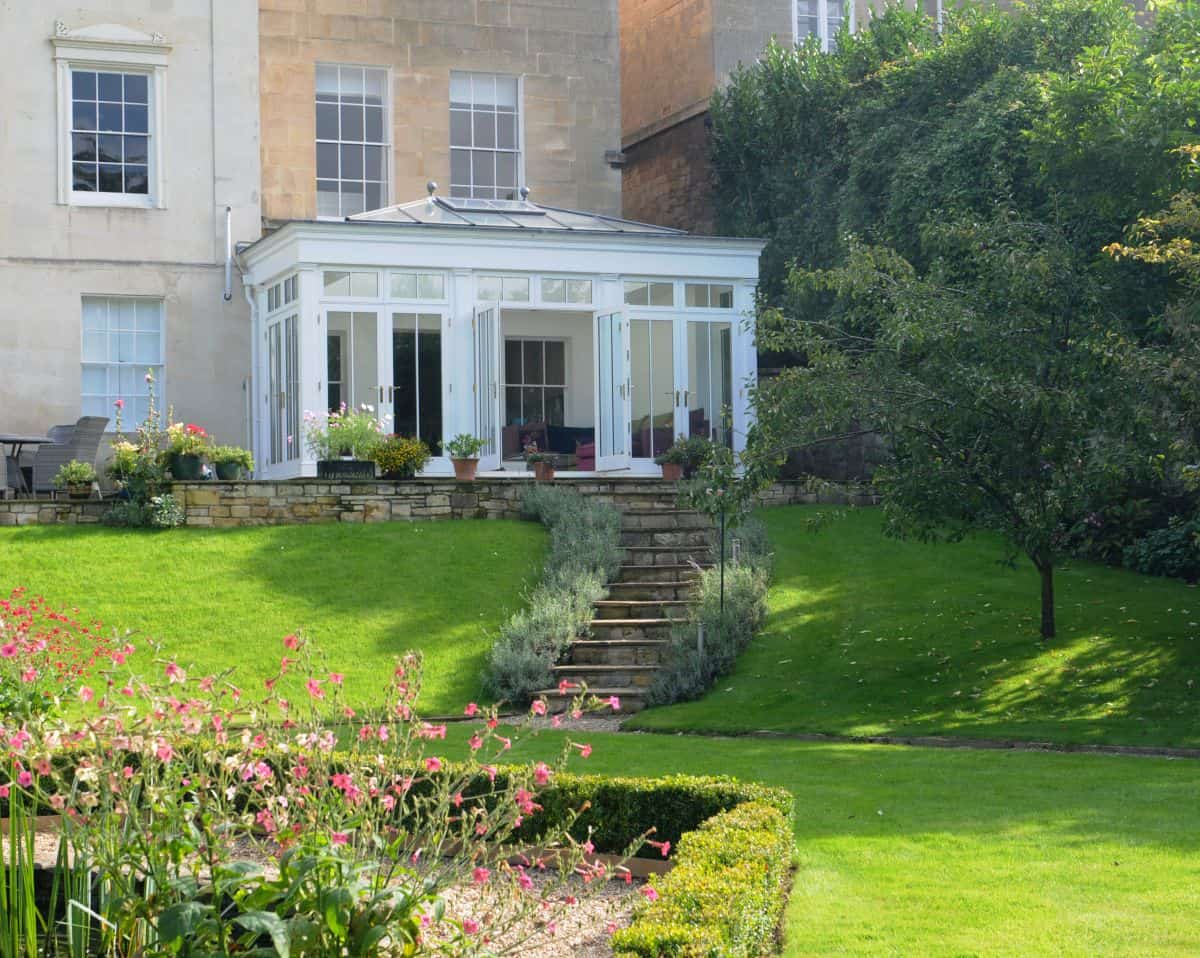 Double Storey Orangery Extension
Working in partnership with the award-winning architects McDaniel Woolf was key to the success of this project below, which required a design to effectively link two storeys of this Richmond townhouse.
Joining the basement and first floor with a glazed extension has transformed the living space, creating a larger kitchen with a connection to the lower floor and garden.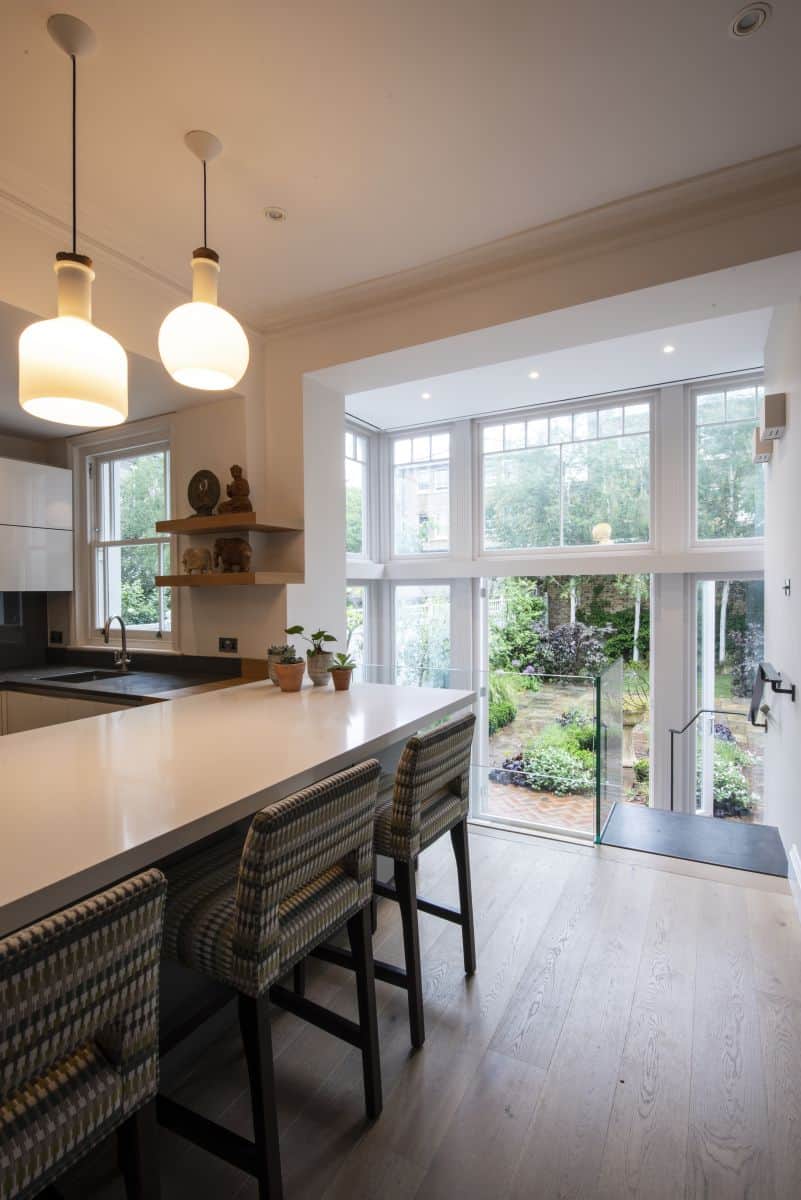 First Floor Extension
This 1920's London townhouse below needed a well-designed orangery to replace an old, and rather small, Edwardian style conservatory.
The new space is almost twice the original size and links the front of the property to the garden at the rear.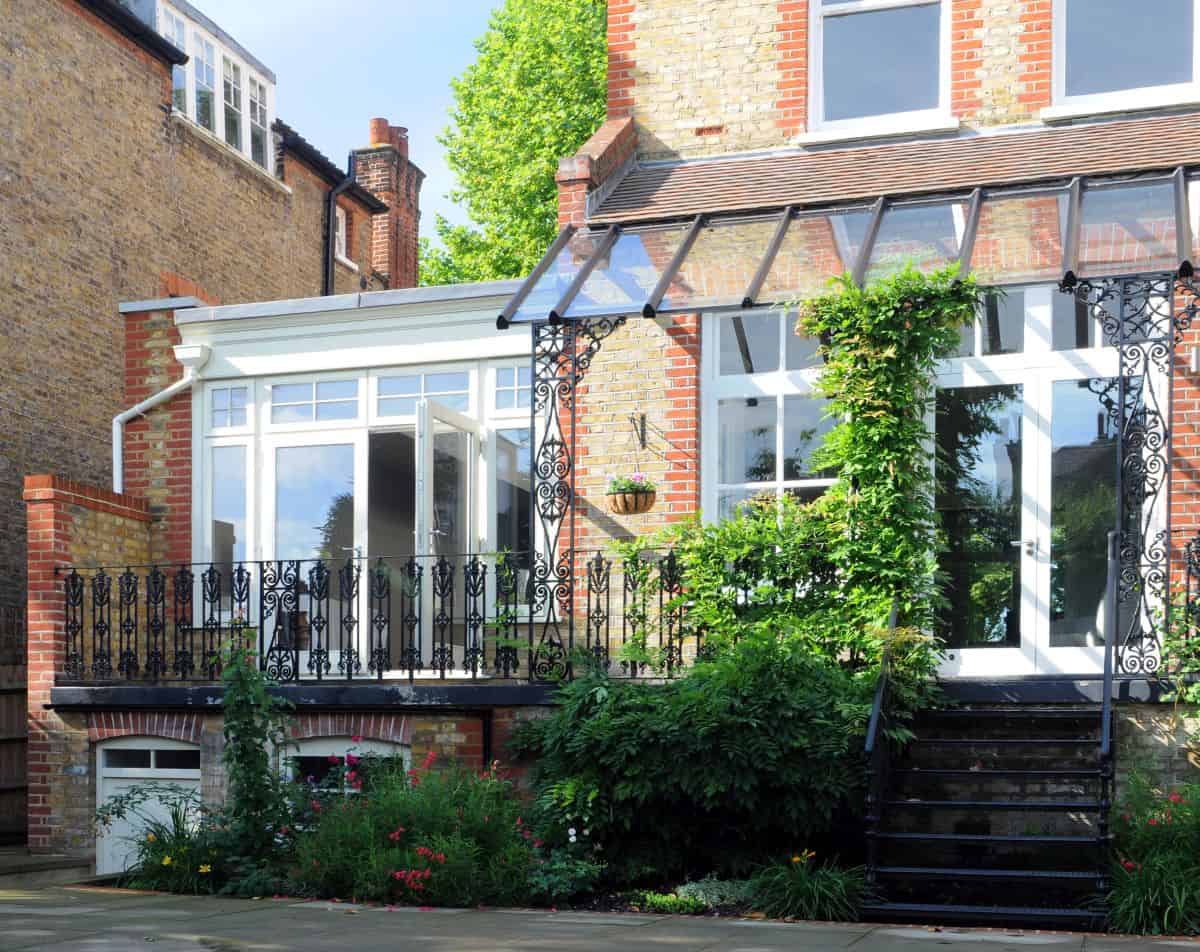 Garden Room or Orangery?
Different styles of glazed extension can be designed to complement and enhance the living space of a townhouse.
In this example, below left, an oak framed garden room with a tiled roof was designed and built to provide a garden living room for this modern home in Worcestershire.
In contrast, a painted timber orangery was chosen to provide a new open plan kitchen extension, for this property, below right, in Buckinghamshire.
Twin Garden Rooms
Located in Richmond, this beautiful Victorian terrace family home was transformed through the addition of a dual aspect garden room extension, creating space for a light-filled open plan kitchen, dining and living room.
David Salisbury partnered with McDaniel Woolf architects once again, this time to develop the idea of a 'double front' design with the symmetrical twin gabled design forming the highlight of the new rear façade.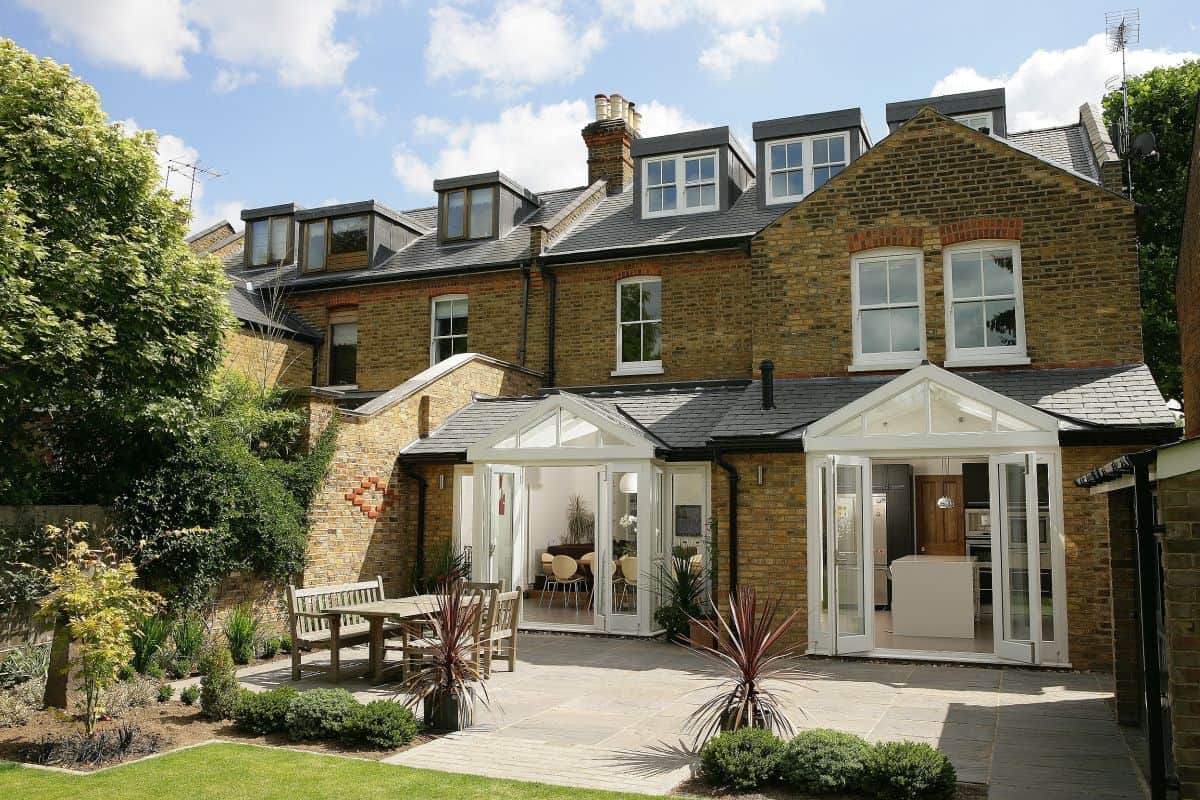 From orangeries to garden rooms, that's just a few examples of different types of bespoke glazed extension, which have successfully extended and transformed townhouses around the country.
If you own a townhouse and are considering extending it, contact David Salisbury for some expert design and planning advice, via the links below.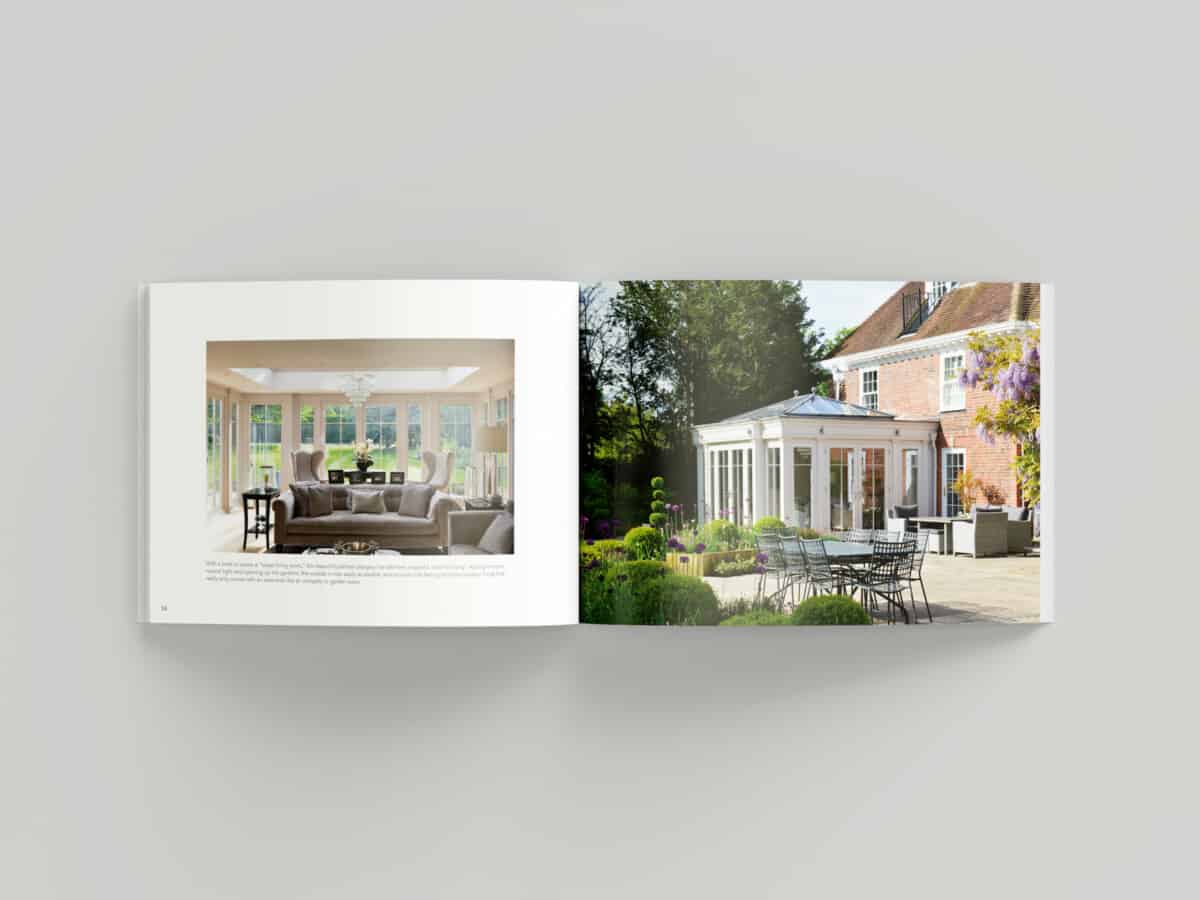 Request Our Latest Brochure
Full of inspirational designs to captivate your imagination.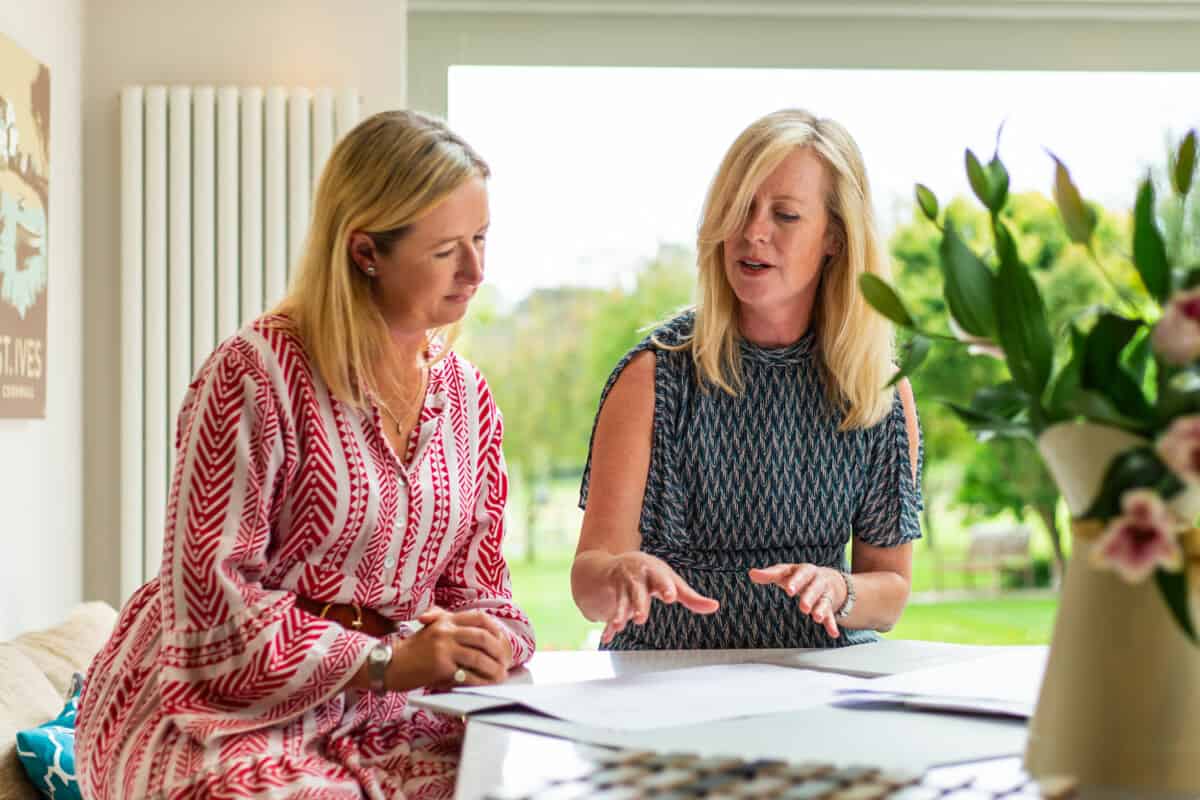 Book a Design Consultation
Our team of expert designers look forward to inspiring you.