David Salisbury was an early adopter of environmentally friendly policies, with a biomass boiler and solar panels installed at the very forefront of when this technology became available.
Solar panels on the roof of our factory provide 20% of our power and reduce our carbon footprint by over 88,000kg of CO2 a year.
The rest of the power we need is under contract from certified renewable sources. Given that all the heating in the factory is from biomass, we can lay claim to being one of greenest factories in the UK.
Factory Solar Power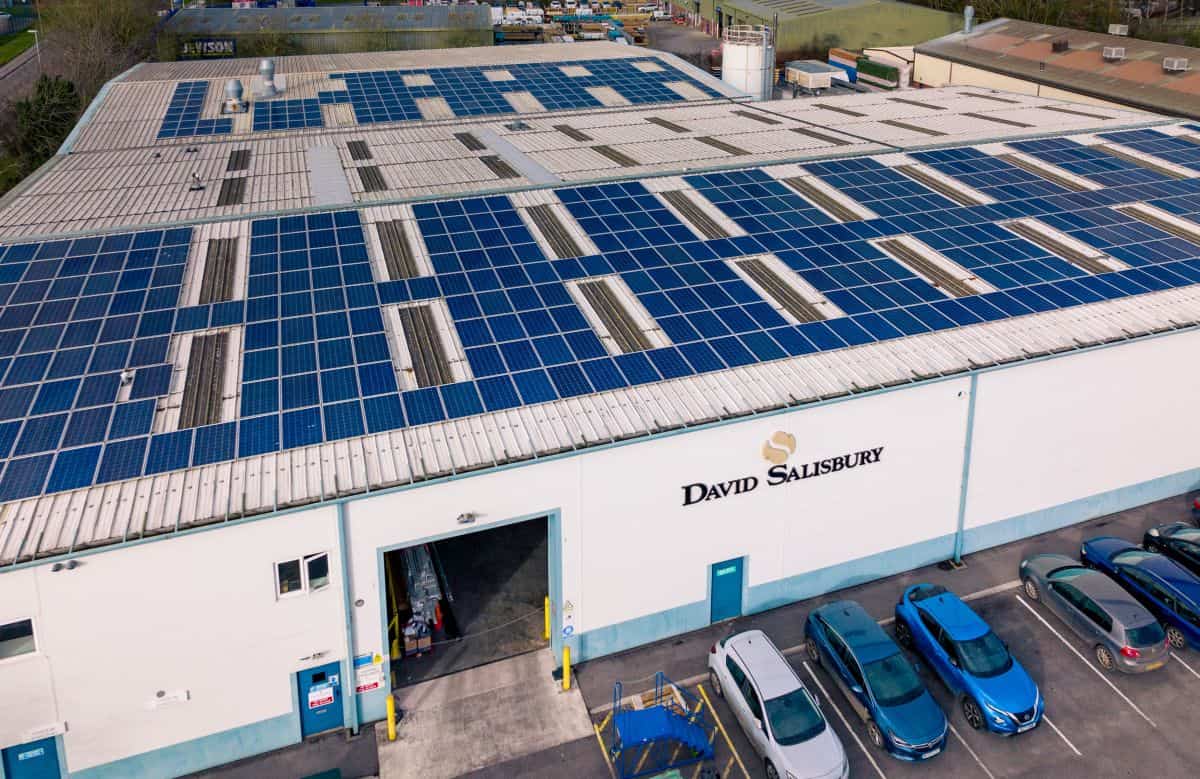 The process of installing the solar panels was surprisingly quick. In a period of just over six weeks, we went from the initial consultation to final testing – underlining our commitment to invest in technologies with environmental benefits.
While solar panel arrays don't necessarily blend in on the tiled roof of a suburban house, the effect on the roof of an industrial building is, we think, entirely appropriate and unobtrusive.
We covered two south-facing elevations of our twin-pitched roof. The gaps allow light into the production area through pre-existing skylights.
We are continuously reviewing what our next green project should be. As we burn 20Kw of lights for 18 hours a day, we have now switched to more efficient LED lighting. We are also looking at using variable speed technology to control our dust extraction fans.
Timber From Sustainable Sources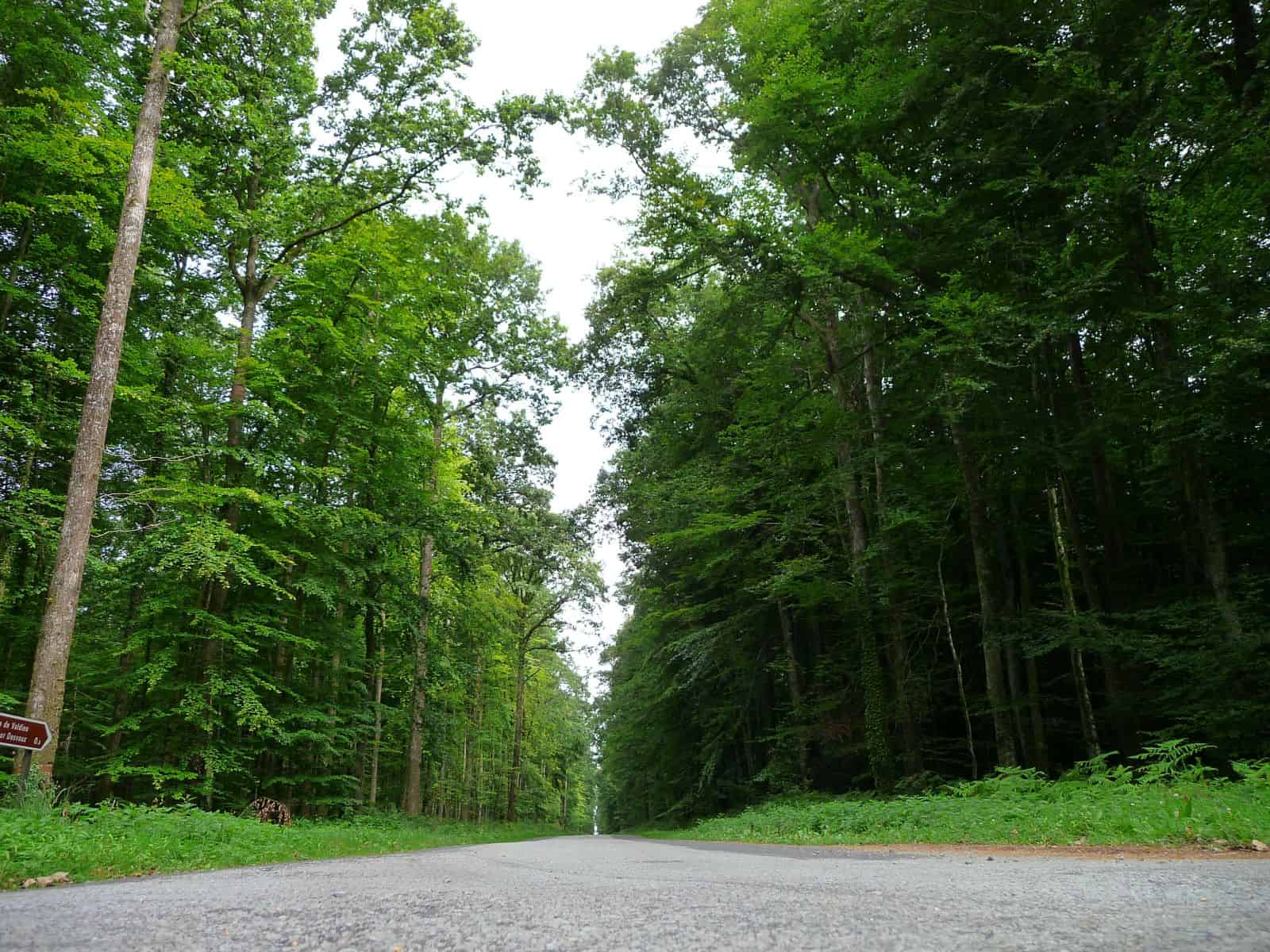 We are committed to supporting the responsible management of the world's timber resources.
Timber conservatories and oak orangeries are far more environmentally responsible than PVC, which relies on non-renewable hydrocarbons in its production.
We believe it is important to source timber from forests managed in an environmentally appropriate, socially beneficial and economically viable way.
That is why we offer you the choice of having an FSC® (Forest Stewardship Council®) certified product using timber sourced from responsibly managed forests.
FSC Certified Timber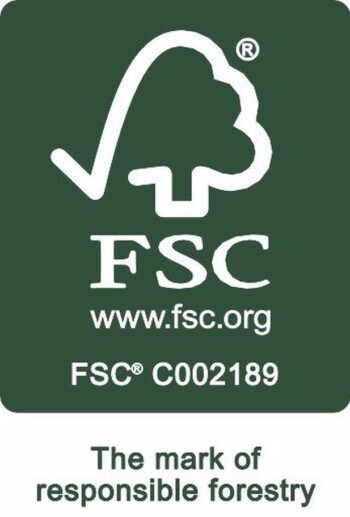 FSC® certified products available upon request.
PEfc Certified Timber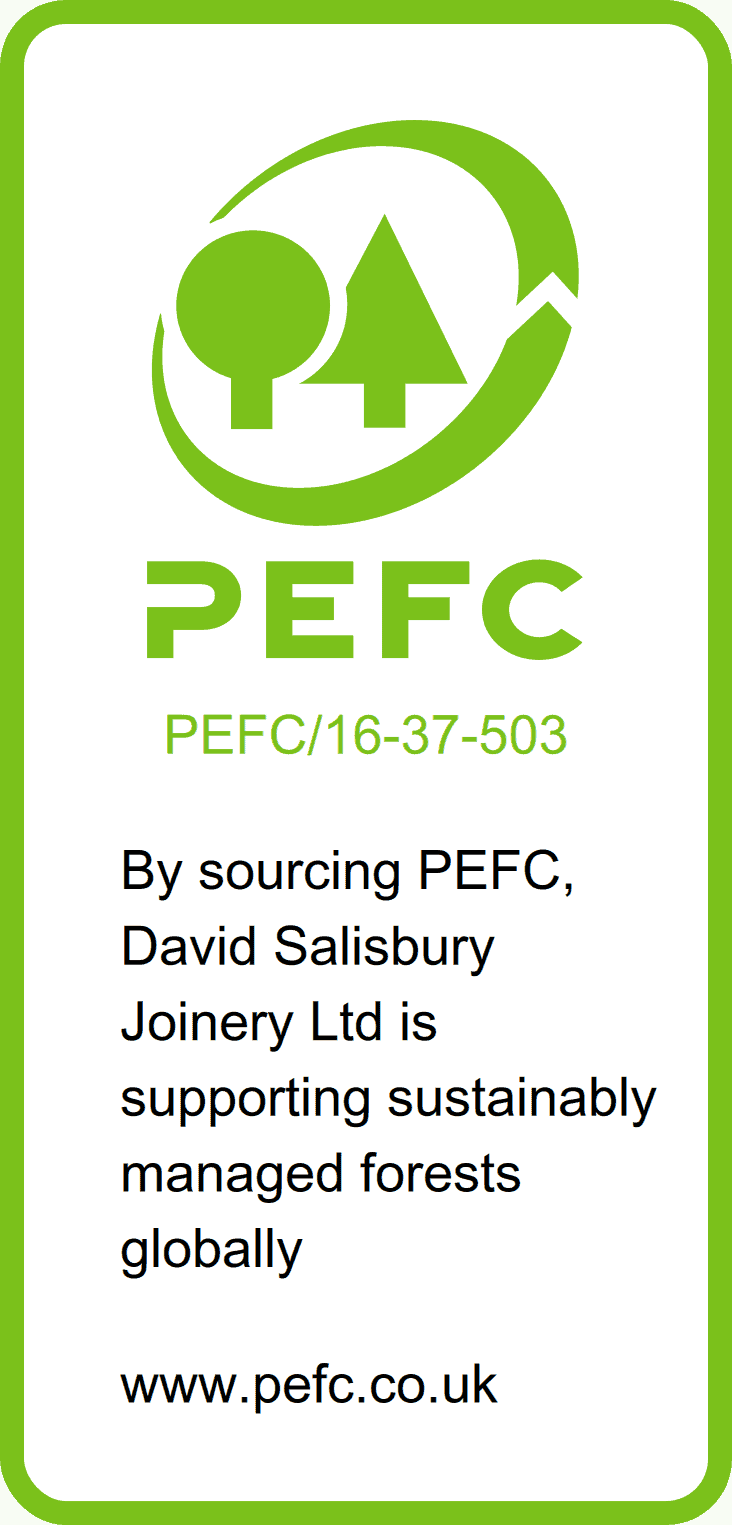 We can also provide PEFC certified (Programme for the Endorsement of Forest Certification Schemes) products using timber sourced from sustainably managed forests.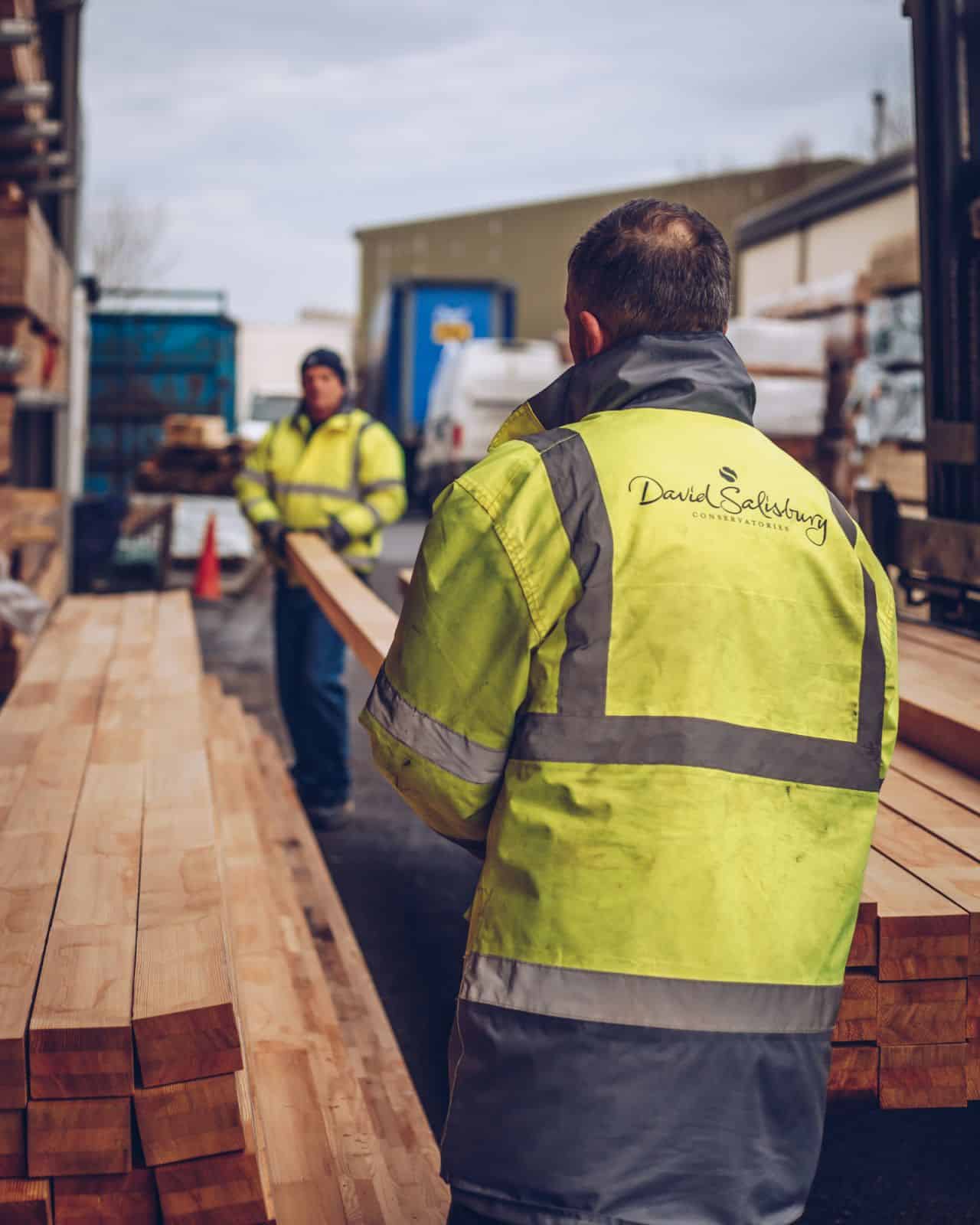 Recycling Wood & Waste
Recycling is a key part of our waste management policy. We follow the principles of reducing, reusing and recycling in many aspects of our manufacturing working day:
Timber shavings and offcuts are sent to our boiler room to provide heating
We recycle product packaging where we can
Waste paper and printer toners are recycled where possible
Over-spray from our automated spray plant is filtered and then re-used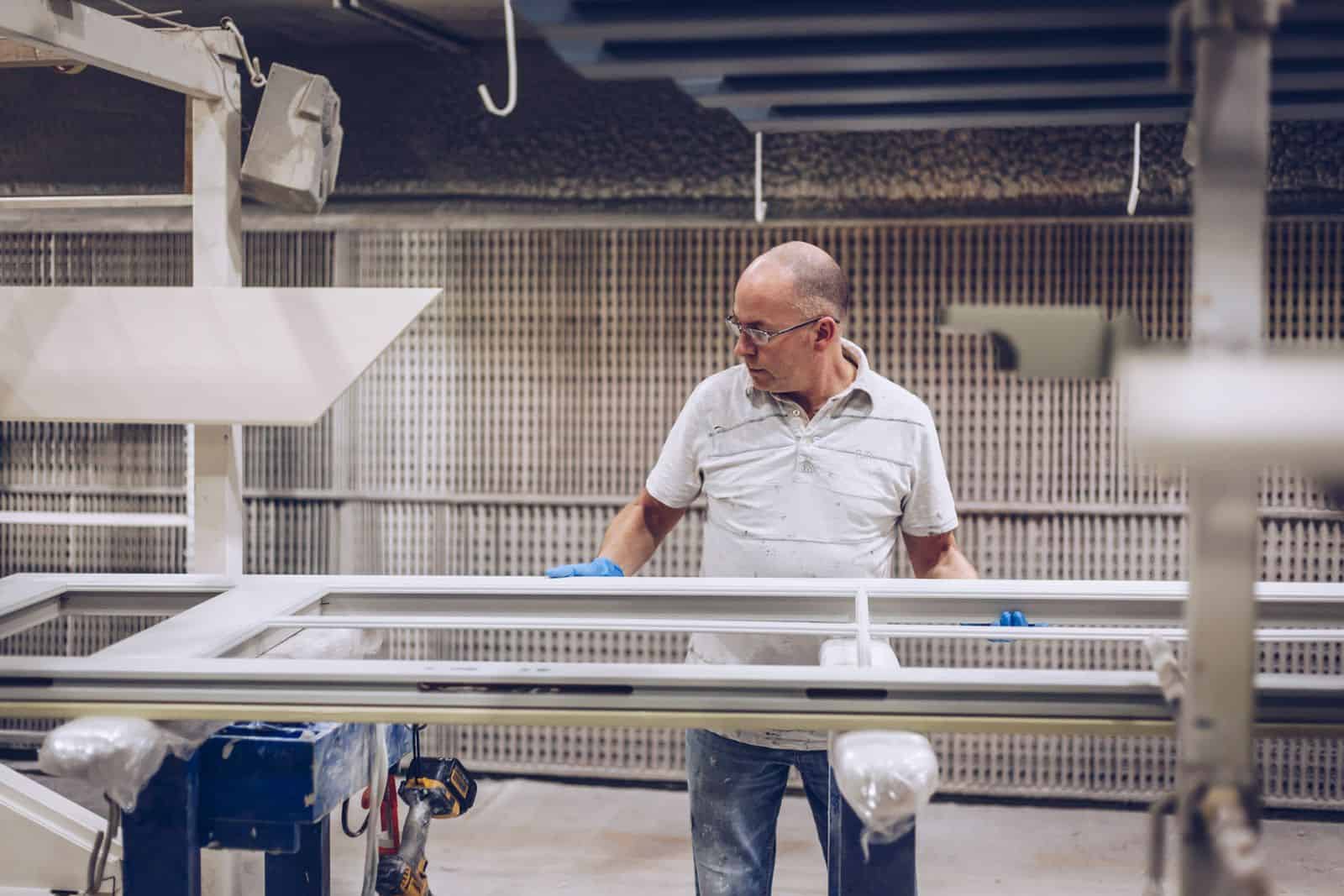 Biomass Boiler
We were early adopters of biomass heating and our boiler has now been in service for well over 15 years.
The boiler consumes all the wood waste from the factory which previously went into landfill and provides all the heating for the production area. The boiler is also the all-important source of heat for the paint drying tunnel on our automated coating line.