Good design can embody a wide range of characteristics, from symmetry and proportion in the case of Georgian architecture, to sleek and clean, in the case of contemporary buildings. The common denominator with successful design, no matter the environment, is the effective mixing of form with function. In our latest Blog, we'll examine this principle in the context of orangery design.
There are so many great and well-known quotes about design that it is almost impossible to single out one single phrase to encapsulate the thinking that goes into each and every orangery or garden room design. Perhaps Steve Jobs, the former CEO of Apple and legendary inventor and designer, captures it best with: "Design is not just what it looks and feels like. Design is how it works."
Similarly, when considering the key requirements for a new orangery design, ensuring the extension complements the existing home and works in harmony with the surrounding environment is obviously key – but understanding how this new addition to the home is going to be used and therefore ensure this function is provided, is just as important.
Whether this is a living room, dining room, kitchen extension, home office, home gym, entertaining space, or a combination of some or all of these purposes, the design will need to be informed by the intended use.
Some rooms, like an orangery kitchen extension for example, will have their own technical requirements, such as plumbing, waste and extraction – all of which can be incorporated into the orangery design from the outset.
Living rooms will need space for a sofa or two, along with a favourite arm chair. Our experienced orangery designers will not only discuss this during the initial design discussions, we will then add any key furniture pieces in our 3D sales drawings – an area where David Salisbury leads the market.
The trend for open plan living has been around for many years now and, more often than not, we are commissioned to design an orangery that will overlay several functions – perhaps a kitchen orangery, with space for dining and living.
Another regular design brief is an orangery hybrid structure to enclose a swimming pool. These beautifully designed and technically demanding buildings have become an area for expertise for David Salisbury over the years and another great example of form married to function – that is, they look good and have practical use: they allow swimming to be comfortable and attainable all year round.
Whether we're designing an orangery or garden room in painted, engineered timber, or customers opt for a more rustic oak framed extension, these same guiding principles are a common feature of every design.
Our aim is to design rooms for your enjoyment, day in, day out, all year round, ensuring their practical use fulfils the requirements of your lifestyle.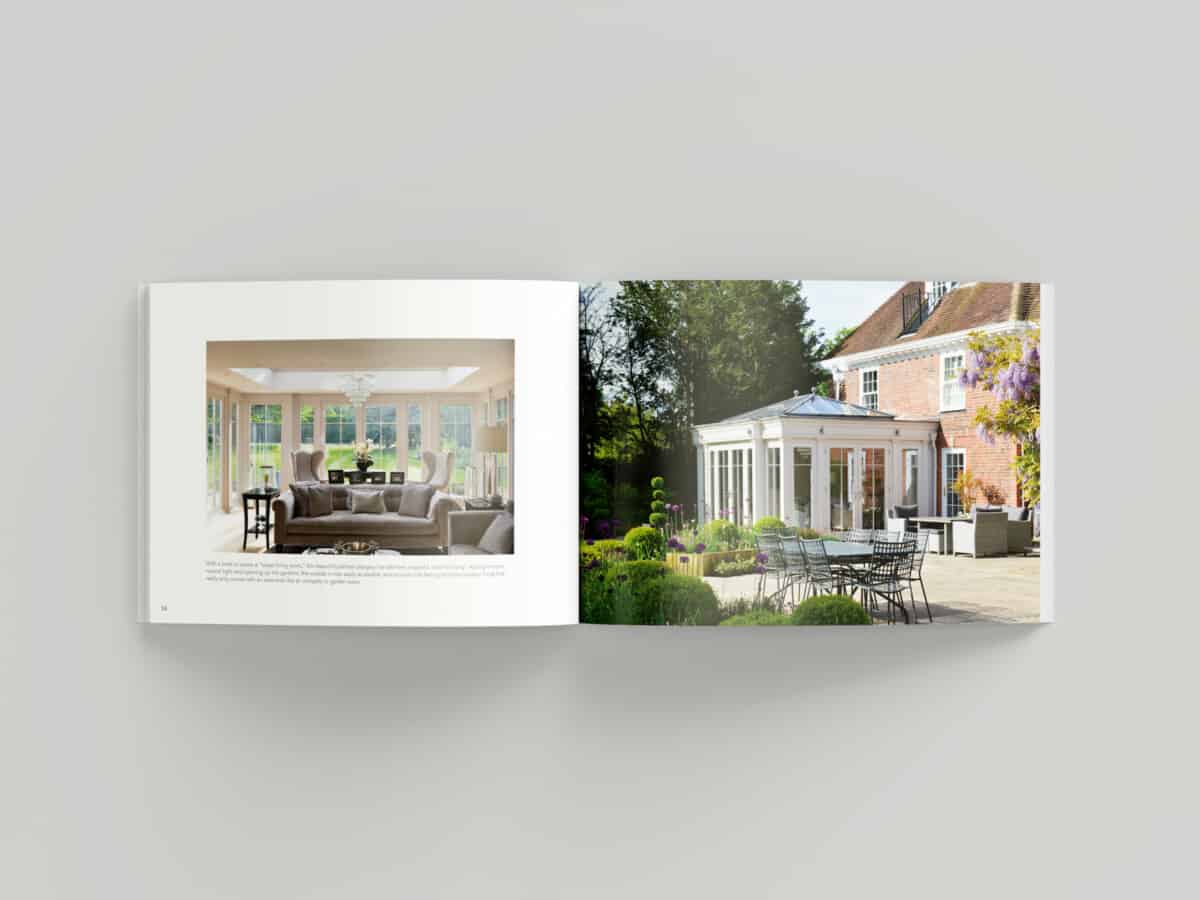 Request Our Latest Brochure
Full of inspirational designs to captivate your imagination.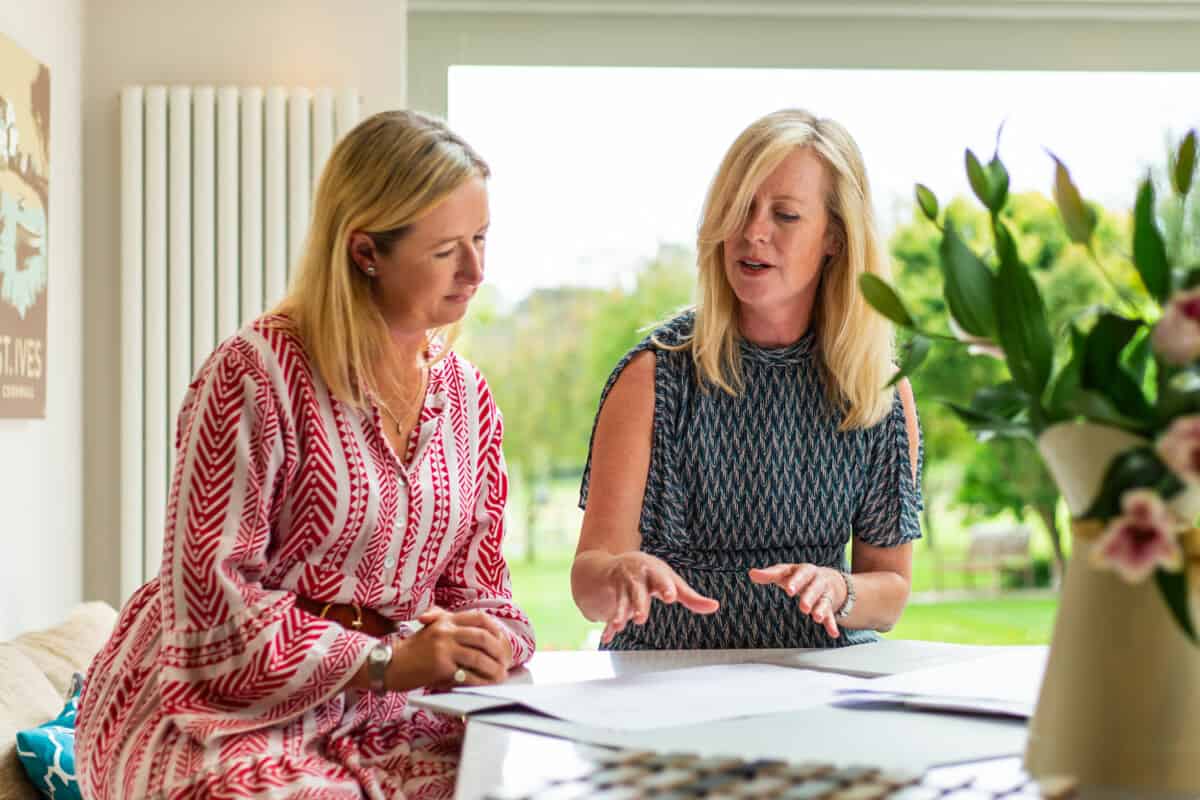 Book a Design Consultation
Our team of expert designers look forward to inspiring you.