A luxury orangery has been the glazed extension of choice for discerning homeowners for a number of years now, but this distinctive style of building is now increasingly being used in commercial settings too.
From hotels to restaurants and swimming pools, perhaps the most luxurious application has been to serve as a wedding venue.
With that in mind, we will examine some of the key benefits of utilising an orangery as a luxury location to host a wedding. Whether a hotel or similar hospitality location, or a stand-alone wedding venue, a bespoke orangery will provide the perfect backdrop for anyone wanting to create the most memorable occasion.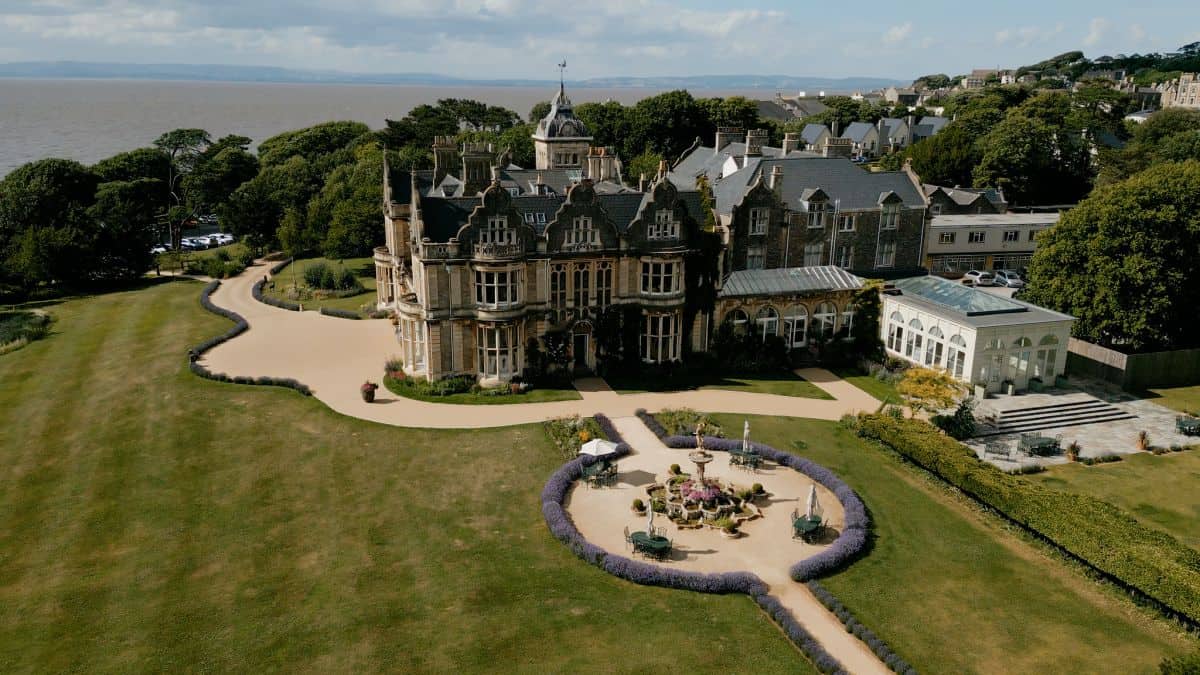 First Impressions Count
Commercial orangeries typical feature high ceilings and a number of bespoke design features, to provide much greater functionality than a typical hall or large room used to host a wedding.
Typically, during the design phase, seating plans and guest capacities are a key part of the overall specification. This is in turn helps project the revenue generated per wedding and therefore the likely return on investment period.
For sheer elegance and sophistication, an orangery wedding venue will make a striking first impression that is difficult to emulate.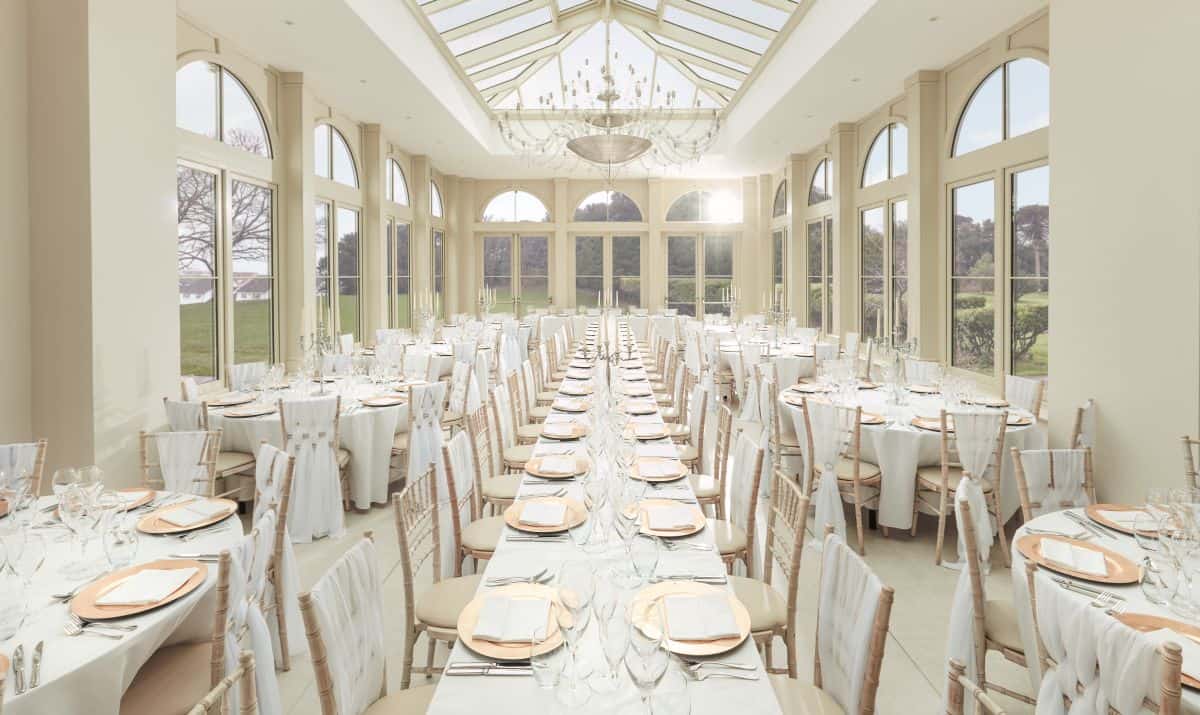 Unique Photography Backdrop
A bespoke orangery creates a luxurious wedding venue, which is full of natural light during the day.
Not only does this provide a constantly evolving natural atmosphere, it provides an unforgettable backdrop for wedding photography.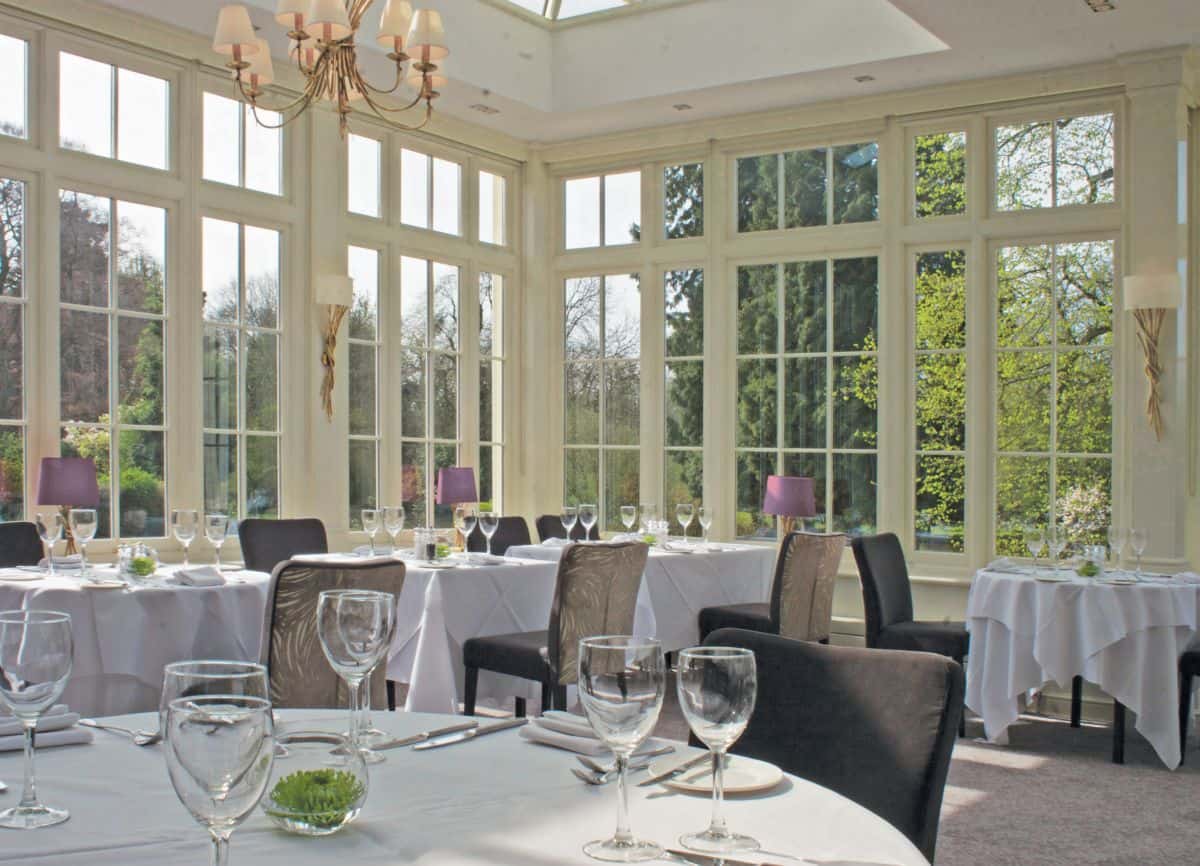 Bespoke Design Features
From roof lanterns to full height glazing, the characteristic design features of an orangery help to provide panoramic views of the surrounding area, looking as good from the inside as it does from the outside.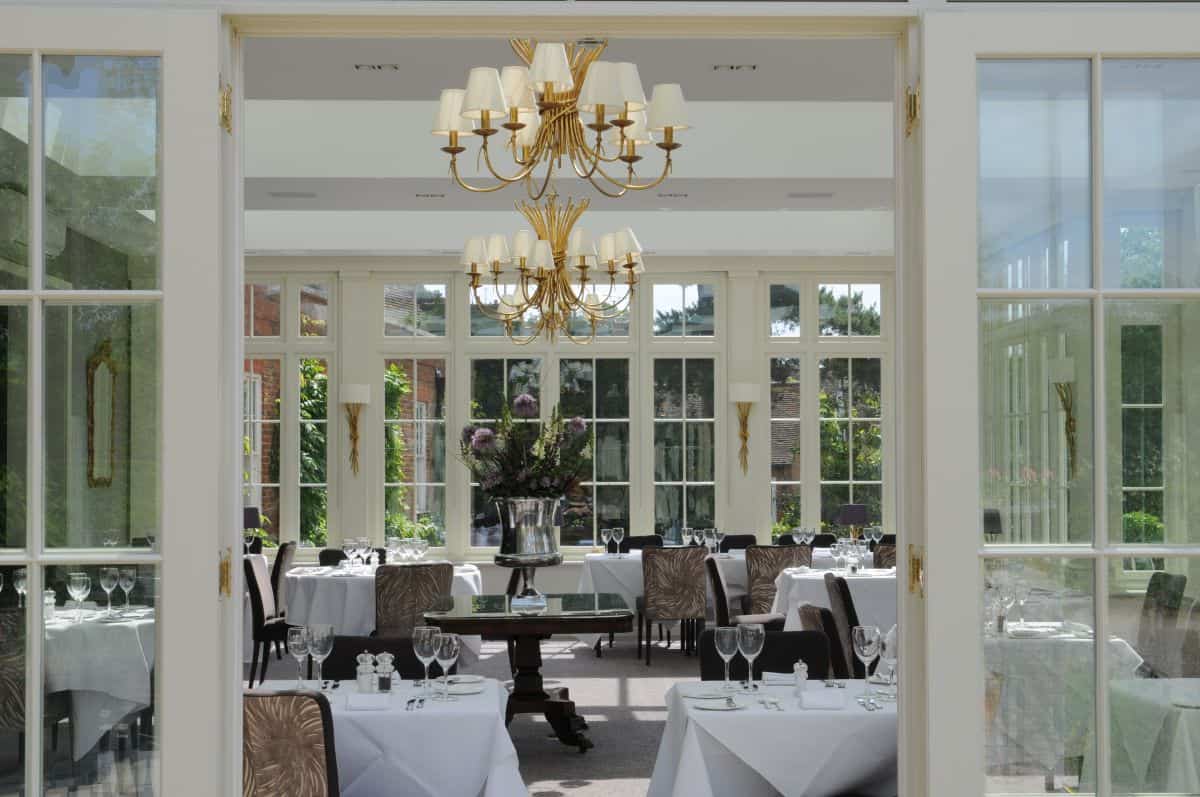 Linking Inside & Out
Multiple sets of French doors or bi-fold doors can be designed and specified to allow wedding guests to filter in and out of the venue.
On a sunny day, being able to seamlessly move from indoors to out, is something every attendee will enjoy and remember.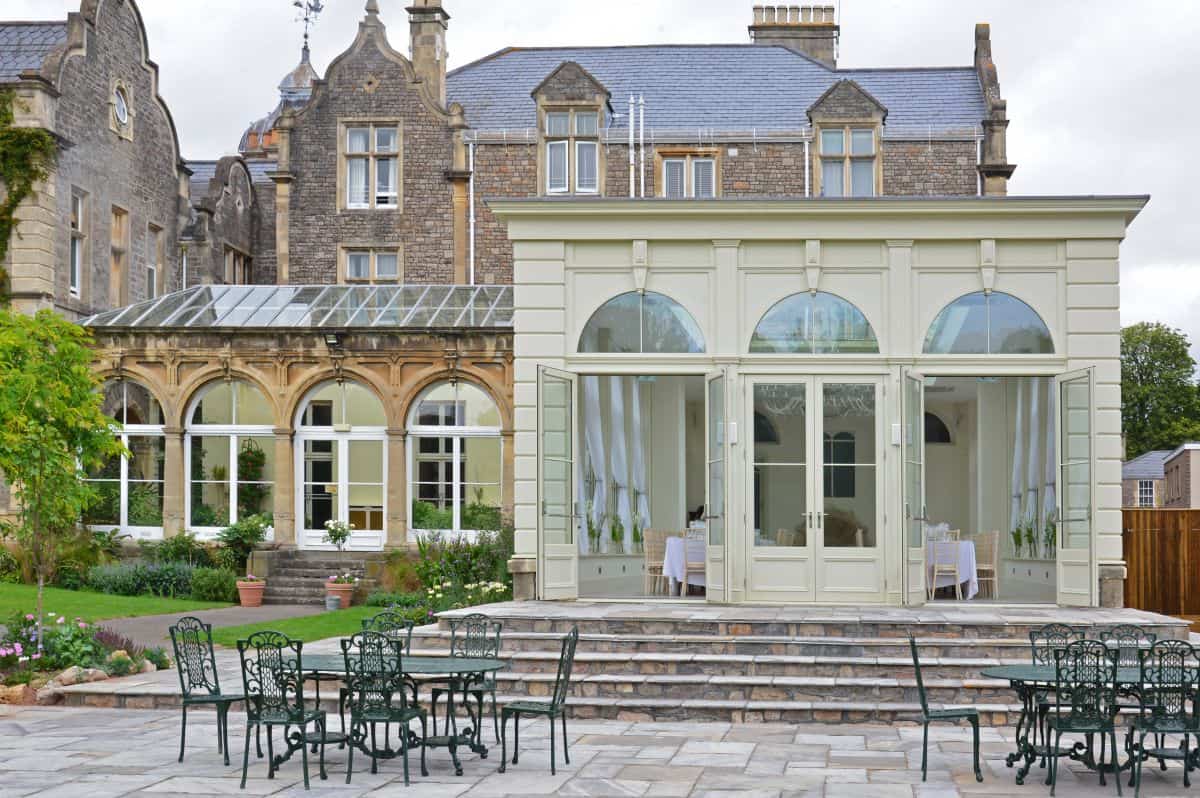 Complementary Design Architecture
Designing and building any large commercial extension will require planning permission.
Luxury wedding venues often tend to be period properties or indeed listed buildings, for which additional consents are required.
A bespoke timber orangery is the best choice to complement these older style properties and is most likely to gain the relevant planning approvals.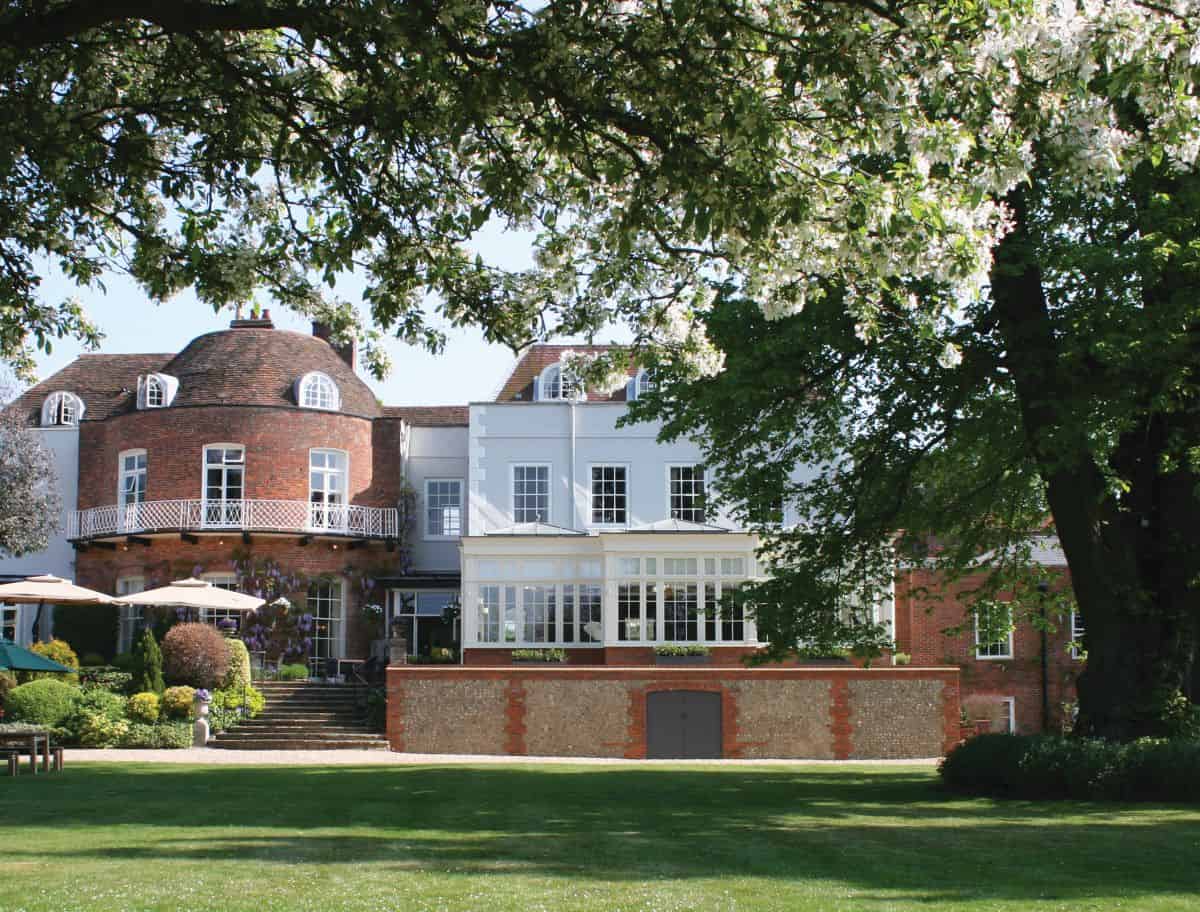 Dancing Under the Stars
Finally, whilst a roof lantern brings sunlight by day, it provides the perfect occasion to enjoy a dance under the stars, as the evening rolls in.
Another memorable photo or video opportunity awaits.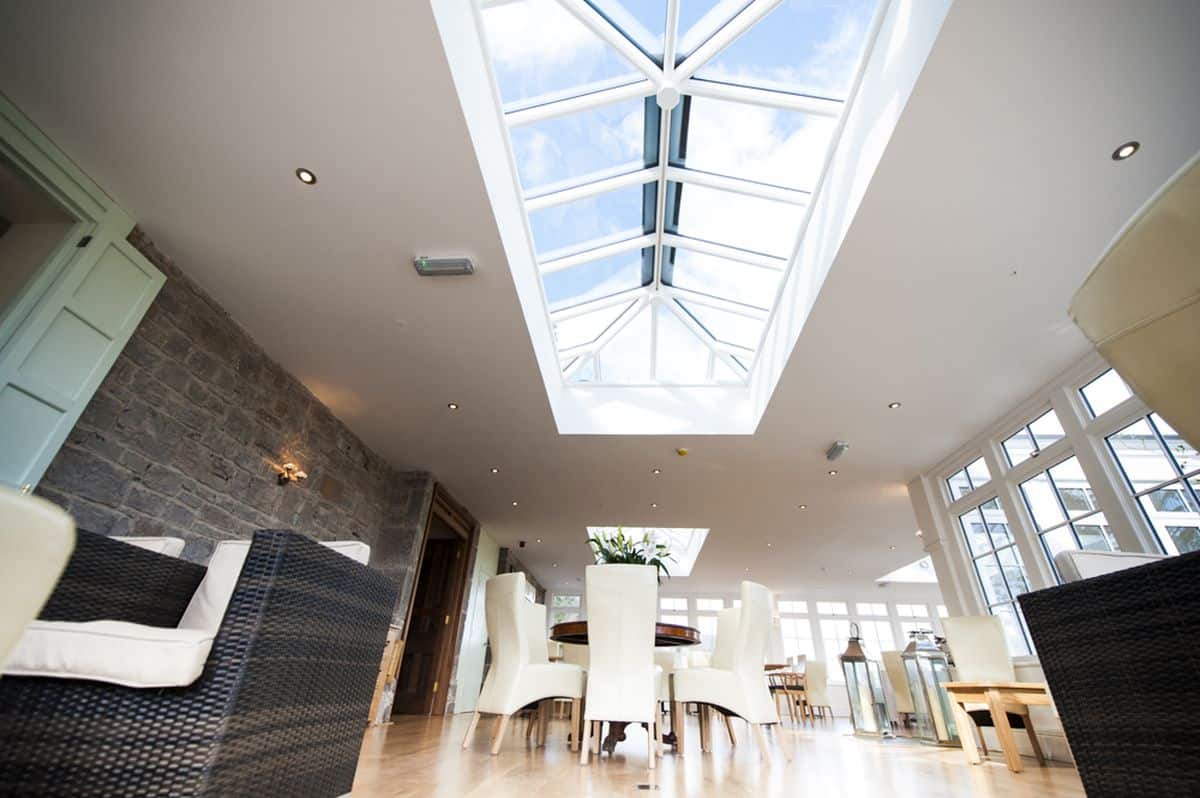 The many benefits of an orangery wedding venue equally extend to the guests as they do the owner of the location itself.
From Clevedon Hall in Somerset to St Michael's Manor in Hertfordshire, a wide range of commercial settings have benefitted from the addition of a luxury bespoke orangery, to act as a wedding venue.
As first impressions go, there is nothing quite like a luxury orangery wedding venue to create simply the most enchanting and atmospheric setting.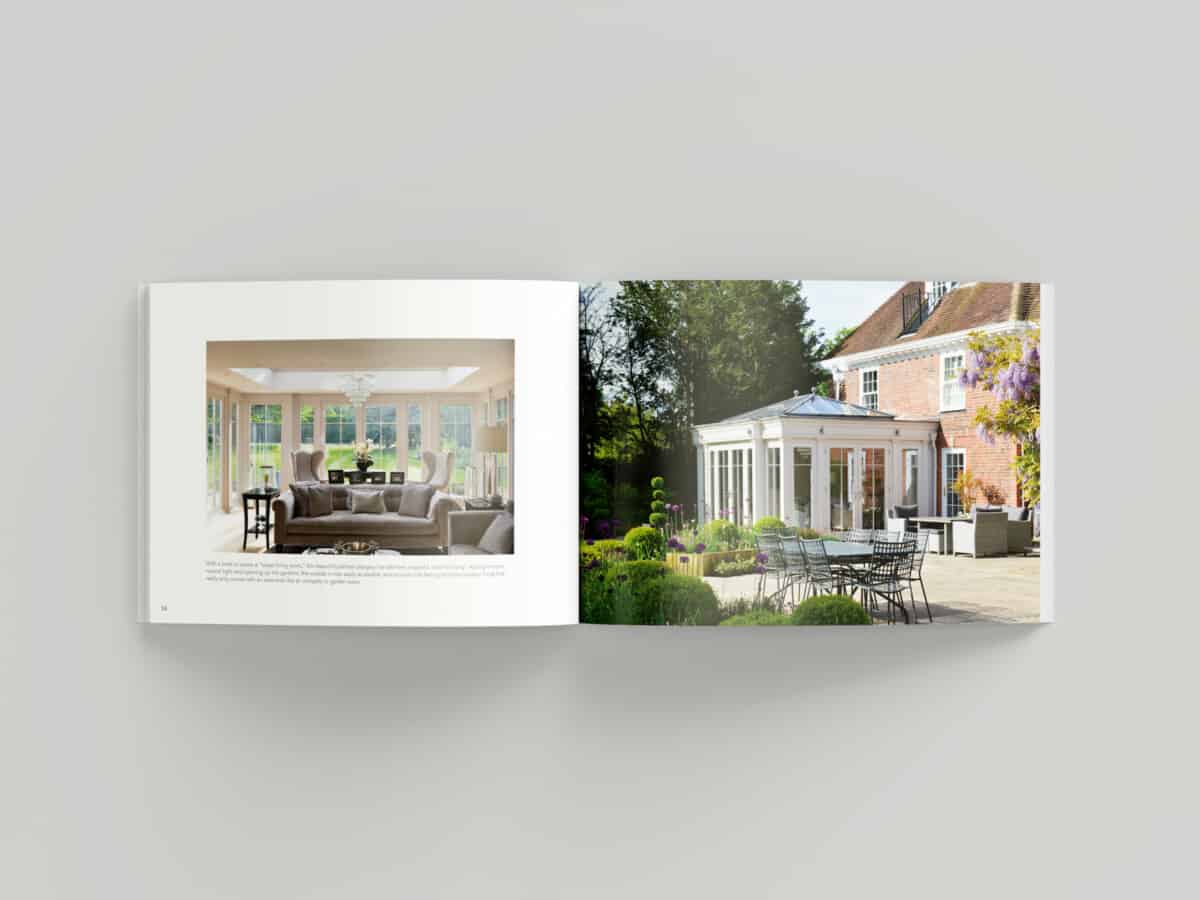 Request Our Latest Brochure
Full of inspirational designs to captivate your imagination.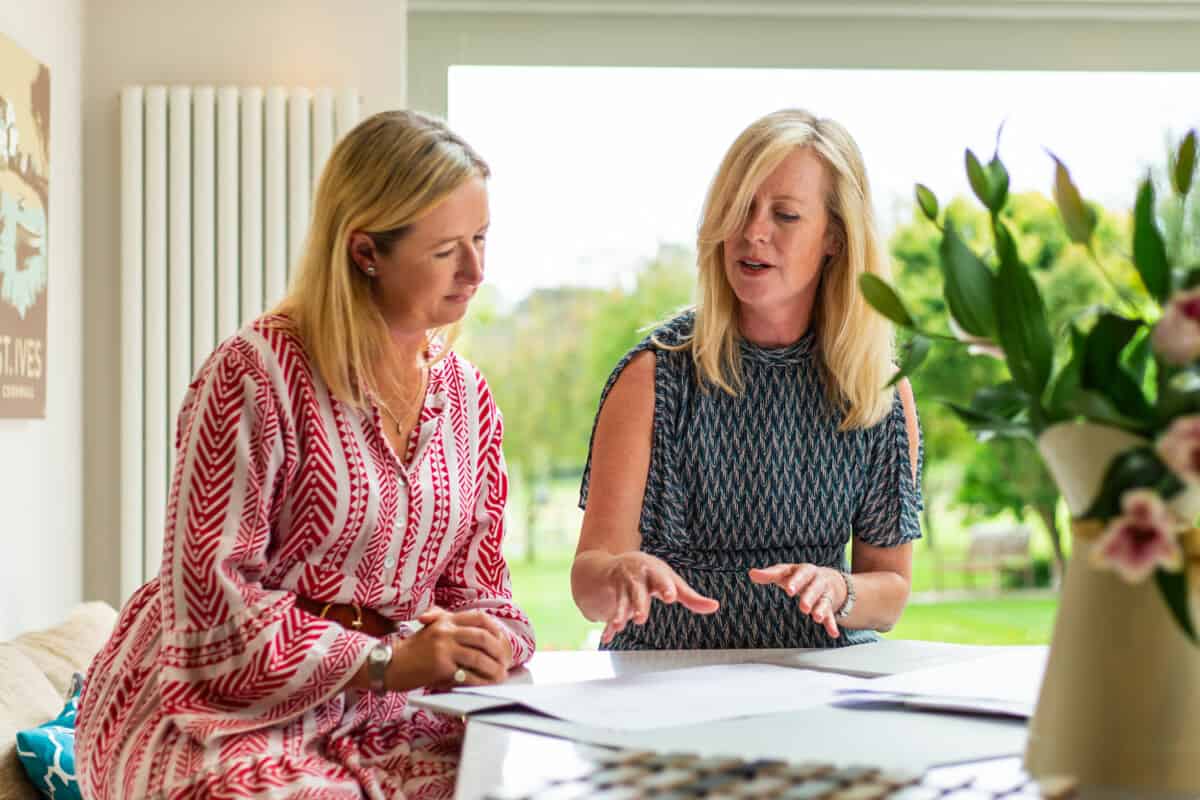 Book a Design Consultation
Our team of expert designers look forward to inspiring you.