Releasing a new series of orangery and garden room advertising has been one of the highlights of the early summer months here at David Salisbury.
Starting in mid June and first appearing in the Saturday Telegraph, these new adverts have formed the new creative element of our on-going national print advertising campaign.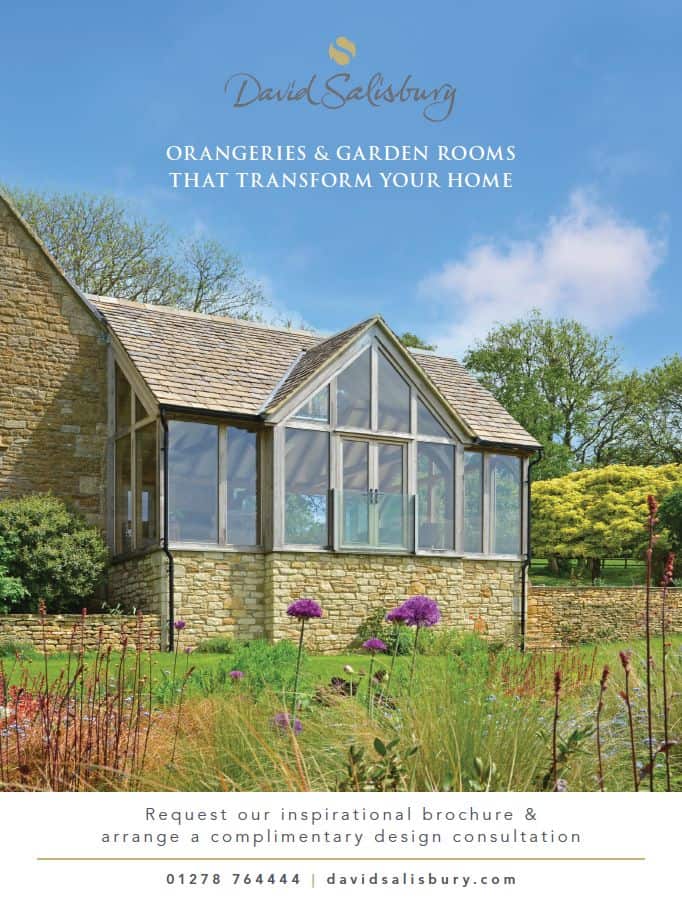 Appearing weekly, in a combination of the national press and glossy lifestyle consumer magazines, these freshly designed adverts are helping to continue to drive awareness of our bespoke timber orangeries and garden rooms.
Advertising Orangeries & Garden Rooms
There are so many famous advertising quotes that have gained prominence over the years, but perhaps this one from David Ogilvy, founder of the renowned Ogilvy & Mather ad agency (known as the 'Father of Advertising'), has the most resonance:
What really decides whether consumers buy or not is the content of your advertising, not its form.

David Ogilvy
In other words, whilst the design of the advert is important, it is the content that is critical. In our case, we have ensured that the orangery or garden room was the central focus of the advert layout.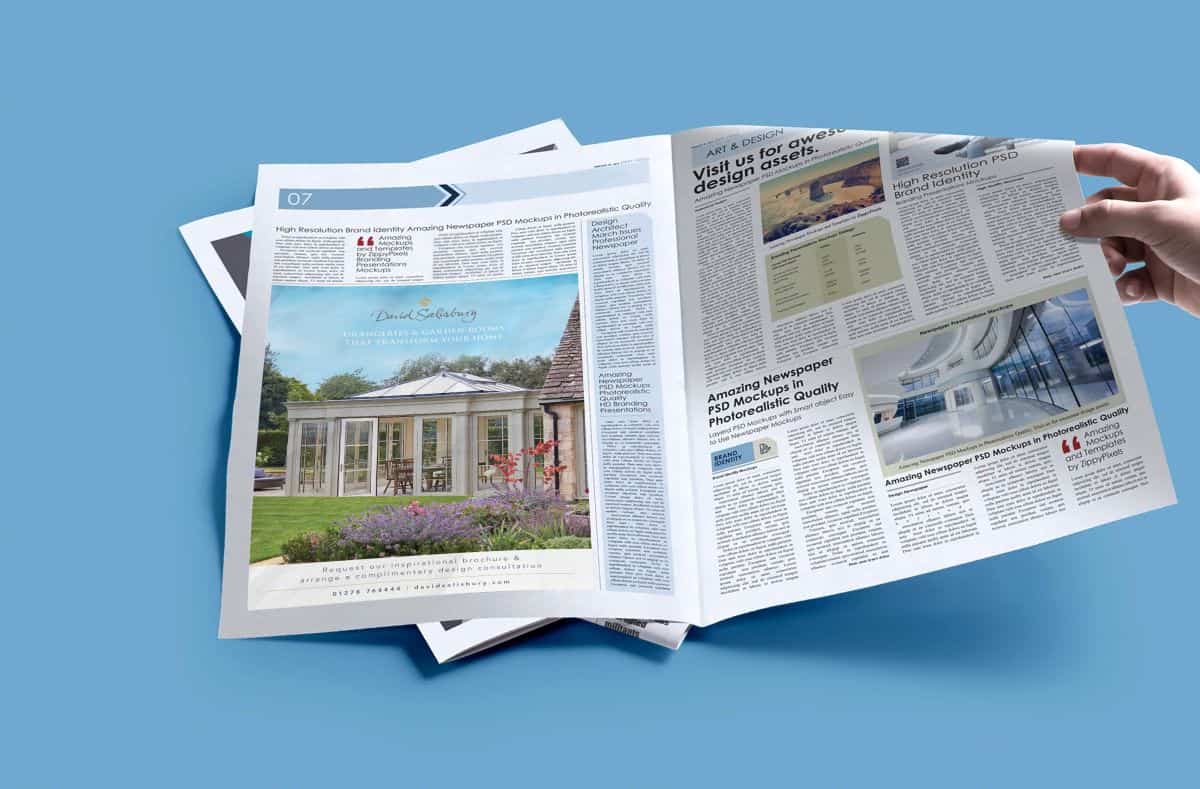 With that in mind, the key to the success of our advertising has always been the quality of the photography – which, of course, hinges on the excellence of the orangery and its host building and surrounding environment.
New Advertising Designs
Advertising creative is always a subjective exercise but understanding a brand, its values and the qualities of its products are always key elements in any successful form of advertising.
We worked in partnership with the award-winning graphic design agency The Design Hive to create these new advertising designs, underlining our philosophy of supporting local businesses where possible.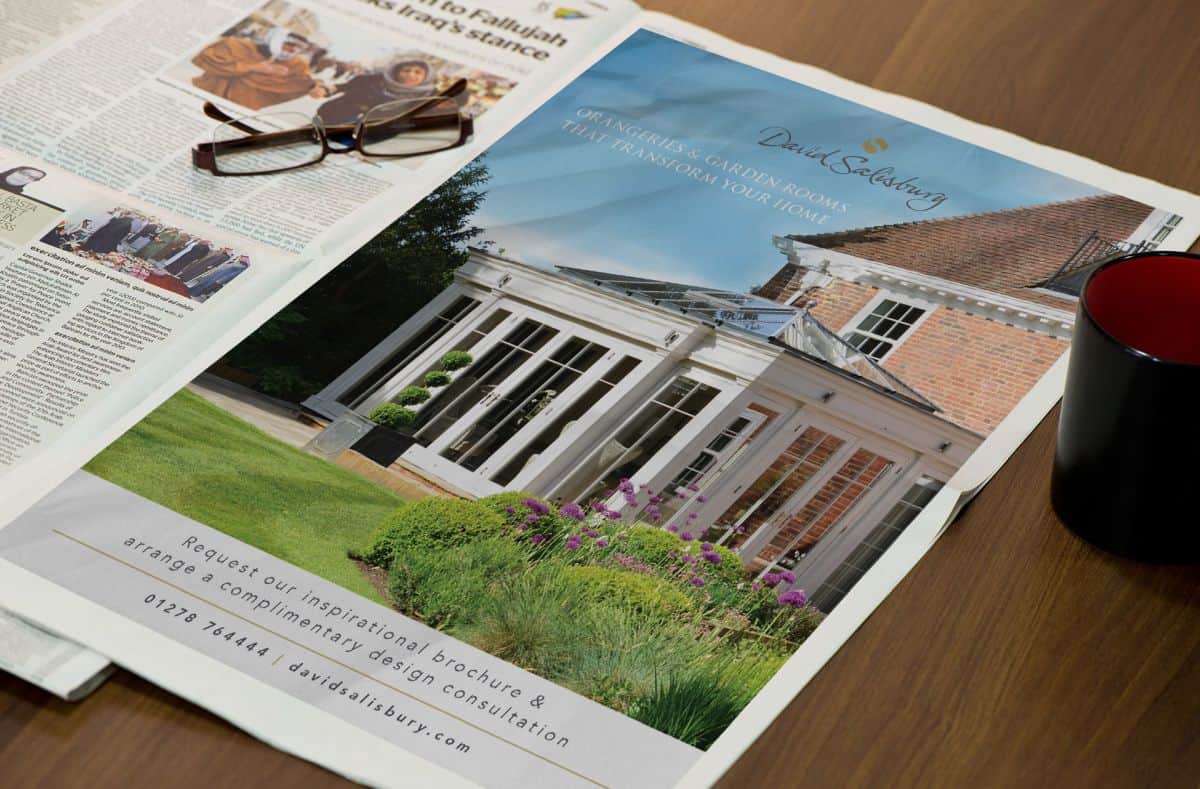 Transforming Your Home
Taking inspiration from the wide-ranging customer reviews and testimonials we are fortunate to regularly receive across a number of different media, 'Orangeries and garden rooms that transform your home' was the headline we created.
In combination with our new website and latest video, this concept of transforming living spaces is an ethos that instils every new design brief that we undertake.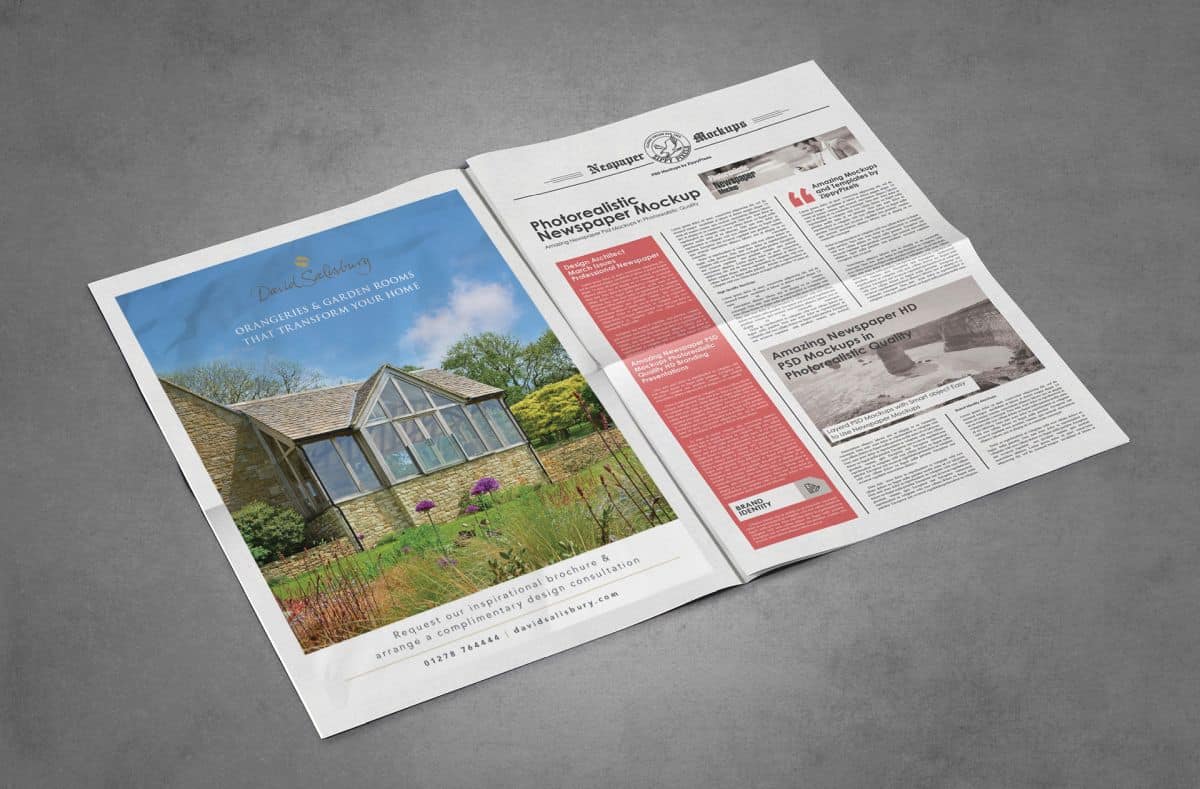 Rounding up this review of our new creative, the following quote from Milton S. Hershey, the famous American chocolatier and philanthropist, perhaps best summarises the inspiration for our new advertising:
Give them quality. That's the best kind of advertising.

Milton S. Hershey
From The Times to The Telegraph or Homes & Gardens magazine, among others, if our new advertising is inspiring you to take the first steps to transforming your home, you can request our inspirational brochure or arrange a complimentary design consultation via the links below.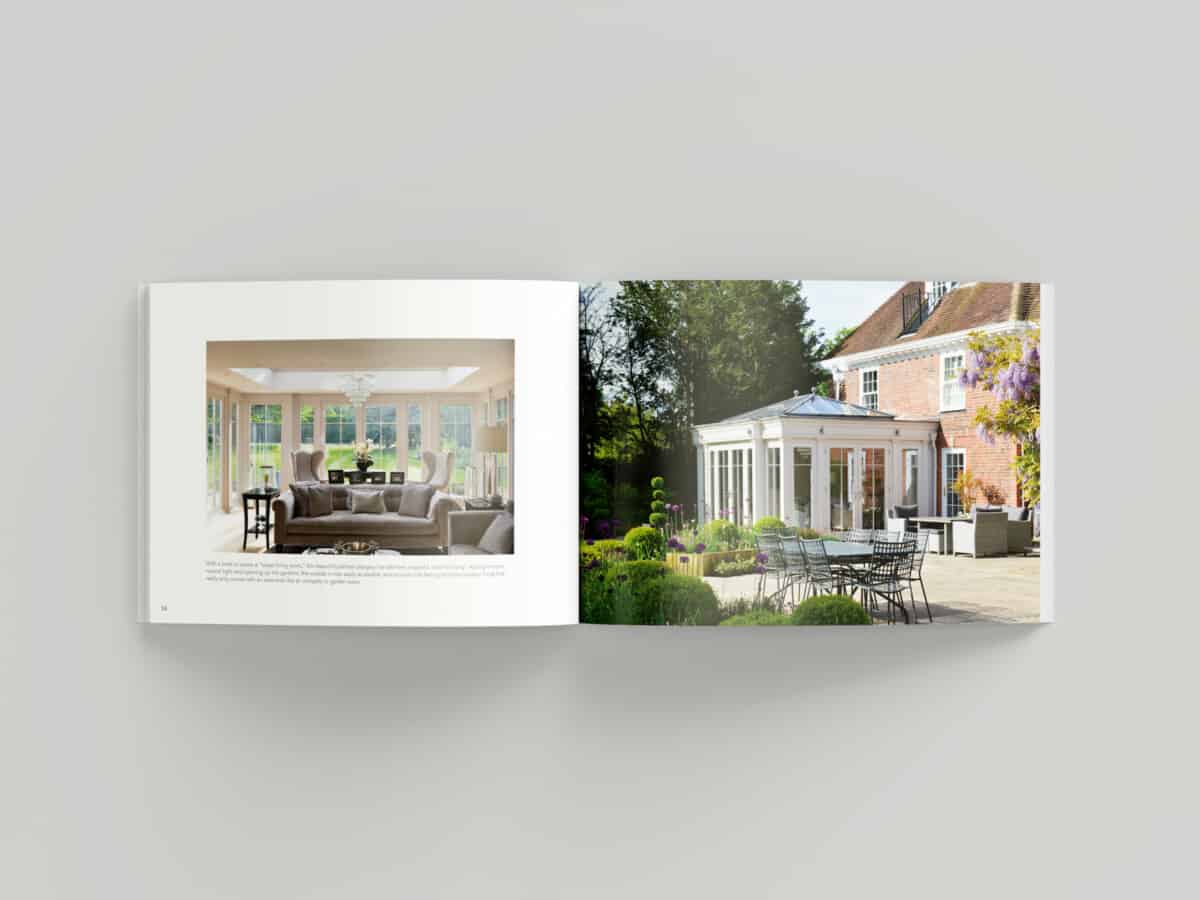 Request Our Latest Brochure
Full of inspirational designs to captivate your imagination.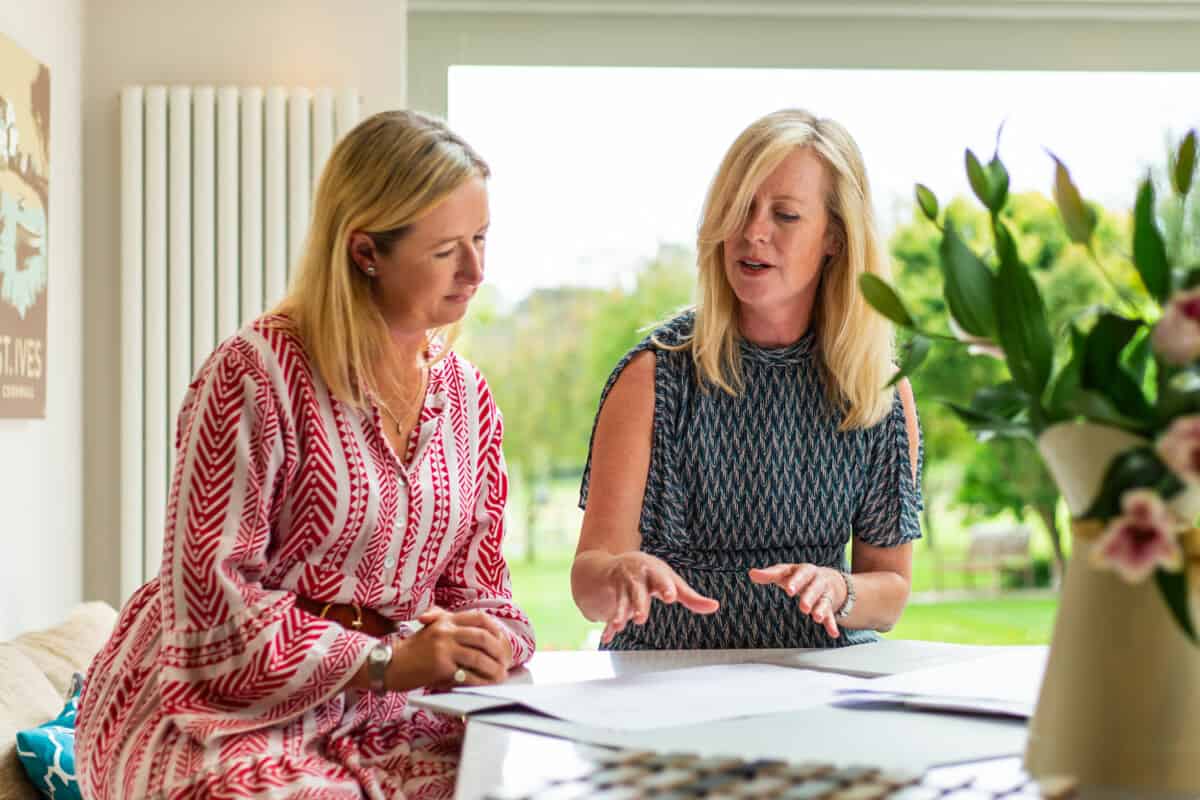 Book a Design Consultation
Our team of expert designers look forward to inspiring you.