An orangery is an elegant and effective way to create a stylish infill extension that adds both space and a sense of luxury to your home.
With its unique combination of timber framing and glazing, an orangery infill seamlessly blends indoor and outdoor living, creating a refined architectural feature that will complement the host building.
An infill extension is designed to expand out into the rear of an L-shaped property, for example, turning an unused area into practical living space.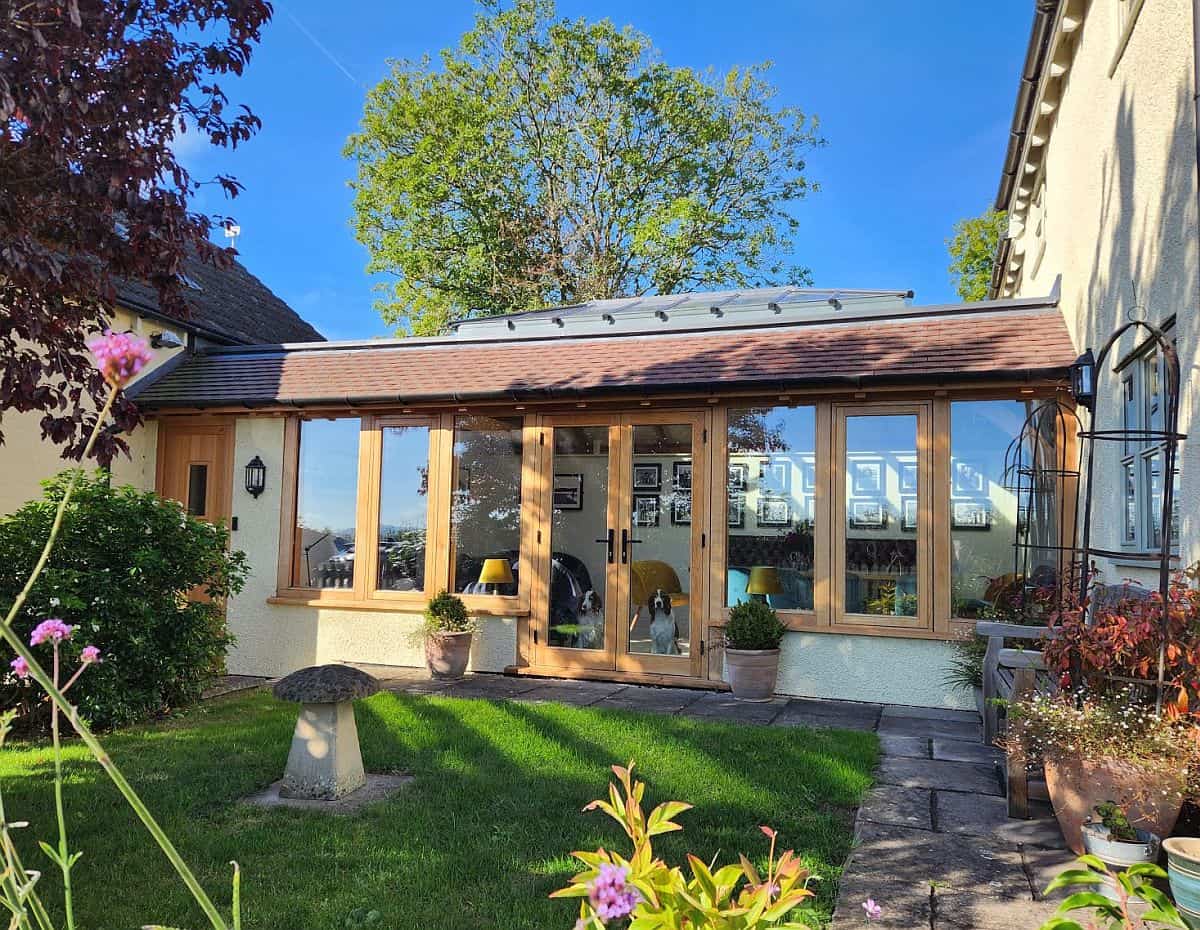 If you're considering extending your home, to add some beautifully versatile living space into what was previously an unexploited area, here is some practical advice and design tips to help create a stylish orangery infill extension that will enhance any property.
Define The Design Brief
Before commencing the design process, it is important to clearly define the purpose of your extension. Working with an experienced designer will ensure these considerations are taken into account from the outset.
Do you want it to be a living room with views, a light-filled dining area, or an entertainment space? Understanding the intended use will help ensure informed decisions about the layout, size, and interior design scheme.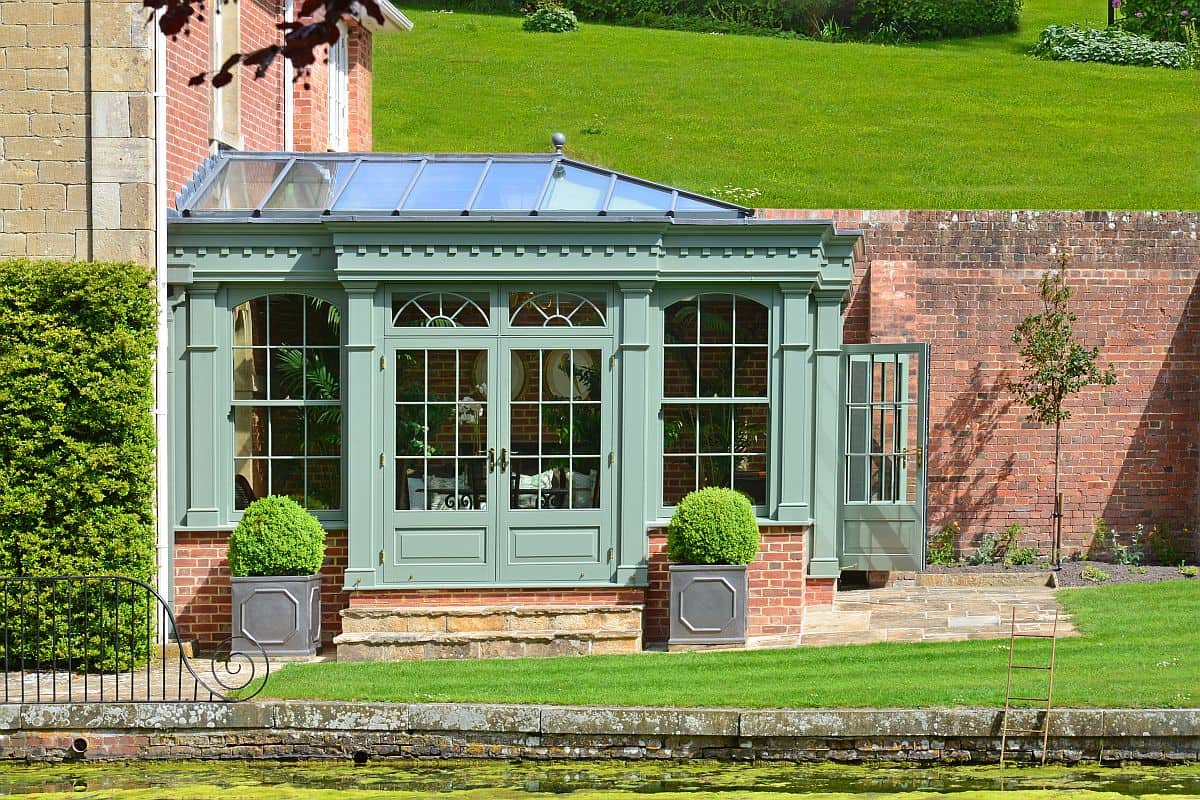 Most importantly, engage a specialist designer with proven experience in designing wooden orangeries, to ensure your vision becomes a reality.
Choose Quality Timber
Investing in high quality timber is essential to create a stylish and durable orangery.
A leading supplier like David Salisbury will specify the finest quality materials, carefully suited to each application within the design and build of an orangery, whilst ensuring all timber is sourced from sustainable and responsible suppliers.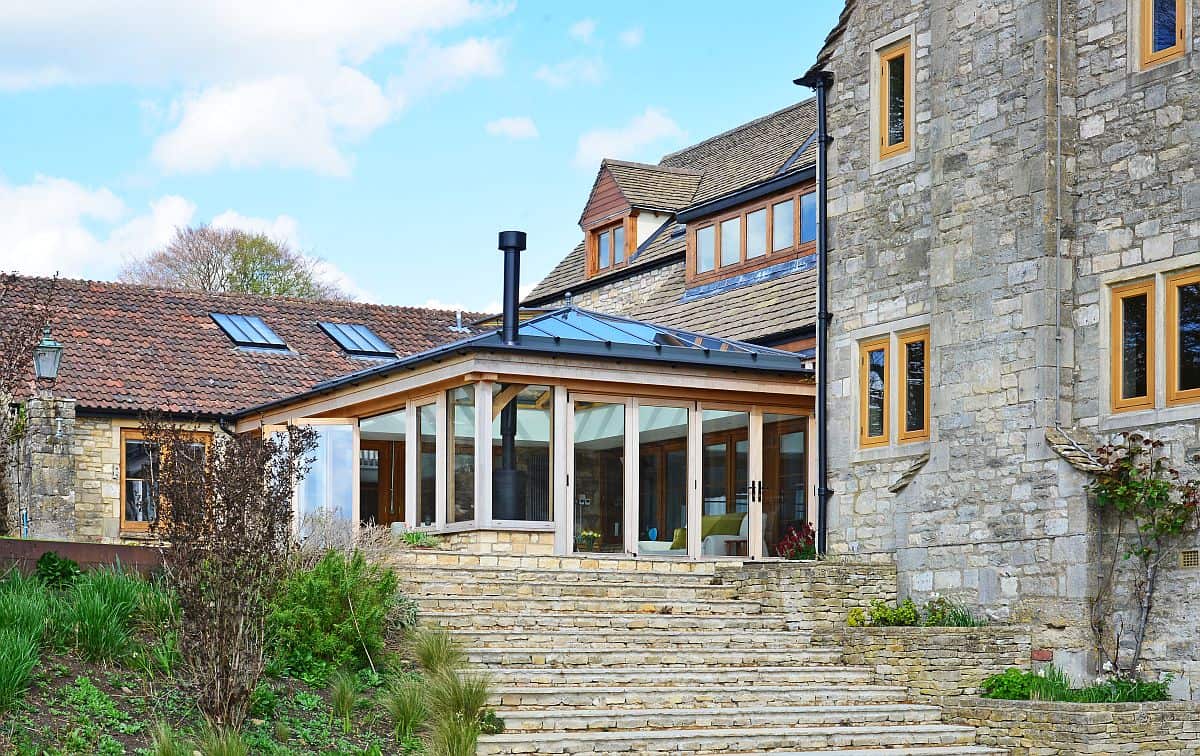 Consider the Roof Design
The roof design plays a significant role in the overall aesthetic appeal of an orangery extension.
A roof lantern will bathe the room in natural light during the day and provide an eye-catching feature by night.
On the other hand, a pitched roof with exposed timber beams will provide a more traditional look, which might better suit certain styles of property, where complementing an existing roofline is important for aesthetics.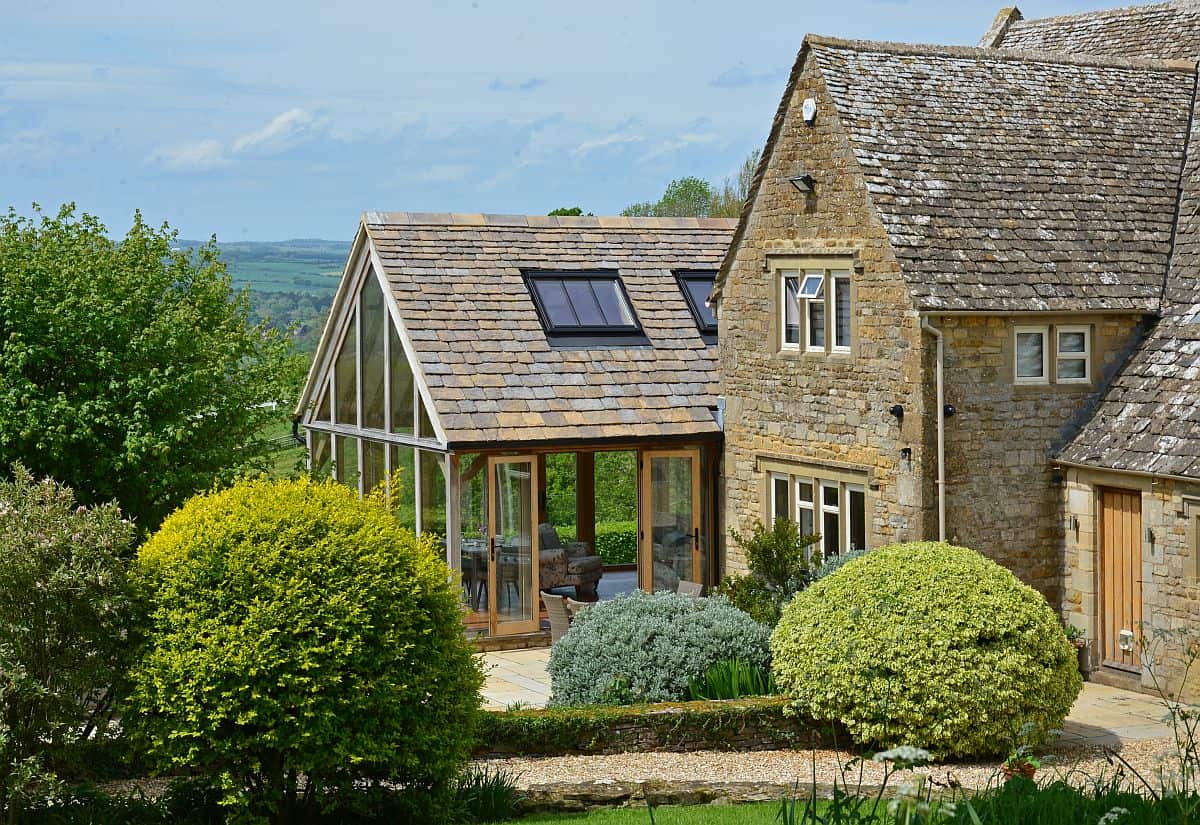 Generous Glazing
One of the typical design features of an orangery is the generous proportions of glass.
A skilled designer will balance the use of timber and glazing in an orangery design in order to create a harmonious and stylish look.
Incorporate large windows, bi-fold or French doors and a roof lantern to maximise natural light and create a seamless connection between inside and out.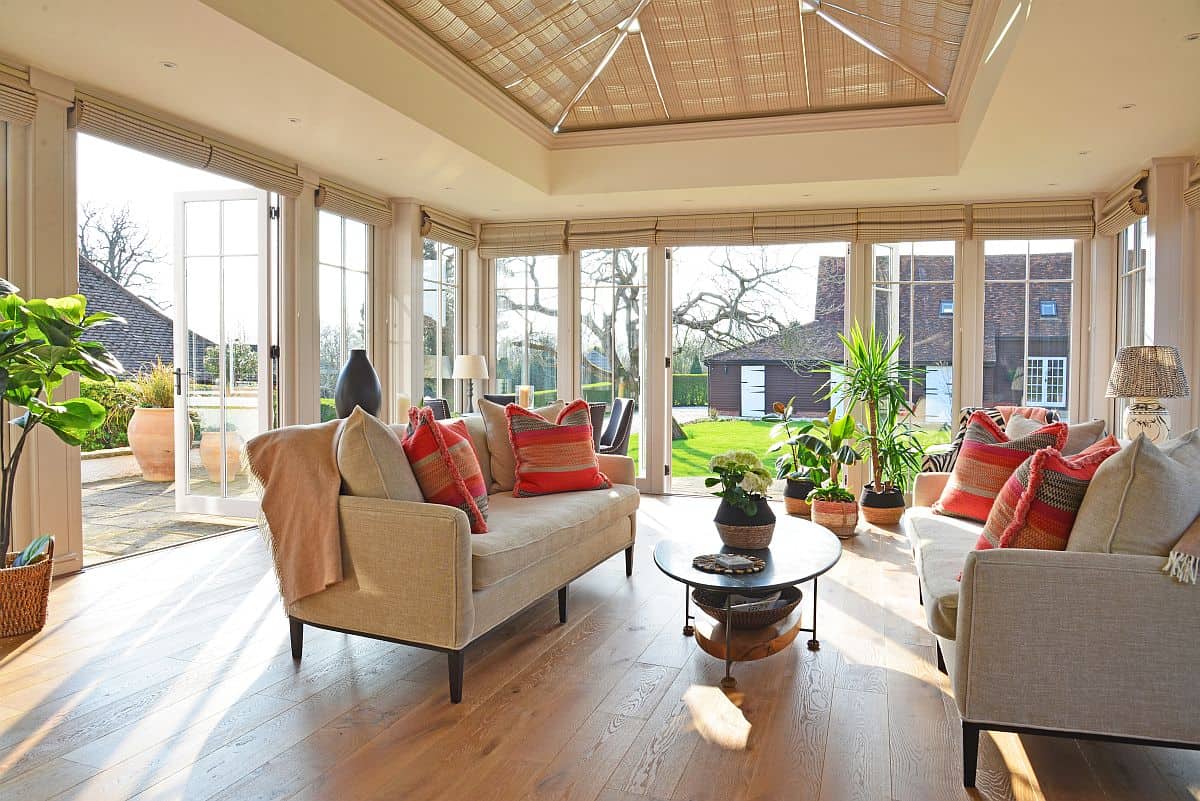 Design Details Matter
Incorporating thoughtful details will elevate the style of your timber orangery.
Choosing a paint finish to match the colour of the host building's windows is one way to help ensure the new orangery complements the original property.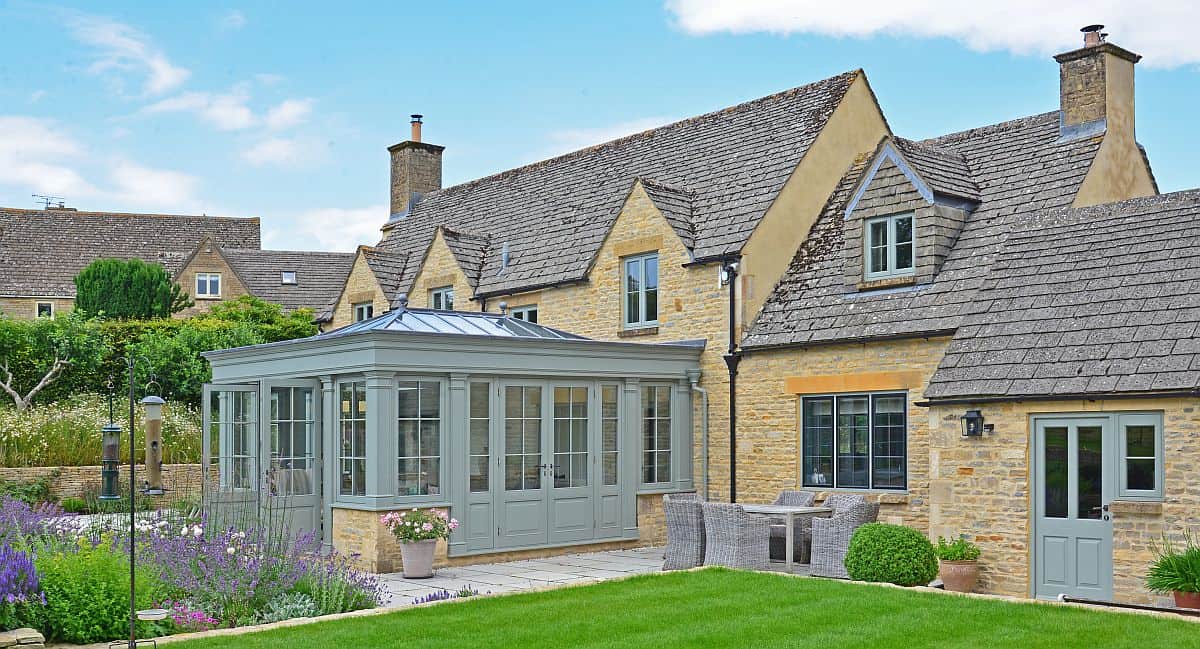 A David Salisbury designer will specify elegant door handles, window hardware, and fixtures that complement the timber's natural beauty.
Furnish with Style
To provide the finishing touches, consider furniture and accessories that enhance the overall style and functionality of your orangery.
Select comfortable seating options such as sofas, armchairs, or dining furniture that match the scale and proportion of the space. Add cosy soft furnishings, such as cushions and rugs, to create a warm and inviting atmosphere.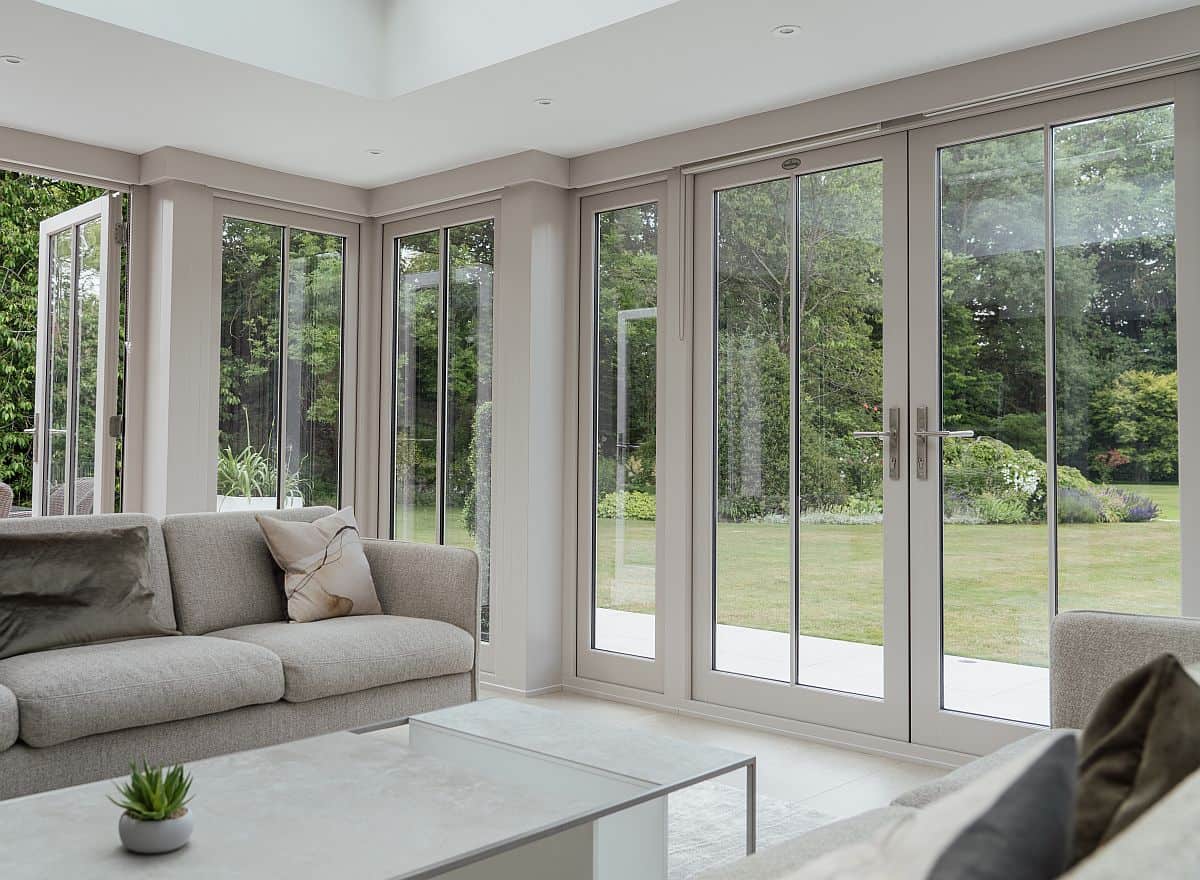 A well-designed orangery infill extension will make a stunning addition to any home, providing a stylish and versatile space that seamlessly integrates with the existing architecture.
By carefully planning the design, with an experienced professional, and investing in quality materials, will help ensure a stylish and successful outcome.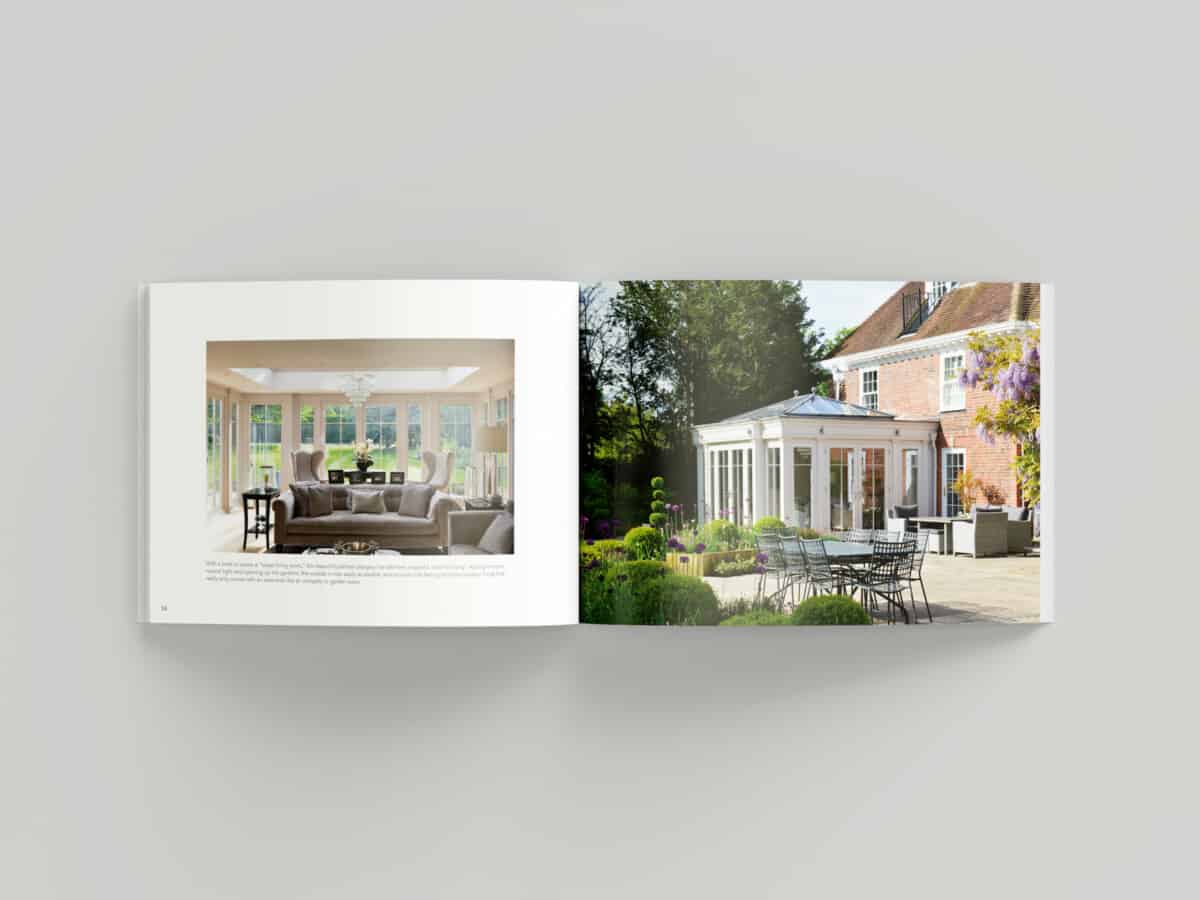 Request Our Latest Brochure
Full of inspirational designs to captivate your imagination.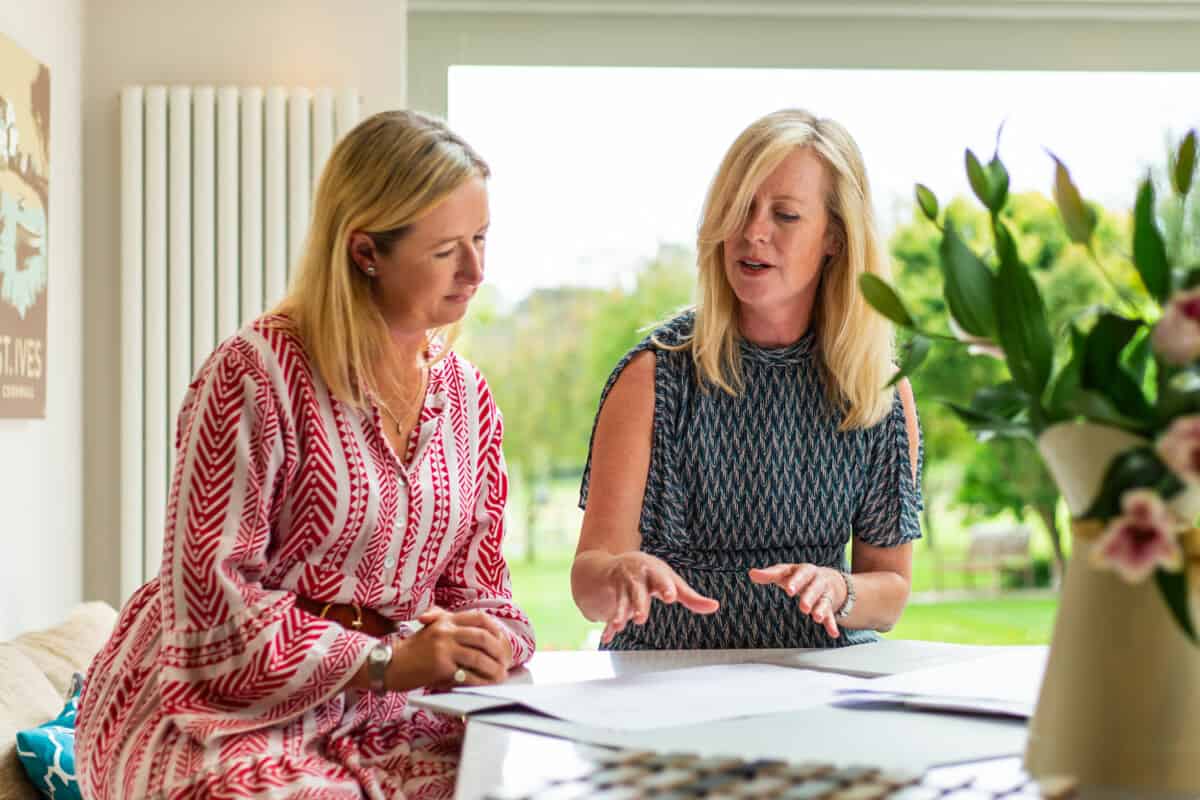 Book a Design Consultation
Our team of expert designers look forward to inspiring you.