There is something incredibly timeless and natural about oak. As the only truly sustainable building material, timber has been used in construction for hundreds of years. But it is the durability and longevity of oak that makes it stand out as an ideal material for manufacturing orangeries or garden rooms.
Widely used in building houses from the 1500's (and earlier in the case of boats), oak has an unrivalled record amongst different timbers used in the construction industry. Back in the day, English oak forests were severely depleted by the ship building industry, and today most of our sustainable oak comes from Europe.
In the case of our work here at David Salisbury, our oak extensions business continues to grow as it becomes a larger contributor to our turnover – alongside our award-winning painted orangeries. 
As a natural material, obviously no two pieces of oak are ever the same – indeed, the variations in grain and appearance are part of its attraction – but it is also true to say that the selection of the type of oak used for manufacturing is critical and differs from one company to the next.
'Green Oak' is a well-used term to describe essentially what is recently felled timber. As a result, it will contain a very high degree of moisture content (likely to be in the region of 45-60% and can be higher) which, when it dries out in time, can cause warping, twisting and shrinkage. This is less of a problem for an out building, garage or barn but will present a considerable problem around a window for example, where any water ingress will not be acceptable.
Whilst Green Oak is a much used material, it is for these reasons above that we do not use here at David Salisbury. 'Air Dried Oak' is our choice for an oak orangery or garden room. The oak beams we use are air dried for between 7 – 8 years before being machined. Long term air drying makes the oak more stable and also more durable.
When ordering oak beams as a construction material, there are two main cuts that be specified: 'Boxed Heart' and 'Quarter Sawn,' perhaps best explained by looking at these photos below.
Boxed Heart is cheaper and therefore more commonly used but the natural cracks are prone to split out in all directions meaning there is potential for water to get in, particularly around a glazed frame. We only manufacture using oak beams that are quarter sawn, ensuring a more stable finished product.
We can confidently claim that if you are considering an oak framed extension from David Salisbury, you will be ordering a bespoke design using the finest quality timber available on the UK market.
But if oak is not for you or does not suit the style of your home, we can just as easily design you a stunning painted timber orangery or conservatory.
Sounds like a result all round!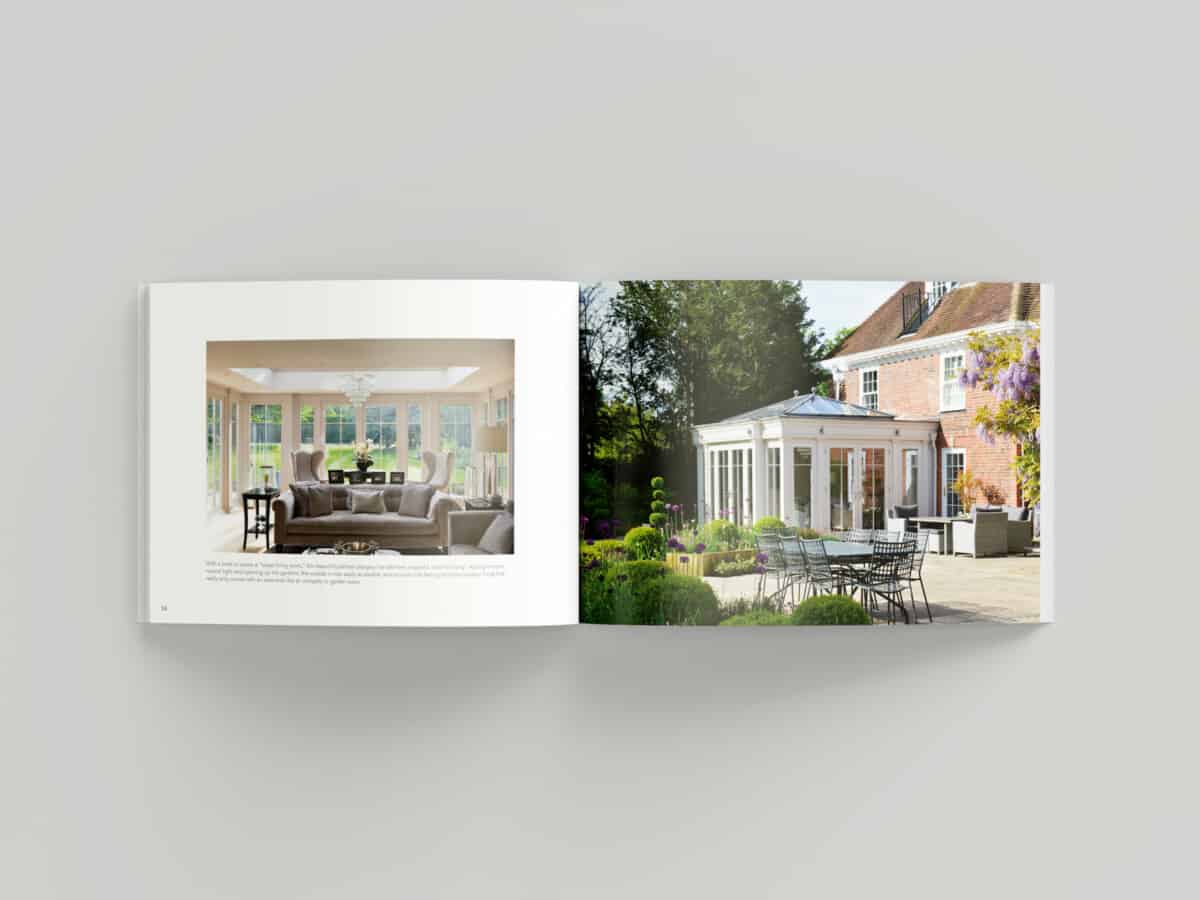 Request Our Latest Brochure
Full of inspirational designs to captivate your imagination.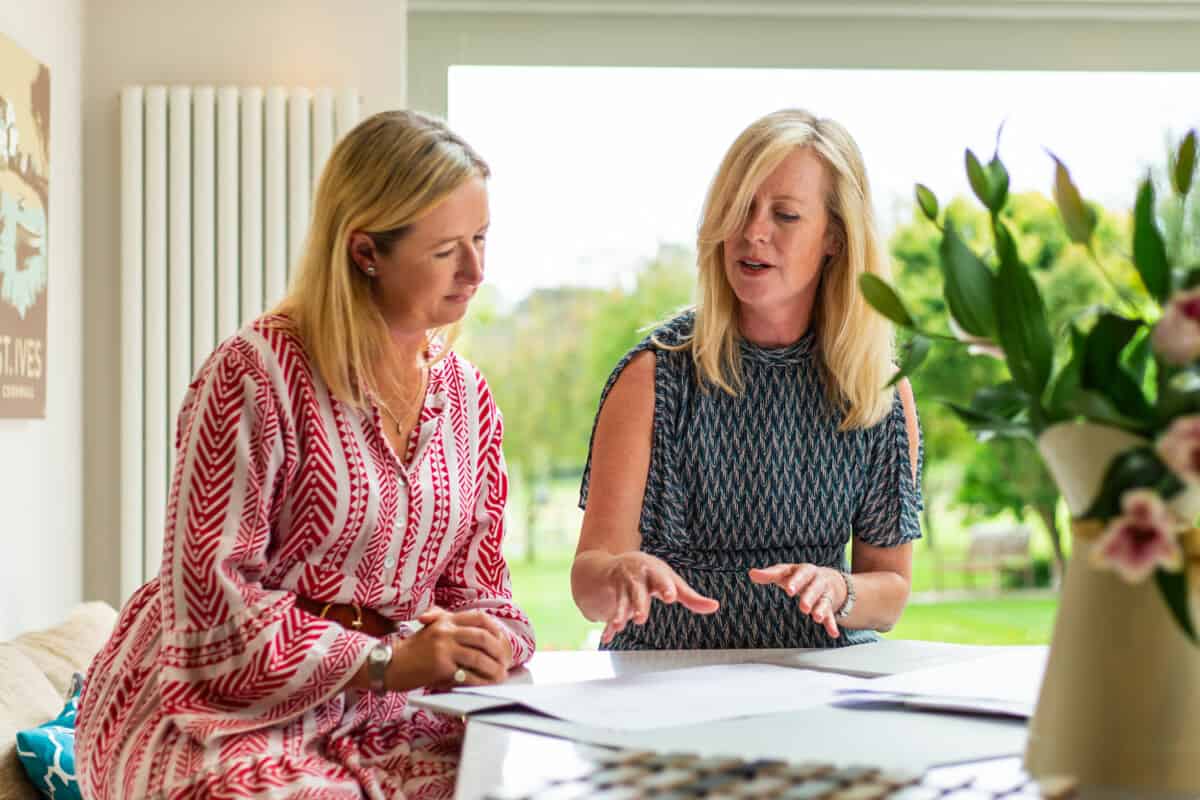 Book a Design Consultation
Our team of expert designers look forward to inspiring you.