The subject of planning permission continues to be one of our frequently asked questions, with customers often keen to understand more about the process and requirements when first contemplating an orangery extension.
Whilst our initial recommendation is always to gain some specialist advice, especially if you own a listed building or live in a National Park, there are a number of tips that are worth considering to help the ease this process and give yourself the best possible chance of success.
Smaller orangeries or conservatories can often be built under what is known as 'permitted development,' a topic we covered in detail in this previous article, which covered the changes to these rules that were brought in last year (May 2019). The concept of permitted development allows single storey rear extensions, within strict size limits, to potentially be built without necessarily the need for a full planning application. 
Whether you are considering a project that might fall inside or outside of these limits (you cannot extend beyond the rear wall of the original property by 6m for an attached property or 8m for a stand-alone home), we employ specialist planning experts here at David Salisbury and we can provide some expert advice as part of our complimentary design service. Alongside this, here are our 10 tips to help your planning application succeed.
Consider Pre-Application Advice
It is worth considering talking to your local planning officer as a first step. This can often be done informally or via a process known as a 'Pre-App.' Some local planning authorities will charge for this service so we recommend you check first. This is particularly relevant for listed buildings or those in a Conservation Area.
Drawings/Plans & Photographs
We will produce conceptual drawings and photo realistic 3d colour plans as part of our design service. The clarity of the scheme you are proposing is a vital part of the planning process.
Engage with your Neighbours
If you can, it is good to talk to your neighbours, as they can help or hinder the process. It will allow you to inform them of your plans before they hear about it via other channels.
Look for Similar Extensions in Your Area
Has anybody local built something similar? This will give you a strong indication of what your local planning authority will approve.
Listed Building?
If you own a Listed Building, it is important to discuss your proposal with the conservation officer. Before you do, speak to us here at David Salisbury – we have market leading experience of gaining the necessary consents to extend listed buildings, having worked on 1,000's of such projects over the years.
Quality & Precedent
We recommend emphasising the quality of the build that you are proposing. We can provide examples of a huge variety of similar projects that David Salisbury has undertaken in order to successfully demonstrate precedent.
Compromise
Whilst our bespoke design capabilities mean pretty much any request can be conceptualised, sometimes a degree of compromise might be required to satisfy your local planning authority.
Design in Harmony
It is important that your proposed orangery or garden room design should be sympathetic and subordinate to your original home and not overpowering in terms of scale.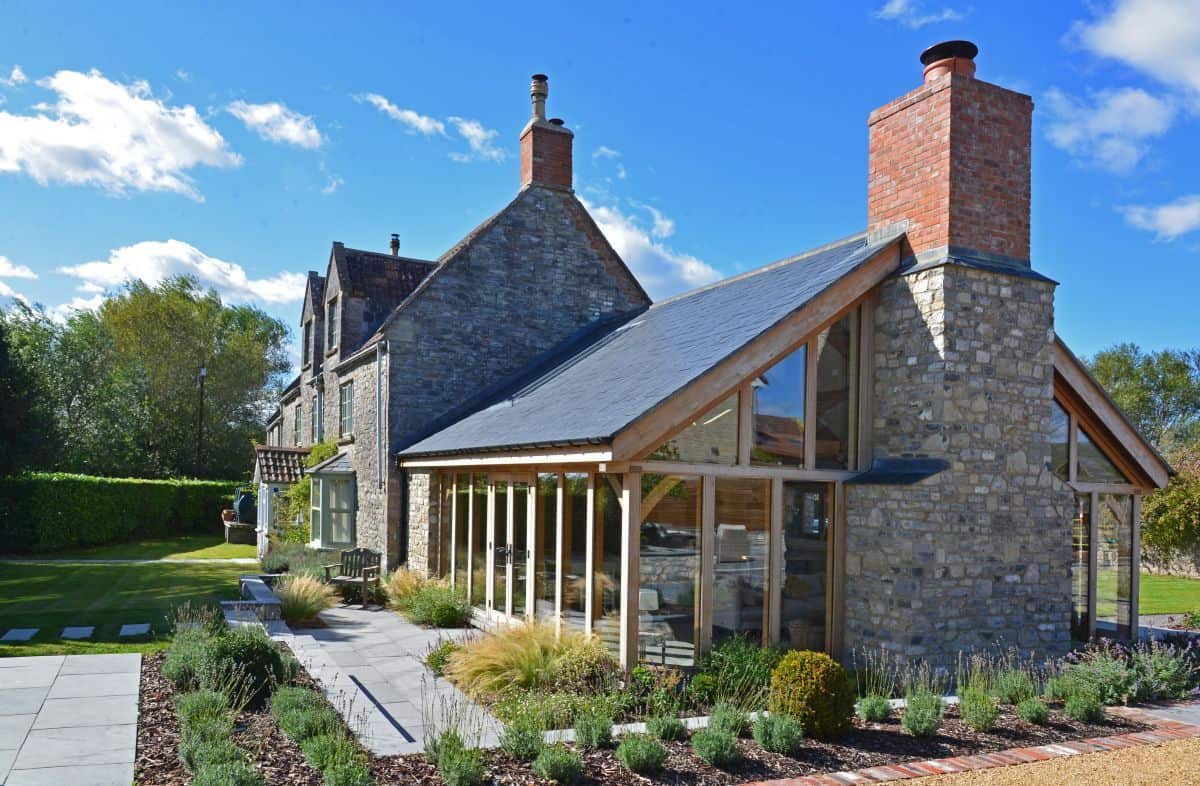 Complementary Design
Here at David Salisbury, our experienced designers will look for features from your existing home and introduce them into your design. It is important to produce designs that complement your house and surrounding environment.
Avoid Designs that Change the Fabric of Your House
Obviously any building extension will change the footprint and layout of your property but we suggest it is best to avoid schemes that would dramatically change the historic fabric of your house. Our aim is always to transform your enjoyment of your home, by adding space and value.
So that's our top 10 tips to help your planning application succeed.
If, like so many potential customers we talk to, you're finding the whole subject of planning permission somewhat confusing, it is time to contact David Salisbury and let us provide some expert advice.
Further Reading
Changes to Permitted Development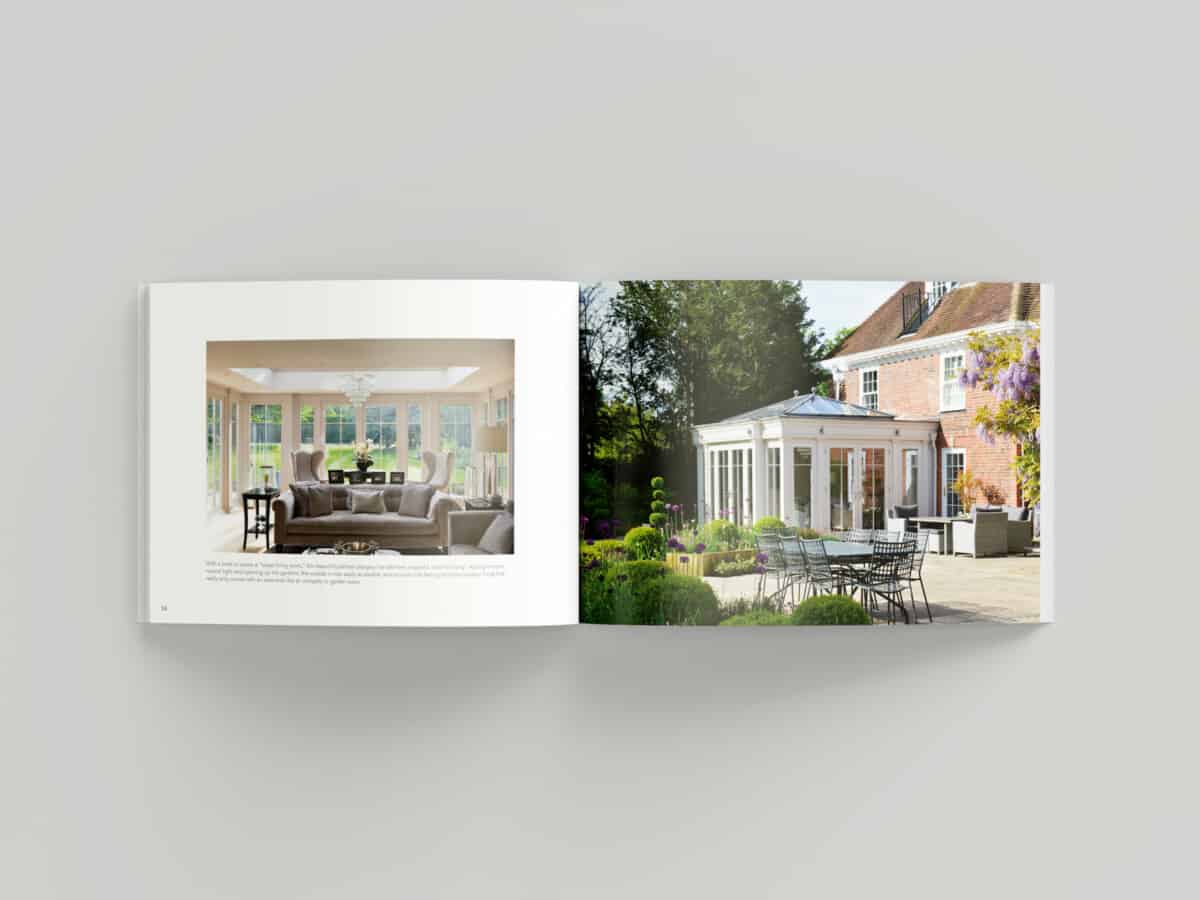 Request Our Latest Brochure
Full of inspirational designs to captivate your imagination.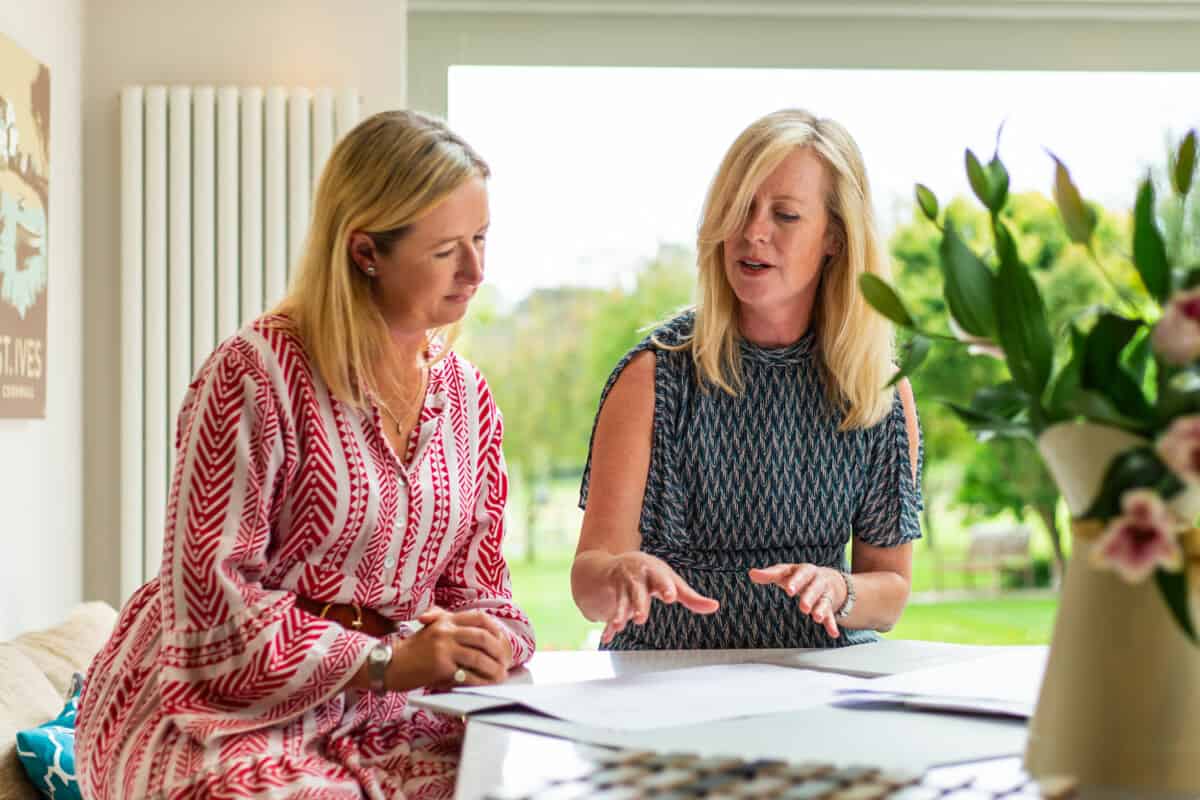 Book a Design Consultation
Our team of expert designers look forward to inspiring you.