While most of us were consumed at the end of last week by the latest political bombshell, with Theresa May's statement that she is stepping down as Prime Minister, here at David Salisbury, another announcement last weekend also caught our attention due to the continuous positive impact on planning for a new orangery and garden room. Above all, if you love your home, the last thing you'll want to do is move for extra room. 
In something of a change of direction from the Government [insert your own amusing anecdote here!], the temporary extension to the rules for Permitted Development Rights (PDR), which allowed bigger single-storey rear extensions without a full planning application, are being made permanent.
Our blog article last November covered the previous deadline, which was due to expire yesterday, on 30th May 2019. At the time, with this temporary increase (which came into effect in 2013), the permitted size of single-storey rear extensions must not extend beyond the rear wall of the original property by 6m for an attached property or 8m for a stand-alone home. The previous limits were 3m and 4m respectively.
Over 110,000 people have extended their home since 2013 under Permitted Development. Subject to prior notification of the proposal to the Local Planning Authority amongst other additional requirements (such as if your home is Listed or in a Conservation Area), PDR is a highly effective piece of legislation to ease the planning of a single-storey extension such as an orangery or oak garden room.
A key point of difference from other orangery or conservatory suppliers on the market, David Salisbury employs specialist planning experts to assist with what might feel like a complicated process.
We're continuing to find many of our customers are deciding to extend and improve their homes, as opposed to moving. The trend for open plan living shows no sign of slowing down: quite the opposite in effect. Creating open, functional living spaces that can be used for a range of different purposes is a common design requirement.
This is one of the reasons why an orangery kitchen extension remains such a popular project. Opening up your home to create space for a bigger kitchen along with room for dining and relaxing sounds like the perfect combination.
The permanent changes to PDR are good news for those wanting to extend their home, rather than move. Why not make use of our complimentary design service – this is your no-obligation opportunity to not only learn more about PDR but also understand how David Salisbury can transform your home with the addition of a stunning orangery or garden room.
Read More & Subscribe: Newsletter on PDR Changes.
Request Expert Advice: click here.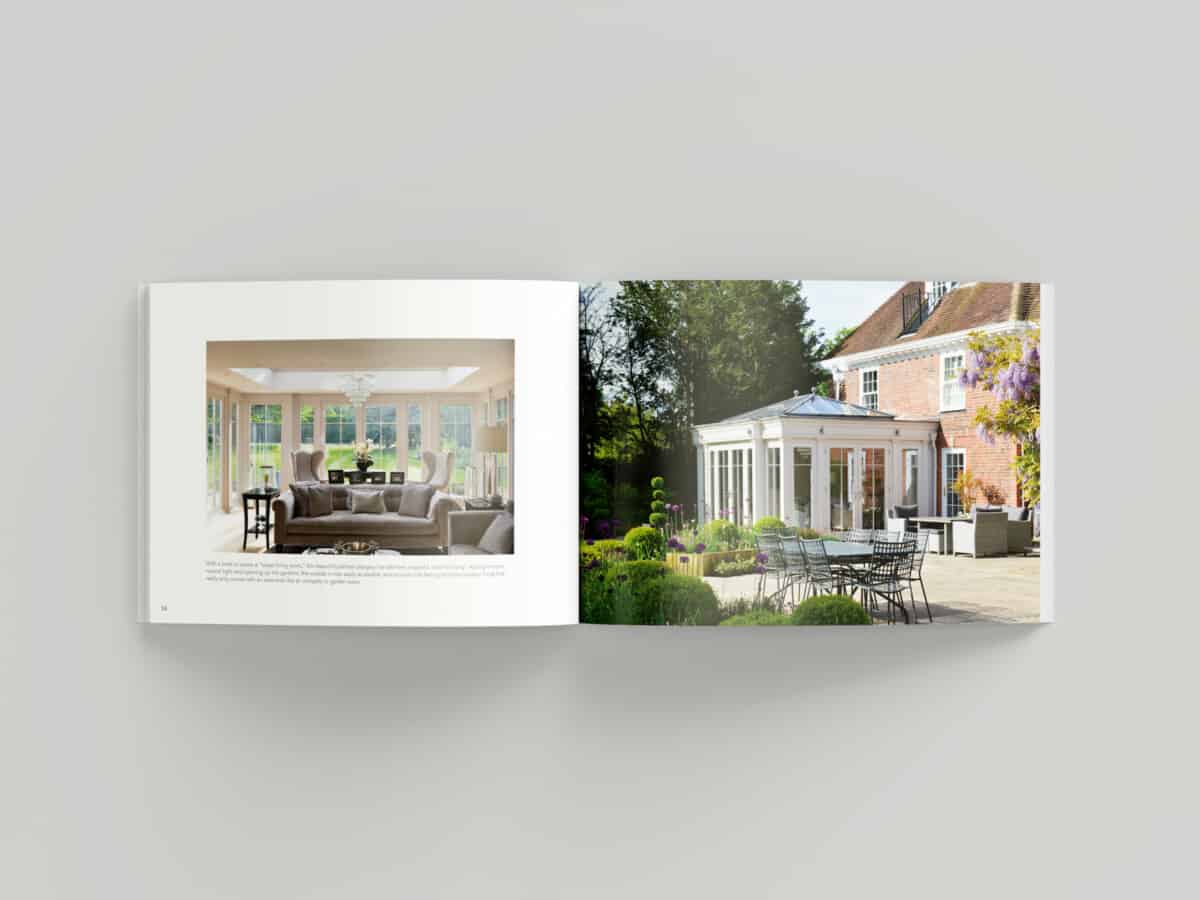 Request Our Latest Brochure
Full of inspirational designs to captivate your imagination.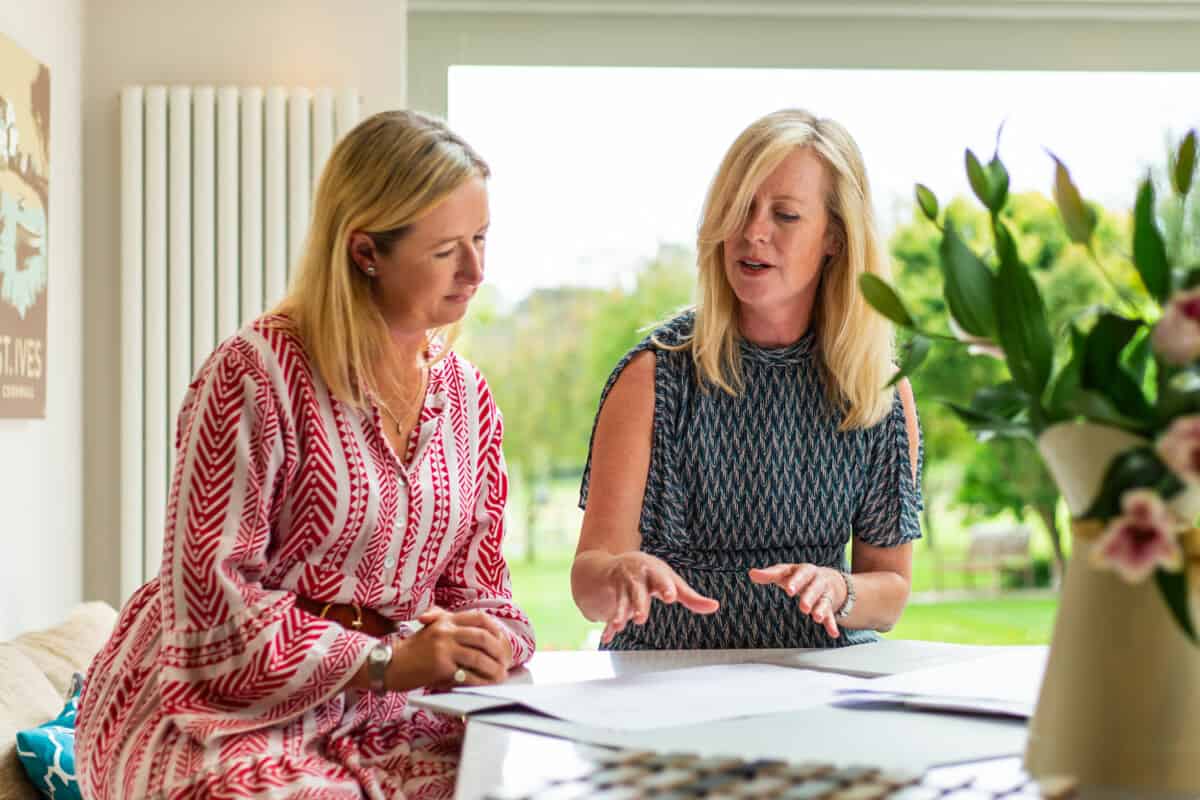 Book a Design Consultation
Our team of expert designers look forward to inspiring you.