Here at David Salisbury, we obviously aim to stay across the current political and legislative landscape. Don't worry, we're not going to comment on Brexit, as we're pretty sure you will have read and heard enough already(!) – but we thought it worth running through the important change to Permitted Development Rights (PDR) coming next year.
This involves less of a complete change, but perhaps more of a reversion back to the previous rules and rights. Either way, there has never been a more opportune time to call on some specialist expert advice – a feature of the David Salisbury design and planning service (and a key point of difference from other comparable companies in the orangeries and conservatories market).
The concept of 'Permitted Development' has been around since 1995, but the current revised legislation came into effect in 2013. Aimed at easing the planning process, it allows home owners to perform "certain types of work without needing to apply for planning permission." In some parts of the country, known as 'designated areas,' PDR is more restricted: for example, in a conservation area or national park.
There are also different requirements with regard to Listed Buildings – an area of specific specialism for David Salisbury (and also where timber is looked on particularly sympathetically as an appropriate building material). Either way, we're experts at guiding these types of project through the planning process.
The current rules reflect temporary increases (which were introduced for a period of 6 years from May 2013) to the size limits for single story extensions, which need to be completed by 30th May 2019. Previously, under PDR, single-storey rear extensions must not extend beyond the rear wall of the original property by more 3 metres if an attached house or 4 metres in the case of a stand-alone property. The temporary increase sees these limits lifted to 6m and 8m respectively (subject to prior notification of the proposal to the Local Planning Authority amongst other additional requirements).
Whilst we employ planning specialists to help ease our customers' orangeries and garden rooms through the planning process, the increase in threshold for the past few years has been beneficial from the perspective of helping with faster project timelines.
If you're considering an orangery kitchen extension, new oak garden room or perhaps the addition of a conservatory, we recommend you talk to our expert team right away. There is still time to make use of the current increased permitted development rights before the law reverts back.
Our highly skilled sales designers have architectural expertise so in many cases you will not need to engage an architect. We offer a complimentary design service, where we visit you at home to discuss your ideas in person. This is your no-obligation opportunity to not only learn more about PDR but also understand how David Salisbury can transform your home with the addition of a stunning yet sympathetic orangery or garden room.
That's got to be a more interesting conversation point than the latest Brexit developments! Contact us now to take the next step.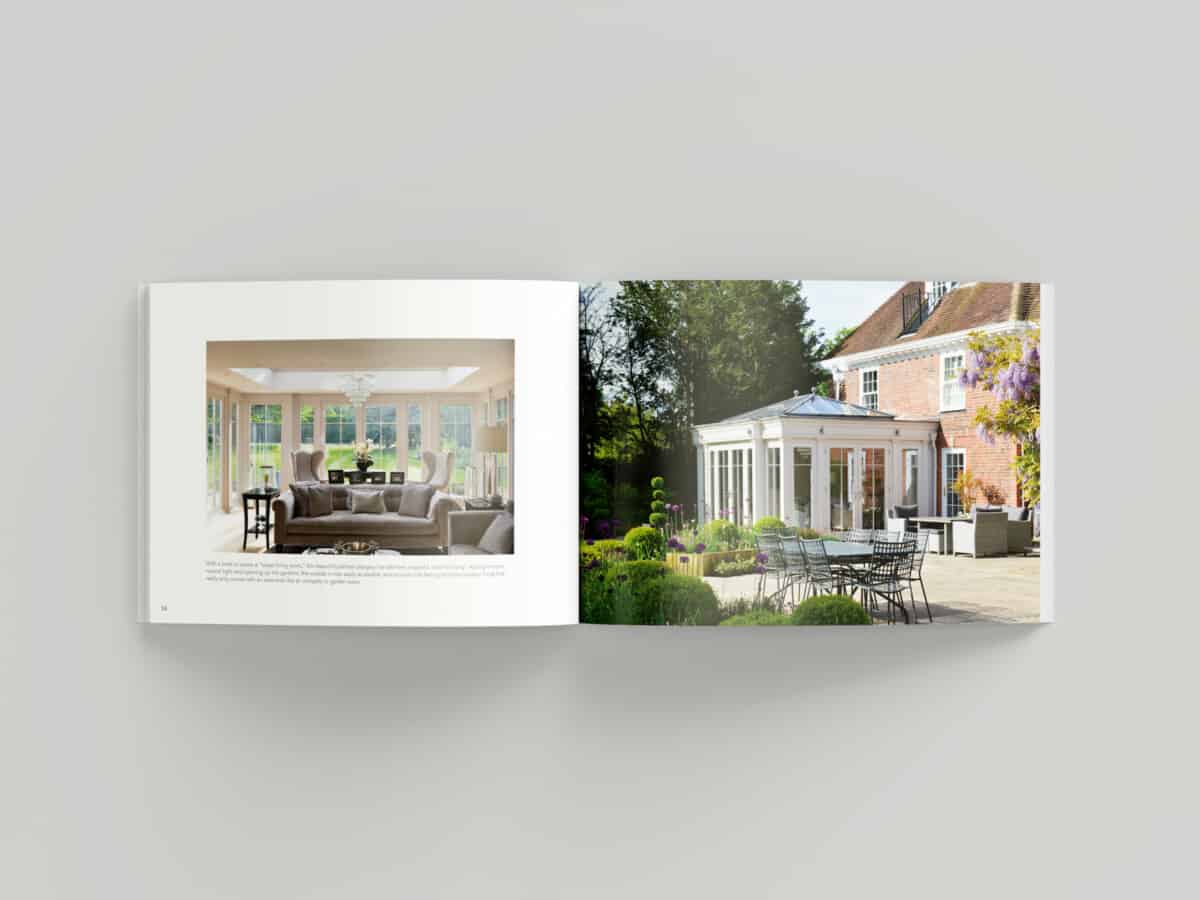 Request Our Latest Brochure
Full of inspirational designs to captivate your imagination.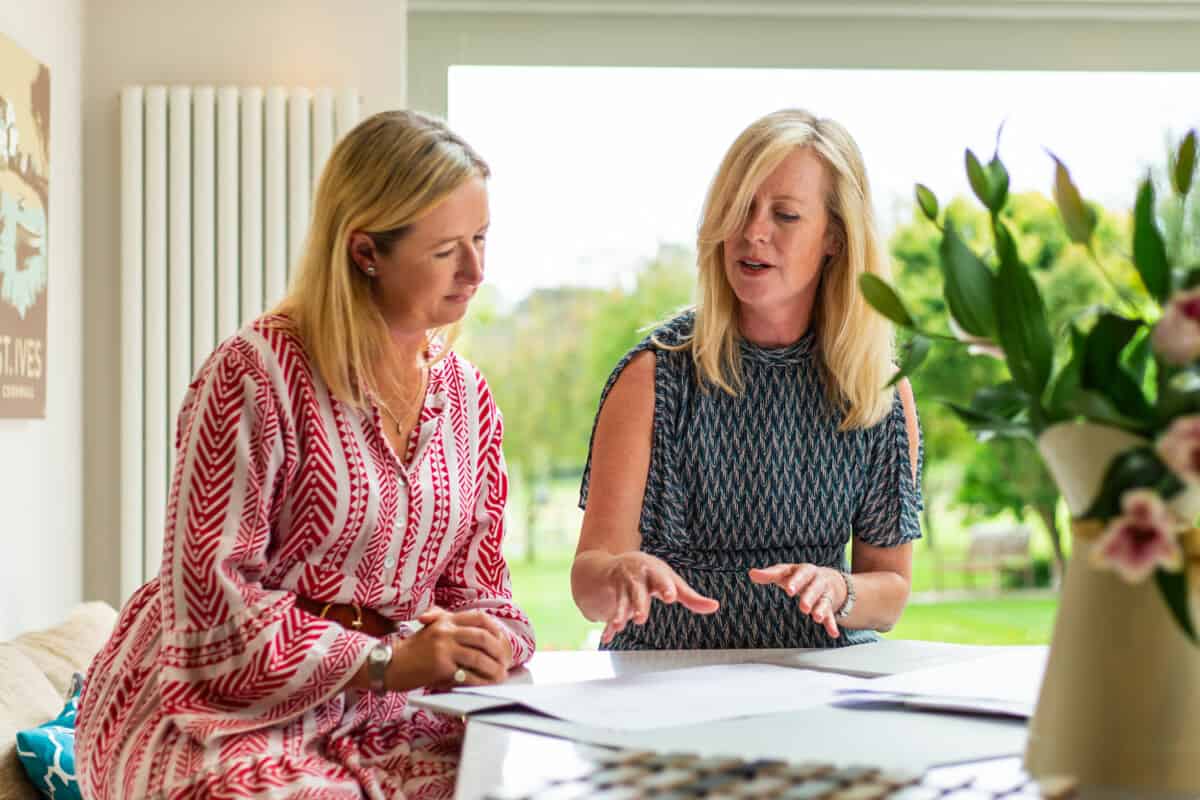 Book a Design Consultation
Our team of expert designers look forward to inspiring you.