Whether a traditional design matching your period property, or the clean, uncluttered lines of a contemporary style, our dedicated design and build team works closely with you to ensure your orangery or conservatory becomes a flawless addition to your home.
Blending harmoniously with a modern town-house, listed cottage or an elegant restaurant, construction is carried out using specially selected timber, machined using the latest technology for outstanding precision.
In Harmony With The Landscape
Whether you have a sizeable, well-tended garden or a smaller town-house courtyard, the area surrounding your home is what provides the context to a David Salisbury conservatory or orangery. We find that our clients usually want to bring the outside in.
The overriding principle of one of our designs is to provide a transition between the garden and your home. What you decide to do with the space is up to you – but rest assured, our orangeries and conservatories are designed to be enjoyed all year round.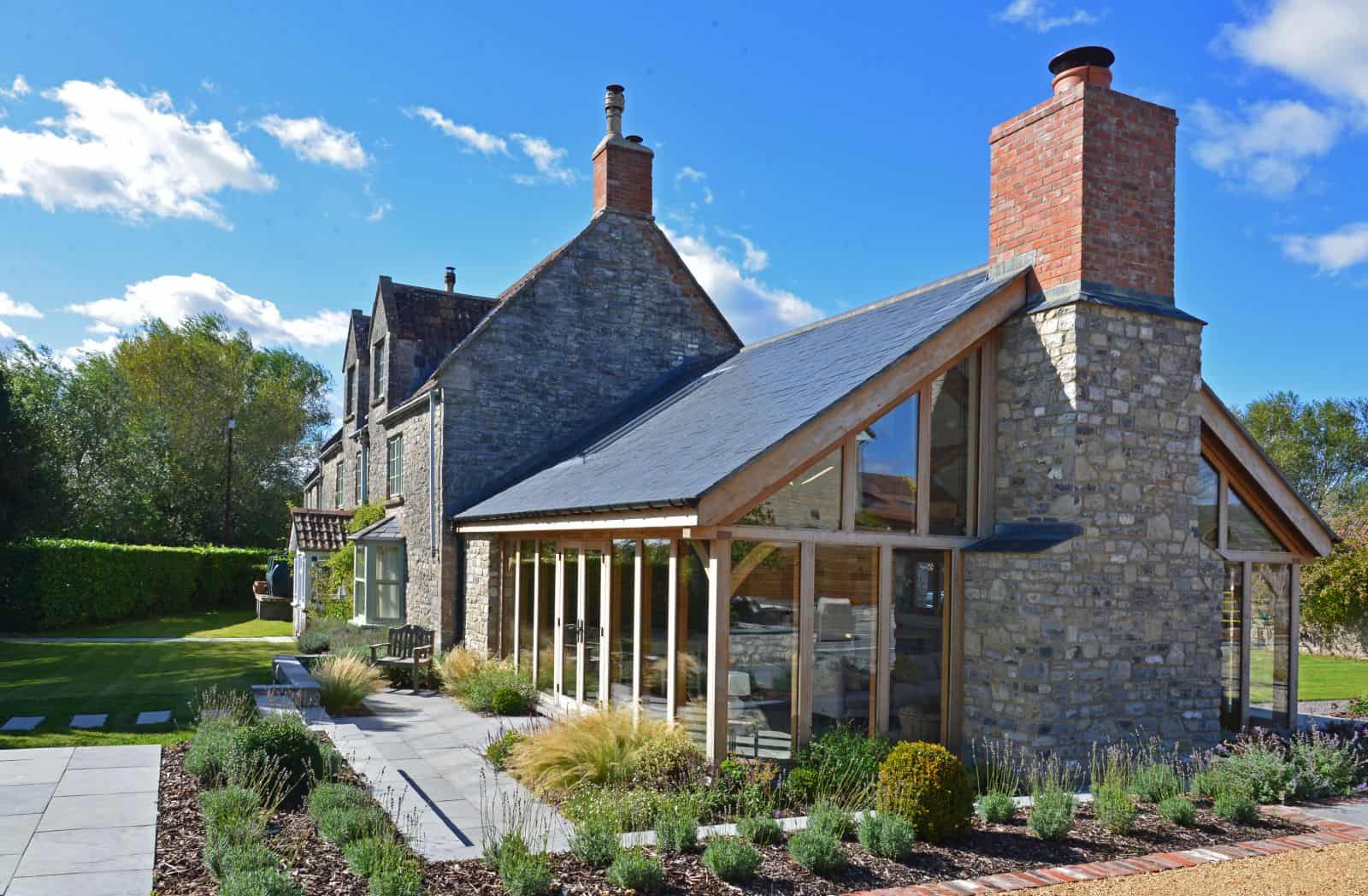 In Harmony With Architecture
Our primary source of inspiration for your orangery or conservatory is your home itself. Its architecture will provide a range of cues – its period, its features and subtle design details, these we will incorporate into your new extension.
In doing so we bring continuity and authenticity to your environment. Every one of our conservatories and orangeries is unique, because each one is designed to blend effortlessly with the home it enhances.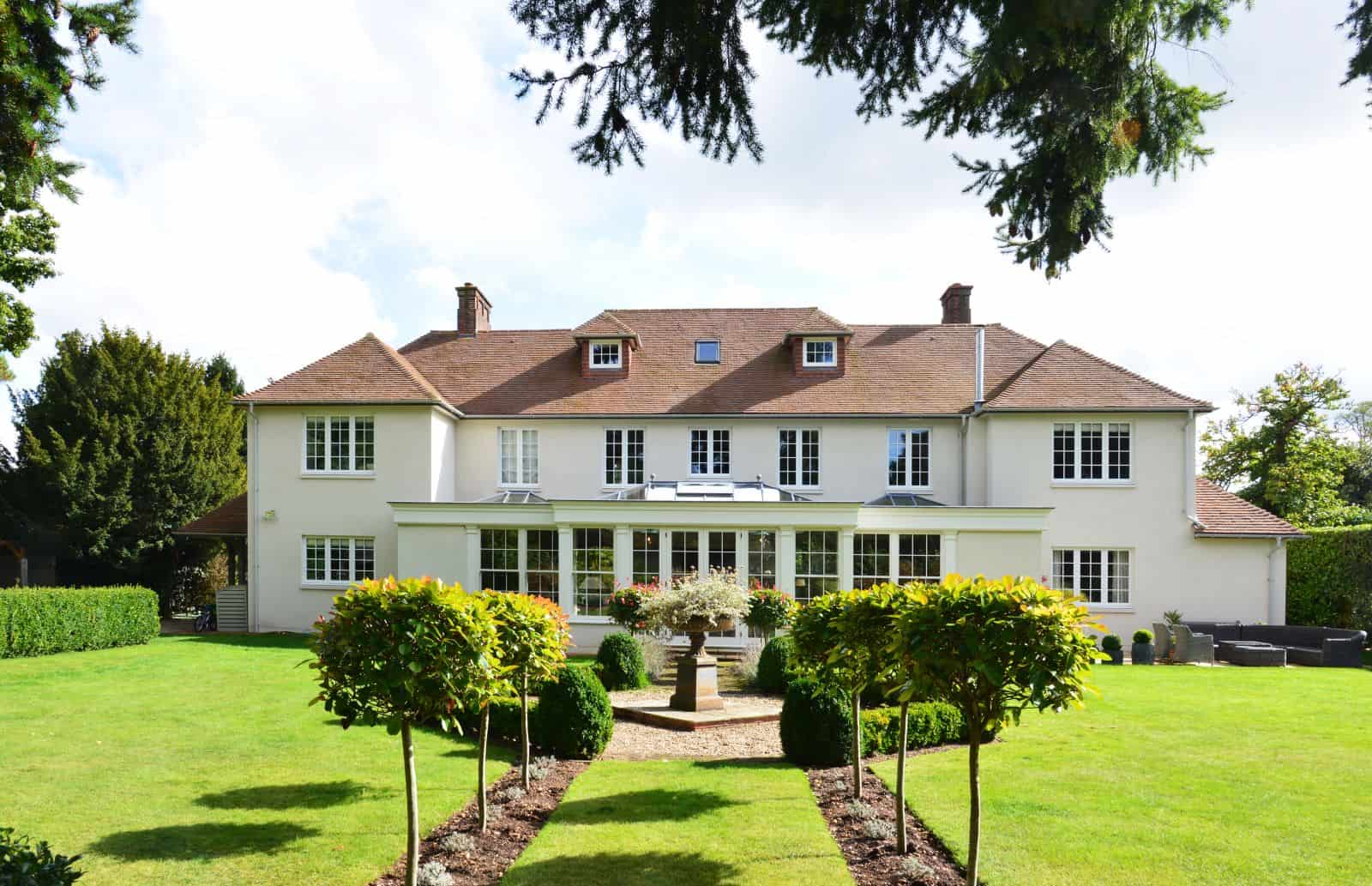 In Harmony With Your Lifestyle
When we start the design of your David Salisbury conservatory or orangery, it's very important that we consider how you will use the space. We take into account your daily family routines and practical household requirements.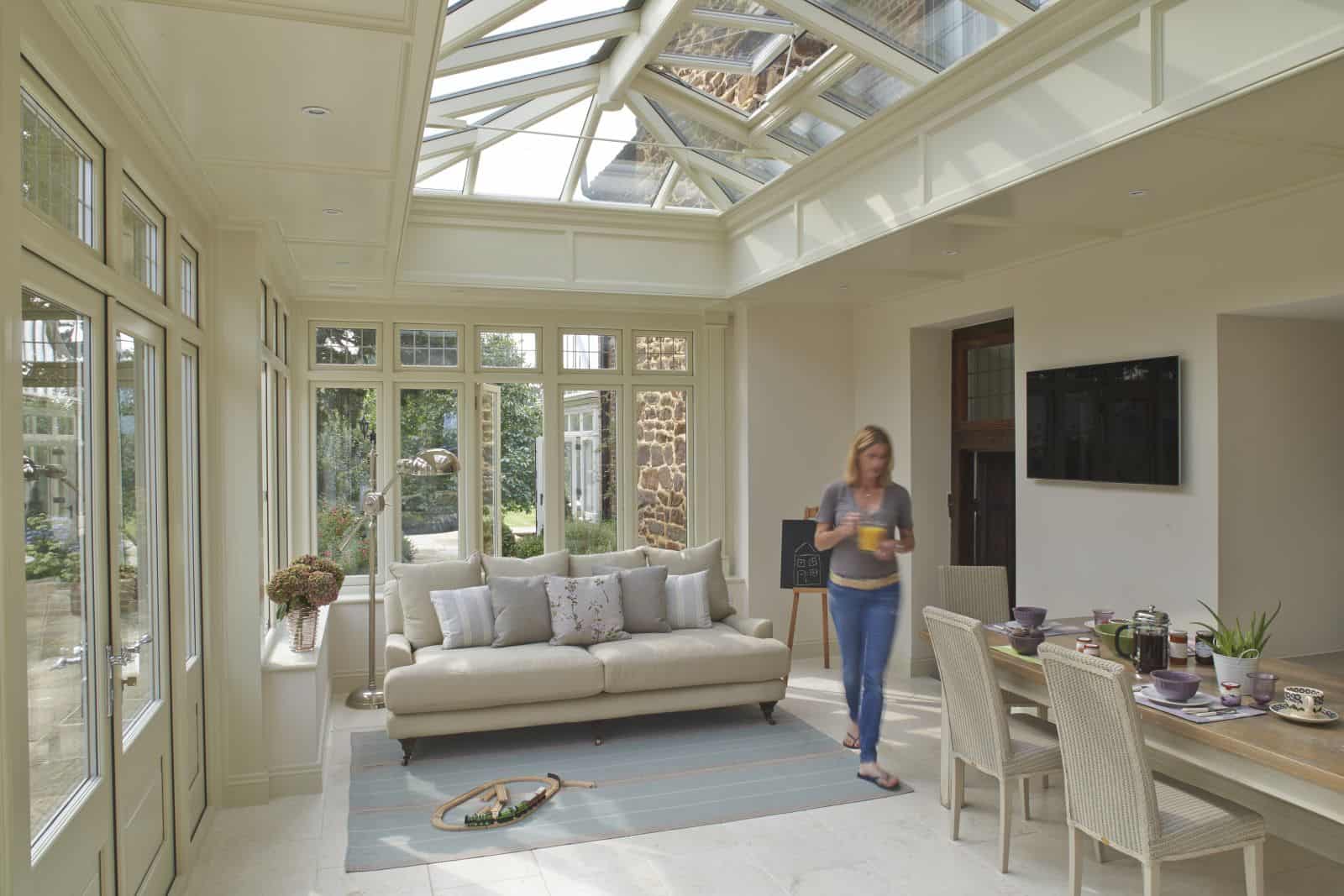 That your conservatory answers your lifestyle needs is as important as how attractive it looks upon completion. The options are endless. Perhaps you need a new dining room or a quiet living room, a light-filled playroom for the children or a private escape just for you. The extension we create for you will be designed to work with the way you like to live.
The building we design will be exclusively yours because it was created especially for you and your home. Our designers take a detailed brief from you on a home visit – drawing inspiration from the architecture of your home, your lifestyle and your personal needs and likes.
We are unusual in our industry in that we are prepared to take responsibility for every aspect of the planning and installation of your orangery or conservatory.
Working in Harmony With Us
David Salisbury started making timber conservatories over 35 years ago. As something of a perfectionist, his focus and tireless commitment to innovation means that our joinery manufacturing factory is the most advanced of its kind in the UK.
Whilst all of our products are made using state-of-the-art technology, they are made in keeping with the tradition of painstaking craftsmanship with which David made his first conservatories in the bottom of his garden all those years ago.