At David Salisbury we source much of the timber used in our joinery from responsibly managed forests and offer the option of having FSC® (Forest Stewardship Council®) certified products (FSC® C002189) – see our environmental policy.
Timber is also specifically selected for a combination of strength, durability, machining properties and an ability to accept a wide range of finishes.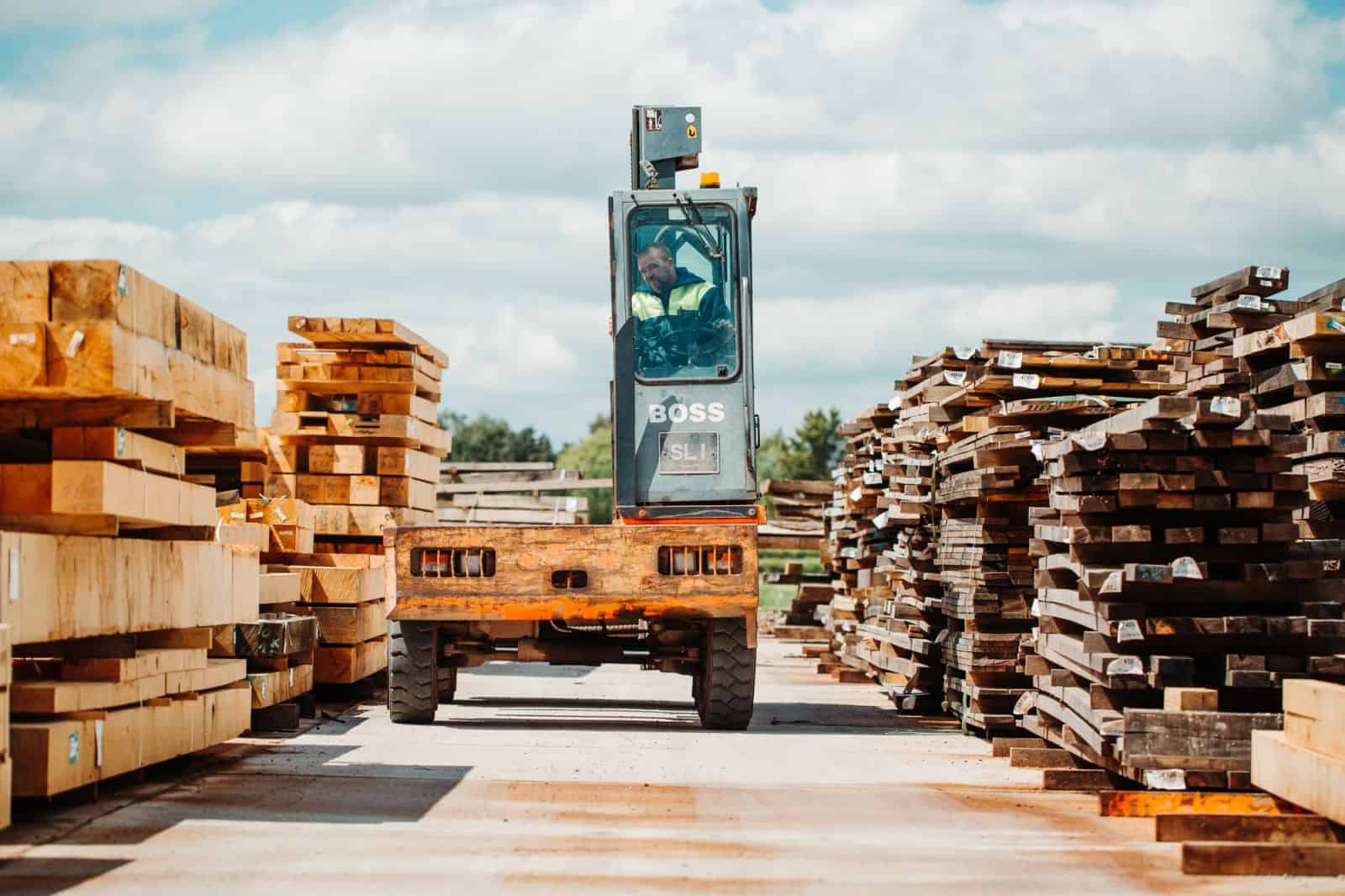 Orangery WINDOWS & DOORS
We offer 3 framing systems for doors & casement windows with projecting casements or flush closing options these are 68mm or 93mm thick respectively with a heavier framing of 109mm frame available to allow for triple glazing. All frames have three different moulding options, as do casements which can be mixed and matched as required.
In addition we have 4 vertical sliding sash systems. Weighted & spring balanced, both in two different frame thicknesses. As with casement windows there are several options on sash moulds.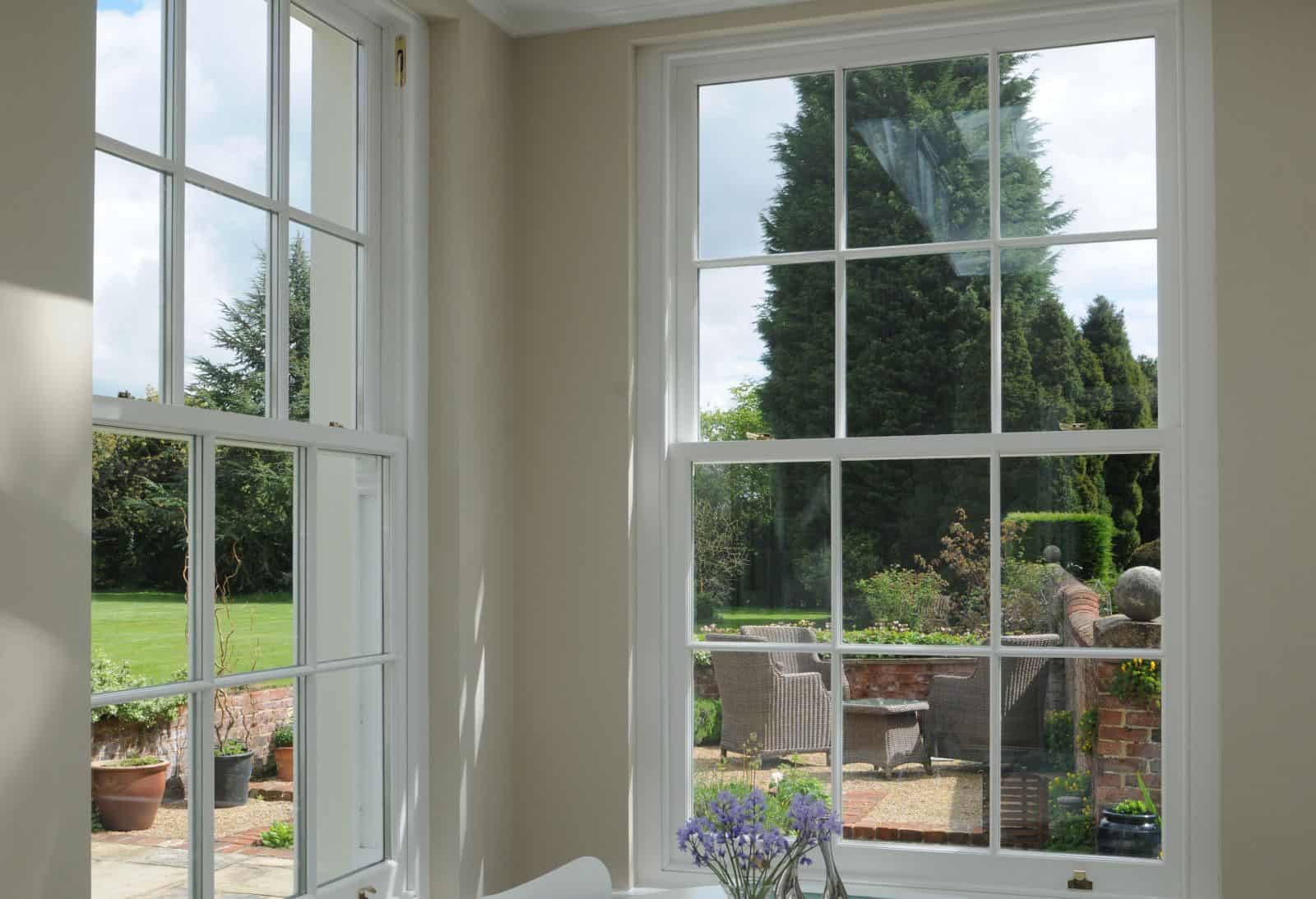 TYPICAL PHYSICAL PROPERTIES
Typical physical properties are:
Moisture content (kiln dried) 12-14%.
Strength (Young's Modulus is a measure of elasticity; the higher the value the greater the strength) – 8000.
Conformance – Class 1 hardwood to BS1186*.
Roof wind and snow loading – satisfies BS6399*.
Using a matrix of sizes underwritten by our structural engineer, every roof made by David Salisbury is designed to meet current British standards. Structural tie-bars will be included where necessary and if Building Regulation approval is required full structural calculations will be supplied. Flat roof areas and ridges are finished with either a single ply membrane or lead as required by the client.
ROOF CAPPINGS
Low maintenance, polyester powder coated aluminium weather capping as standard – in 'lead' grey. (Other colour options are available at extra cost).
Matching cast aluminium polyester powder coated finials and crests are standard on all designs.
Paint FINISHES
Paint finishes: the timber is treated with three coats of micro-porous paint (factory applied) providing a fully finished product. Our fully automated finishing plant provides a high build uniform paint finish.
Colours: a choice of 30 standard colours with other options available at extra cost.
WINDOW & DOOR Fittings
High security espagnolette catches with lockable handles.
Furniture finishes are in Brass, Polished Chrome, Stainless Steel & Oil Rubbed Bronze.
Door security meets BS644*.
Window security has been tested to BS7950*.
Weather proofing is achieved using a specialist double gasket system.
Weather resistance – tested to BS6375* Class C. Windows have been tested to BS6375* Part 1, 1989 and BS5368* Part 1, 1976.
Shoot bolt security locking system is standard on side hung casements and small fanlights.
Part L compliant – test report available.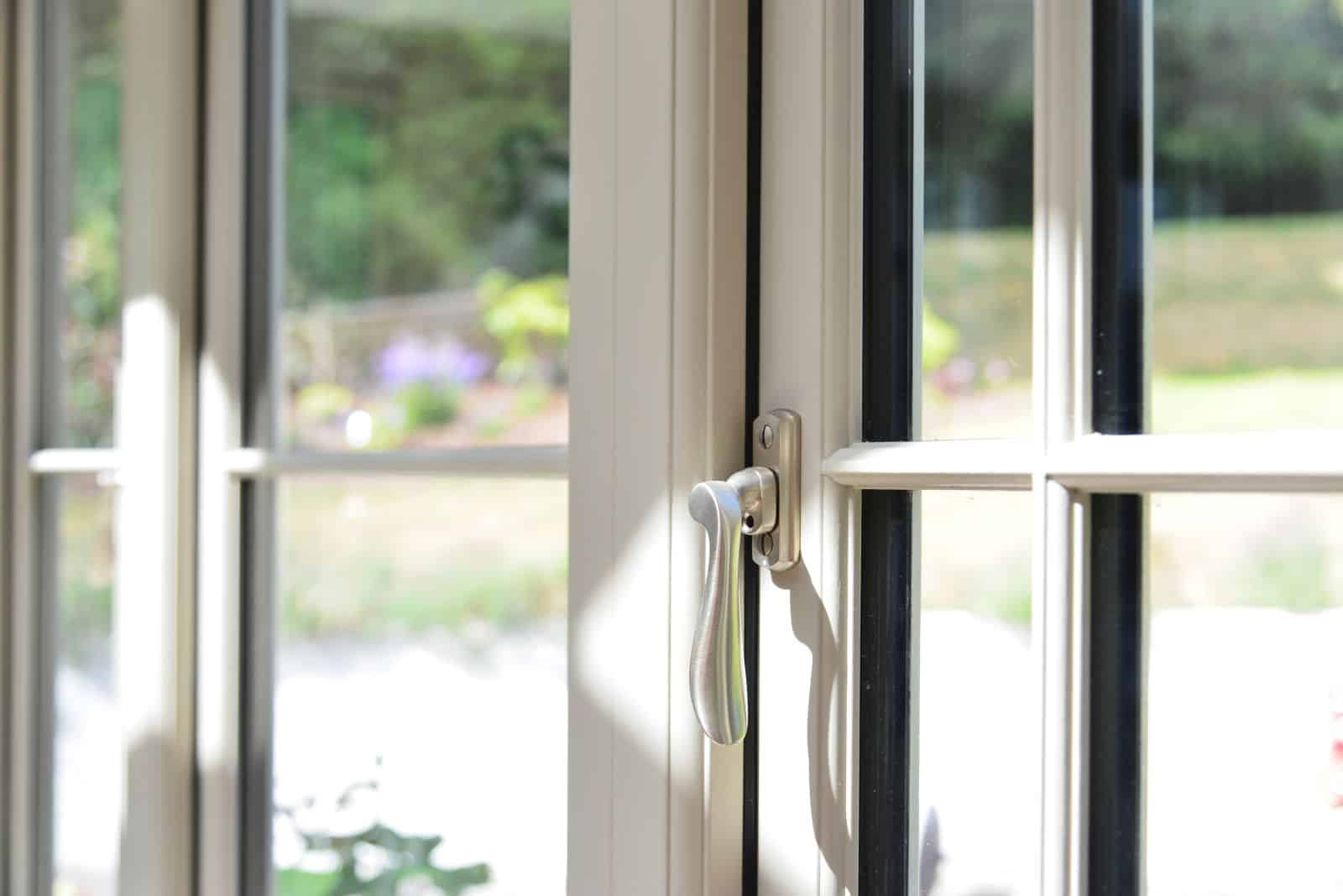 RAINWATER & DRAINAGE SPECIFICATION
PVCU guttering and down pipes are fitted as standard.
Cast or extruded aluminium or cast iron or cast iron effect UPVC guttering and down pipes are available at extra cost.
OPENING ROOF VENTS
Powder coated aluminium opening roof vent using a dry glazed system with gaskets or a low-profile aluminium clad timber opening roof vent. (This option is available on standard conservatories at an additional cost). Both have performed extremely well in severe weather conditions over many years.
Manual operation using worm gear system and roof vent pole handle.
Automatic operation, featuring thermostatic control and rain sensor, is also available at additional cost.