The location of this luxury bespoke orangery in Wiltshire, with its commanding views of the surrounding countryside, was such that a traditional photoshoot would not have been enough to do it justice. This project was the ideal spot for an aerial photo and video shoot.
Helped in part by one of the few good weather days so far during the early part of this 'Summer' of 2019, we were blessed with the perfect conditions for flying a drone over and around this property.
Orangery with Stunning views
This orangery design is the latest exceptional example from Simon Phipps, one of David Salisbury's most successful sales designers.
The proportions and design features of the orangery work in sympathy and perfectly complement the period, red brick property. The orangery windows and French Doors are in keeping with the existing sash windows, whilst the original stone entrance door were incorporated and made a feature of in the design.
This project has proved particularly popular when we shared it with followers of our social media channels, notably Facebook and Instagram. These included: "Stunning – a perfect match with the beautiful house." As well as: "That is simply beautiful. Sympathetic to the existing home, yet individual in its own right. Well done." Finally and very simply: "Perfection."
One of the most common design requests we are asked to consider is adding more light into a customer's home and living space.
Abundant amounts of natural light are provided by the all-around glazing in this orangery, as well as via the generous overhead roof lantern – something these photos above really help to illustrate.
Orangery Adds Light
One notable design challenge was to ensure that the stone canopy above the original front door was retained, which Simon overcame by designing a bespoke lantern.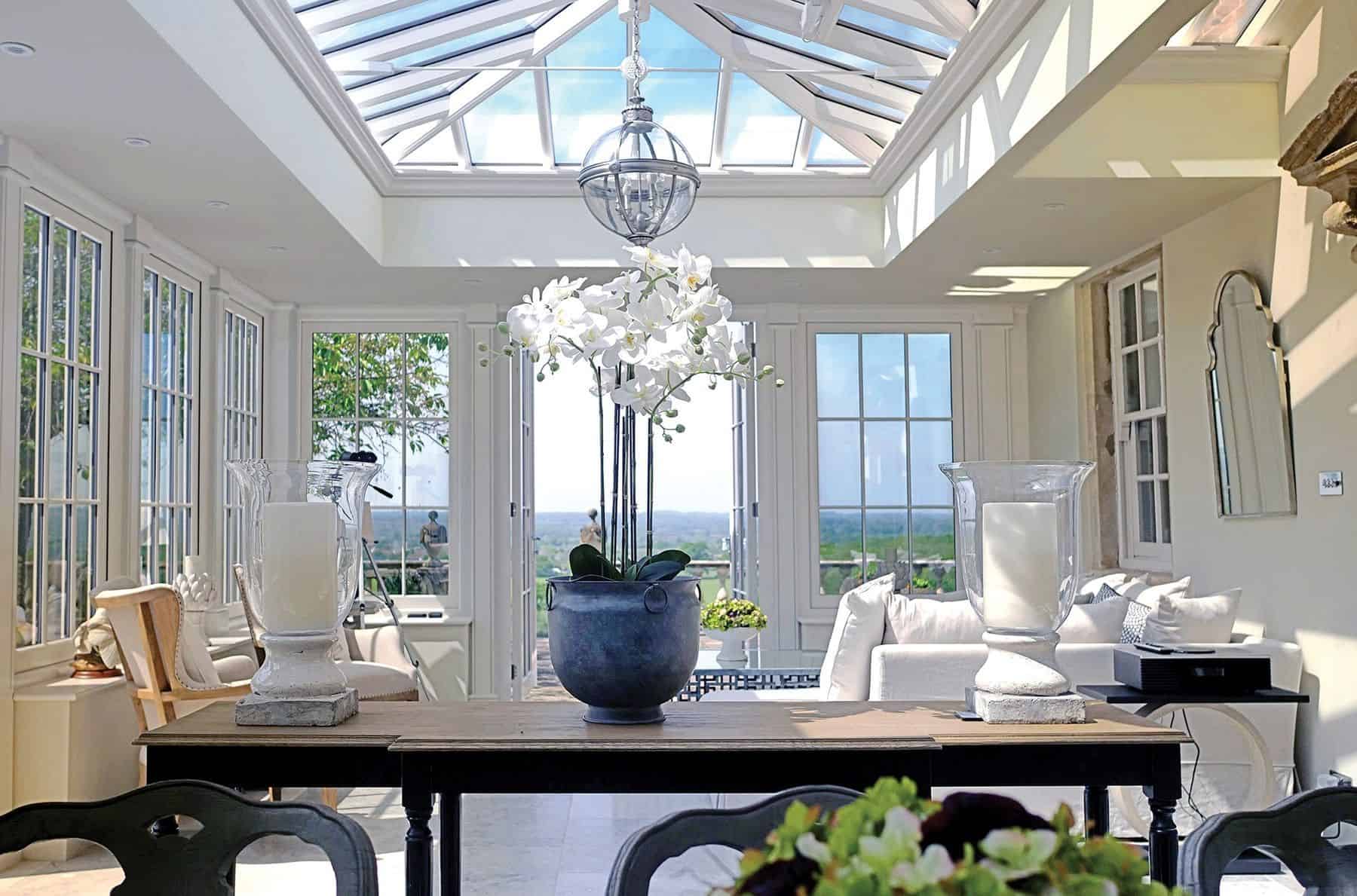 With the customer's immaculate taste in contemporary furniture and interiors rounding off the look and feel of the now favourite room of the home, this orangery mixes traditional design features with the best of modern day living comfort.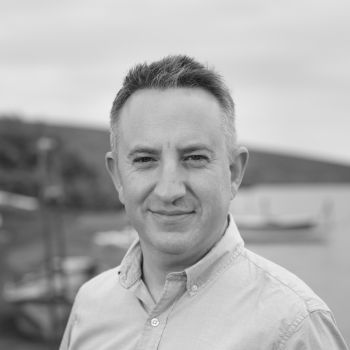 Designer

​,

David Salisbury
Simon Phipps
After studying Product Design & Visualisation at the University of Bournemouth and Psychology at the University of Gloucestershire, Simon moved back to Somerset from Cheltenham to work for David Salisbury in 2007. His design training along with 14 years' experience with David Salisbury means his designs are as varied as his clients and their properties.
Simon enjoys the challenge of a difficult design and is passionate about getting the design right for his clients. He has a wealth of knowledge of working with the David Salisbury product and the cutting-edge technology behind it, which allows us to retain our market-leading quality. Outside of his work with David Salisbury, Simon's time is taken up by his 2 children, 3 dogs and a horse!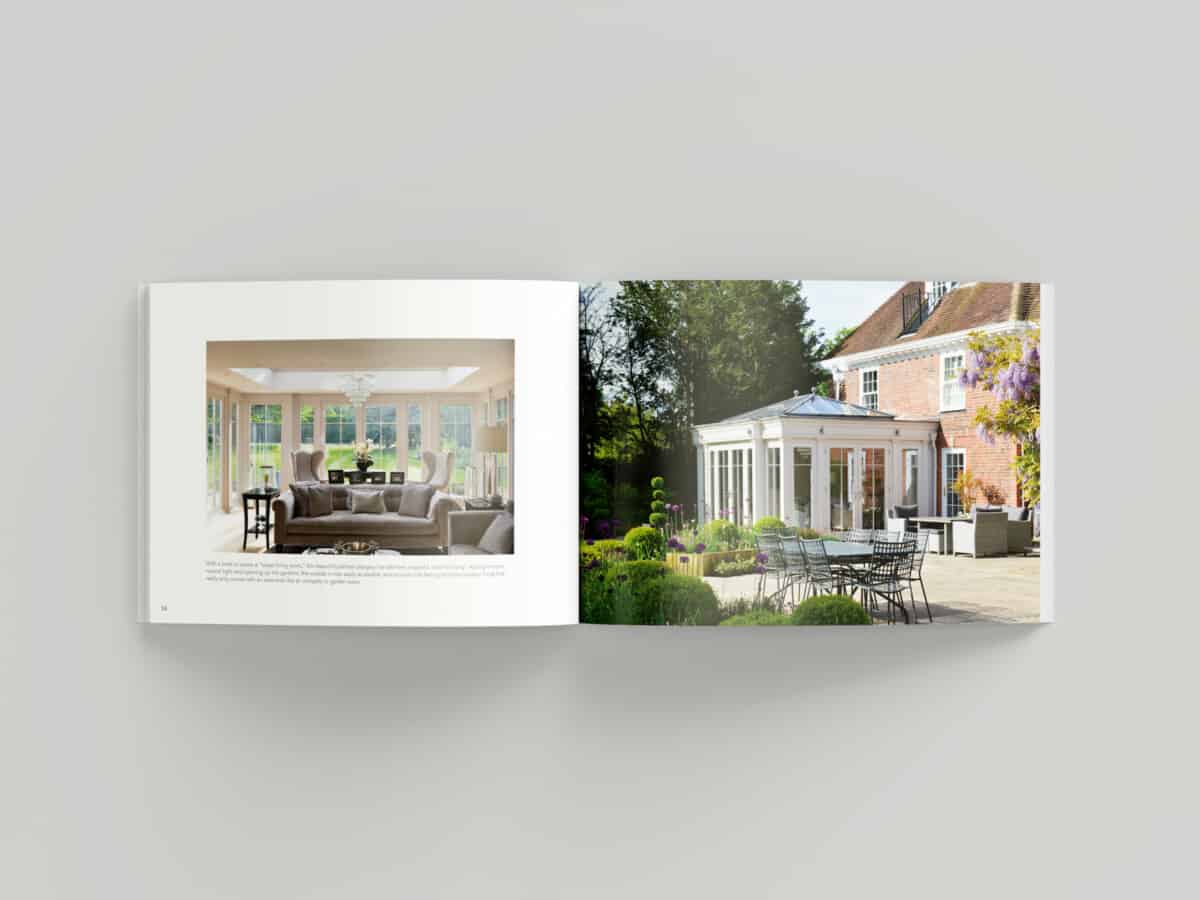 Request Our Latest Brochure
Full of inspirational designs to captivate your imagination.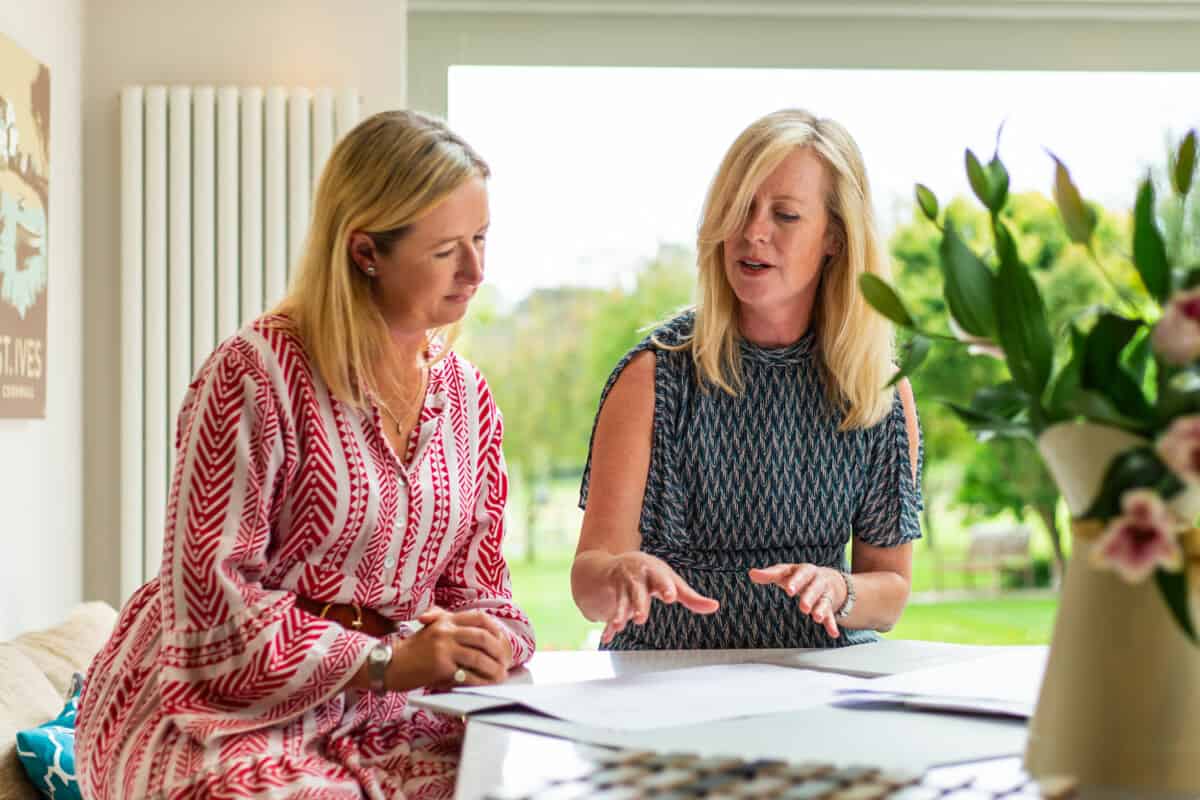 Book a Design Consultation
Our team of expert designers look forward to inspiring you.