One of the most common requests customers talk to us about when considering a new orangery or conservatory is adding more natural light to their homes. With a lantern roof a feature of an orangery or a fully glazed roof more typical of a conservatory, whichever type of extension we design for you, the result is a light-filled room with great views.
With the shorter days now upon us, maximising the amount of light in our homes seems all the more important at this time of year.
The term 'daylighting' is sometime used in architectural practice – this refers to the use of natural light to provide the primary illumination demands for a room or property during the day.
Daylight has long been highlighted as important to us for a number of health reasons – a good number of studies have found that natural light helps increase comfort, mood and physical well-being. In a work environment, it has also been found to increase productivity – important news for all those working at home, or using their orangery or garden room as a home office space.
Just as important to our health and day-to-day living is being able to view the outdoors, as this connects us with our surrounding environment – something that an orangery or conservatory with full height windows and glazed doors is uniquely placed to provide.
However, in order to realise these benefits, there are several factors such as design, choice of glazing and installation that carefully need to be considered.
When thinking about these sorts of factors, we recommend you talk to an experienced designer, one of whom will ask the right questions and take these considerations into account.
As part of our complimentary design service, one of our sales designers will visit you at your home and go through issues such as natural light and a whole range of other elements to ensure we design you the perfect extension to add to your home and your lifestyle.    
So 'let there be light' with a new David Salisbury orangery or conservatory!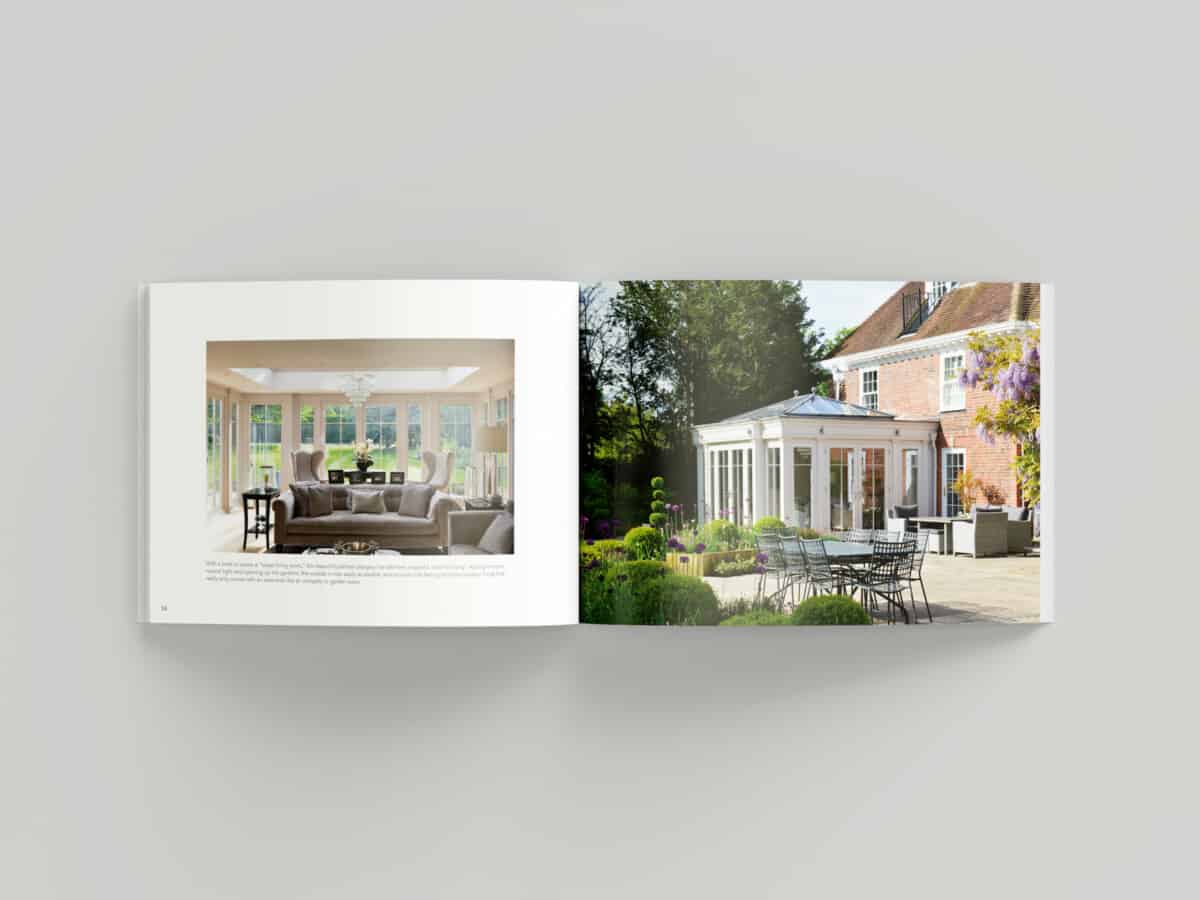 Request Our Latest Brochure
Full of inspirational designs to captivate your imagination.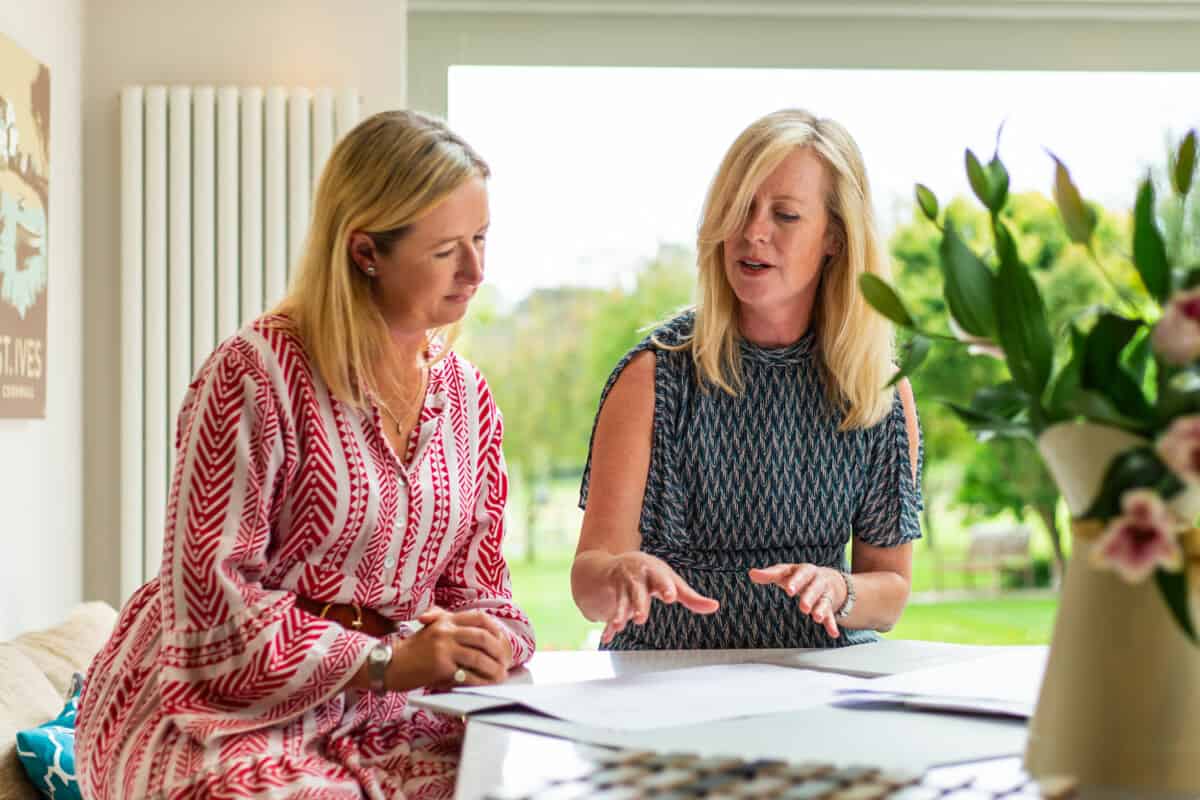 Book a Design Consultation
Our team of expert designers look forward to inspiring you.