Everyone admires good looking design, which is another reason why we always take great pride in producing our signature 'roof lanterns.'
An historic architectural design feature, a roof lantern is positioned on top of a larger roof and allows light into the room below. They combine great design qualities, with the useful function of adding natural light.
Here at David Salisbury, we have been producing our glazed roof lanterns for more than 30 years but the original concept was developed some time before us!  Conceived back in the Middle Ages, initially for use in religious buildings, they began to emerge some 500 years ago in Italy and France in the form of an orangery extension, which became popular to grow and protect citrus fruit trees.

Initially constructed from a mixture of timber and glass, these early roof lanterns were not always weather proof. Thankfully, our professional combination of precision manufacturing, allied to quality materials and expert design means these historic problems have well and truly become a thing of the past.
Used in both private residential projects and in a wide variety of commercial applications, for which our Commercial Team is becoming increasingly involved, one more technically challenging version is to create a domed roof lantern.

This obviously requires highly accurate curving of both the timber and glazed elements that make up a domed lantern. Our highly advanced factory, complemented by our team of skilled joiners and production engineers, ensure each roof lantern we manufacture – whether domed or rectangular or otherwise – leaves our head office safely packaged and ready to be assembled and installed on site.

The Case Studies section of our website has some great examples of our work incorporating this design feature. Some of these projects have been recognised for their excellence, with our Domed Orangery in Merseyside winning the 'Room of the Year' at the Northern Design Awards 2015.
Multiple domed roofs create a hugely impactful visual effect, as this particularly impressive tripled domed orangery in Kent highlights.

Whatever the size or scale of your project, our expert design team can usually specify a roof lantern if required, so you can enjoy the additional light and visual appeal that are particular characteristics of this architectural feature.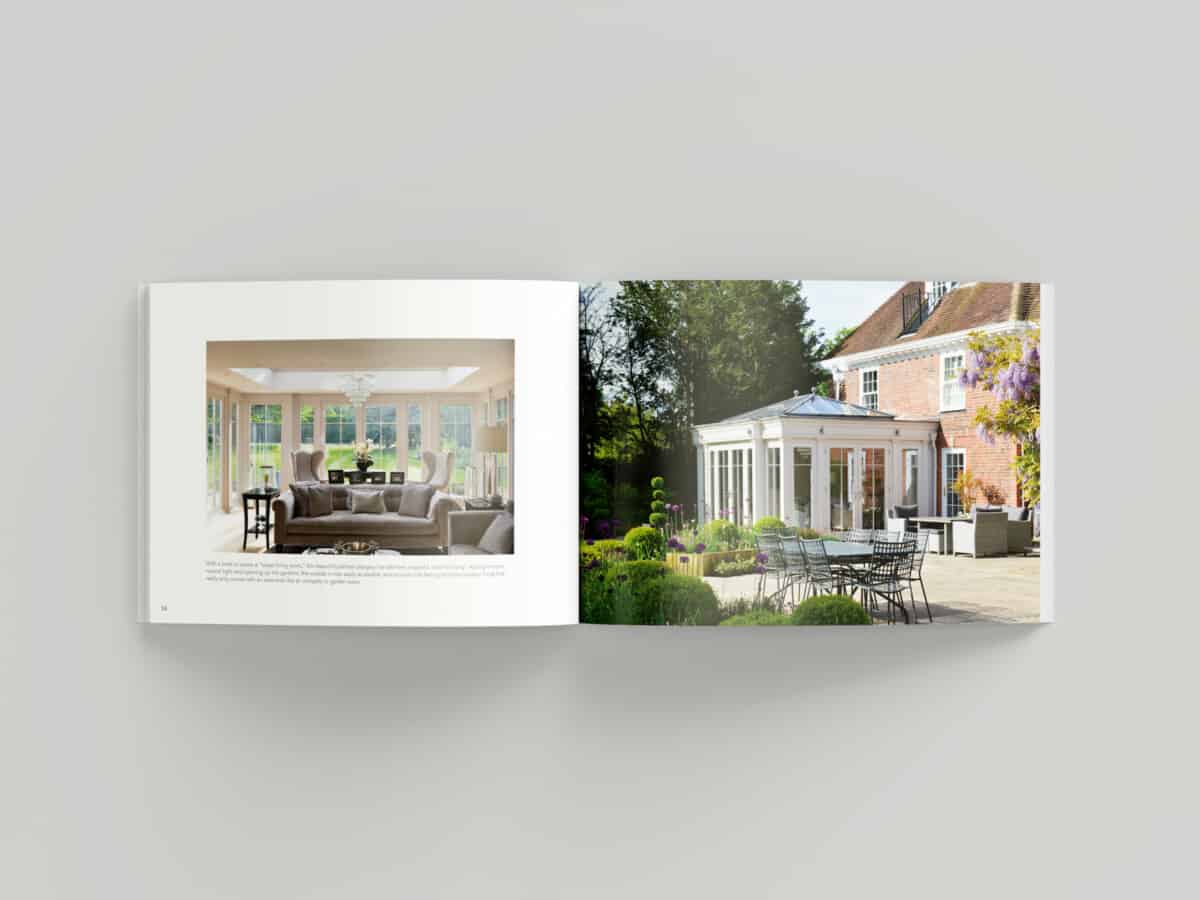 Request Our Latest Brochure
Full of inspirational designs to captivate your imagination.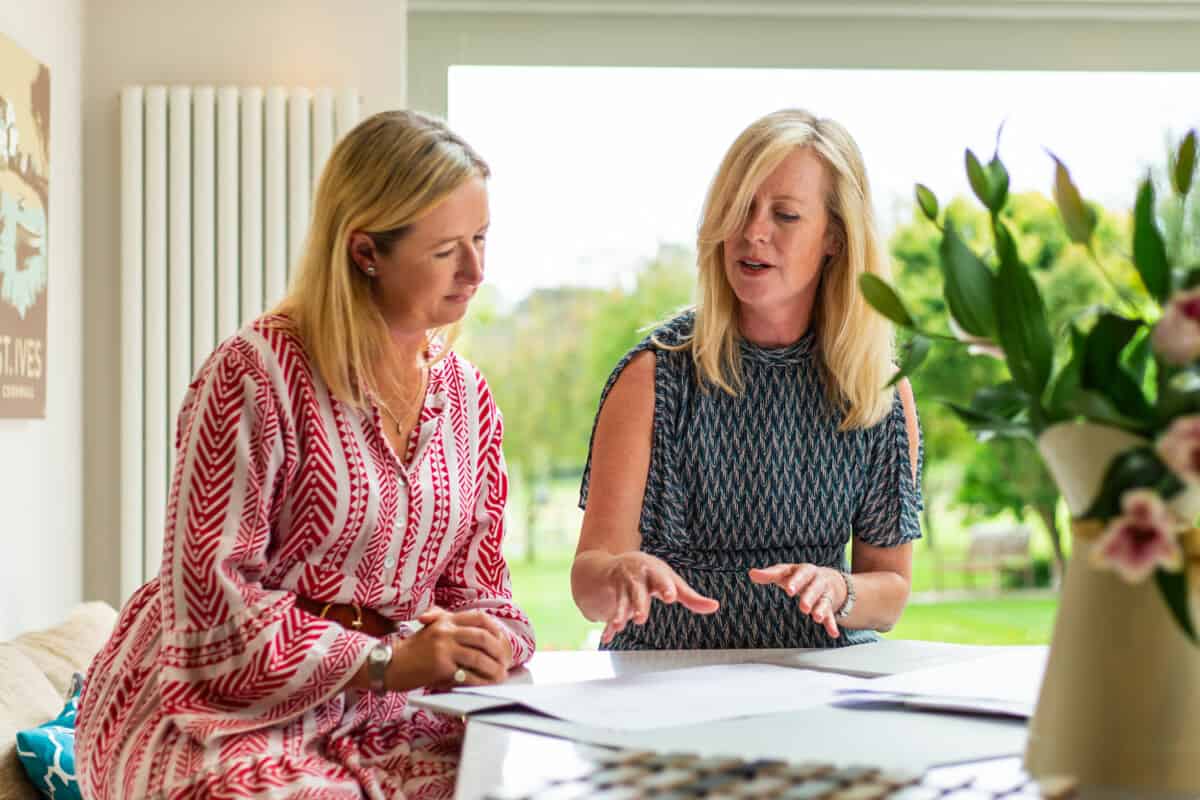 Book a Design Consultation
Our team of expert designers look forward to inspiring you.