This bespoke orangery is a classic example of why good design is not all about size.
A traditionally designed orangery has been seamlessly installed to blend in with the existing modern home and create a link between house and garden.
CONTEMPORARY ORANGERY Link
At approximately 13 square metres, the footprint of this orangery is smaller than average but the compact size does detract from the finished look in any way – far from it: the design is perfectly balanced and sits neatly in proportion with the rear of the host building.
This is the latest in a long line of eye-catching designs from Dan Featherstone, one of David Salisbury's most creative sales designers, who still hand draws and watercolours his initial drawings for that really personal, intimate touch.
The before and after photos in the slide show above really illustrate the transformation the rear of the house and garden has undergone with the addition of this bespoke orangery. The new extension is full of natural light, which is augmented by the beautiful and bright stone flooring.
Twin sets of French doors provide convenient access to the beautifully landscaped contemporary garden – during warmer months, these doors can obviously be left open to create that sense of indoor/outdoor living that only a glazed extension such as an orangery or garden room can provide.
Dan chose a shade of 'Slipper White' for the orangery, from our own unique colour palette, to match the existing property's exterior doors and windows.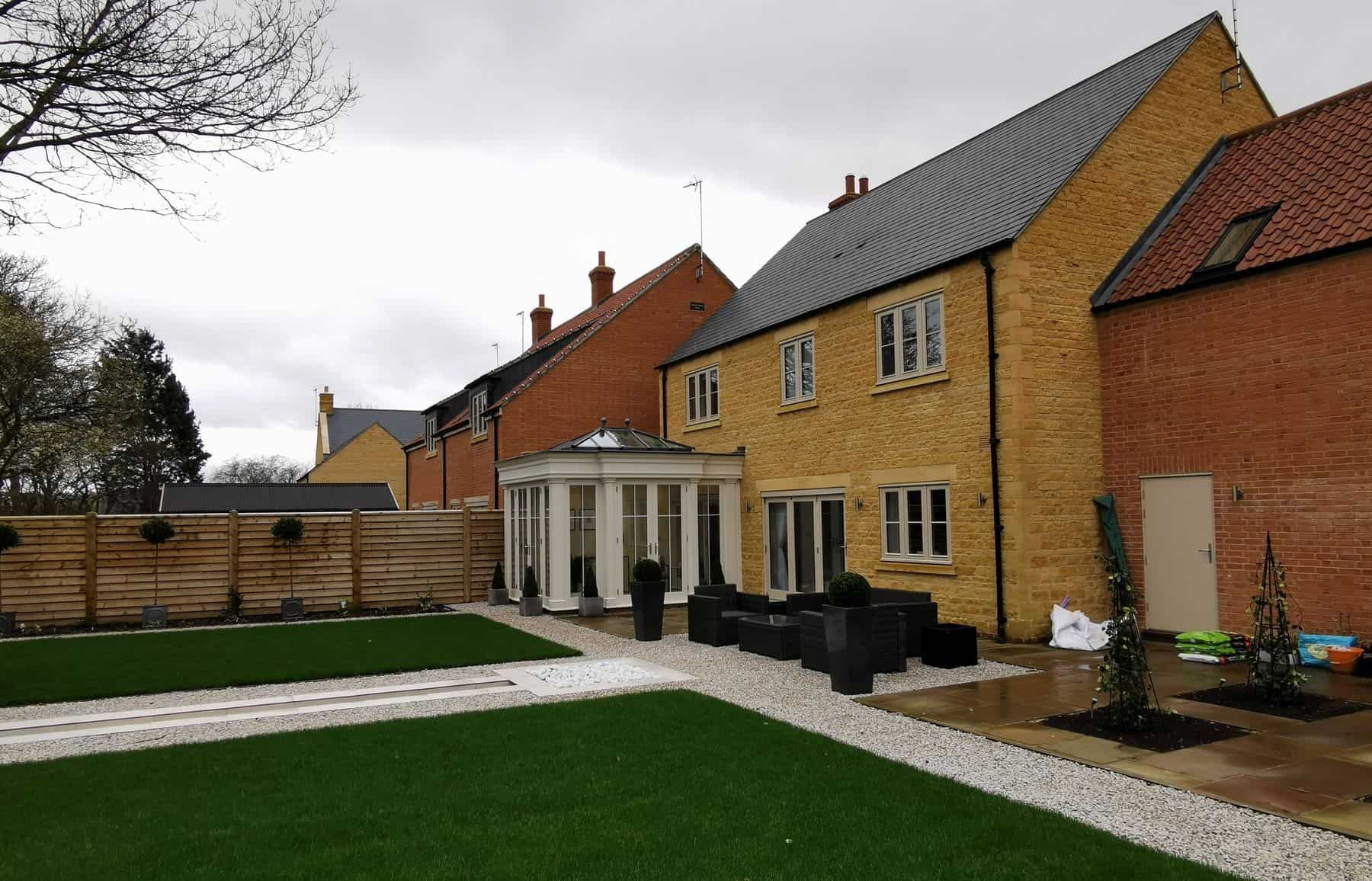 Great design, great teamwork, happy customer: perfect result.
If you're thinking about extending your company with a bespoke orangery or garden room, talk to David Salisbury: our award-winning orangeries are backed up with an paralleled support team of joiners, surveyors, project managers and customer service staff – a clear point of difference from most other companies operating in this market.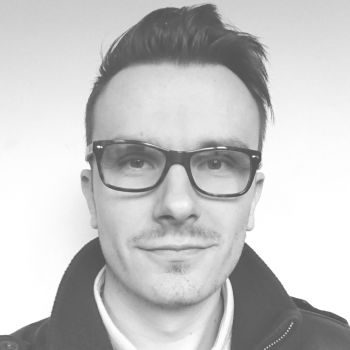 Designer

​,

David Salisbury
Dan Featherstone
Dan has worked in the industry for over 12 years starting his career as a concept artist and then progressing into a design sales role for Vale Garden Houses. Dan decided to join David Salisbury due to the unrivalled customer care and service the company offers in every aspect of the project.
Thanks to his concept artist beginnings, Dan still creates his own design drawings by hand for that personal approach. Dan is passionate about all types of project but in particular picking up on the architectural detailing on the house. This can then be complemented within the orangery or conservatory design to make sure the new structure looks right in its surroundings.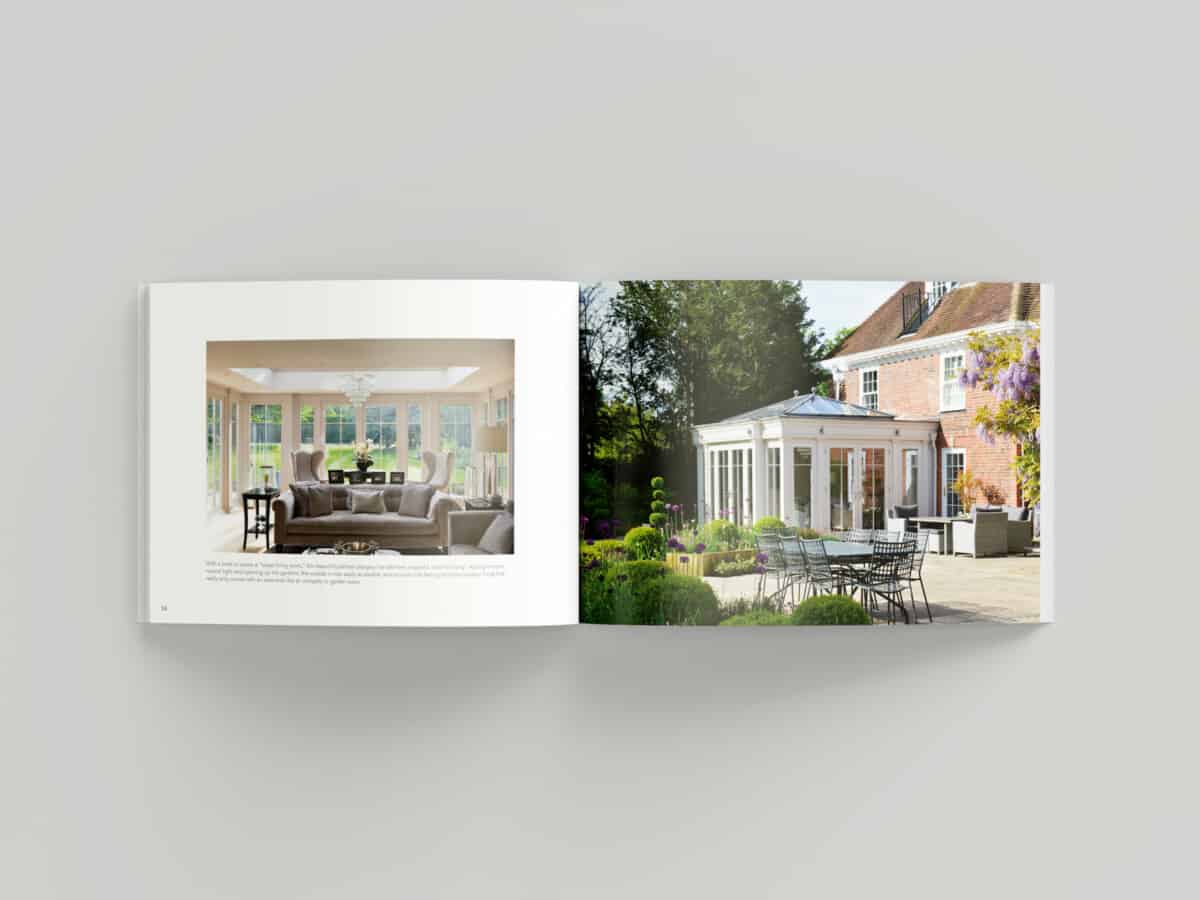 Request Our Latest Brochure
Full of inspirational designs to captivate your imagination.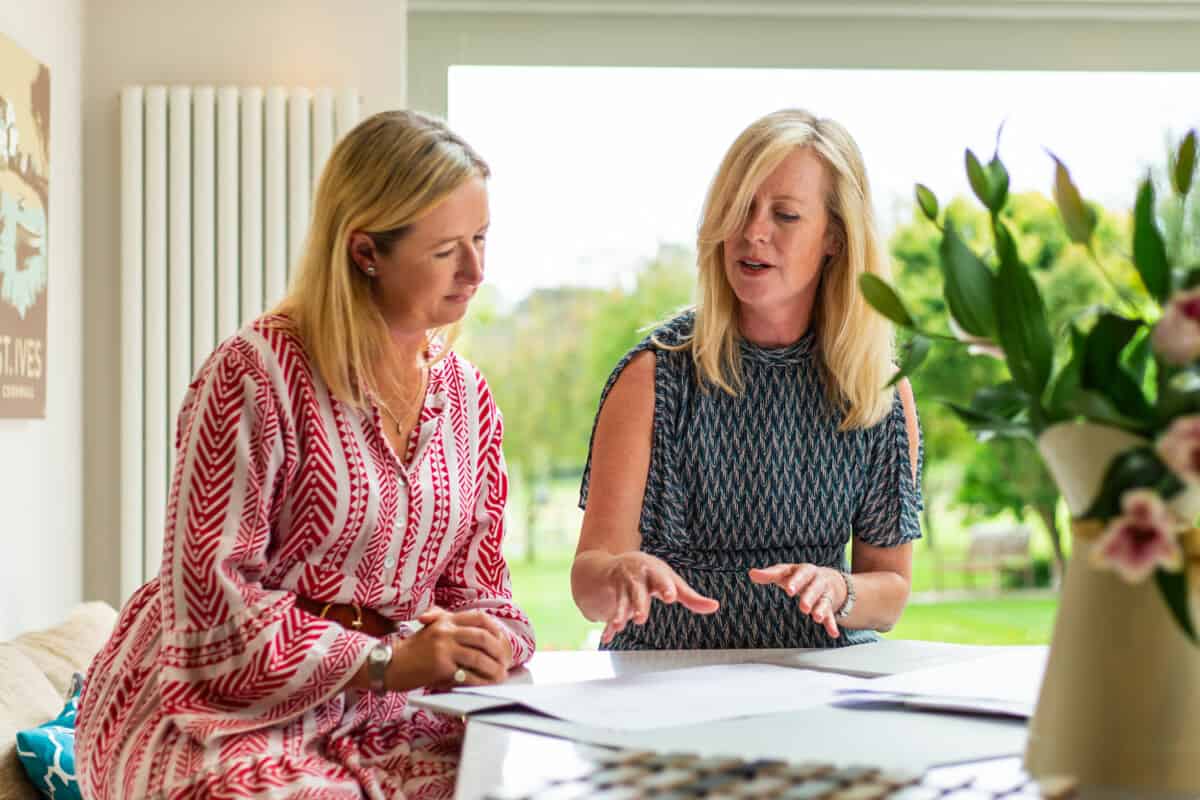 Book a Design Consultation
Our team of expert designers look forward to inspiring you.