One of the issues that customers often talk to us about, here at David Salisbury, is choice of paint colour for their new orangery or garden room. Whilst clearly a subjective matter, colour choice can be influenced by a number of different factors. In the first of two articles, we are going to review the top 10 paint colours for our orangeries – and in a future post, we will reveal our tips for colour trends over the next 12 months.
So this is our guide to the top 10 paint colours for orangeries, each of which have been finished in a standard paint colour from our own unique colour palette.
Our top paint over the past year has been 'White,' perhaps not an altogether unsurprising finding for what is external joinery. There are, of course, a number of factors that might dictate colour choice, whether it be to match the existing property's windows or, in the case of the photo shown above, to meet Listed Building consents.
'Pavilion,' a lovely contemporary shade of grey, is a clear second in the list, in line with the trend for shades of greys which has been around for some years now.
'Eagle Sight' and 'Coastal Grey' are equal third in our top 10, the former being an attractive shade of off white with a hint of grey to give it a slightly fuller tone whilst the latter shows our affection for grey endures.
Out on its own in fifth place is 'Mendip Grey,' an understated shade with suggestions of both grey and green – it certainly beautifully complements this listed property in Cambridgeshire shown in the photo here.
Equal sixth are 'Shadow Stone' and 'Slipper White' which sit next to each other in David Salisbury's colour palette. Both are off white tones with subtle hints of very light grey – it is perhaps no coincidence that orangeries in these colours have been key images in our recent advertising campaigns.
'Inner Self' is another grey/white shade which comes next in our countdown, sitting next to the ever-popular Pavilion in our colour palette. Our ninth most popular colour is 'Limestone,' evoking that most natural of landscapes.
Equal tenth in our top 10 list of paint are four shades from right across our colour spectrum. 'Anchovy' and 'Raw Hessian' are very close in tone and both echo the natural colours their names suggest.
'Halcyon Grey' is the darkest shade in our colour palette, which provides the striking finish for our orangery showroom at The Chelsea Gardener, which we will look forward to visiting again soon once the current restrictions are lifted and it is safe to do so. Finally, 'Mud Flats' is a slightly darker grey than the popular Coastal Grey, giving a somewhat more earthy finish.
So that's our top 10 paint finishes for our orangeries, conservatories and garden rooms. In terms of popularity, it comprises 13 colours in total.
Whilst off whites and greys have dominated the past year or so, there has been some noticeable changes with darker tones like Halcyon Grey now in the mix that were not featuring previously.

The question of course is what will the next 12 months bring? We will aim to address this in a forthcoming article.
If you've been thinking about re-decorating or are considering a more significant home improvement project, we hope these colour trends will provide some inspiration. If you have any thoughts on future colours or have a colour choice in mind already, why not leave us a comment below or join us on our social media channels via the links below.
Notes & Technical Specifications
With any article on paint colours, we need to note that the colours shown can vary due to the different resolutions of display screens, so should be used as a guide only. When making final colour confirmations, we will present physical colour samples manufactured from timber and colour matched accordingly. If you are considering an orangery from David Salisbury, these colour samples are available on request.
Our timber is treated with three coats of factory applied micro-porous paint providing a fully finished product. Our fully automated finishing plant provides a high build, uniform paint finish. All paint, primers and finishes are micro-porous, allowing the timber to breathe naturally.
See a full list and examples of our standard colours via our Pinterest Paint Colours Board.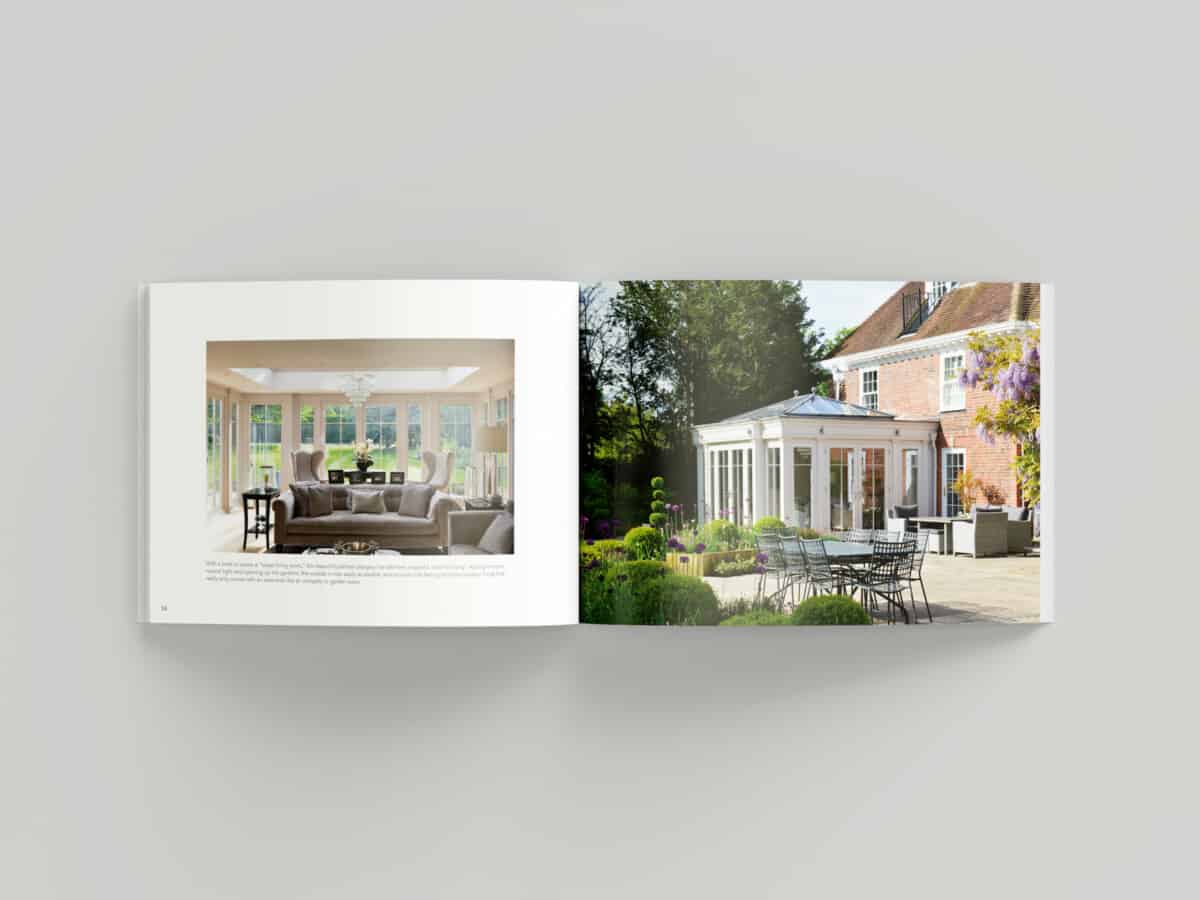 Request Our Latest Brochure
Full of inspirational designs to captivate your imagination.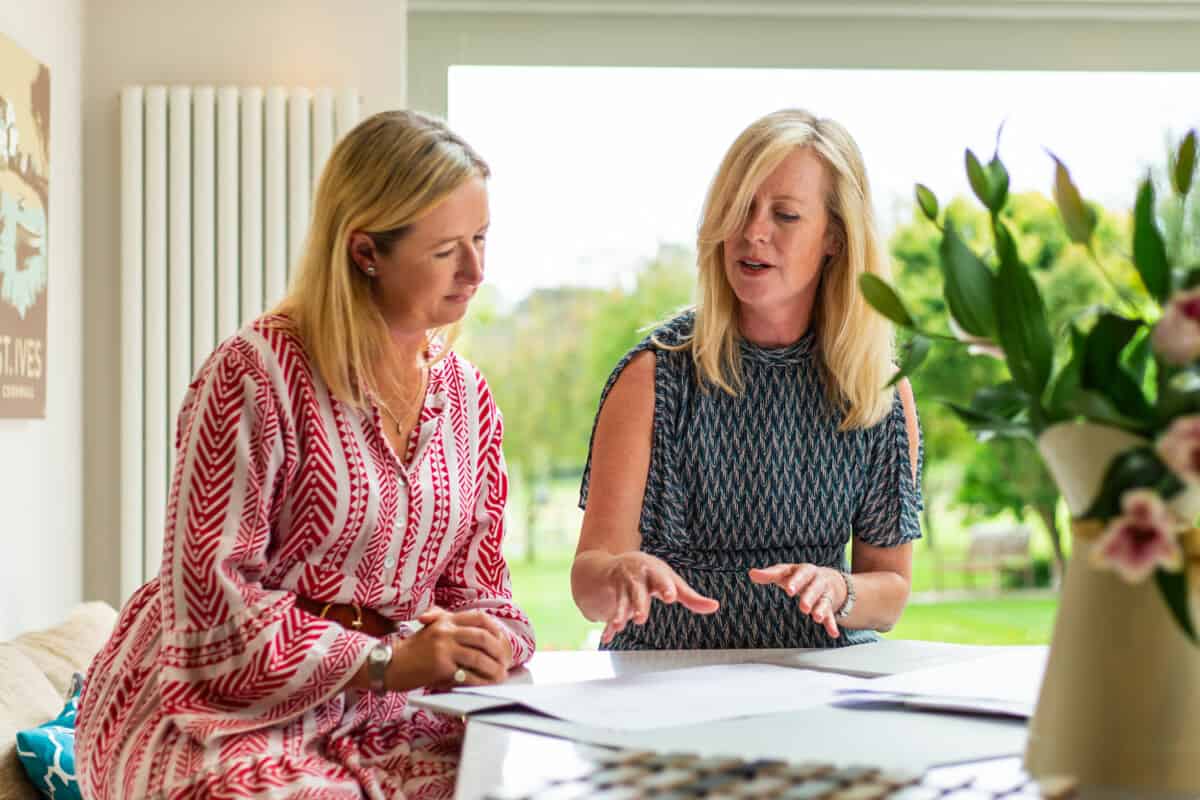 Book a Design Consultation
Our team of expert designers look forward to inspiring you.