Our clients, located in Biddisham, Somerset, commissioned a conservatory with large double Gothic windows which they believed would complement their home.
They wanted a good sized room, but one which would not overpower their existing home.
The materials and design were important, so that the new addition would be in keeping with the original and not impact adversely on the residential amenity, or the surrounding area.
WOODEN CONSERVATORY EXTENSION
The project was delayed whilst the clients waited for information from their local council regarding the placement of a National Grid electricity pylon.
Once it was confirmed that these pylons were being located in a different area the clients were able to proceed with the project.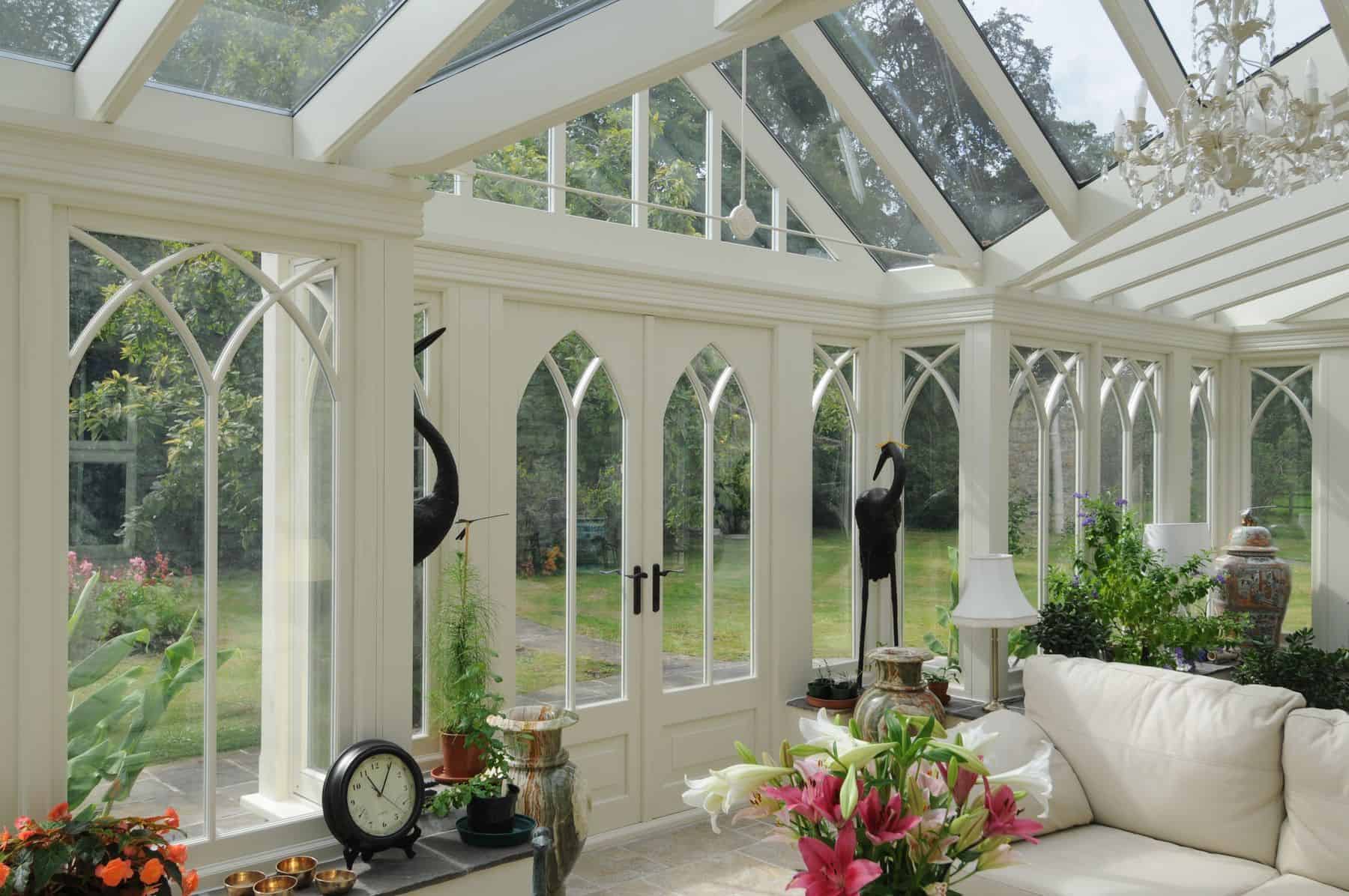 The clients were extremely happy with their final design and love the extra space it has given them.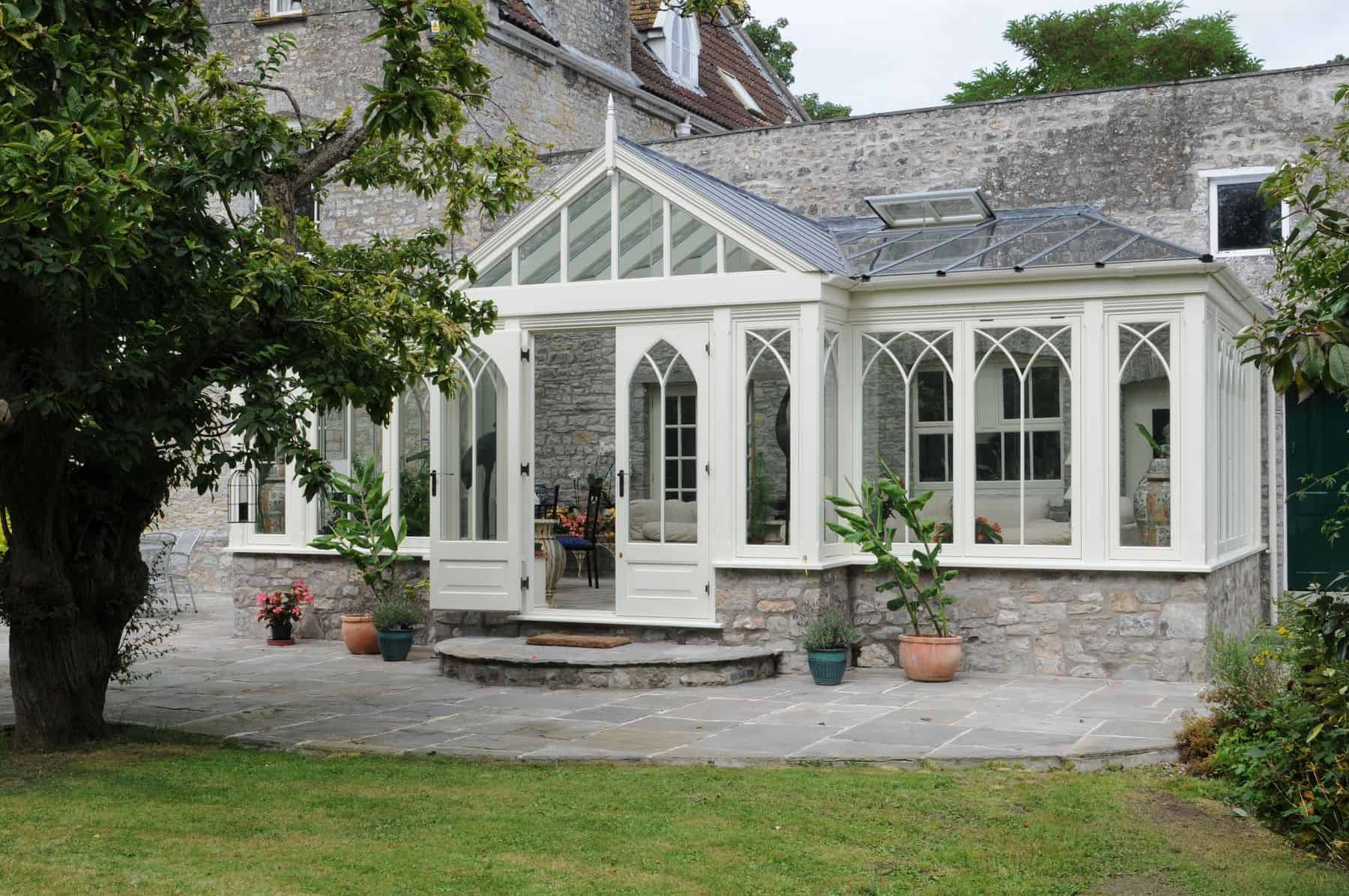 They placed a high value on the input from each of the David Salisbury team.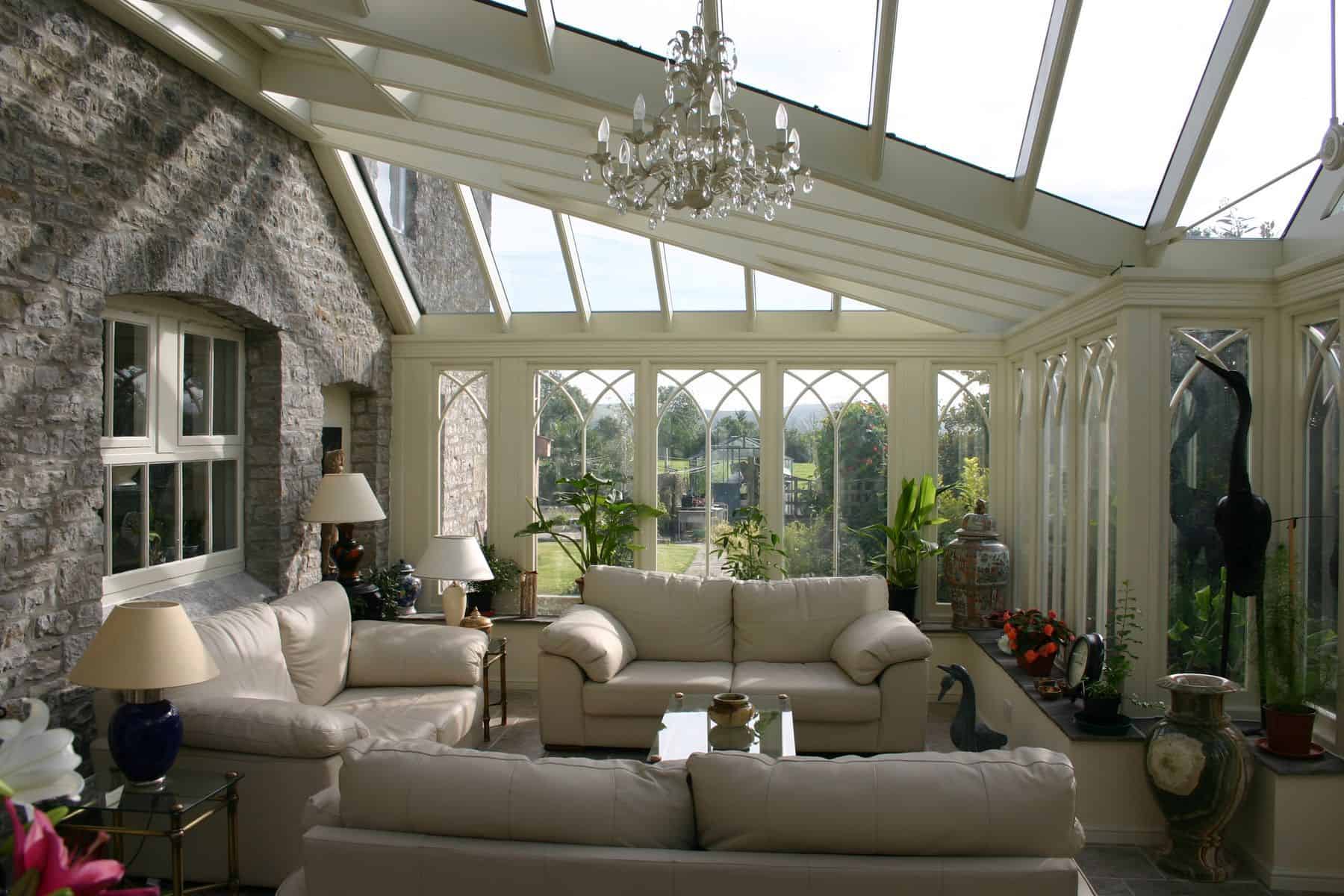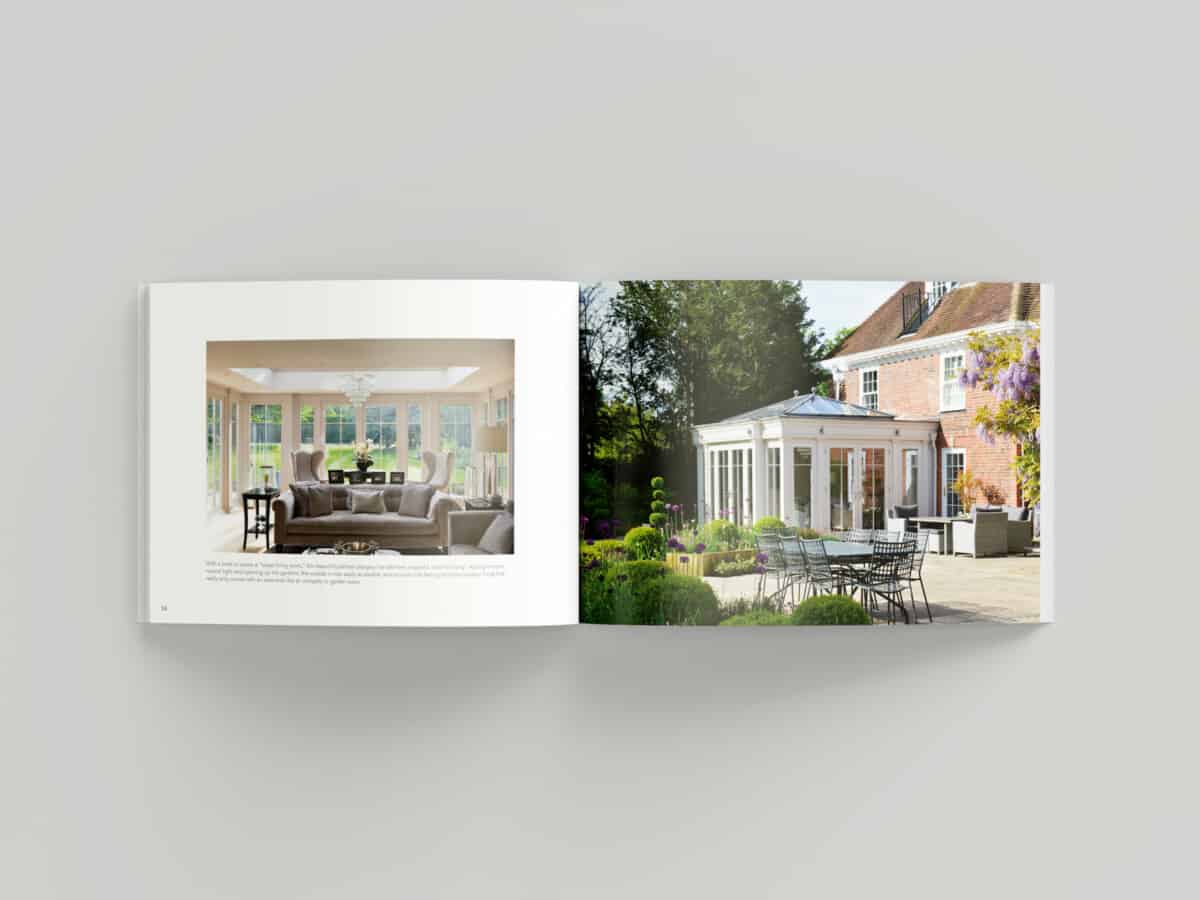 Request Our Latest Brochure
Full of inspirational designs to captivate your imagination.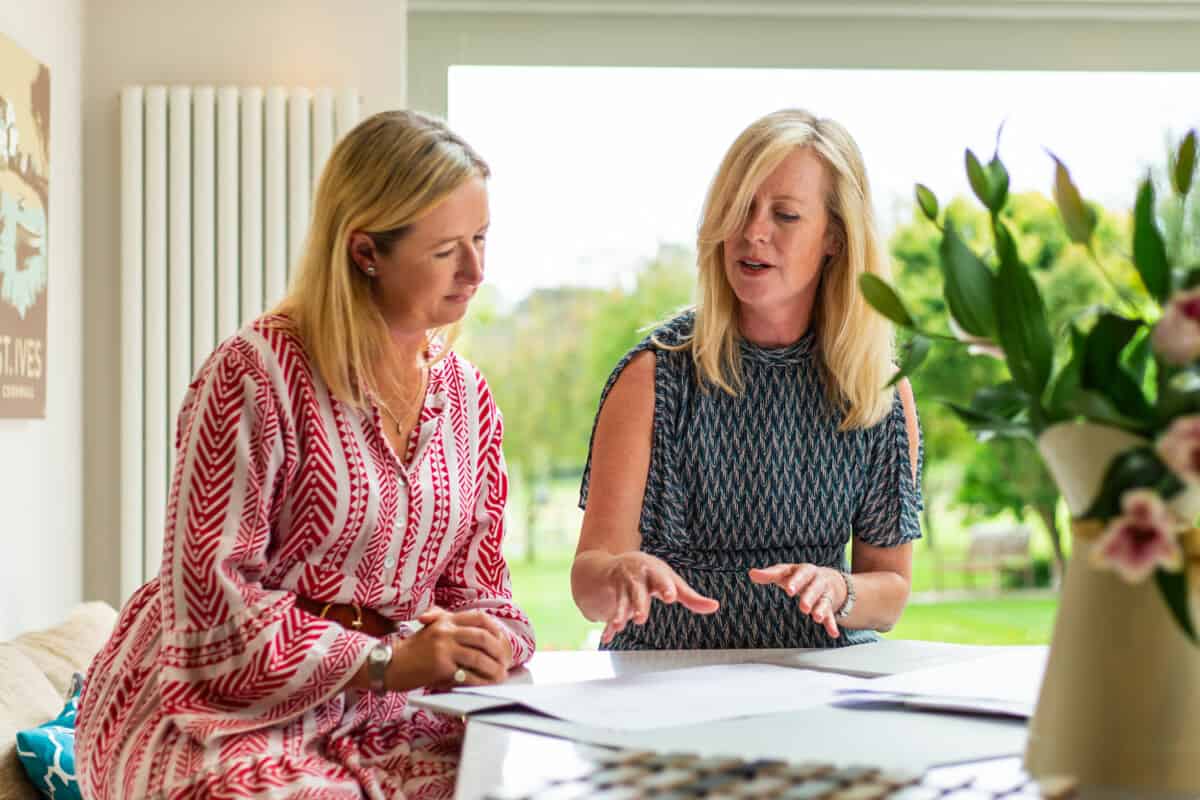 Book a Design Consultation
Our team of expert designers look forward to inspiring you.