In this third and final piece, from our recent series of articles reviewing our best orangery and garden room photography over the years, we come to the period 2016 – 2020. It has been both inspiring and rewarding going back through some of our archives to see how design tastes and trends have changed and evolved over time.
Starting from the year 2000 first of all, then moving on to 2010 – 2015, we can count ourselves as being very fortunate to have worked on some truly stunning residential homes, with quite a few prestigious commercial properties sprinkled into the mix along the way. The variety of architecture shown in these photographs help illustrate our view that there really is no place like an English home.
Starting in 2016 this week, this painted timber garden room (shown above left) for a listed building in Bath continues to be one of our most popular case studies. With its perfectly symmetrical design features, it complements the proportions of the host building. Meanwhile, bi-fold doors were becoming a growing trend, with this oak orangery setting a contemporary tone – the painted doors offsetting the natural oak.
We couldn't complete this review without including the two phase project we undertook as part of the refurbishment of the historic Cliveden Spa. The new timber windows and doors being the first part, before a new glazed walkway linking the main house to the spa was added – an update from the days of the 'Profumo Affair.' Another eye-catching design from 2017 was this classically designed orangery (above right) for this period home near the banks of the Thames in Buckinghamshire.
Moving into 2018 and another project in Buckinghamshire (above left) would go on to become a regular feature in our national advertising campaigns, such was the popularity of this design, both in print and in terms of social media engagement. Orangery kitchen extensions were probably still the most common brief that we were commissioned to design, with this oak garden room in Cheshire (above right) another good example of open plan living provided by the addition of this type of extension.
Our growth in terms of oak orangeries was continuing, perhaps explained in part by this photo above left showing the natural beauty of oak from the interior of an orangery. Contemporary interior design was evolving with statement furniture pieces, like the dining table and chairs and mis-matched sofa and occasional chair (shown above right) hitting all the right notes. This large orangery in Surrey was rounded off with a two-tone paint finish to add to the visual impact.
We'll finish this week's final review of our photography with two more stand-out projects from the last year or so. The wedding orangery venue we designed and installed at Clevedon Hall (above left) was a triumph for the whole team involved, having required close co-ordination with English Heritage to ensure we gained the necessary planning and Listed Building consents. Lastly, if a panoramic view of your garden and surrounding countryside is your aim, how about this orangery for this red brick property in Wiltshire, another example of how David Salisbury helps transform homes by successfully linking house and garden.
So that's it: 3 articles over 3 weeks, reviewing our photography going forward from the year 2000. If you've got a particular favourite, let us know via our social media channels.
Social links: Instagram, Facebook, Twitter, LinkedIn, Pinterest.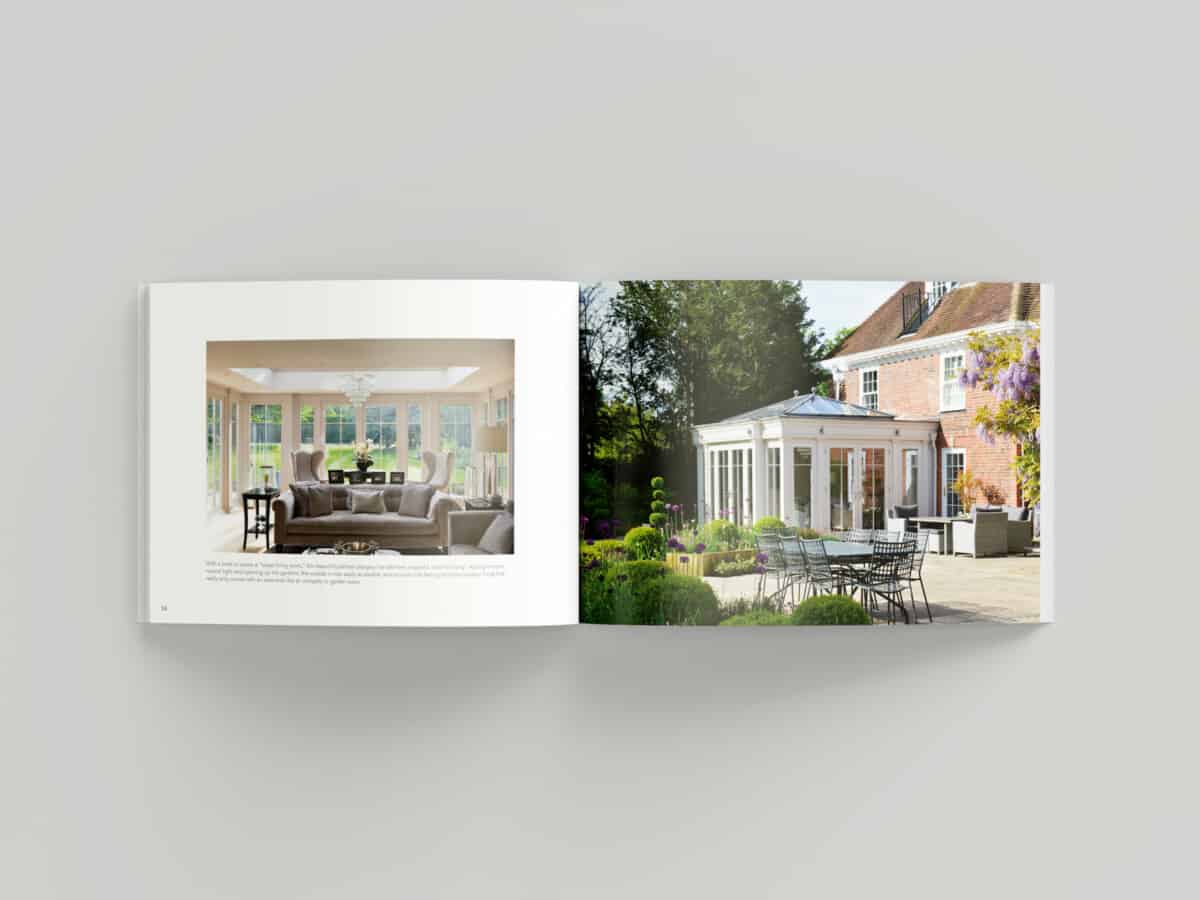 Request Our Latest Brochure
Full of inspirational designs to captivate your imagination.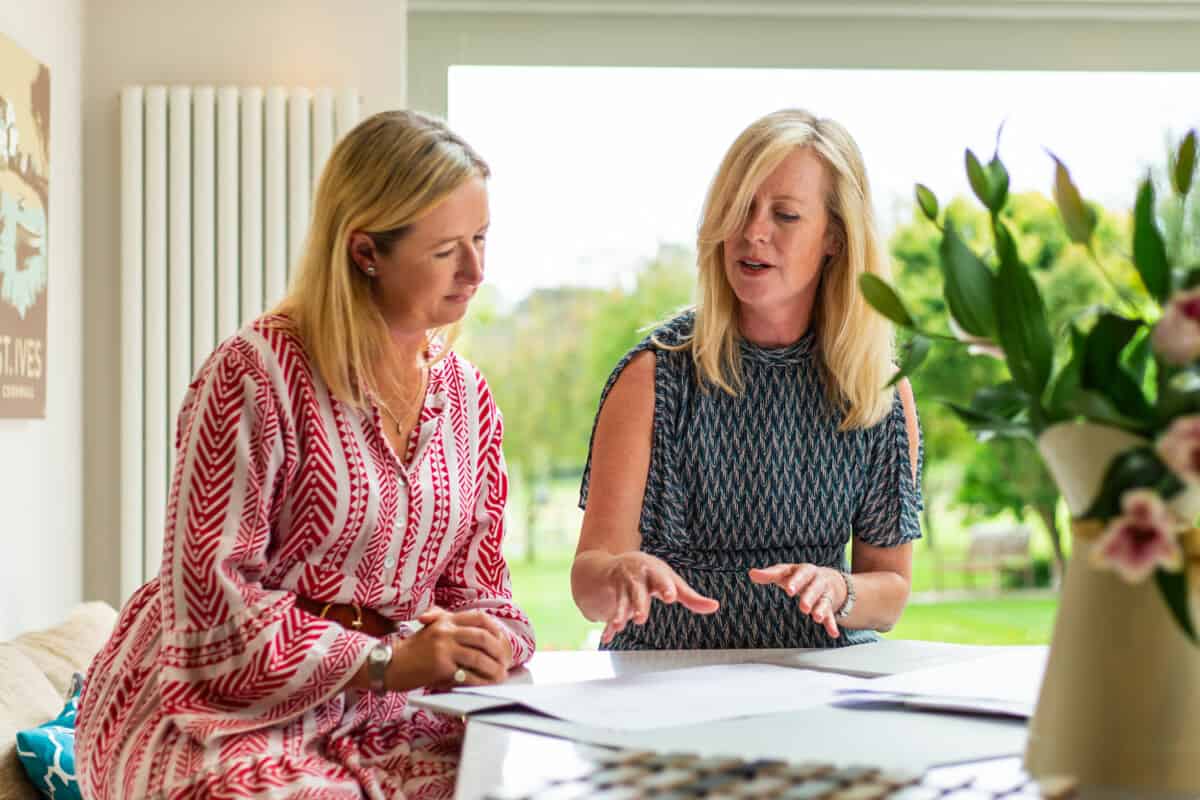 Book a Design Consultation
Our team of expert designers look forward to inspiring you.