Following the fun we had putting together last week's Blog, looking back at some of our favourite orangery and conservatory photography between the years 2000 and 2009, we couldn't wait to do it all again – especially with all the positive feedback that we received via our social media channels. 
For this week, we have reviewed the years 2010 – 2015, a period of significant growth and achievement for David Salisbury. With our portfolio of photography of completed projects ever expanding during this time, it was not easy to narrow down any sort of shortlist. Whilst there could easily have been enough content for several Blogs, here are just a few of the highlights from that period.
The trend for open plan living and highly specified, bespoke kitchens was beginning to accelerate. Adding an orangery kitchen extension, with space for a larger kitchen and living area was becoming an increasingly popular design brief, as this image above left shows. Alongside this development, our growing work with commercial buildings was continuing to be a feature, with the orangery restaurant extension at the Grade II* listed St Michael's Manor in Hertfordshire another notable example, completed in 2011.
Prestigious projects like this are always an honour for the whole team to be involved in but it is transforming residential spaces for private homeowners for which David Salisbury is renown. Classic, simple designs like this lean-to conservatory from 2012 (above left) will always be in demand, as they can be designed to suit almost any style of property. For a real sense of luxury, this orangery with twin roof lanterns (effectively a double length orangery) linked this home, above right, to the garden and swimming pool.
If a double-length orangery looked impressive, how about this stunning design for this Kent home, featuring three domed roof lanterns? Shown above left, this has to be one of our most eye-catching residential projects of any year. Whilst some of these exterior photographs are particularly striking, the interiors were becoming increasingly on trend, with this light-filled conservatory from 2014 (above right) a particular favourite.
The years 2014 to 2015 were especially prolific in terms of new photoshoots for David Salisbury. Some of these projects we photographed in those years still regularly feature in our advertising campaigns to this day, as they still prove so popular – underlining the timeless appeal of good design. The interior of this oak orangery (above left) has always been well-liked, particular so during Autumn/Winter with the appeal of a log burner adding to the cosiness of this extension. The orangery shown above right, for a listed building in the Cotswolds, certainly has that enduring look and feel, which has seen it return to our advertising in recent weeks during Lockdown.
The final two projects in this week's round-up are once again classic designs. The painted orangery for this period property in Wiltshire (above left) might have been installed several years ago now but is perhaps still the design that prospective customers most often pick out from our brochure as the look they aspire to. The oak orangery with tiled roof above right (have you spotted the peacock in front of the French Doors?) provided the most amazing views of the Somerset countryside. 
As we noted, here are just some of our photography highlights from the years 2010 – 2015. We could have included so many more including, for example, the conservatory that we built at the National Trust-owned Arlington Court, to replicate the historic greenhouse that used to grace the gardens at this picturesque 'jewel on the edge of Exmoor.'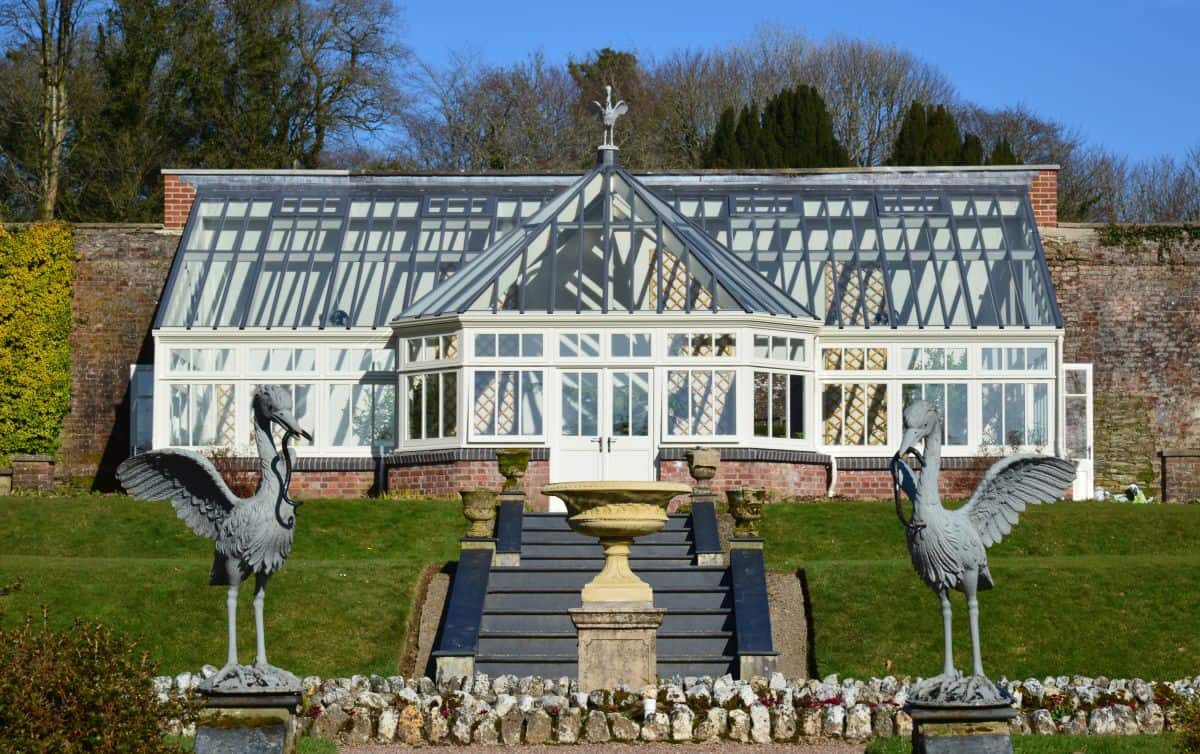 So now you've seen some of our favourite photography, let us know which one you like best and why via our social media channels.
Social links: Instagram, Facebook, Twitter, LinkedIn, Pinterest.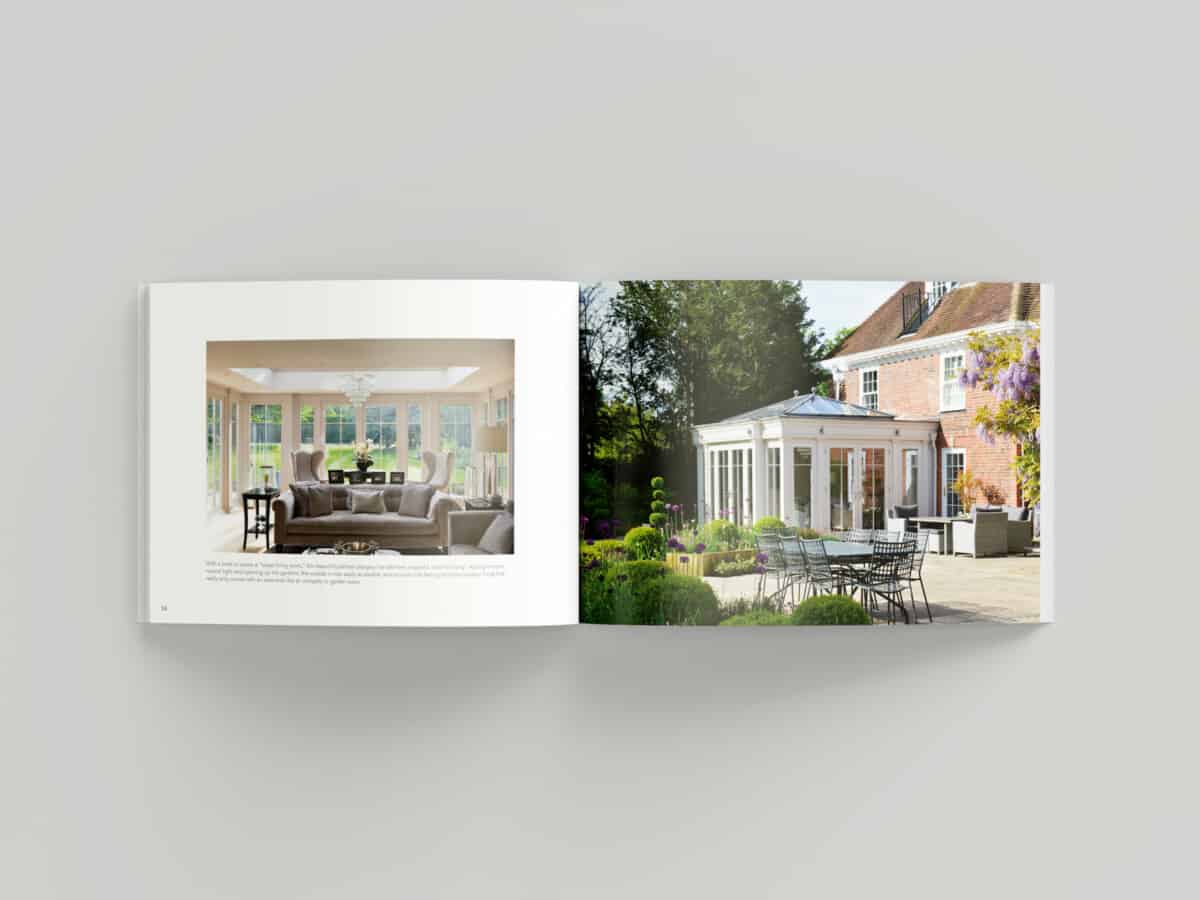 Request Our Latest Brochure
Full of inspirational designs to captivate your imagination.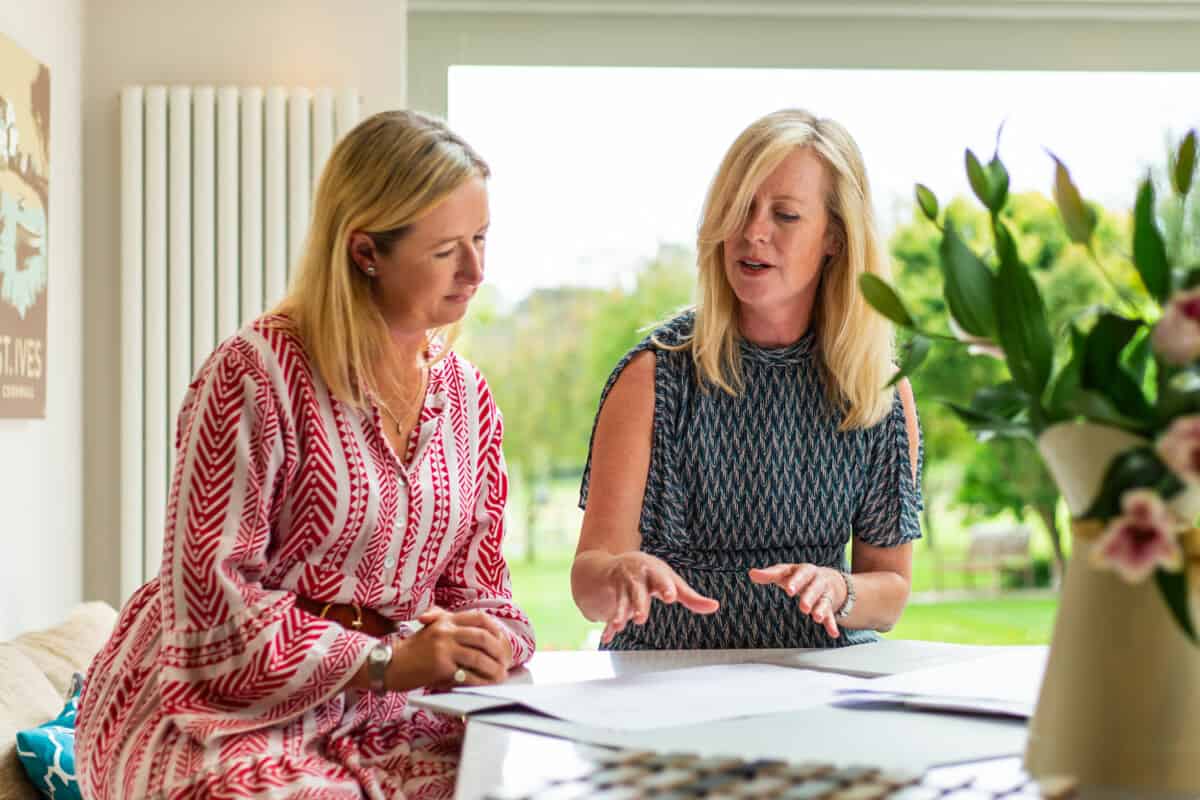 Book a Design Consultation
Our team of expert designers look forward to inspiring you.